Believe it or not, but a drum was used even in the 6th millennium BC. Ever since this instrument became an essential part of everyday life, people felt its power and impact. Nowadays, a drum can still overcome any other musical instrument in its effect. Though it seems easy to drum a tune, playing this very instrument requires special training.
There are many unique apps developed for drummers. Whether you're a beginner or a pro, they all will be extremely helpful for you.
Here are the best apps for drummers, available on the App Store or Google Play. The list contains educational and tutorial apps as well as tools that will make drum playing much easier for you.
1. Drum School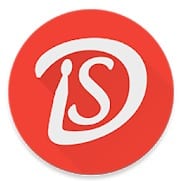 Let's start with this brilliant educational app developed by a world-known drummer Ferenc Nemeth. Drum School will become your tutor, no matter if you are a professional or a novice.
First of all, the app has 12 informative videos for users of various skills. They will be priceless for beginners because these tutorials will teach you basic drum techniques for hands and feet. The detailed information; tips and tricks will be useful for professional drummers as well.
Apart from this, the app is famous for its professional sounding Grooves. There are over 400 of them, including dozens of genres. For your convenience, you will be able to vary the tempo range of 30 to 300 bpm without sound quality deterioration.
By the way, every groove comes up with drum fills, bass lines, videos of the developer's performance, etc. Besides, the app will provide brief information about the performance details and a history of each style.
One more thing that you will definitely like here is training mode. It includes more than 100 drum exercises divided into Basic Rudiments, Rolls, Flams, Drags, and Hand Exercises. As in the previous mode, you will be able to vary the tempo range as well as watch videos of performance with detailed descriptions full of tips and tricks.
Also, the app is capable of keeping in Favorites all the grooves you like or every material you are working at. No doubts, it's one more bonus.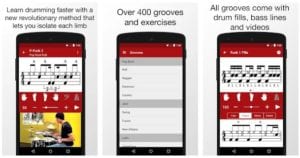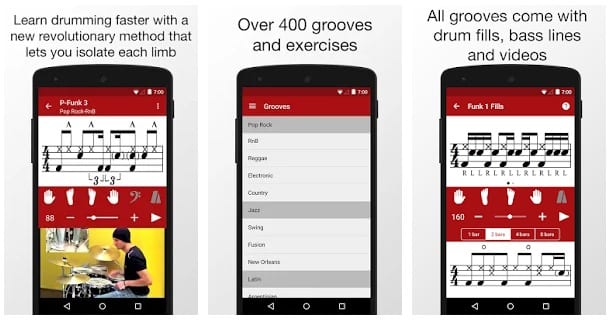 2. Real Drum – The Best Drum Sim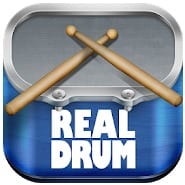 The next app will easily transform your phone screen into a drum kit. Simply try Real Drum and make yourself sure in it!
You will really like the fact that virtual drums will sound like real ones. Moreover, a great choice of toms and snares will be at your fingertips.
The app will be suitable for beginners. The thing is that there are 60 rhythm samples with tutorial videos that will let you learn the basics of drum playing.
In addition, the app's users will get access to 33 loops of various styles. While playing these loops or your own ones, it will be possible to record the sound and export it to MP3.
One more advantage is that you will be able to customize your virtual drum kit by uploading your own images and even sounds. Besides, the developers suggest a new fashionable drum kit weekly.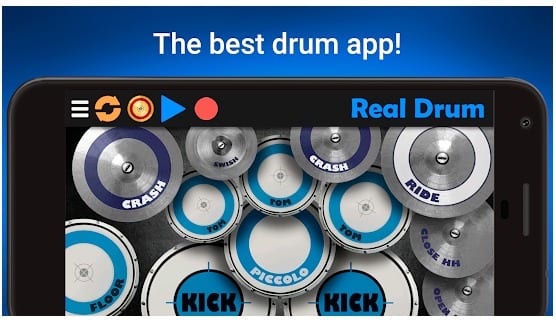 3. Music Maker JAM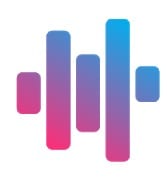 This app with more than 20 million users is called Music Maker JAM. Just like a previous one, it will let you get access to a virtual drum kit at any time and place.
With hundreds of studio-quality loops, beats, and samples, you will be able to create your own hit of any genre. Besides, various real-time settings and amazing powerful tools will turn your melody into a masterpiece.
The app's main distinguishing feature is that you will be able to record a voice and add sounds of many other musical instruments to your track.
What makes the working process convenient is that you will be able to share your music with others via social media from the app directly.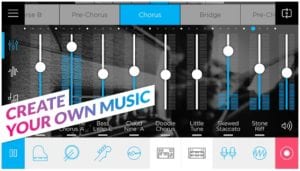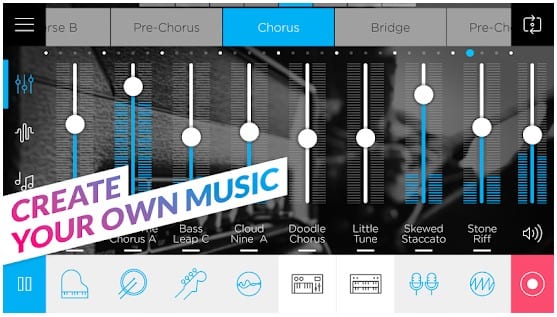 4. Drumgenius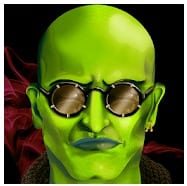 Are you searching for an app with grooves only? If you are, install one more mobile expert called Drumgenius.
This very app has almost 500 grooves of various styles. All of them will be to your liking. In case you don't like a groove, you will be able to delete it and load additional ones. However, they will be available only in Premium mode.
Like in the second app, it will be possible to increase and decrease the tempo. The sound will remain of high quality.
What makes the app stand out is a built-in metronome with a clave and swing regulator. So there is no need to download more apps with these features.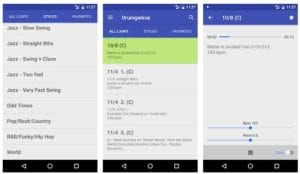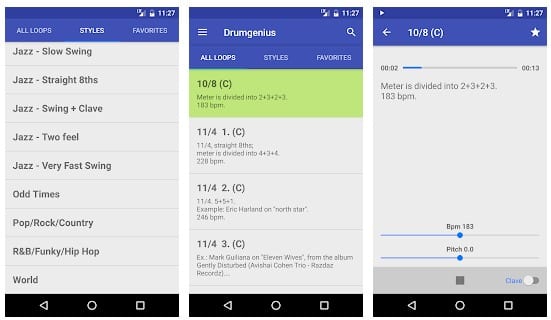 5. Pro Metronome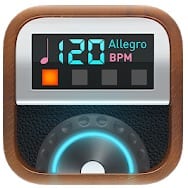 When it comes to tools for drummers, a metronome is one of the most important things. So Pro Metronome is the app with this feature.
First of all, you will have access to 13 time-keeping styles. At the same time, you will be able to customize the app as you wish. For example, you can change beat sounds, accents; choose from 4 different beat volume levels; etc.
How will you experience beats? Well, a free version has only one way of getting feedback – sound. If you are a Premium user, you will be able to choose between Visual, Vibrate, or even Flash modes. It will be a priceless way to experience beats while playing this loud instrument.
Apart from this, it is a great advantage that the app has a built-in Rhythm Trainer. The way it works is quite simple. At first, the app plays one bar of beats, then it mutes the next. This feature will let you check how steady your timing is. By increasing the mute time gradually, you will master your skills greatly.
Besides, the app has so many modes as well. For example, Background mode (Power-Saving), Pendulum mode, Stage mode, Landscape mode, etc. No matter where you are, there's also a suitable mode for you.
We want you to pay special attention that the app is much better with the Premium version. Only for Pro Users will be available such features as additional modes and settings, Rhythm Trainer, Polyrhythms, Wireless share presets and playlists, etc.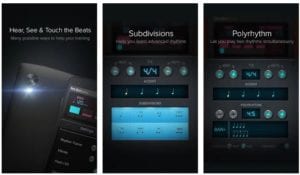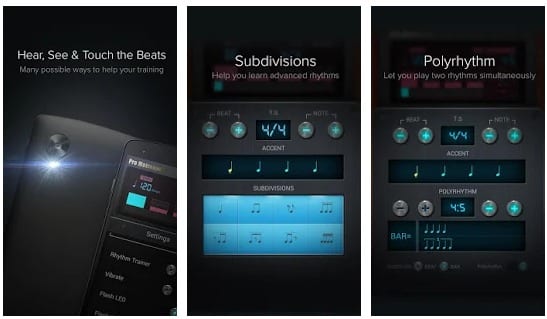 6. Metronomerous – pro metronome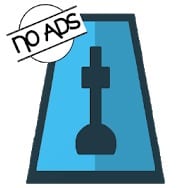 As for an alternative, Android device users can use this great app called Metronomerous – pro metronome.
This very app has the same features as the previous app. But in this case, the app is absolutely free.
The interface is very user-friendly. Apart from this, the app supports 3 languages – English, German, and Russian.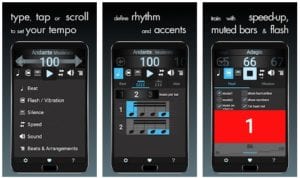 7. liveBPM – Beat Detector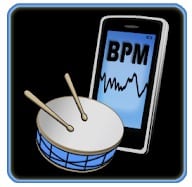 Would you like to monitor your tempo? It is possible with liveBPM – Beat Detector.
This app is capable of count beats by detecting music of any genre via microphone. The counter is extremely powerful, so you will see only accurate graphic results.
The user interface is very simple. With the help of your phone buttons, it will be so easy to use the phone even while playing a drum.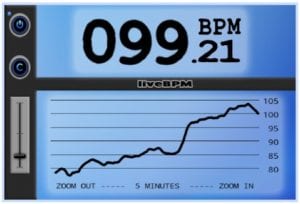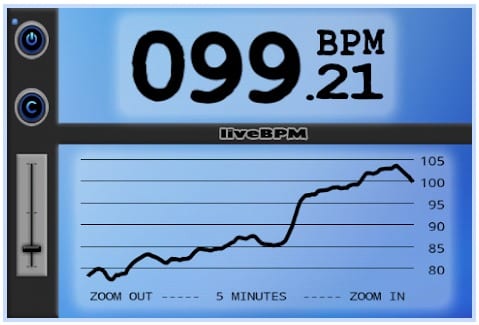 8. Pano Tuner – Chromatic Tuner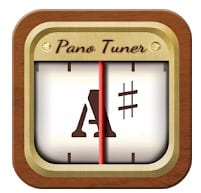 You can't beat a tuner as a tool for increasing sound quality. A good app for this purpose is called Pano Tuner.
The app will listen to the sound of your instrument and then show the pitch. It will let you tune your drum accurately by looking at the offset from the pitch that you want to tune to.
Apart from this, by using this app, you will be able to make the instruments of your band sound in harmony.
For a more accurate result, your gadget should have a powerful microphone.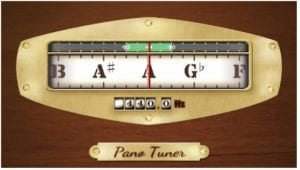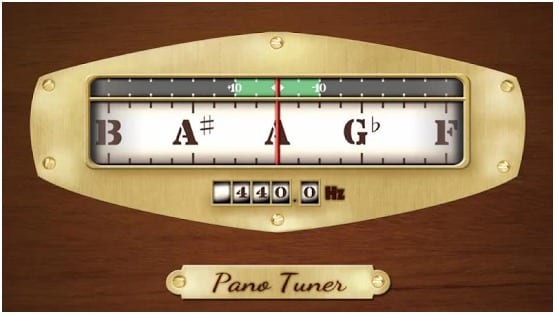 Have you ever heard about the Anytune app? If not, we advise you to read the post about this great tool for a Musician.
9. Drumate Free – Drum Rudiments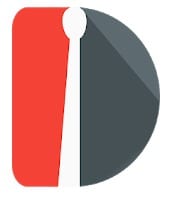 Drumate Free is an app with a great choice of rudiments. Only several days of use will surely improve your skills.
To begin with, you will be able to choose any rudiment from the list. For your convenience, you can filter them by type as well as add them to Favorites.
Furthermore, there are three modes of training available. Constant; Steps; Up and Down. Choose a mode depending on your aim and enjoy the practice.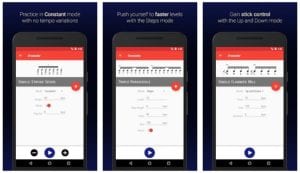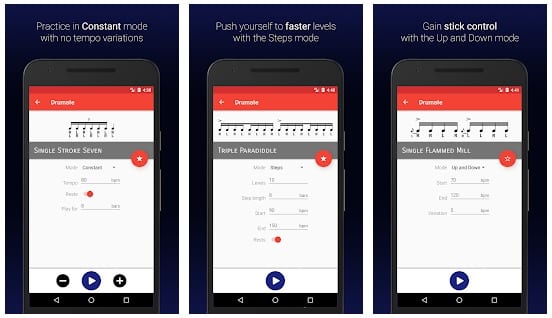 10. Reflow Score Writer
It happens that you are inspired and a melody suddenly comes to your mind. But you don't have any paper to write down the notes. Reflow Score Writer will definitely help you in this matter. You will only have to open the app and start creating.
It will take some time to get used to the interface. But be sure that this app is something that must use every musician.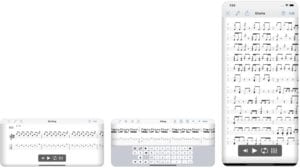 You may also like:7 Best apps for soundboards (Android & iOS)