Attention all selfie lovers, beauty enthusiasts, and those seeking body positivity! Do you ever feel insecure about the size, shape, or appearance of your breasts in pics?
Fear no more, as we're here to bring you the best breast photo editing apps for Android and iOS. These apps cover a variety of tools, including breast editing that lets you lift, resize and reshape. Plus, the apps can easily make you look slimmer or more shaped. You can now edit your pics and achieve the ideal body shape without resorting to surgery. Say goodbye to insecurities and hello to a more confident you!
Bodytune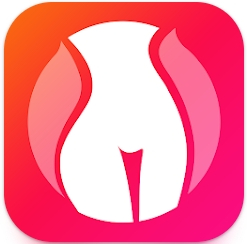 Are you ready to achieve the perfect V-shaped figure? This app is right there to help. It let you accentuate the hip area and narrow the waist, all while getting the muscular chest and abdominal you've always wanted. With over 100 high-quality six-pack abs stickers to select from, you'll be able to customize your look to fit your prefs.
Plus, by easily tuning your hips and legs, you can get the exact shape you've always craved for. You'll get to add additional curves and thin up the zones you're insecure about. Breast regulation happens automatically, all you need is to drag your finger along the screen.
Wanna look like you're right from a tropical vacation? The app lets you achieve that sun-kissed glow without ever leaving the comfort of your own home. Plus, there's a wide scope of tattoo designs to match any angle and every style. And if you want to take your pics to the next level, add some decor like earrings, bracelets, rings, and necklaces for a touch of personal style.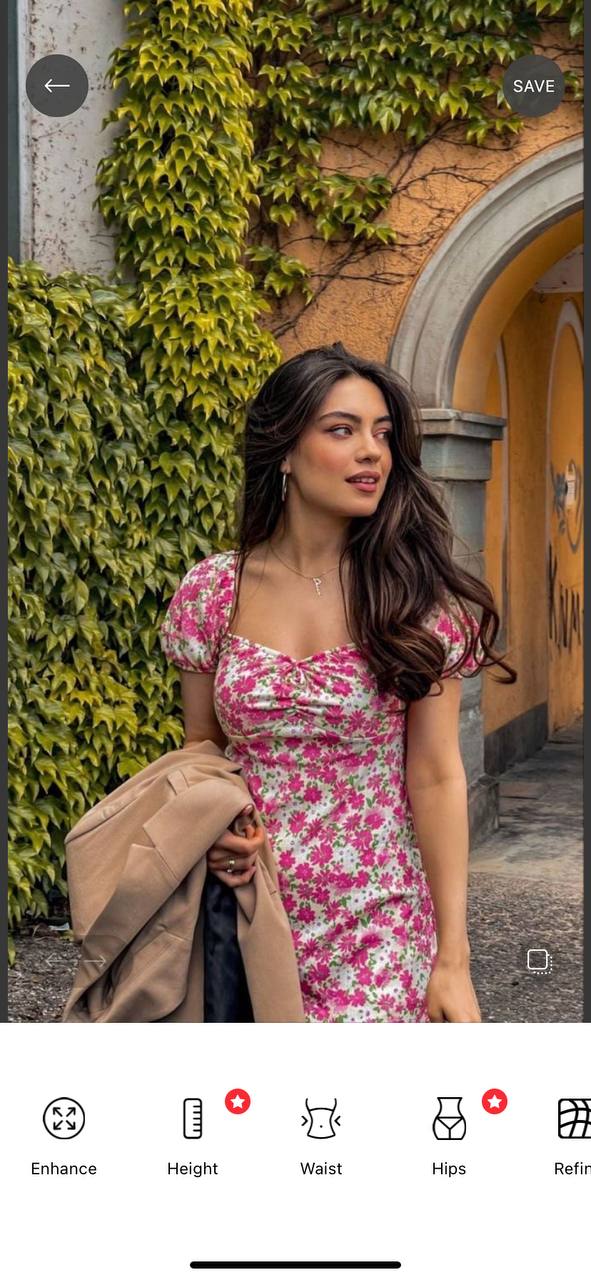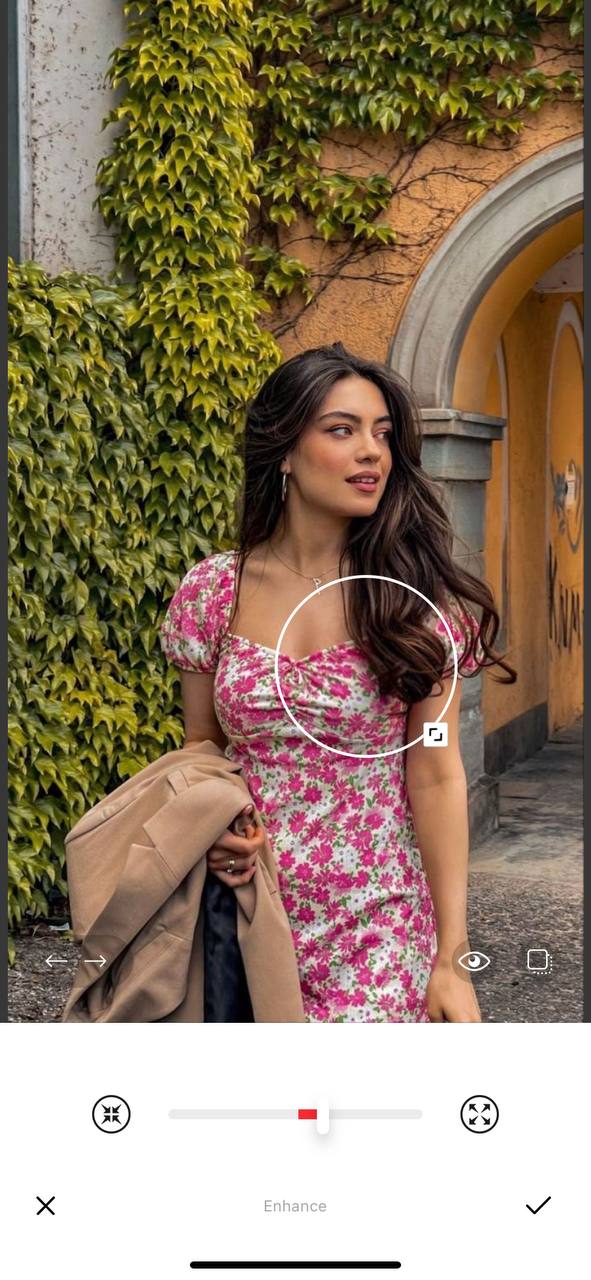 You may also like: 7 Best Selfie Beauty Camera Apps
Body Editor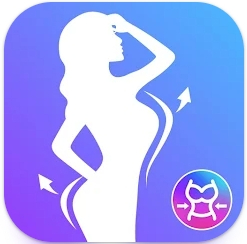 This app is here to help you stop feeling insecure about your body. It's a potent tool that lets you add more curves, boost breast size, and plump up your hips for the ultimate hourglass figure. All the tools are easy to use and leave you with pretty realistic results.
Plus, the app also covers a waist-slimming feature to magically burn fat from your belly, as well as height correction for those long-legged dreams to become a reality. You can also enlarge your breasts with just a few taps (or make them smaller if needed). And the best part? You can achieve all of this without even stepping foot in a gym!
In case you wanna take a step further, the app also lets you alter yourself with new hair and a beard. There's a wide scope of tats and even six-pack abs. And if you need a fun way to showcase multiple looks, the app even includes a collage maker supporting up to 18 pics.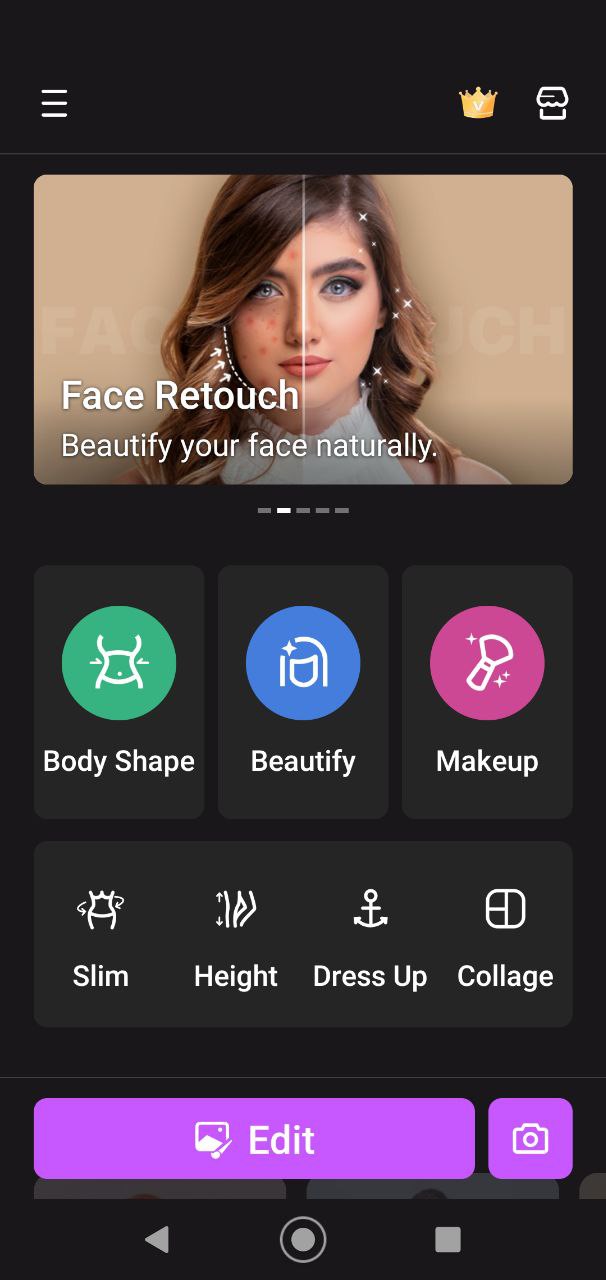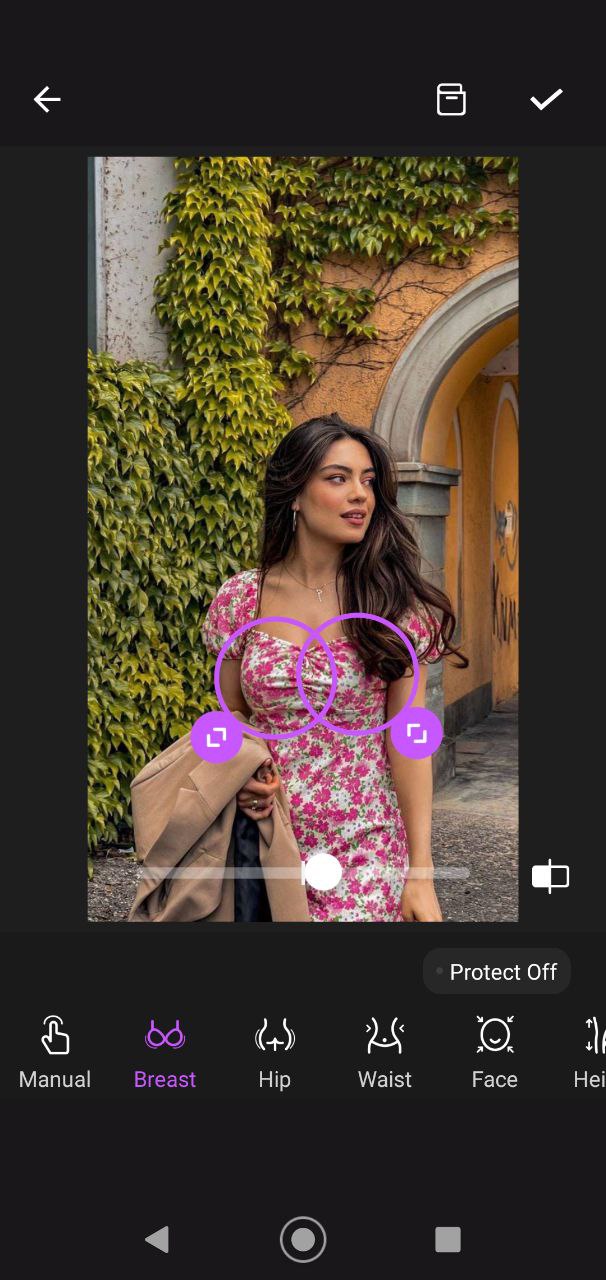 Peachy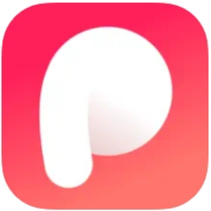 This app is a one-stop for all your body and facial tuning needs. One of the things that really stood out here is that the app is fully automated. With just a few taps, you will get a tinier waist and bigger hips. No need to do anything manually, so you're most likely to avoid getting trade distortions after editing (you know, it has happened to all of us).
You can also automatically small your head, elongate the legs, and all of that while keeping a proportionate look. If you're more interested in refining specific areas, you can easily do that too. Feel free to bloat your boobs, grow the muscles, and even modify facial features if needed. All of these will look as lifelike as possible, no worries.
The app is ideal if you're looking to improve your fitness pics on socials, or simply want to see what it's like to get a more toned physique. And if you're someone who loves experimenting with different dress styles, there's a tool that lets you switch clothes too! That's right, select one of the preset patterns and featured colors, and you can switch your outfit with just a few taps.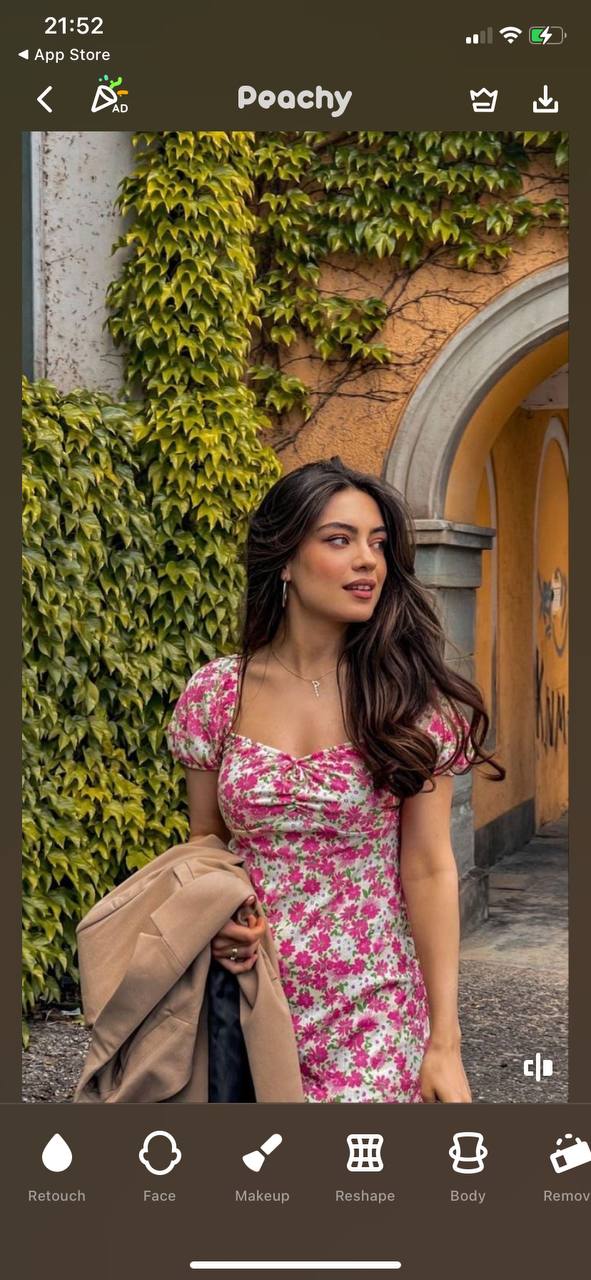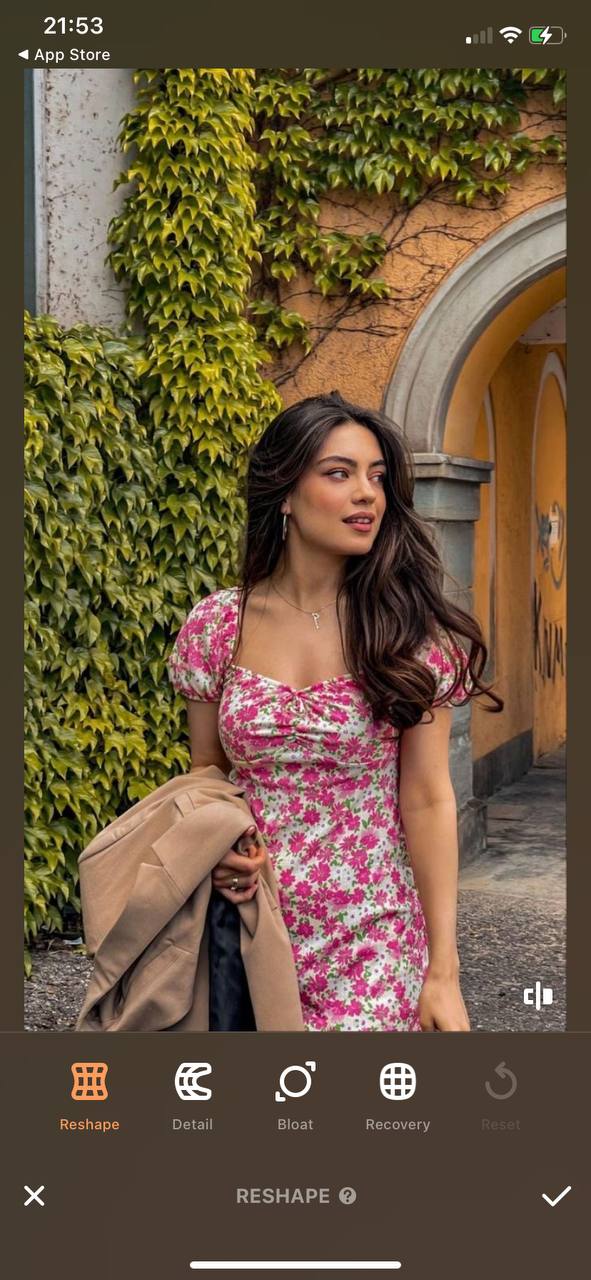 Body Shape Editor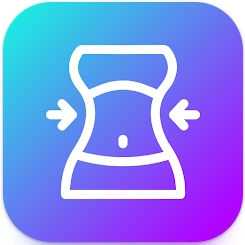 If you want to easily switch the way you look in pics, check out this app. It has all the instruments to fully tune your figure in secs. Want a slimmer waistline? No problem! There's an instrument to get the hourglass figure you desire.
And if you're looking for a boost in the chest department, the chest area enlarger will do the trick! Just adjust the power of the tool till it meets your prefs, and save a high-quality pic. The hip enhancement is also there, so don't forget to add these glamorous angles to your body as well.
The app delivers quick and seamless transformations that seem incredibly lifelike. But that is not all: you can also alter your skin tone and even add tats! It makes it extra simple to get a golden tan and look how tats would look on you. Not to mention, you can finally test out that new hairstyle or beard you've been thinking about with ease!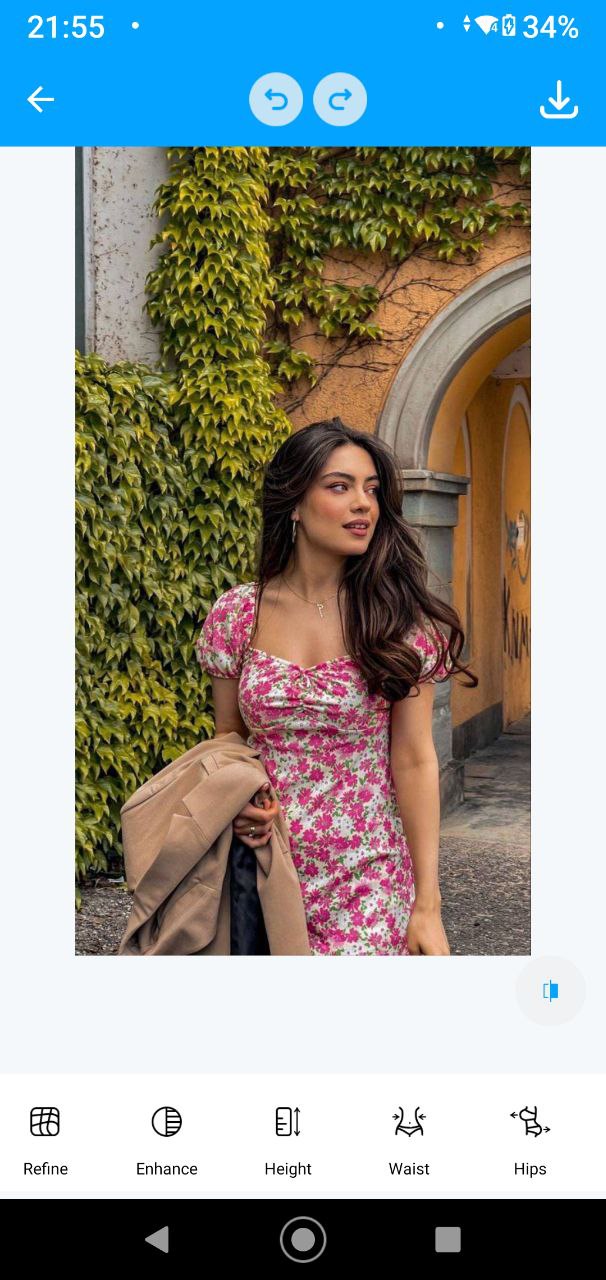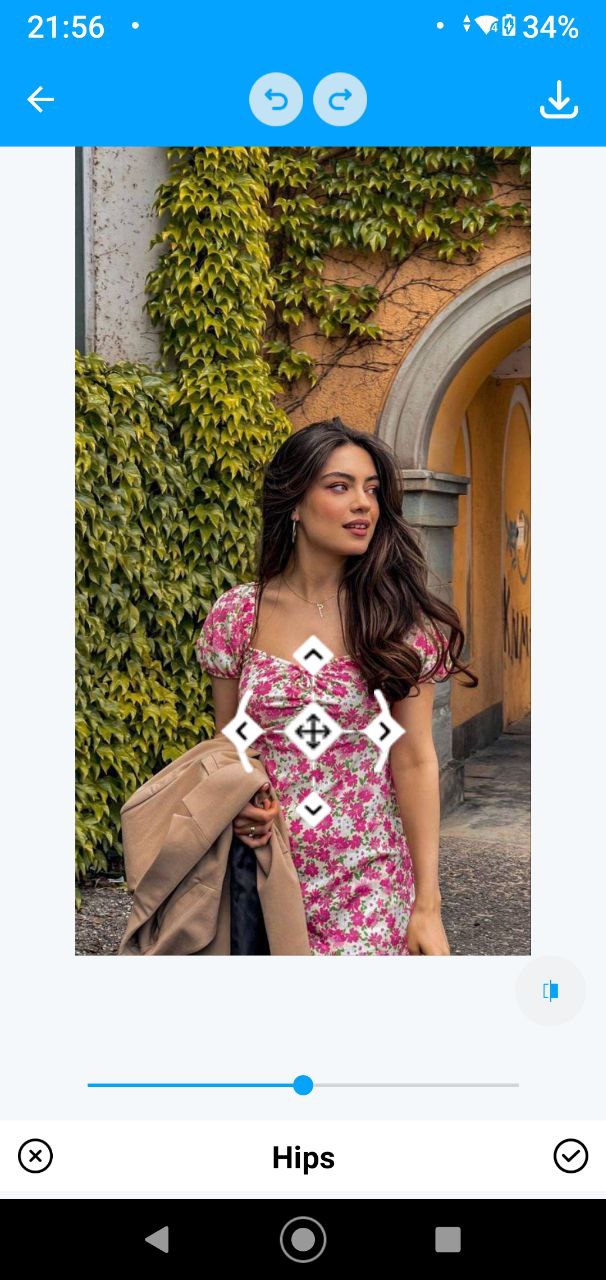 Retouch Me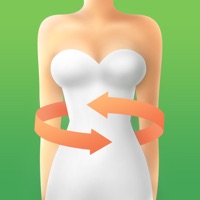 This app is a lifesaver for anyone who wants to have flawless pictures every time. With this one, you can tune yourself on the go and have it looking naturally snatched anyway. It's a great tool for newbies, as there are not too many things you could mess up manually.
As for the functionality, there's smth for everyone. You can use it to make your core tinier, add more shape to your butt, lift your boobs, and even add tats or remove them. If you're insecure about stretch marks or cellulite, this app lets you erase those as well. Plus, there's a muscle editor too. Not only can you grow your muscle mass, but thin up your arms and legs too.
The app's face-tune feature is fantastic as well. It covers all the basic needs for skin tuning from blurring to highlighting, so you're all the way covered. You can make your face thinner, size down your nose, and even get a facelift (it works wonders with wrinkle reduction).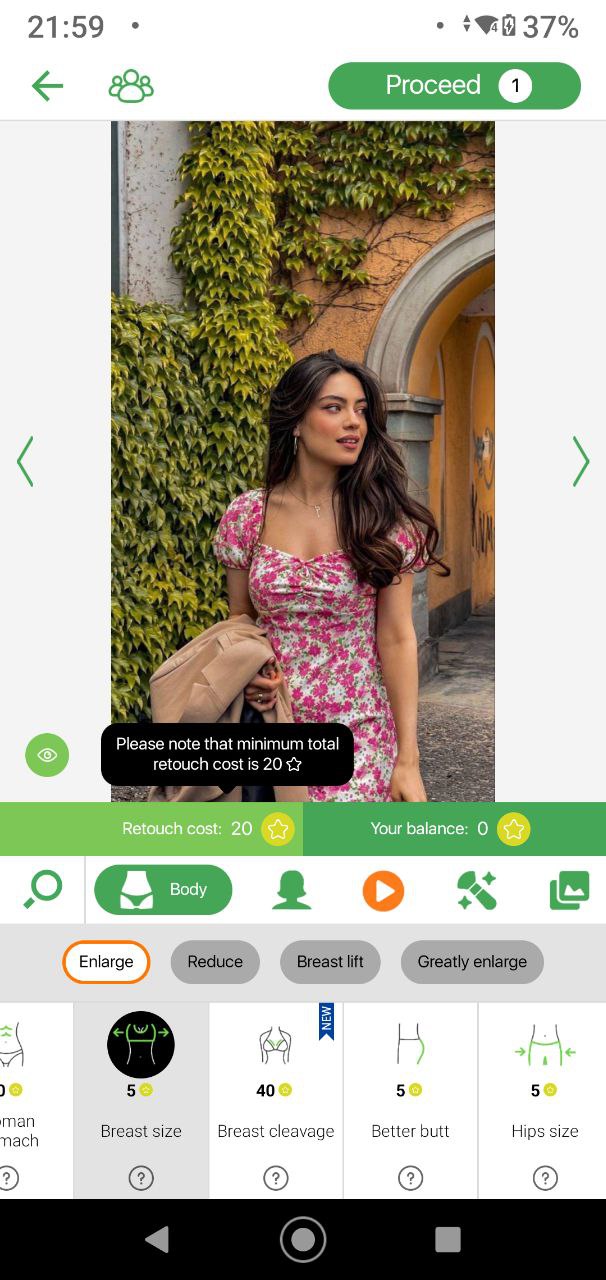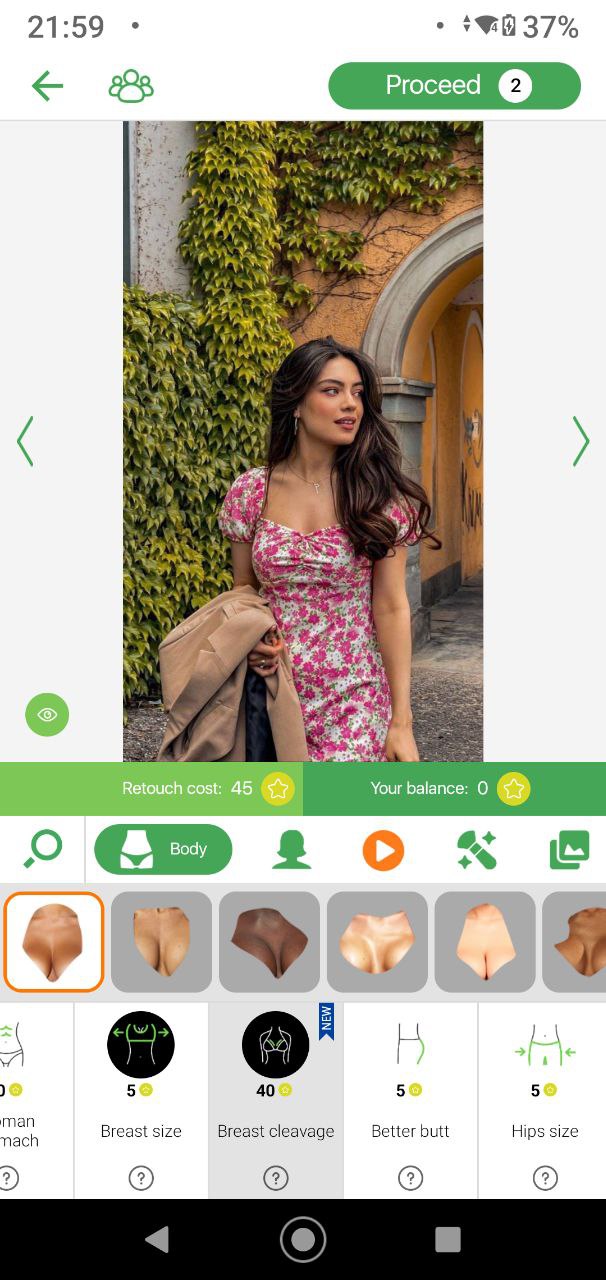 Perfect Me
If you would like s good body tune-up, don't get past this app. First of all, the body instrument is amazing. It lets you easily slim your waist and get that skinny body shape you've always wanted. Plus, with the tool to expand your height and get longer legs, you can seem taller and more elegantly poised in your photos.
It also works for the chest area, and you'll get to make them larger or smaller within secs. All you need to do is to handle the intensity of the reshape, so no worries. You can also use it to highlight your facial features. Want plumper lips or peachy hips? This one can make that happen in just a few clicks. And why stop there? You can even get six packs, abs, cleavage, and muscular clavicle with just a tap.
But wait, there's more! There's a tool to tune yourself in videos, to look your best in every moment. The auto beautify feature removes blemishes and flaws from your videos, so you can always look flawless.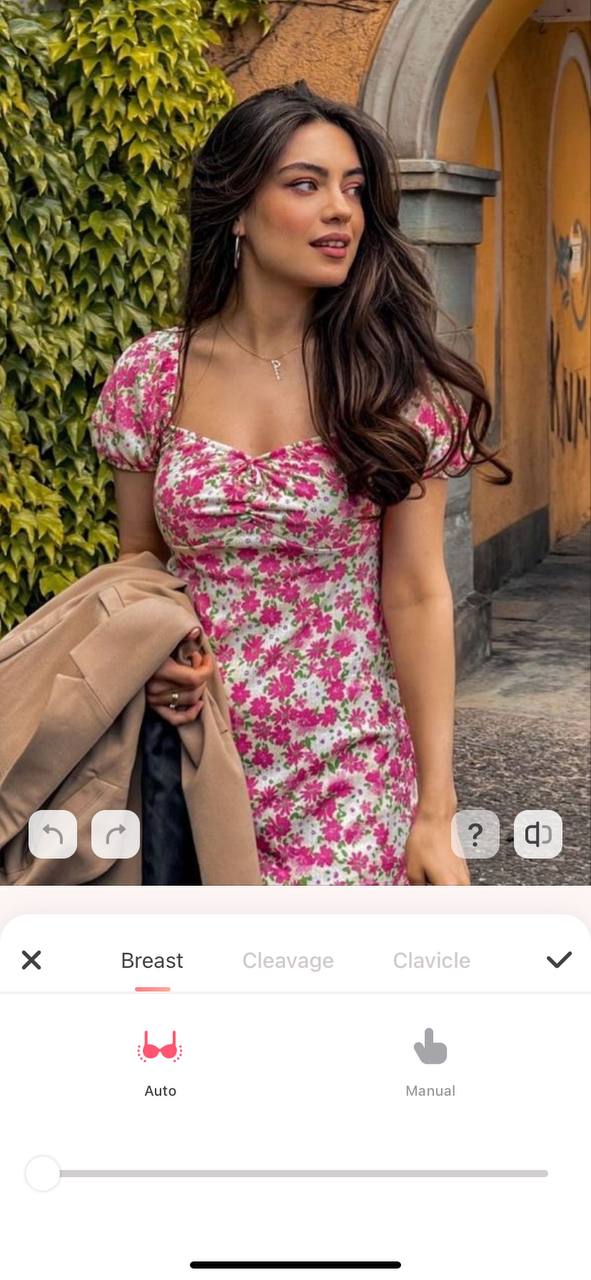 Body Editor & Photo Face Shape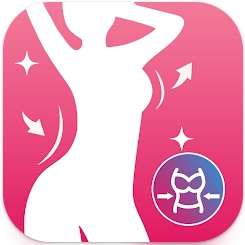 Tired of feeling self-conscious about your body shape in pics? This app will change that. With a vast scope of tools, it lets you easily tune your body and face. The body tuner is quite versatile and lets you do multiple tasks.
It lets you revise your height, narrow your waist, and curve your hips for those enviable curves. Plus, you can even add tats to show off your unique style. And don't forget about the breast enlarger feature, which can help you increase both size and height for a more confident appearance. All these tools are incredibly easy to use as most of them are fully automated,
But the app doesn't stop at body shaping -it offers similar options for your face as well. You'll get to easily adjust your facial symmetry and proportions for a more balanced and attractive look. Plus, there's a skin tuner and a hair one that lets you try different hair colors and styles.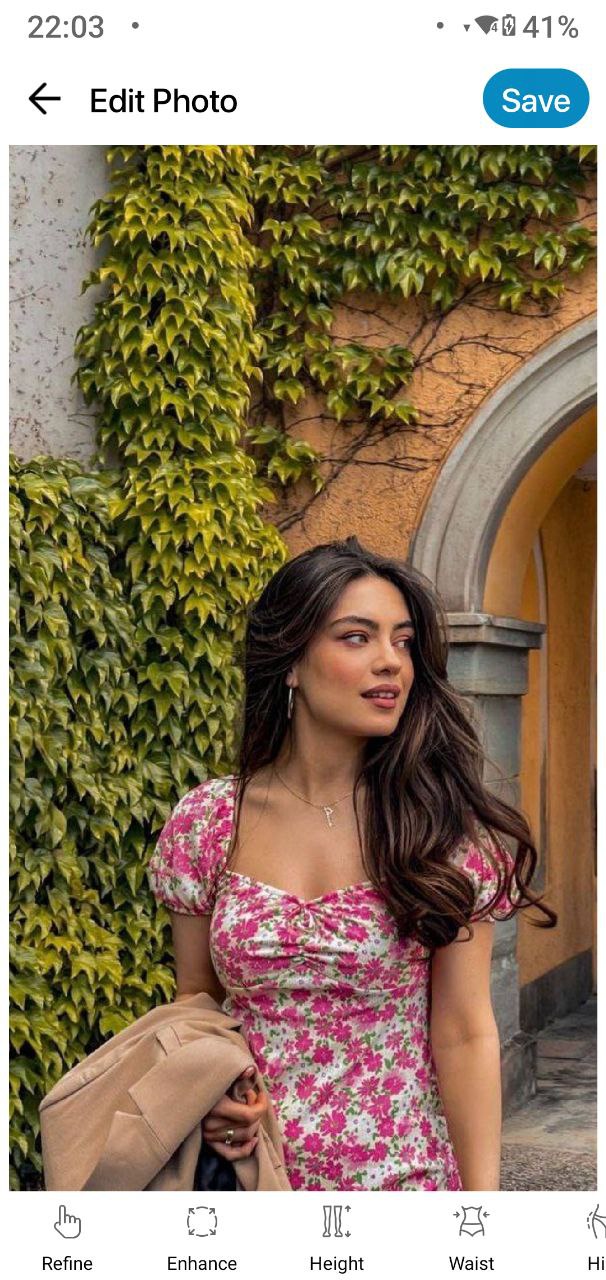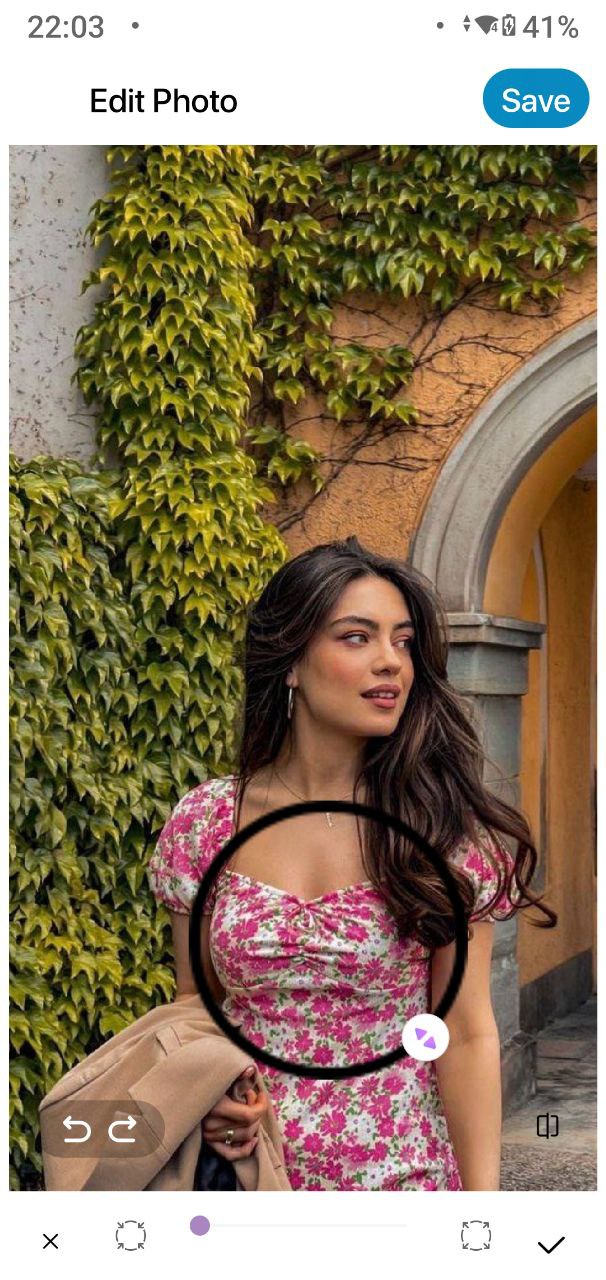 Check also: 11 Best Skin Tone Scanner Apps
BodyApp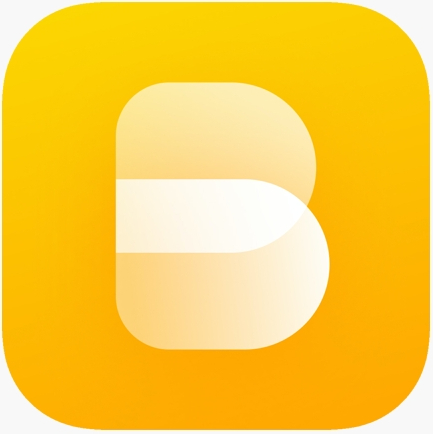 This app lets you get a picture-perfect body with little to no effort. It's a one-step key to always looking flawless in pics, no matter how long you haven't been to the gym (or gotten out of bed at all). The app lets you transform your body with just a few taps.
Want to appear taller or tinier? No problem! Need to thin up your waistline or accentuate your curves? Easy-peasy! All the tools look petty natural, so you can easily enlarge your breasts or add curves to the hips without getting caught by social media police.
And with the skin tone feature, you can find your perfect tone and even get a lifelike tan. In case you're feeling extra adventurous, try out one of the stylish designs for all genders. And if that's not enough, there's a wide lib of artistic effects you could try.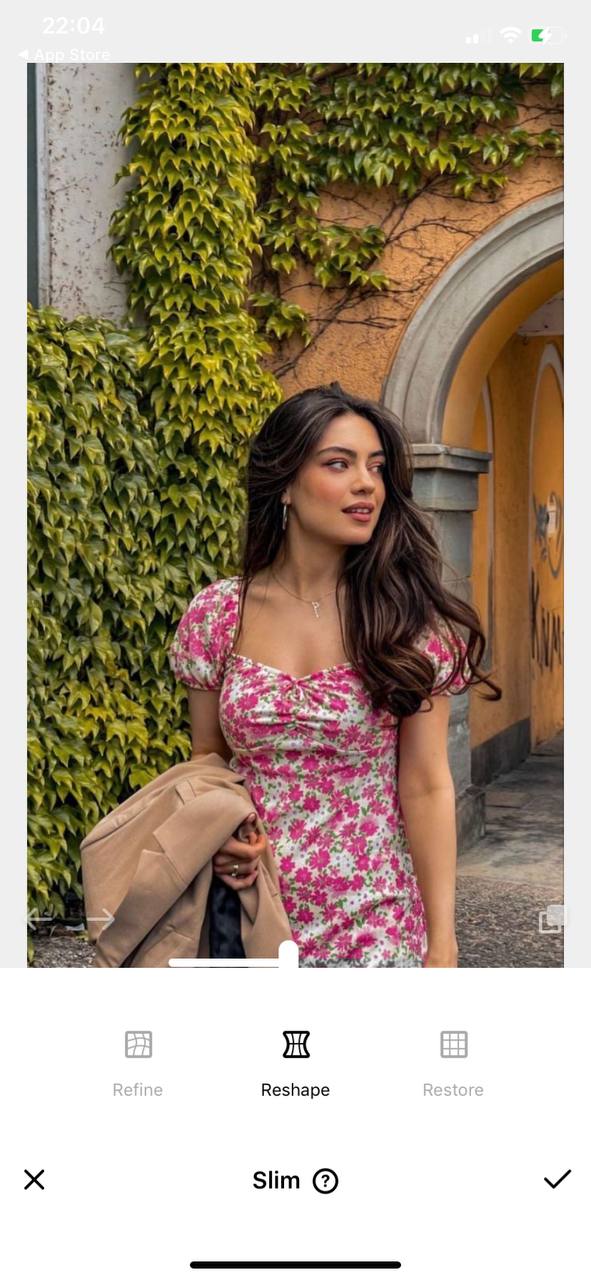 Hotune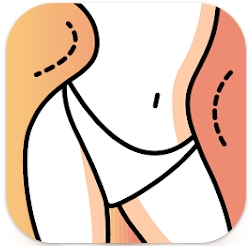 This app is a game-changer when it comes to body tuning. Its simple UI makes it super fun to use, even if you're experienced with such things. It literally takes a few taps to customize your body type according to your preferences. Whether you want to narrow down your waist, add angles, or elongate your legs, you'll get to cope with it.
The app has a vast spectrum of natural and magical effects to spruce up your pics and get instant hotness to your body. The bikini beauty filter is a must-try, it just adds that extra oomph to your photos. Plus, you can check out how your workout regime can affect your shape in advance.
You'll get to easily modify your boobs too. You can make them bigger or smaller, and even change the shape if needed. There's also an abs tool that lets you tone your abdomen and gain those desired six-packs, And the best part is, everything looks super lifelike.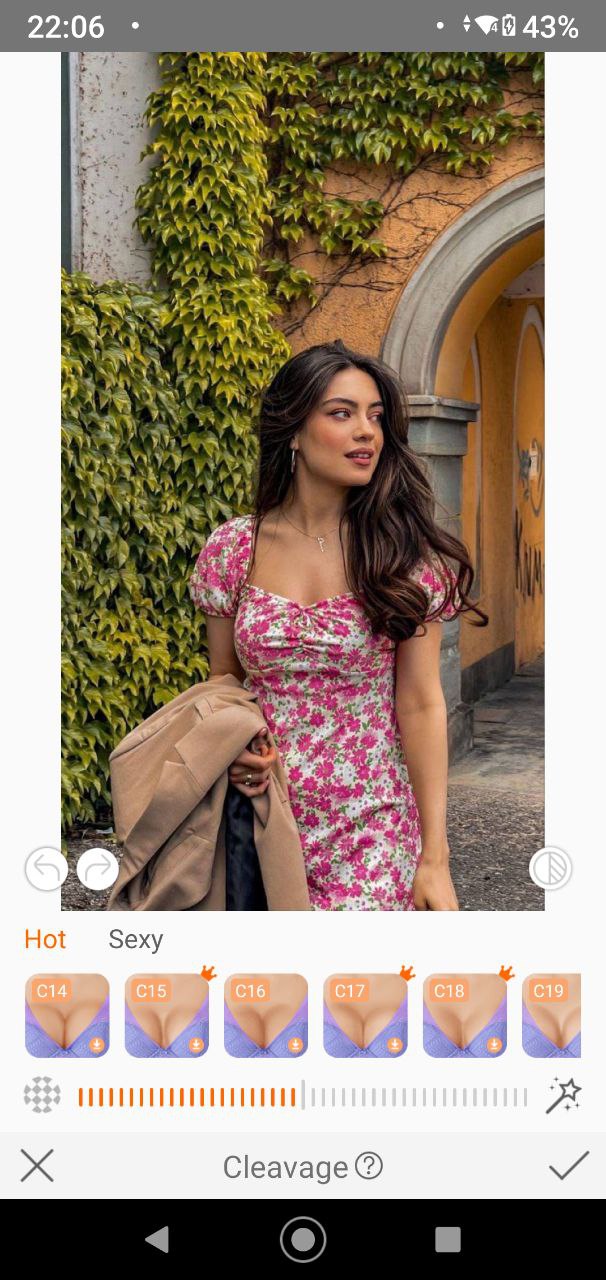 Body Editor Booth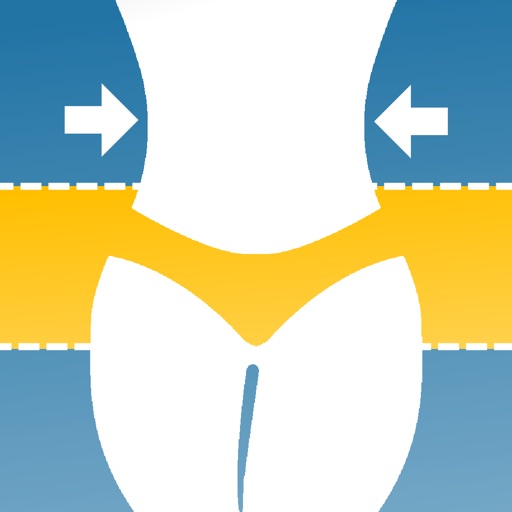 It's a great choice for one-stop figure tuning. The app lets you make adjustments of all kinds: you can thin down the waist, add seductive curves to the thighs, enlarge the breasts, and even resize the buttocks. Practically any tuning you can think of is right here already.
The results look pretty lifelike, and you won't need to resize anything manually. Just control the power, and you're good to go. The app does a great job detecting your body areas, so no worries. And you can effortlessly give yourself a facelift with this one too.
Additionally, there are multiple functions for achieving flawless skin by hiding acne, and spots. Now, who doesn't love perfect skin, right? One of the top features is a blurring one that lets you blur certain elements of the pics, including an auto bg blur. You can also add frames and overlay text with stickers.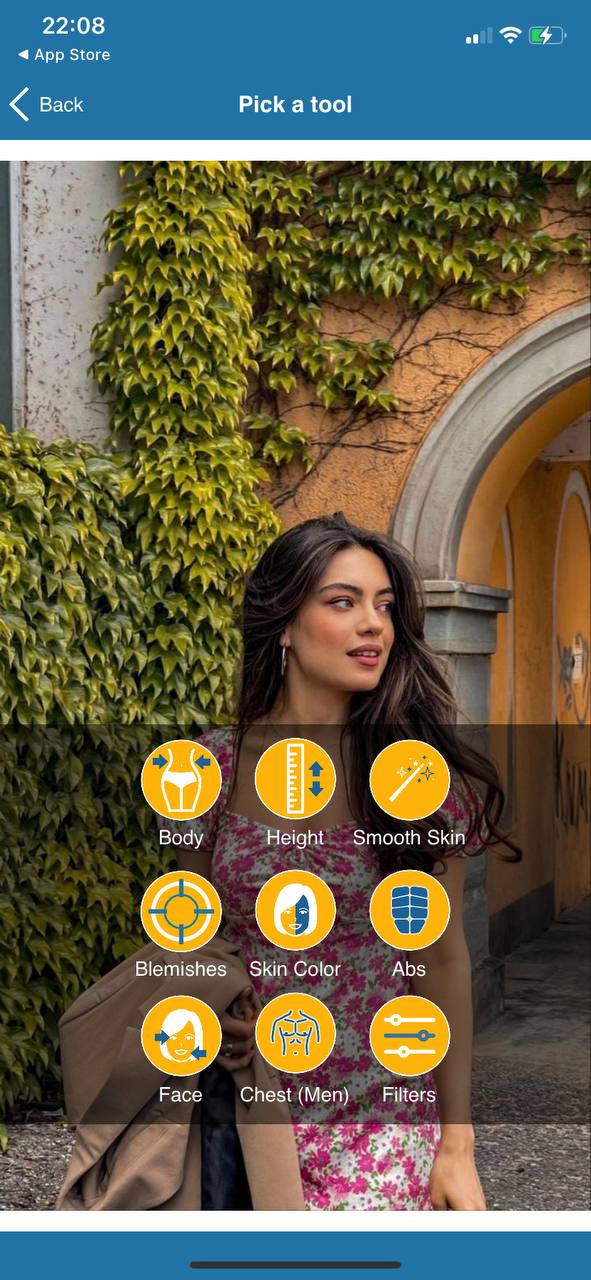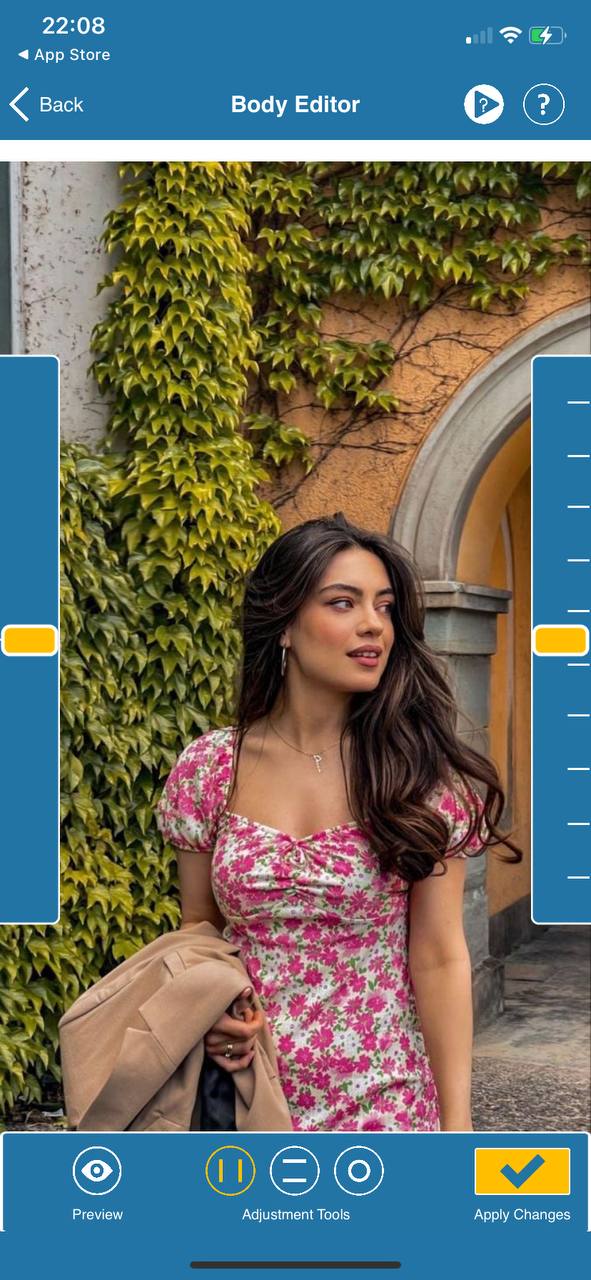 PrettyUp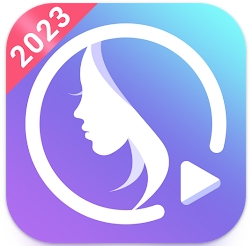 That's a convenient app that will revolutionize the way to look at yourself. If you have any struggles with body image and have difficulties with liking yourself on pics, this app can help a lot. It lets you easily get hide the ports that make you feel insecure and get a fully snatched pic within secs.
And even if you've never retouched a pic before, don't worry, all you'll need to do here is to control the power of the effect. The app lets you thin up and get that flawless hourglass figure you've always desired. It also has a great slim filter and too to get longer legs.
You'll also get to reshape your boobs with ease. And for those who feel like their shoulders are too broad, the app has a slim shoulder feature too. More to that, there is a stomach editor: perfect for those days when bloating is getting the best of you. No matter what angle your camera is in, you can now have the perfect flat belly.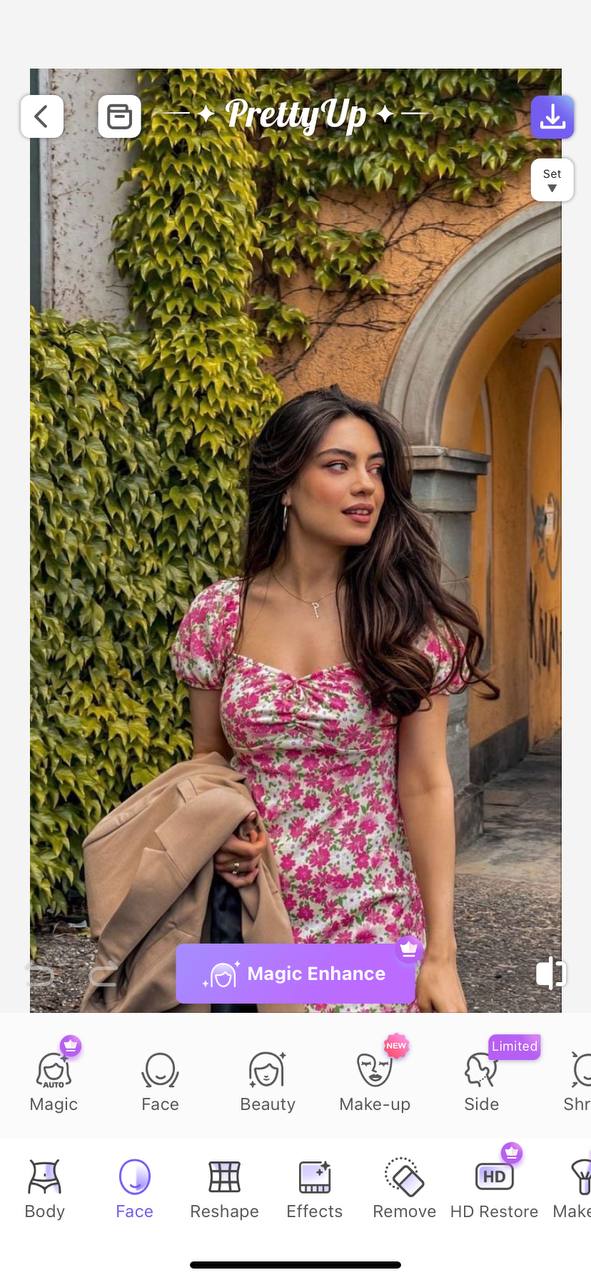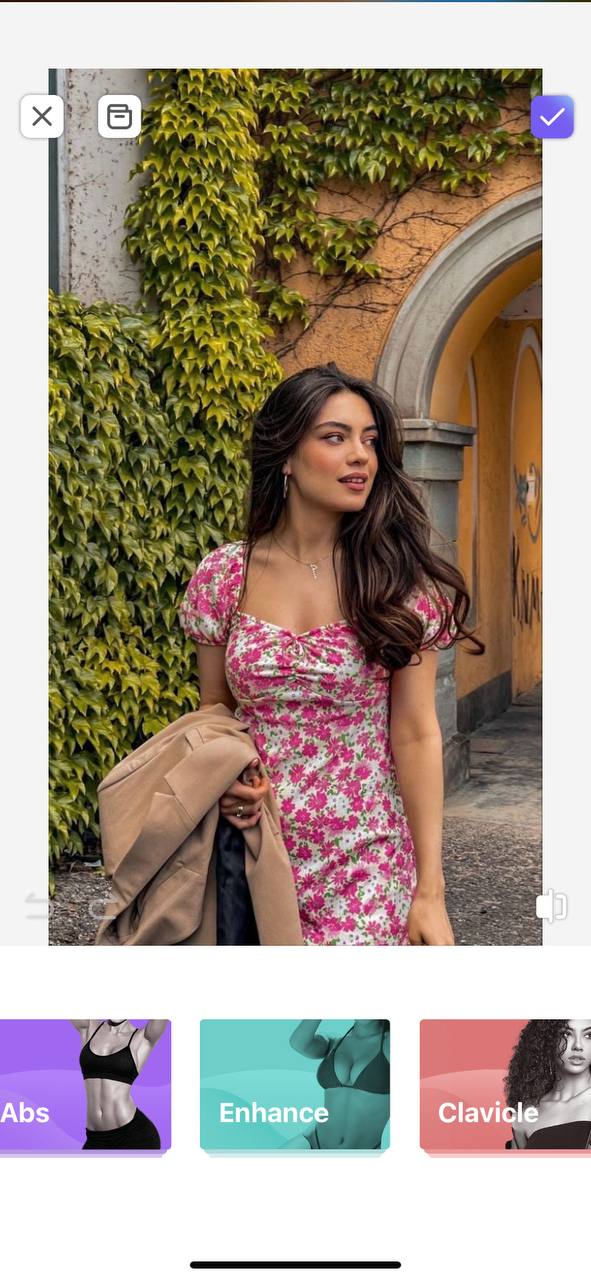 Body Editor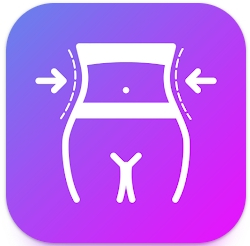 That's a reliable, user-friendly body-tuning app. It has a bunch of features to cover all your needs. Whatever your insecurities are, the app lets you fix them all. For instance, there's one for altering the shape of your entire body, making it either smaller or bigger. It's especially useful if you just want to thin or bulk up a bit.
In case you're in the mood for adding some seductive curves in the chest or hips area, you can easily do that as well. You'll get to alter the size and form of your pips and boobs, increase and decrease the size, and all that. And don't forget to can trim your waist and achieve that gorgeous, feminine hourglass figure.
The app also lets you revise the height, either by expanding or reducing it. Say goodbye to feeling self-conscious about your height in photos. And the cherry on top, there are over 25 skin colors you can try to rather perfectly match your skin or get a natural tan.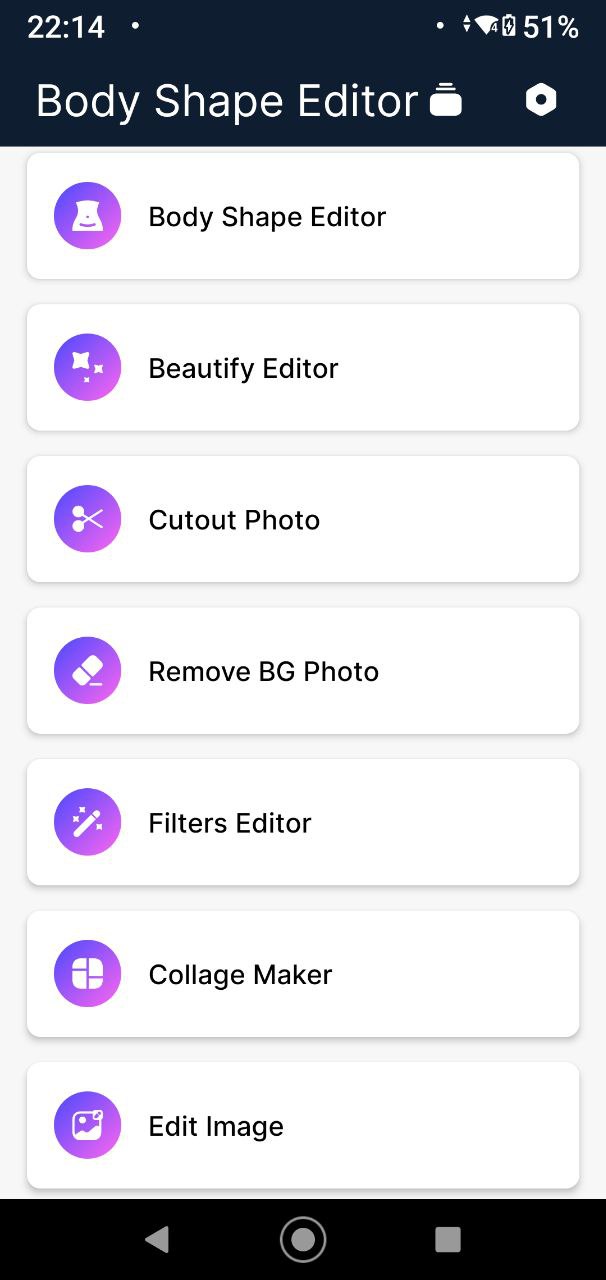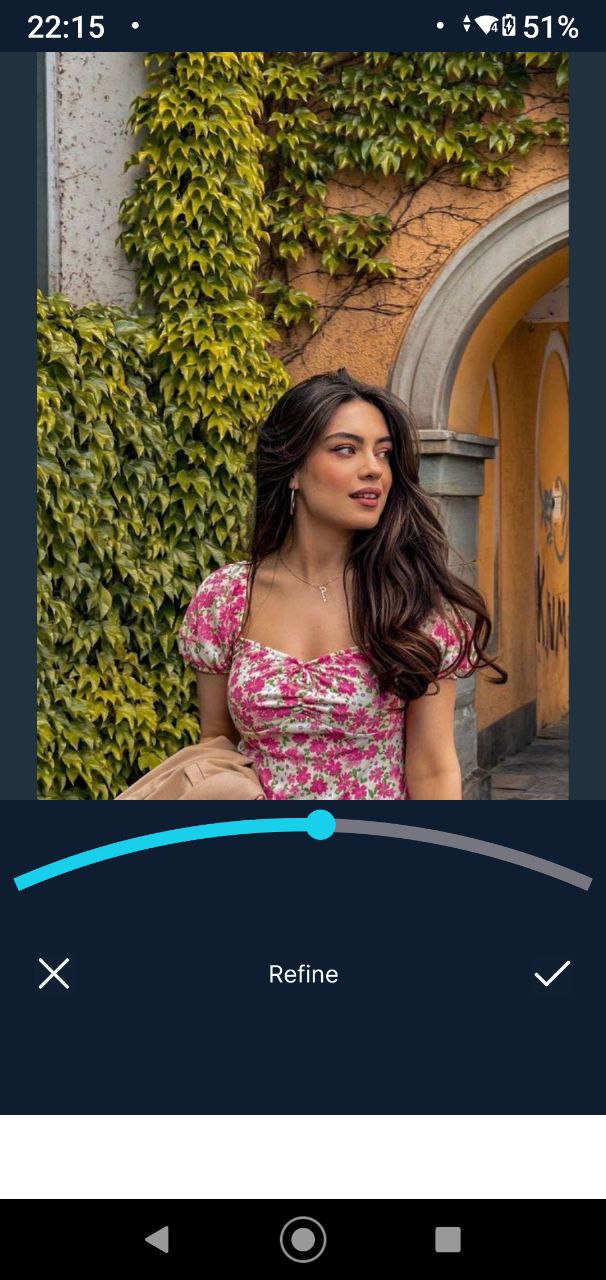 Body Editor
This app lets you take control of your body figure. It works simply: just select a pic from the cam roll and play with it till you get a perfect result. It has tons of functions to tune your body, like refining and slimming down your waist, hips, and more.
The scope of tools is top-notch, and you'll be surprised by how easy it is to use. You'll get to easily enlarge and shape your breasts: this tool is a real game-changer, and it can bring you so much confidence right away. You can also use the app to thin up the core, make yourself taller, and all that.
But it's not just about physical changes, you'll get to adjust my skin color too. This really makes a difference in how you look in pictures, especially when you want to look sun-kissed without actually being in the sun. There are also plenty of strikes and custom effects you could use.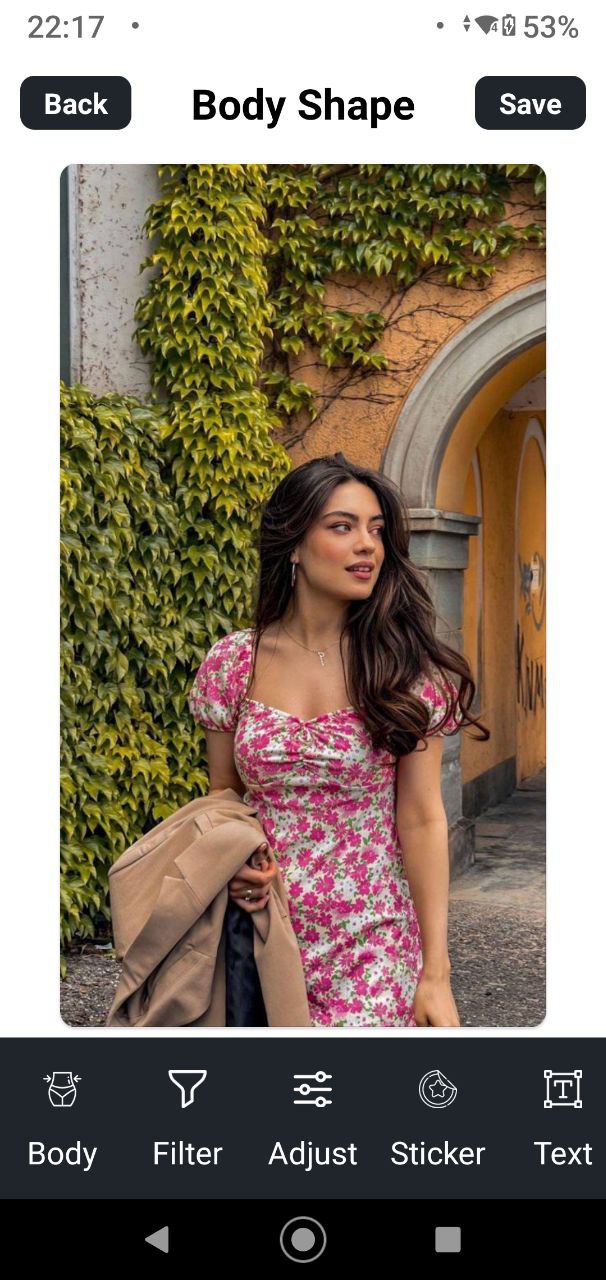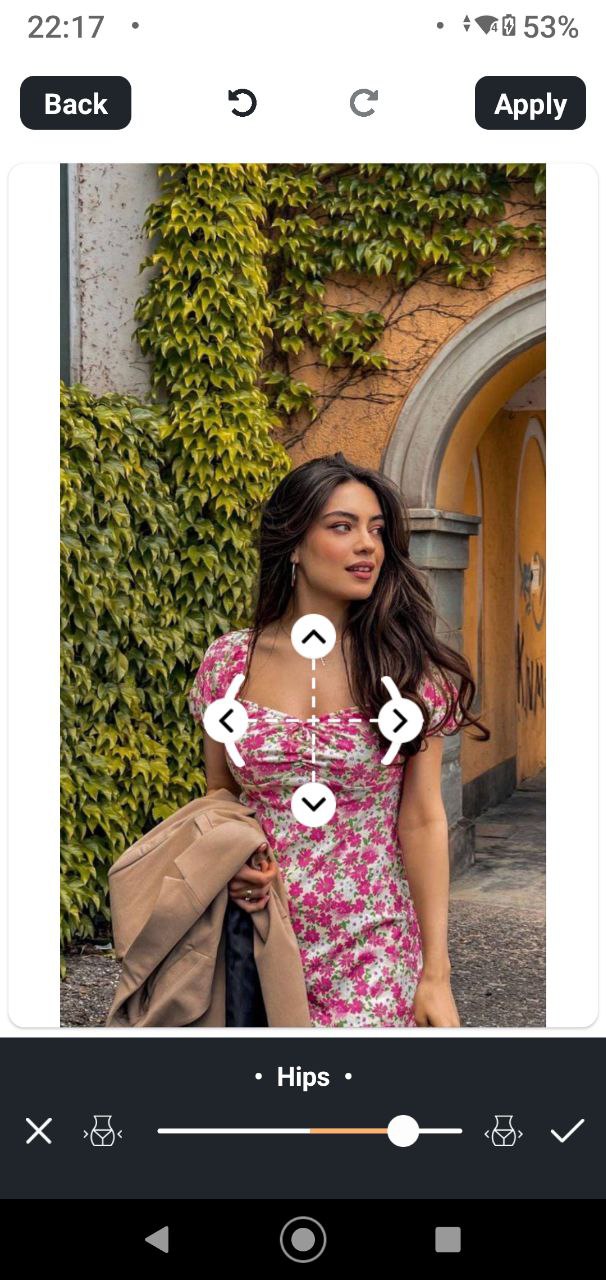 You may also check: 7 Best Foundation Match Apps
FitPix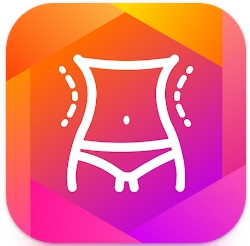 And lastly, there's an up for a quick body shape-up. Its main idea is to give you the confidence to shine no matter what you're wearing. The app comes with a powerful breast tuner for changing the sizing and shape naturally, without it looking odd and edited.
Plus, it lets you alter your hips for an ideal hourglass figure, and even slim your waist to get that coveted wasp-waist look. Tired of feeling self-conscious about your legs? No problem! The app can elongate your legs, giving you those long, fantastic legs you've always wanted. It even lets you get attractive abs in just a few clicks.
The app also has a full-on face tuner to correct your facial features in a snap. With this one, you can bid farewell to enlarged pores, dark circles, creases, and acne as easy as pie. You can try on various hair colors, from perfect blond to crazy pink, and see which one suits you best.