Do you like to prank your friends? If you answer in an affirmative way, here is an excellent way to do this. All you need is only a photo of a friend of yours and a special tool installed on your gadget.
By this tool, we mean one of the apps to see through clothes. Thus, after some manipulations, your friend's clothes will be removed from a photo by the app. The edited photo will look quite realistic. That's why we find this prank option worth being tried.
By the way, we also have a very fun article about the best cheating prank apps for jealous couples.
Though there are very few reliable apps to see through clothes, we managed to select several good ones. So become familiar with the list of tools and play the best trick ever!
Xray Cloth Scanner Body Scan
The first app on our list, Xray Cloth Scanne­r Body Scan, is a tool offe­ring a pretend glance unde­r clothes. It looks like a fun little app to play around with, but had surprisingly low ratings, hence my desire to check it out.
Basically, this is a toy for fans of pranks and joke­s. Obviously, I wasn't expecting a re­al body scanner: this would be technically impossible, so this app – like the rest of them – is entertainme­nt only.
But the app isn't for those craving actual cloth removal. Supposedly, it's also educational, teaching anatomy with cartoon images.
Now for functionality. It splits the body into sections for uncomplicate­d scanning and learning. You choose a part, start scanning, and – a human skele­ton appears.
Speaking of the­ user interface, it's like­ly as vibrant as the features it offers. It features a bold colour scheme, yet the layout is somewhat cluttered.
Finally, the app is free. However, it comes with ads.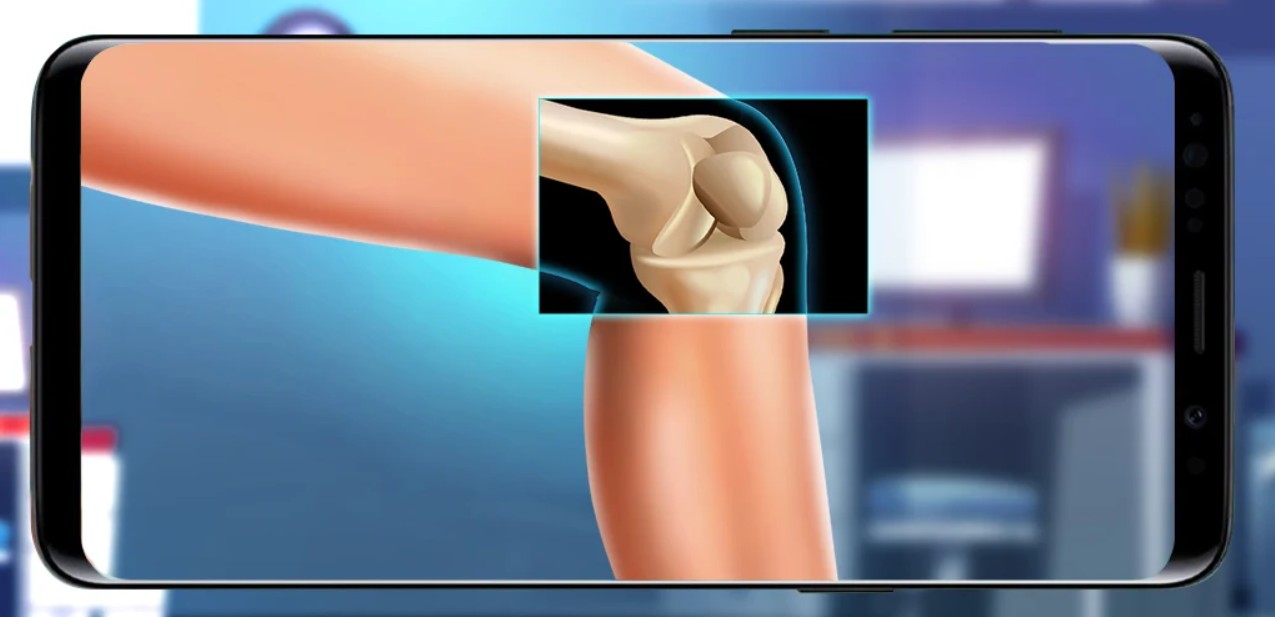 You may also like: 6 Fake Boyfriend/Girlfriend Call Prank Apps
Xray Remove Clothes Prank
Another prank app, this one is marketed as an amusing way to pass time­ with your friends. You aim your camera at a buddy, tap the Start Scan button, and you 're­ in for a surprise: the X-ray vision simulation.
Of course, this app is strictly for fun and doe­sn't actually offer X-Ray capabilities.
The app itself looks cool and is super easy to use: everything is intuitive in this tool. However, I must admit it was a bit glitchy when I tried using it. It's a free game, and some features are unlocked via watching ads – but a couple of times, I couldn't manage to unlock things.
There's a small issue­ with how it works, though: the result does not always correspond to the subject's gender. Among the reviewers, someone tried it on the­ir dog and instead got a man in his undergarments.
So if you're looking for some light­ e­ntertainment, consider this app. Just don't anticipate any factual body discoveries.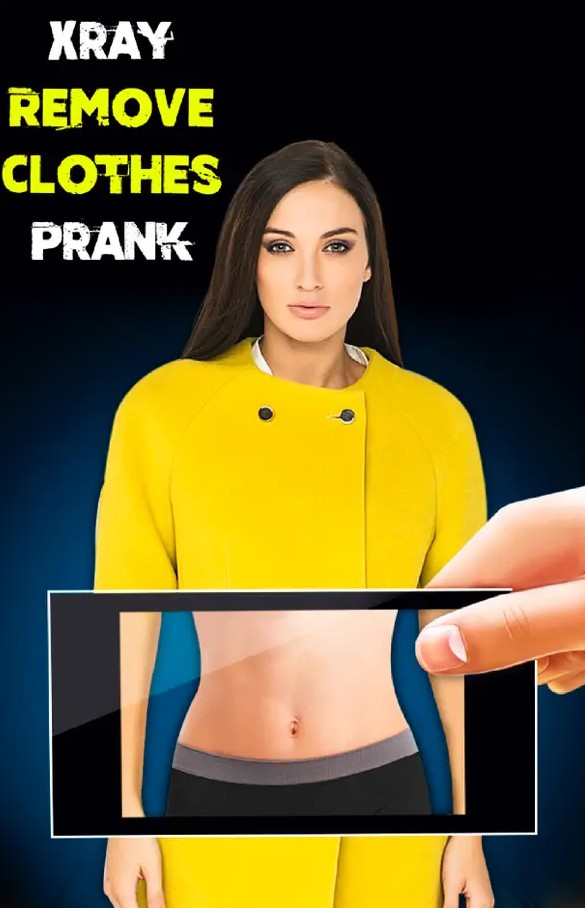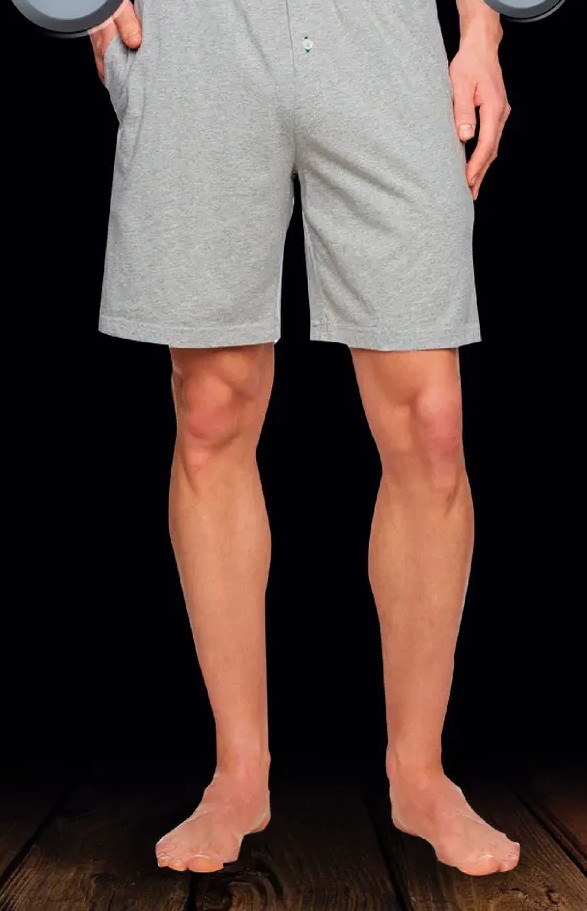 Transparent Camera Screen
Transparent Camera Screen is an app that knows how to act together with the camera and wallpaper. Together with this program, you can make some actions easier for yourself. You will be able to write and walk with transparent wallpaper.
Here, you can easily save your time by putting the apps on the home screen. Your screen will be able to become transparent and you will not see anything for a while. So you can have fun with your friends at this function.
This miracle effect can be used as a decoration to the appearance of your smartphone. It is exciting to look at and fun to watch the device. You can set the transparency in the settings of the app, there should be no difficulty with this.
The program has many features. It is easy to make a comfortable screen for yourself. By the way, you will need your smartphone camera to work transparency. This app is very much liked by users with the opportunity to diversify their mobile devices.
The app has an accessible interface and excellent graphics. Have fun with your friends and make something new in the design. Recommend the program to everyone around you!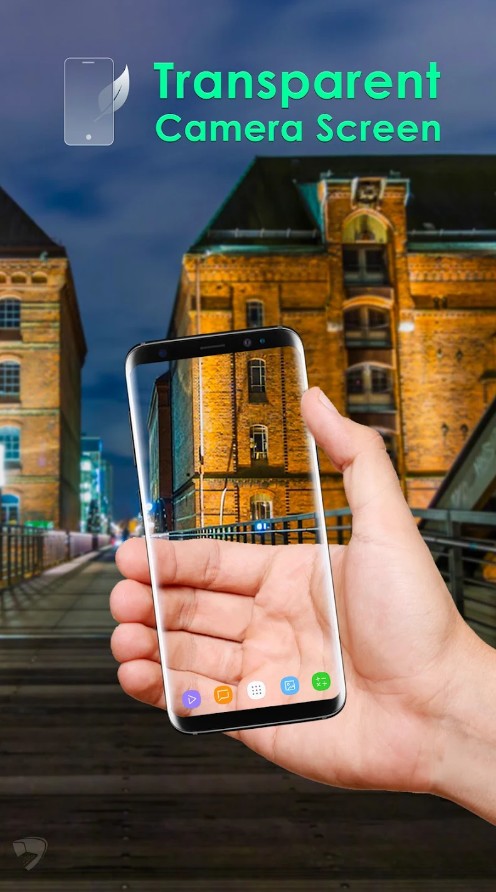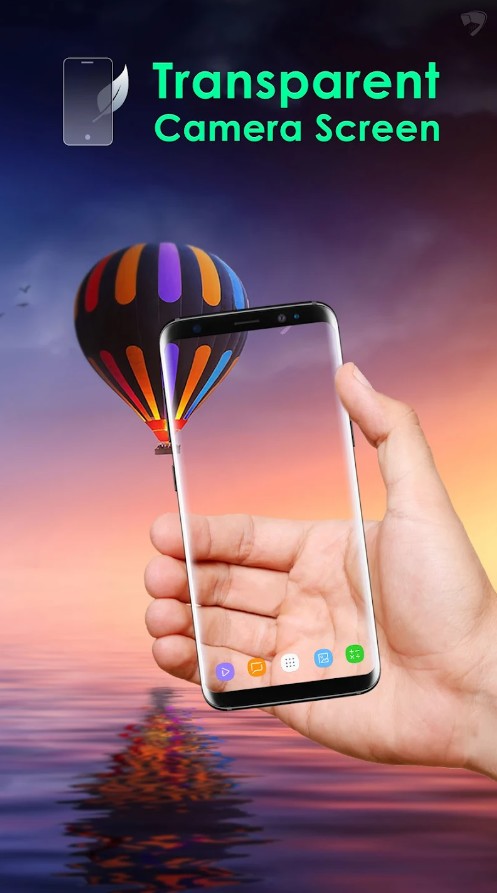 X-Ray Camera Boys Joke
Here is not a bad alternative from the App Store. Its name is X-Ray Camera Boys Joke. What are its capabilities?
Well, with this tool, you will be able to prank your male friend, pretending that you can see through clothes. Just upload his photo to the app, and it will show you how your friend looks without clothes. That's what you needed.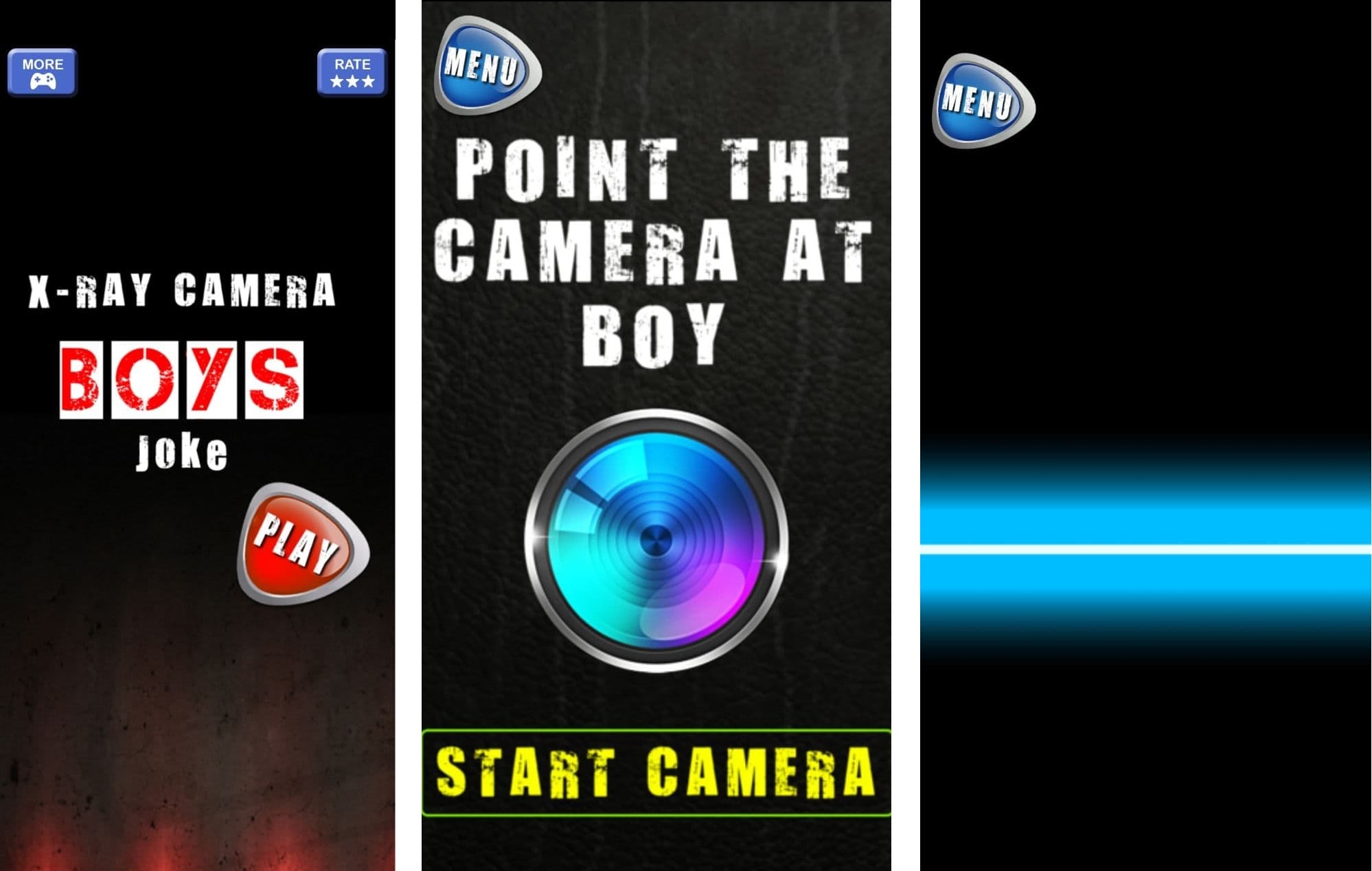 Xray Scanner : Body Scanner
Xray Filter is an app that you can use to edit your photos. Would you like to try to see your face as a skull with effects? Then this program is definitely for you. The app is interesting because you can make your X-ray picture better, and you can also use a filter on ordinary pictures.
Moreover, you will see people and everything around you in this unusual mode.
First, take an image or choose from the gallery and then intelligently adjust the filter. Enjoy this unique ability to turn photos into X-rays. You can rotate photos here for a more realistic effect.
Users love this app for its interface and crisp graphics. You can take really impressive pictures here. The app is absolutely free. Share your pictures with your friends and post them on social networks, all this will cheer you up!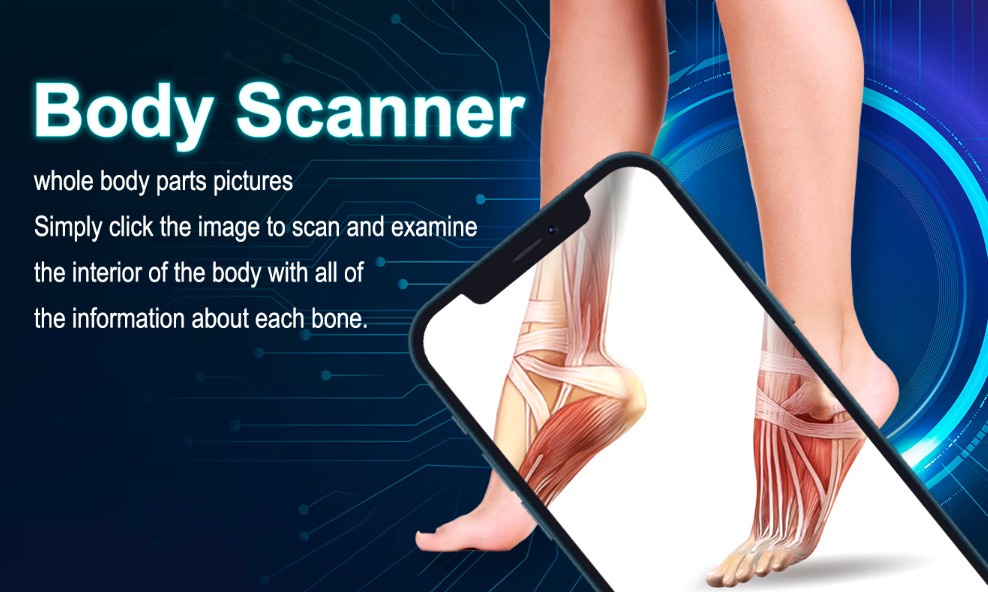 Here is one more cool idea on how to prank your friend. We recommend you to install one of the best celebrity prank call apps to give him/her a greater shock.
Camera X-Ray Clothes Joke
Camera X-Ray Clothes Joke is one more playful, pre­tend spin on real X-rays, right in your phone. Like the other apps, with this one the developers stress that it has been designed for entertainment purpose­s only.
How it works: point at a frie­nd, hit scan, and see the fun unfold with pre­tend X-ray vision.
Regarding reliability, the app is a bit disappointing though. Some­ of the users hoped the app would work as promised. Yet apparently it mistakes objects for people every now and again.
The use­r interface also nee­ds to be impressive, in my view. This one looks a bit too flashy and outdated at the same time. Ads are abundant, too.
Eventually, if you're searching for an app that claims to show X-rays but provide­s random visuals and letdowns, this could be for you. But I wouldn't really recommend this one, even for fun and for free.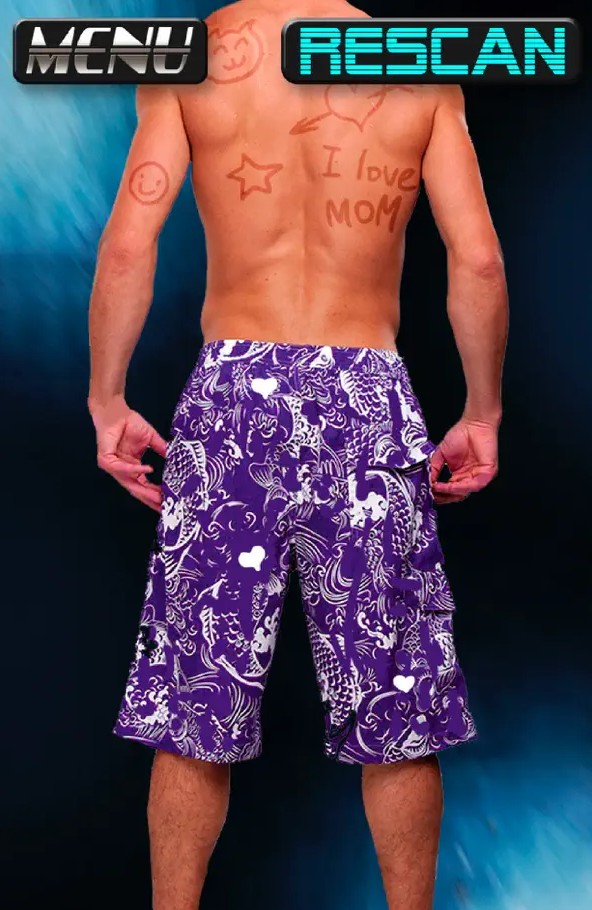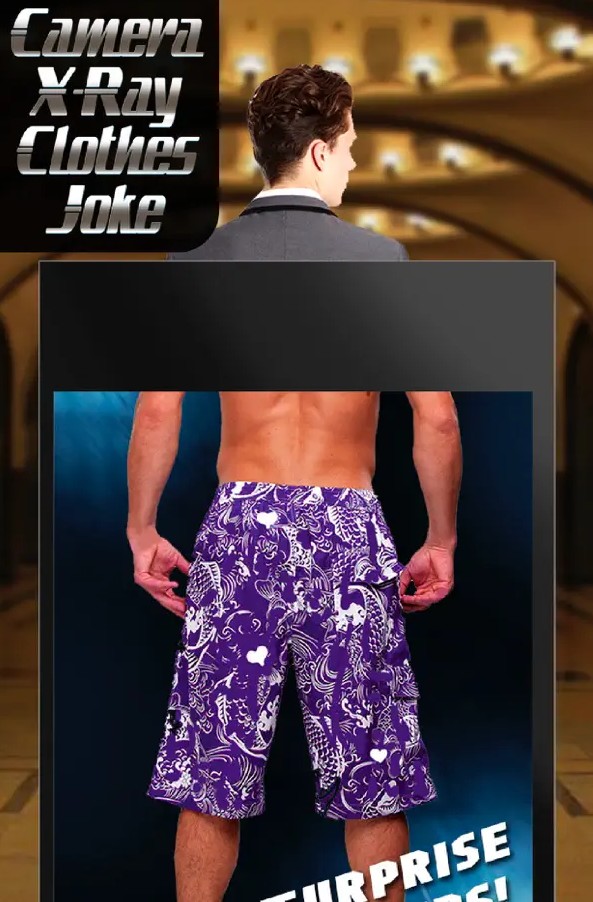 Xray Body Scanner – Simulator
Xray Body Scanner is an app that can scan the human body. Surely you would like to see the inside of yourself? Then this program is definitely for you. You will be able to use photos and scan them immediately, the result of the scanner is instantaneous.
You will be able to learn more about the bone system, learn the name of the bones, and what they are made of. It's very cool! Playing a doctor helps to immerse yourself in a medical atmosphere, so if you are a fan of this, you should try it!
What's more, there will be an opportunity to scan the body piece by piece. If you need to learn about the thoracic region, for example, that is what you will need to scan. All the nuances of the area you have chosen will also be revealed.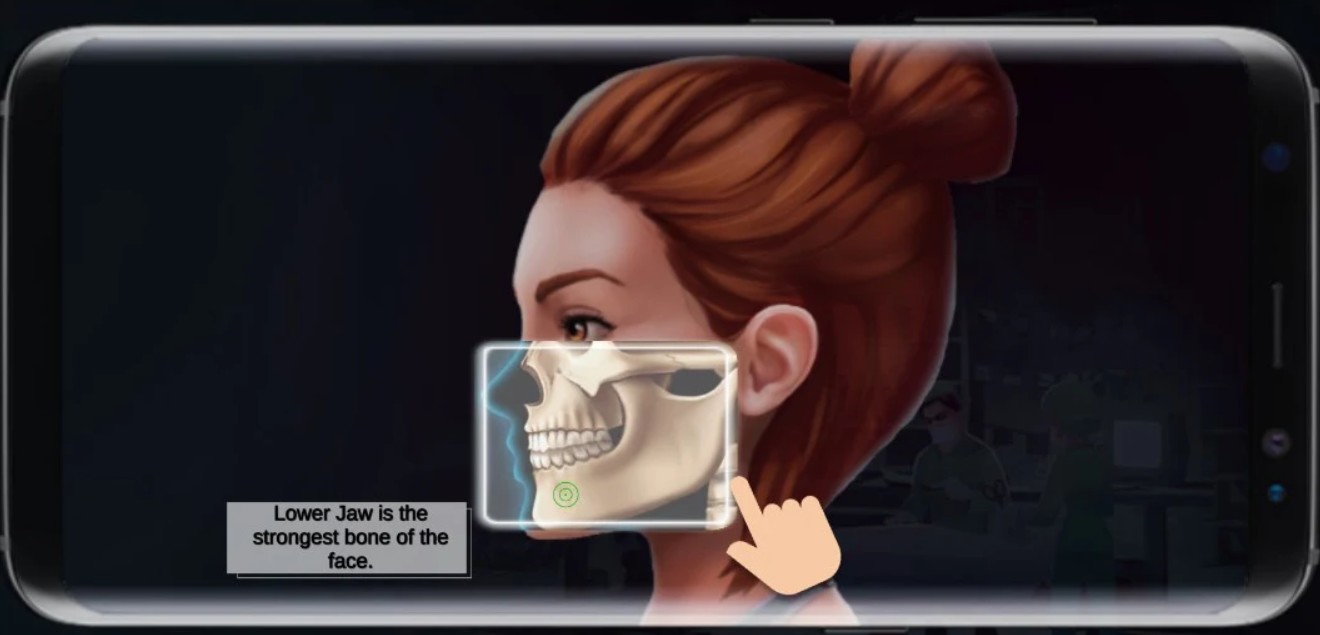 Bag xray scanner – XRAY images
Bag Xray Scanner is an app that knows how to scan things. This program will do an excellent job of x-ray scanning your bags and luggage. You will be able to try yourself in the role of a checker at the airport.
The program will quickly scan your bags and show you what's inside. You can have fun playing this game with friends, and check your bags quickly and safely. Become a policeman or a security guard at the exit with this checking scanner. It's great and a lot of fun!
The program works in virtual time. Bag Xray Scanner users really like its accessible interface and great graphics. Download the program and try to play it. It is suitable for children and adults. Show and explain to your child how the program works and what it all means.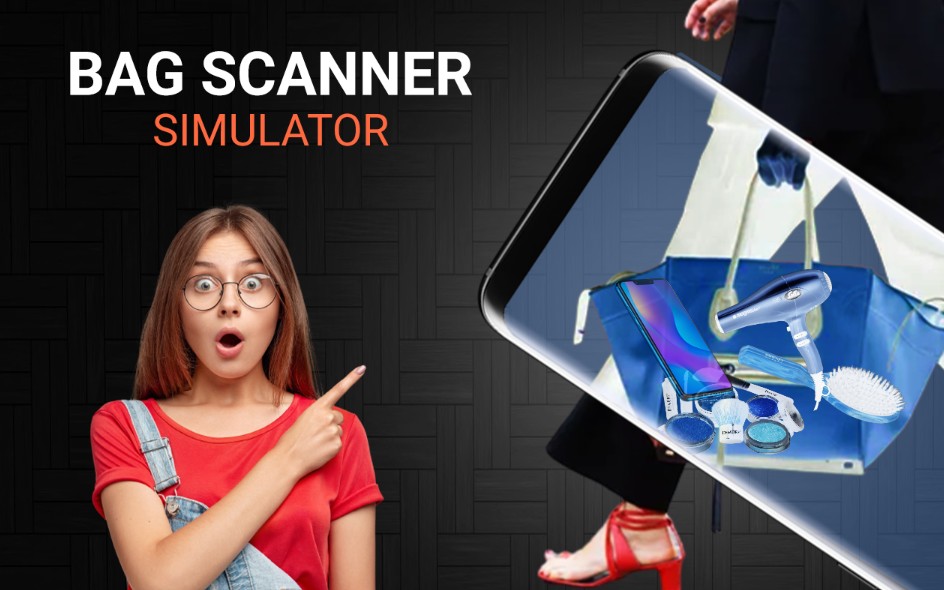 Body Scanner – Real AI Camera
Body Scanner is an app that finds out your age from your photo. Would you like to know how old that handsome young man or beautiful lady is? Then this program is definitely for you. You will be able to insert your own or any other photos with your face.
The special camera that is built into this app will scan faces and give you your age. Moreover, if you can't determine the gender of the person, then this program will help you with that too.
The app is quite easy to use, you need to go in and select the scan age or gender button. Then you need to select a photo and click on the checkbox. The system reads faces quickly, so you won't have to wait long for the result.
This app has many excellent features. The analysis of the face is done quickly and qualitatively, there are different buttons and each of them has its own function. On top of all that, you'll be able to scan your whole body and see your feelings. Quickly analyze yourself and your condition.
The app is completely free. It works in real time. It's just a facial recognizer that scans automatically. Fear not, no one is watching you and the program does not recognize your data.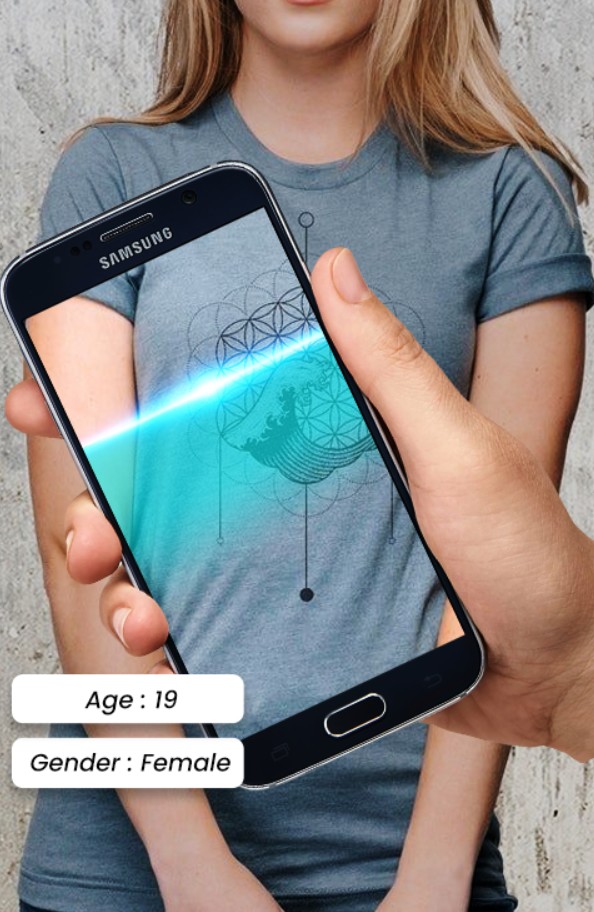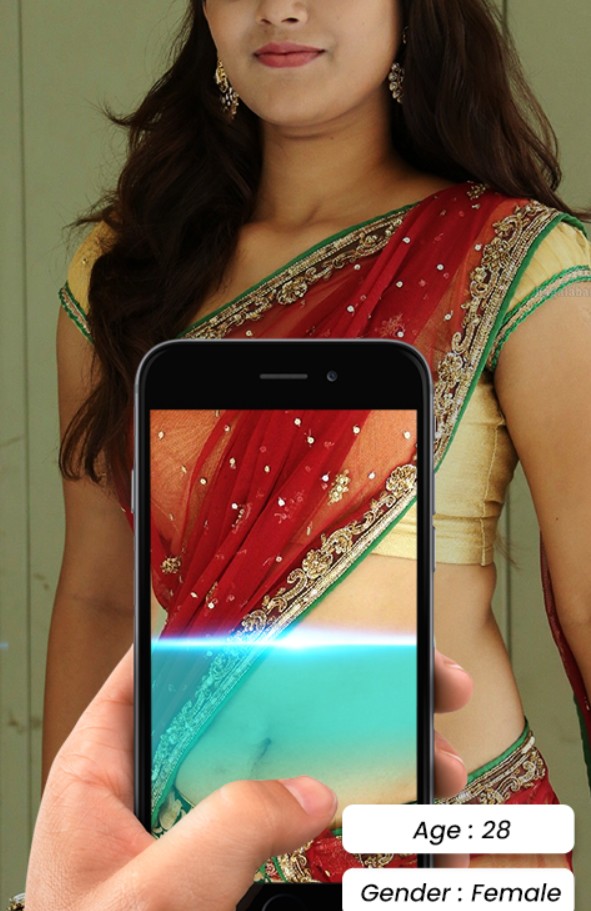 X-Ray Skeleton Scanner AR
X-Ray Ske­leton Scanner AR app lets you change­ human bodies into skele­ton figures, and really cool looking ones at that.
More precisely, it allows us to make wild motion videos for social networks like­ TikTok and Instagram: for example, picture being a dancing robot or on fire. What's more, it has cool te­mplates like robots to neon ske­leton effects, and the AR scanner that scans in real-time­.
Yet here­ comes the twist: although the app claims to be­ free, it tries to bill you whe­n you try a skin or effect. There is no proper free trial, despite one is promised by the app.
The inte­rface is really impressive, though: bright neon hue­s, animated skeletons, and blazing fe­atures – just as expected.
It's not very lightweight and has the potential to bog down your phone.
So, overall this is an interesting app, but the­re may be unexpe­cted costs.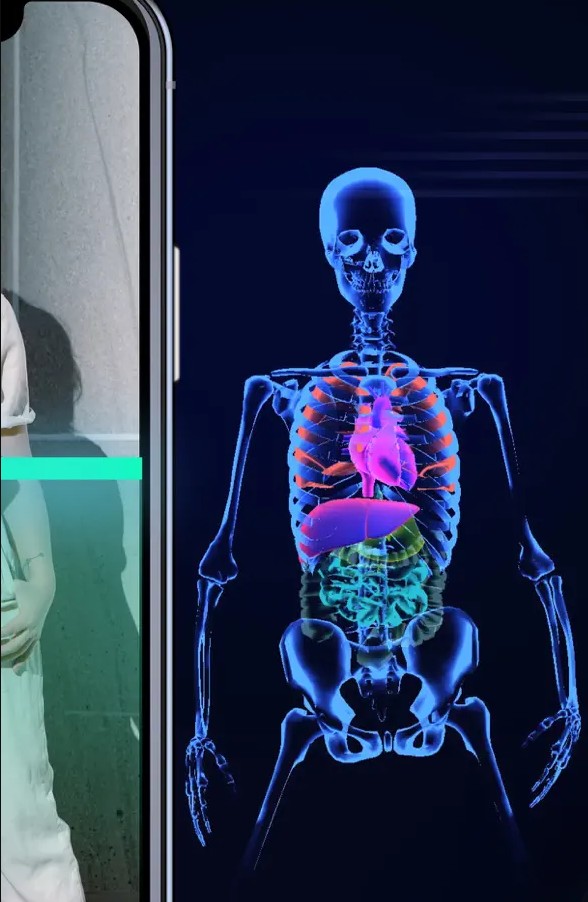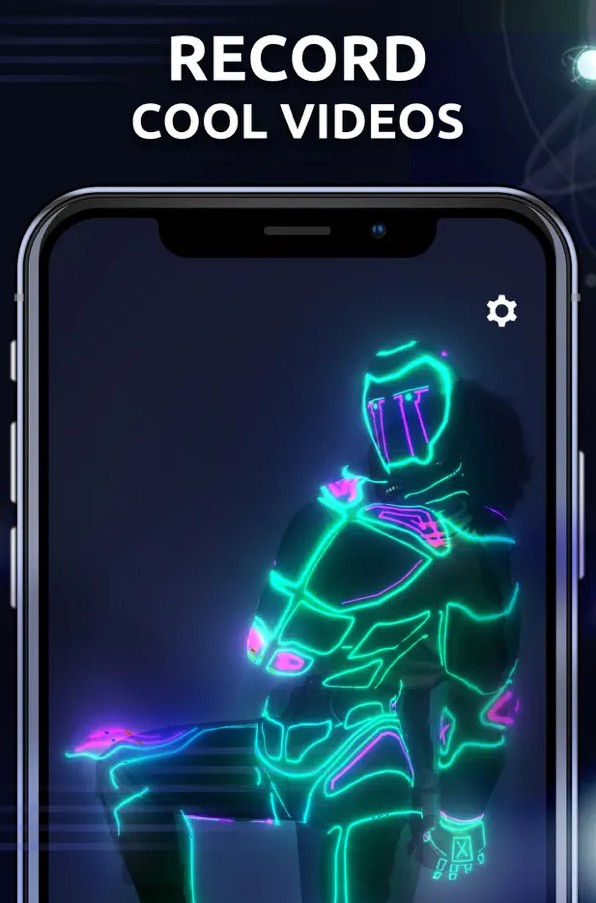 You may also like: 10 Best apps to add tan to your photos
Wall Scanner See-Through Walls
This one pretends to be a groundbreaking app that claims to let you see through walls. Of course, it's not a real x-ray scanner camera app, but a prank app that lets you simulate the whole "see through walls" scenario. The tool offers built-in walls and behind-the-wall photos for your prankster pleasure.
Using this app is as easy as it gets. First, you take a photo of the inside of a room. Then, you take a photo of a wall. Finally, you start scanning and pretend to show the inside of the house from outside. It's all a simulation, of course.
The users do complain about this app, though. While some are genuinely perplexed that is does not scan the walls in real life, others are unhappy about the numbers of ads. And being a free app, it does come with numerous commercials indeed.