Boost your ability to send emails with this application! Auto mail sender is an indispensable application for users who actively use email for work and study.
Its main purpose is to send messages according to a certain schedule and with a certain frequency. The user can set a schedule for sending letters both annually and daily, everything depends solely on the purpose of this letter.
Moreover, if you want to make fast calls from your smartphone, you can use the speed dialing apps.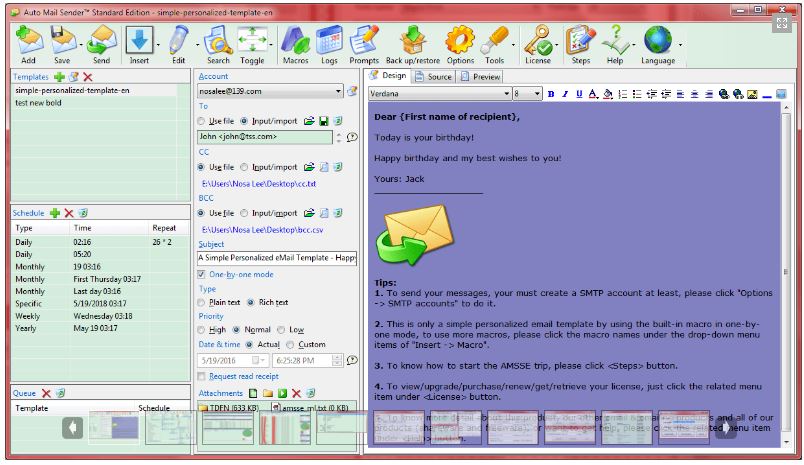 Auto mail sender is a functional application that provides various features to its owner. To begin with, it performs the function of e-mail and allows you to simplify working with documents on your mailbox.
Secondly, the application has built-in functions for sending messages that surprise with a variety (sending messages on a schedule, sending messages one by one (if there are several letters and they need to be sent "alone"), sending messages again if there is such a need or in case of any failure, the letter was not sent immediately, etc.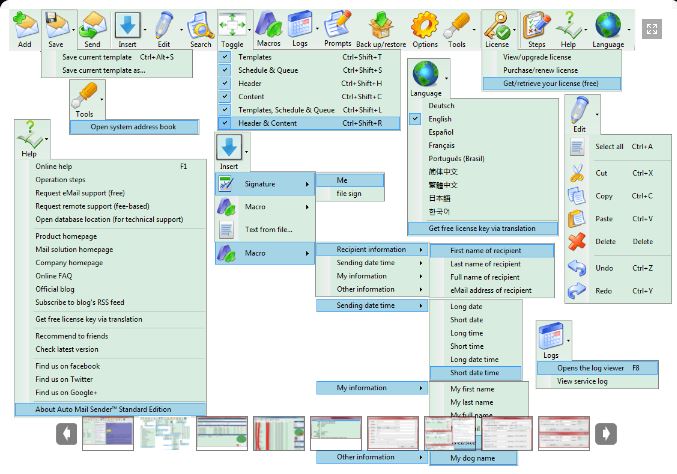 What we like most about this program, there is support for macros (a limited number inside the application itself). You can save them in an already attached email. The following abilities also deserve attention. Users can configure the notification mode, which will notify the sender that their letter has reached the addressee.
It is possible to attach an entire folder to a letter, which is undoubtedly a big plus. The application also can remember the list of users to whom emails were sent. This function allows you not to lose contacts that may come in handy eventually.
By the way, in case you want to limit the usage of your devices and social media, you can get the apps that will help you to do that.
The Auto mail sender application is a handy assistant that will simplify working with e-mail, will allow you not to keep in mind the schedule of sending letters and documents, as well as simplify working with the documents themselves. Versatile and reliable. Concise and convenient. Best choice for you!