Are you someone who likes making tough decisions? Do you enjoy strategizing and analyzing different scenarios before taking a course of action? Well, then you're in for a treat!
We've curated a list of the best decision making games for Android and iOS you could try. These apps will put your strategic skills to the test in a fun and engaging way.
You'll get to sharpen your quick thinking abilities and submerge yourself in a world of difficult choices. From life and dating simulators to full-on epic text adventures, there is truly something for everyone. Let's get gaming!
1. Life Choices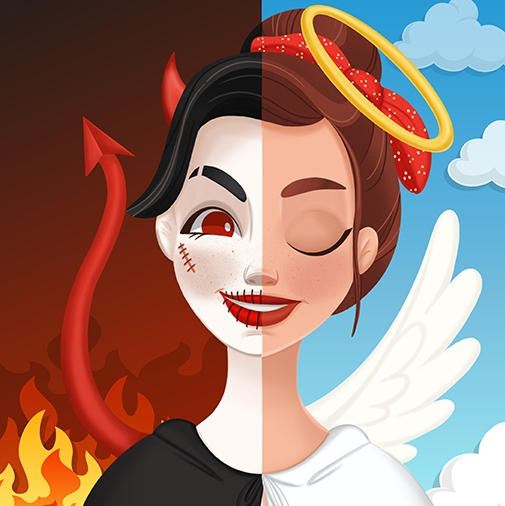 Let's start with a life sim that lets you live a full-on virtual life of your choice. The game lets you determine how it will go, as your moves impact the plot massively. You'll get to choose from dozens of different character sets. Whether you want to play as a businessman, athlete, or musician, there's a character for you.
The story you're about to get through is filled with exciting events, humorous situations, and surprising plot wrenches. And if customization is your thing, then you'll love the ability to design your own houses and customize them with tons of options. Want a rainbow-colored roof? Go for it!
But it's not just about living out your dream life – you can also compete with other users and even find love. Plus, the wealth system means you can work hard and get rich in-game.
Plus, the app is totally free, with no pesky hidden fees or premium content to worry about. And with over 1000 options to make through the lvls, the replayability factor is through the roof. And if you don't have internet access, no worries: you can easily play offline.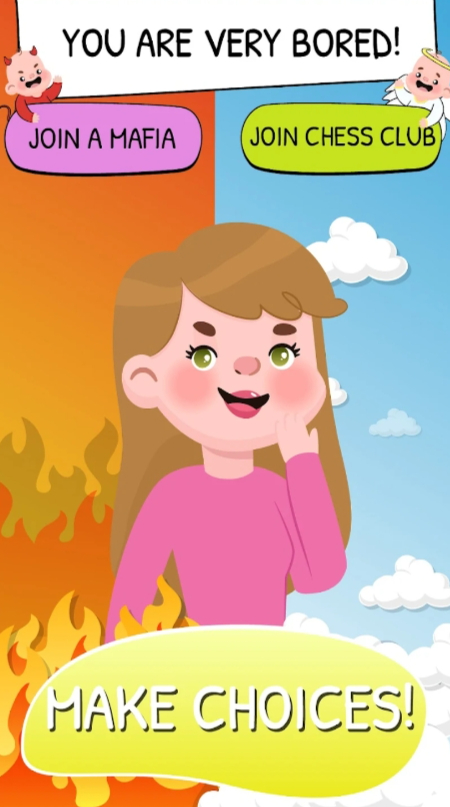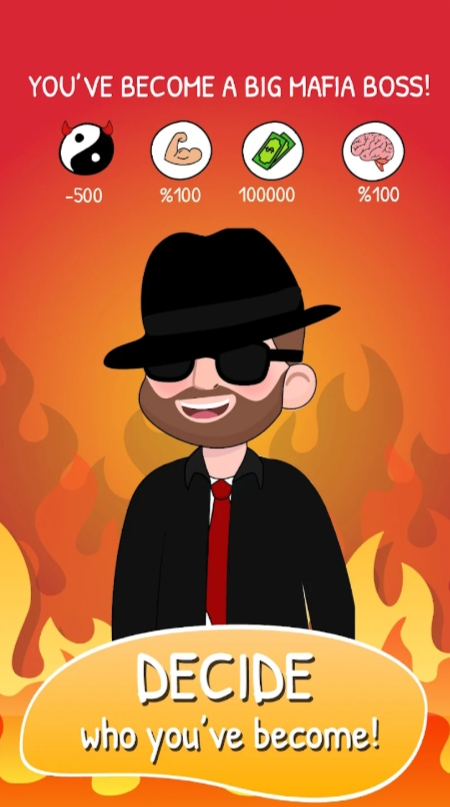 You may also like: 11 Best Roleplay Chat Apps
2. Wizard's Choice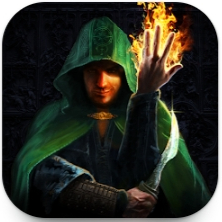 This game is a must-have for all fantasy enthusiasts! If you're a fan of magic, mythical creatures, and all that stuff, this game is right up your alley. It will give you a thrilling ride full of magic, danger, and treasure! First things first, the zero learning curve is a godsend. You'll get to dive right into the story with no tutorials or confusing mechanics to figure out.
And speaking of the story, it will have you hooked from the start. The medieval fantasy world is rich with lore and the choices you make really do impact your outcome. Managing your health and morale adds a challenging aspect to the game, but it's one that keeps you engaged and invested.
And as for the choices, the moves you make truly determine your fate. You'll find yourself on the edge of your seat as you deliberate over the effects of each step of yours. It's a highly immersive experience that truly makes you feel like you're living in the world of the game.
And let's not forget about the score and rank system. It adds a competitive element to the game that's both fun and challenging.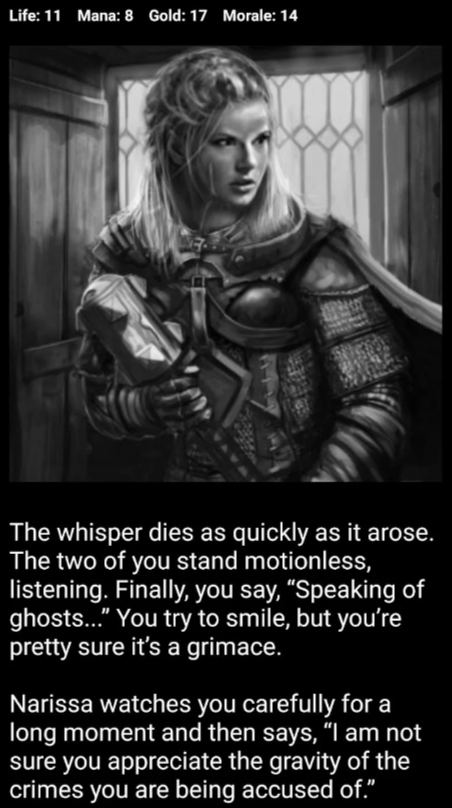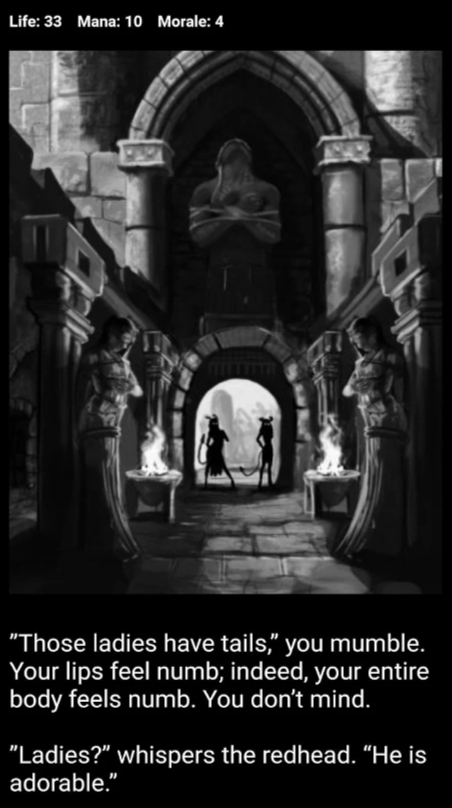 3. DEAD CITY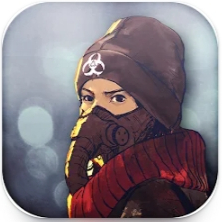 This game will thrust you into a post-apocalyptic world where zombies roam freely and danger lurks around every corner. Your role here is pretty simple and challenging at the same time. You'll be Sam's only contact that needs to help him get through the evacuated area alive and well. Needless to say, it won't happen easily.
You'll go through a series of circumstances that could have severe effects on the plot of the game. The game's UI is based on a chat messenger app, so you'll feel like you're really communicating with Sam in real-time, making moves that could either help or hinder her survival.
The storyline is absolutely breathtaking. It is well-crafted with a good mix of suspense, action, and drama. It's really easy to get immersed in Sam's world and feel all the emotions she was going through.
Herewith, you'll get to control the pace of the game. You won't have to answer messages immediately, and the game will send you notifications to alert you of new events. It will definitely keep you on the edge of my seat the whole time!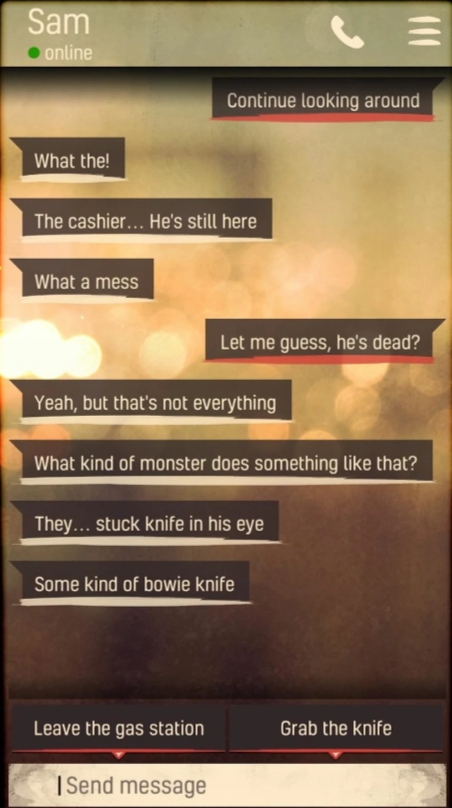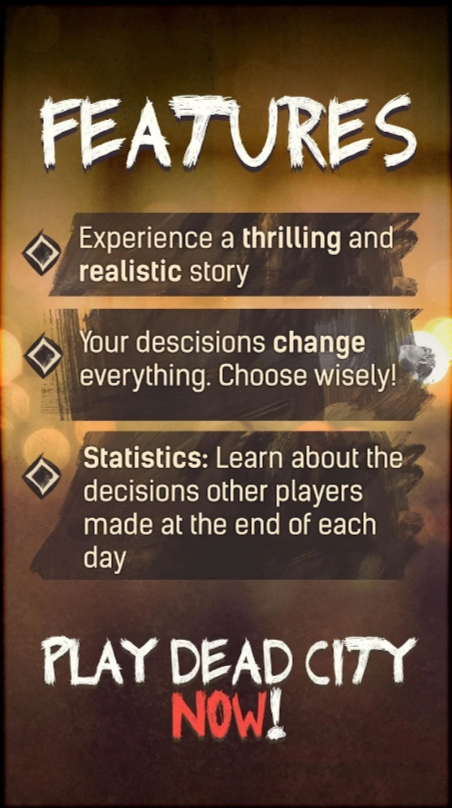 4. Memories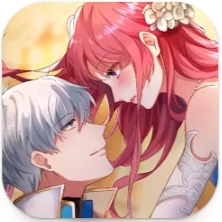 That's a simple yet cute otome game that lets you determine how the story goes. This game takes you on a journey through various genres, from heartwarming romances to thrilling adventures in isekai worlds. Each step you take affects the storyline, giving you control over your own future.
But the game is not only about choices: it's about giving you an immersive exp and getting you emotionally involved in the story. It boasts a fantastic array of heartthrobs, each with its own captivating storylines that will leave you swooning.
And as the main heroine, you'll get to experience all the wonderful twists and turns that come with these novels. Whether you're in the mood for a steamy romance, a thrilling adventure in a strange universe, or a spooky adventure with a vampire, this game has got you covered.
The visuals are also incredibly stunning. Lovely character designs and backgrounds really transport you into the plot and make you feel like you're a part of the world. And with the chat novel style, you can easily get attached to the characters.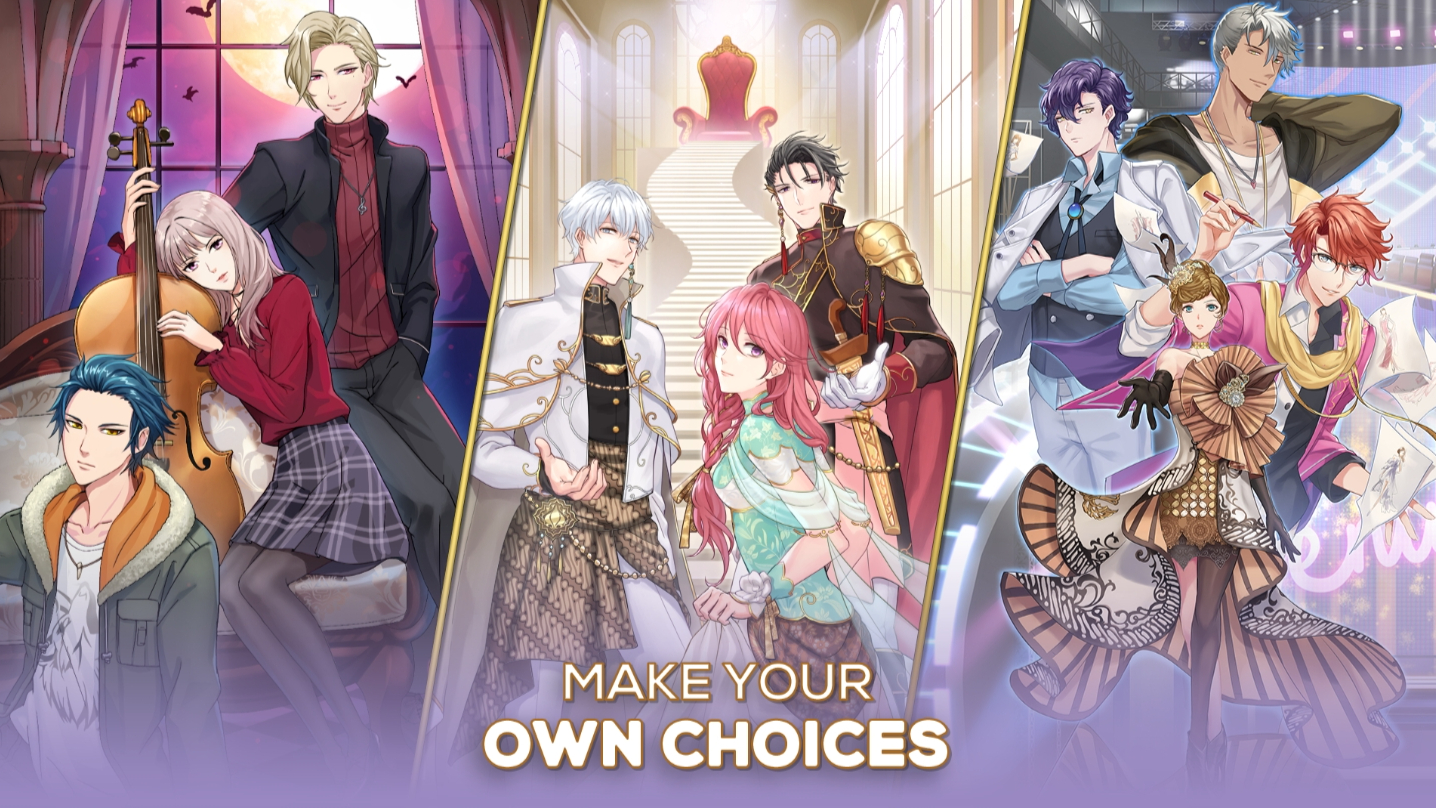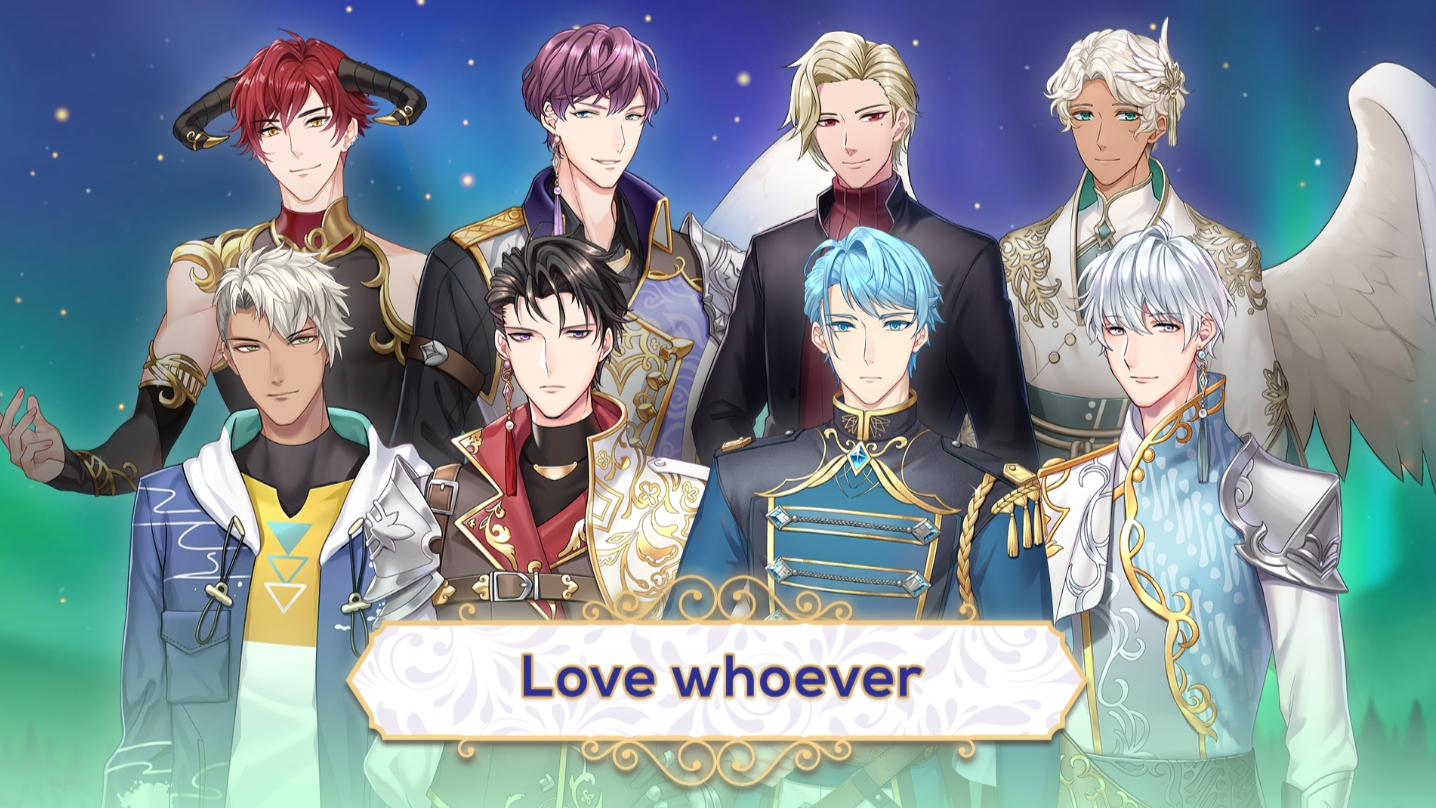 5. Choices That Matter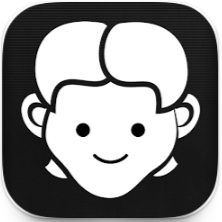 That's a dynamic text adventure that lets you get involved in various stories. Even if you're not a big fan of this genre, at least give this game a try, it won't disappoint. With a constantly evolving storyline, each play feels like a unique experience.
The depth of the stories is truly remarkable, and the complexity of the entire process will play on your nerves a lot. You'll get to see how many other players visited the same places as you did (simply for an extra layer of intrigue). As for the stories, there are three options here, and each one is pretty long and detailed.
The first one is centered around the mysterious murders of scientists and the disappearance of the sun, and you need to calculate how it is all connected. The second one is set in steampunk Europe in the 1800s. The world-building in this one is truly great, as there are ghosts and other magical elements.
Last but not least, the third story is there to get you on the edge of your seat from beginning to end. You'll be waking up in a dirty prison cell with no memory and need to find your way out.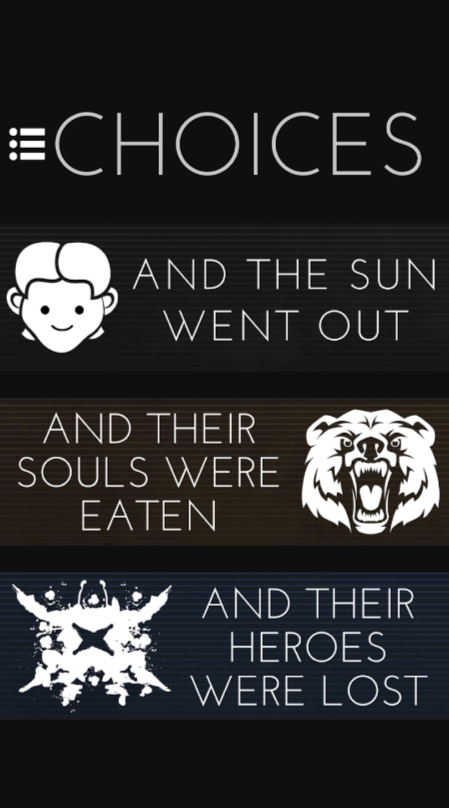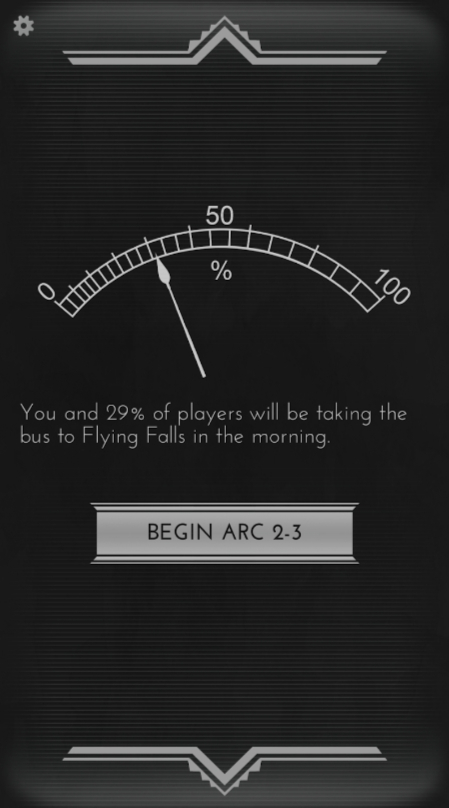 Check also: 7 Best Clue Game Apps
6. I am innocent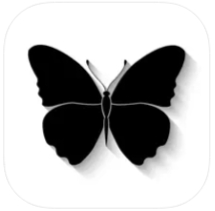 This game is a real treat for detective lovers. It puts you in the shoes of an investigator tasked with solving a complicated serial killer case. And to raise the bar, the case involves several teenage victims (and more are yet to come). The best thing about this one is the seamless integration of realistic calls, SMS, pics, docs, and even hacking. All these let you immerse in the story way better.
Another cool thing is how easy it is to connect with the characters without being overwhelmed by a wall of text. You'll get to reach to everyone via a messenger, so it's like you're actually solving the murder case in real time. You won't have to answer immediately, though, so no worries.
As you move through the game, your choices, and responses affect your connections with everyone, and ultimately, the outcome of the game. There are actually multiple ending options that are dependent on your moves and relationships, adding immense replay value. You'll get to spend many days engrossed in the gameplay, trying out different storylines and exploring the possibilities of each end.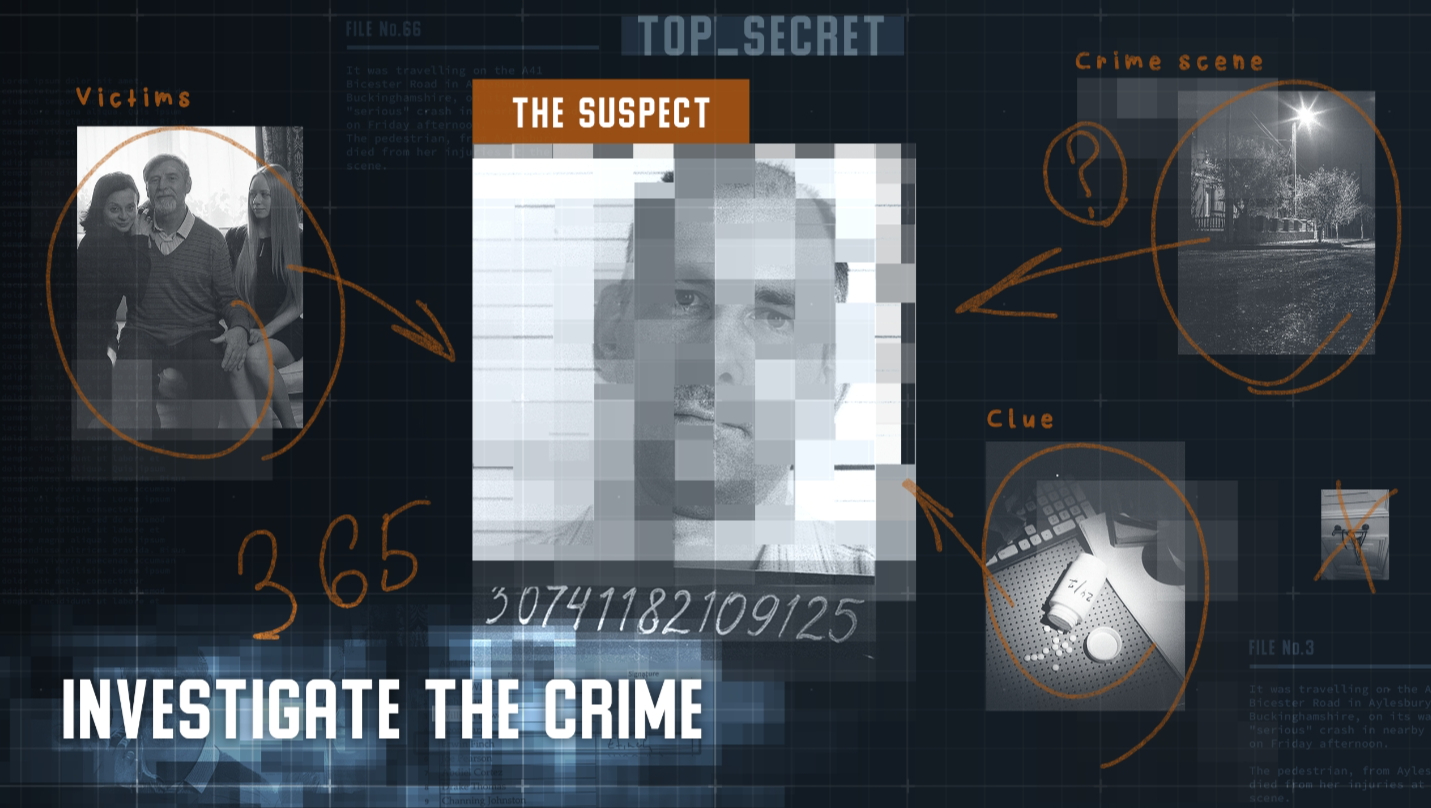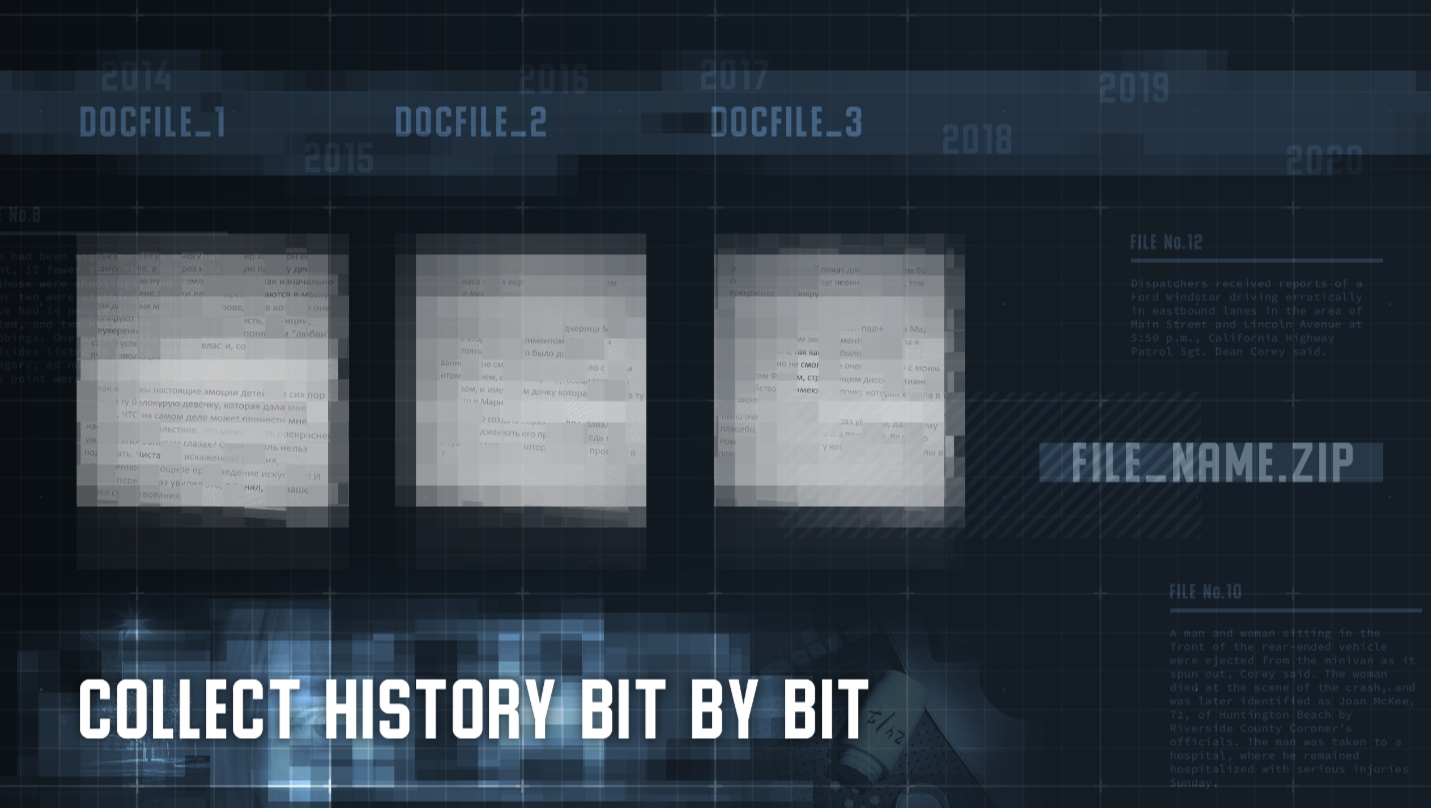 7. Choice Games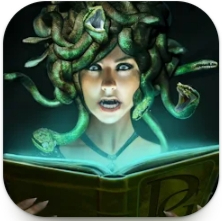 Here's a game that will give you an adventure like no other. It's a one-stop choice for interactive novel fans, as there are multiple plots for you to go through here. With over 80 volumes to select from, you will never run out of captivating tales to explore.
And that's not the end. You'll be pleasantly surprised by the variety of genres available. Whether you prefer medieval fantasy, mystery, horror, or sci-fi, there is smth for everyone. Each volume is well-written, with intriguing characters and captivating plots that will keep you on the edge of your seat.
Plus, all the stories come with high levels of interactivity. You get to make moves for the main character, and these choices will turn the way the story goes in a blink of an eye. Don't forget to keep an eye on your stats and try to stay alive till the end of the plot.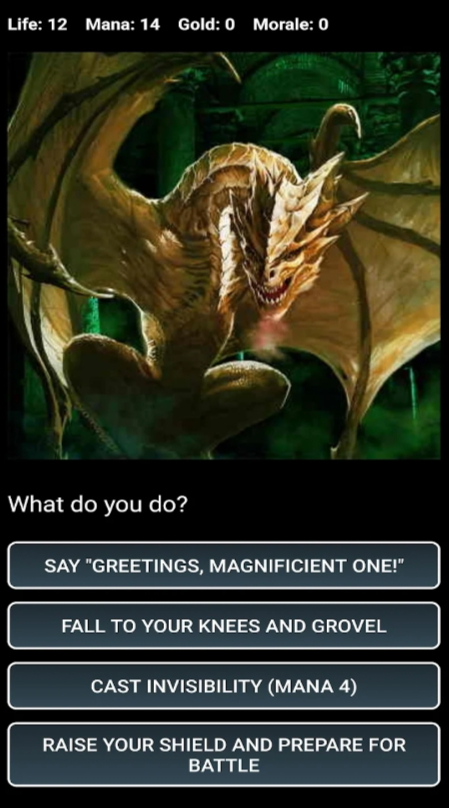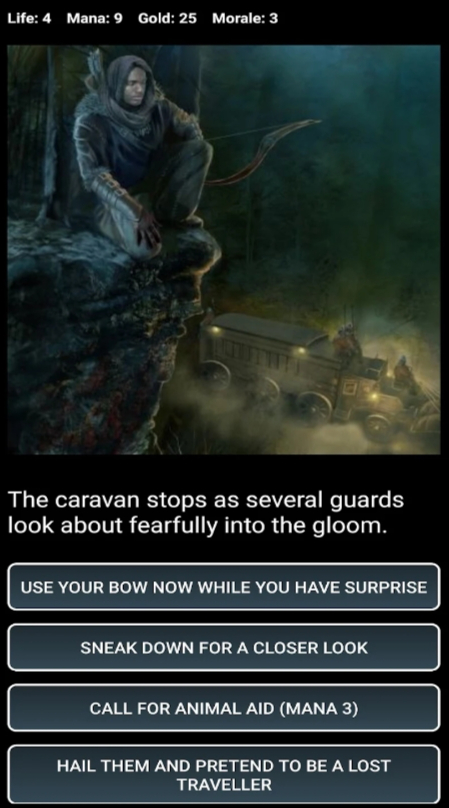 8. Lapse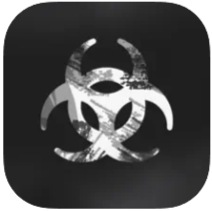 On the hunt for an exciting post-apocalyptic adventure? You've just found one! This game is a thrilling journey that will make you make tough decisions that may change the destiny of the entire nation. Plus, the game is filled with, unpredictable outcomes, and you can never be sure how the plot will twist and turn.
The game makes you a leader of a struggling nation, and your goal is to rive your people toward salvation (or destruction, it can easily go both ways). Every move you make has a critical impact on the fate of your nation. So, the more strategic you are, the better you'll be able to lead your people out of a world of chaos.
Needless to say, the game will have you truly thinking long and hard about your moves. Every time you take a step, you'll need to weigh the risks and benefits to make the best decision possible. After all, nothing happens by accident in this game.
Furthermore, the game has complex characters with intricate motivations and a world that is both engaging and dangerous. You'll have to make tough moves about whom to befriend and who to consider an enemy.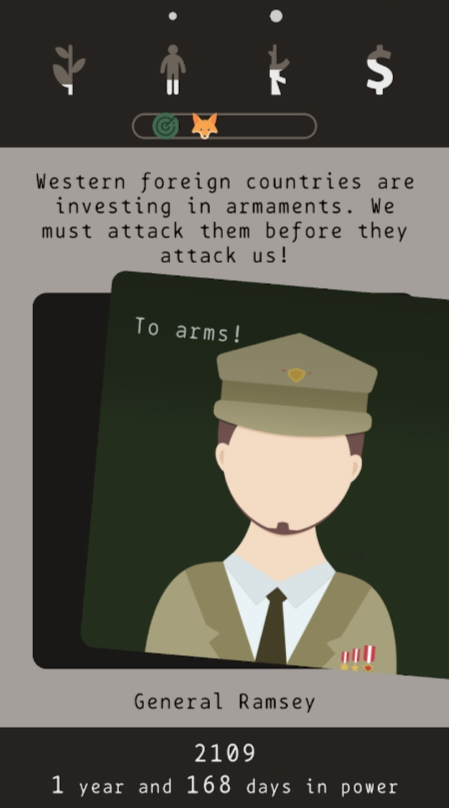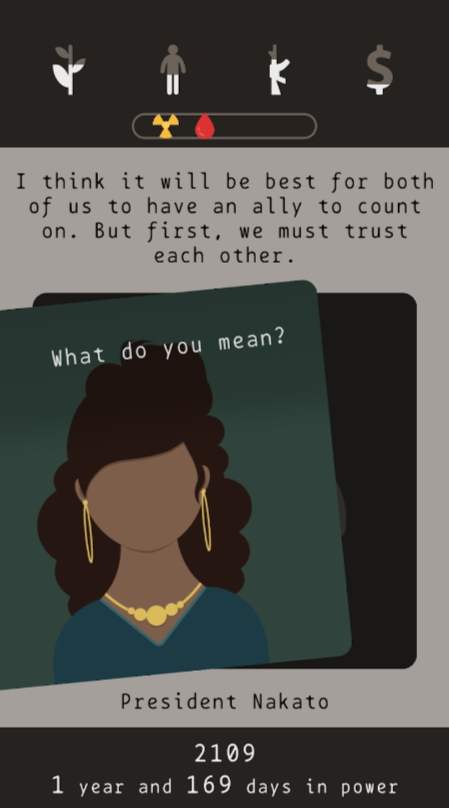 9. Episode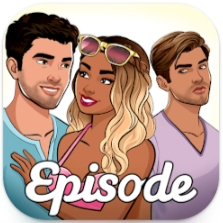 That's the kind of game that could keep you entertained for hours. With over 150K stories you could try already, there are endless opportunities for adventure and fun. As it always is with such games, the game lets you make an avatar and pick an outfit. You can make yourself look however you want and really submerge yourself in the story.
Speaking of stories, there are so many to select from! From romance to action to horror, there is something for everyone. But the real magic here is the fact that you can drastically alter the way the story goes by simply making decisions as you go.
You'll get to develop connections with multiple characters and watch as the story unfolds based on the moves you make. With so numerous endings, you can play the same story multiple times and get a different experience every time. And if you feel like there's smth missing, you can write and publish your own interactive novel.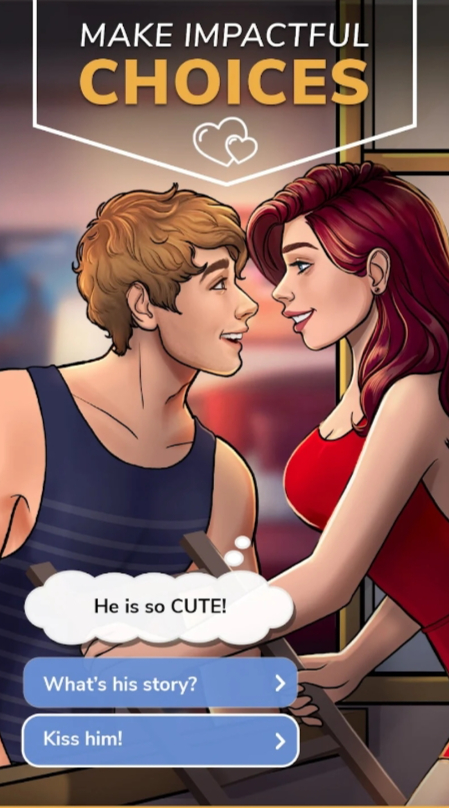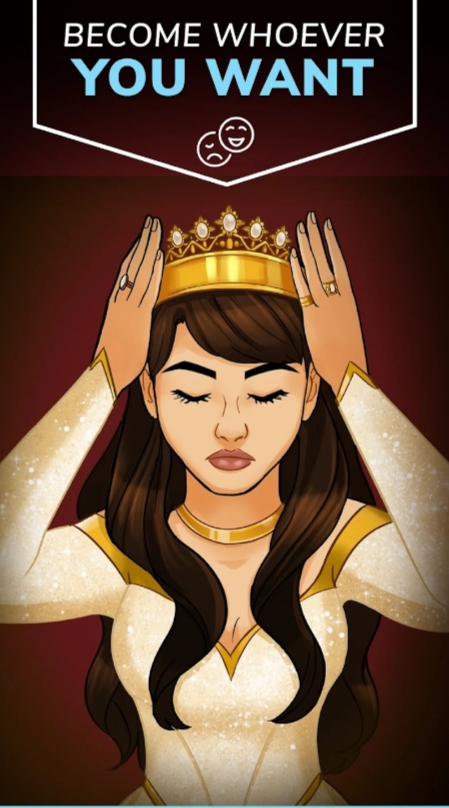 10. Choices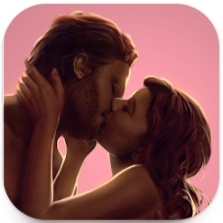 This game is pretty similar to the previous one. It covers a bunch of tales to go through, so you'll get to find one for every mood. Of course, you'll also get to customize your character's hair, outfits, and overall look to engage yourself in the plot.
But what really sets this game apart is the vast library of stories to select from. With new chapters added weekly, there's always a new adventure waiting for you. And the best part? You get to make hard moves and influence the outcome of the story. This is truly immersive story-telling at its best.
Well, such a game would not be complete without heart-warming love stories that really captivate your vision. You can fall in love and experience all the feelings without even leaving your couch. The visuals are stunning and the attention to detail is impressive. You can truly feel like you're a part of the fantasy world you're playing in.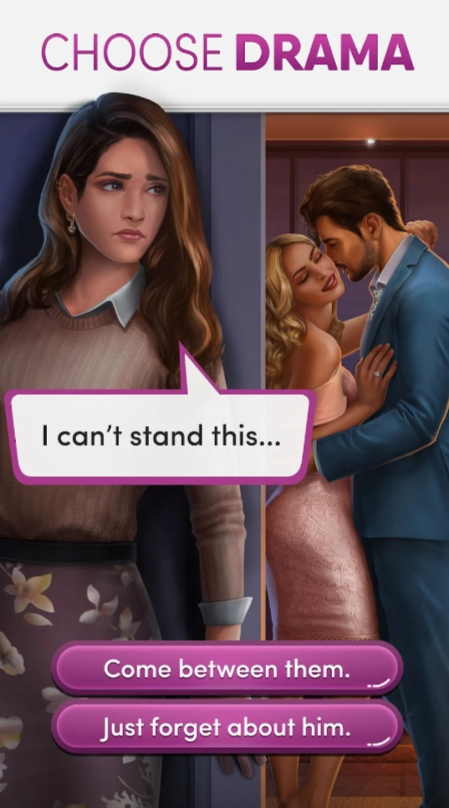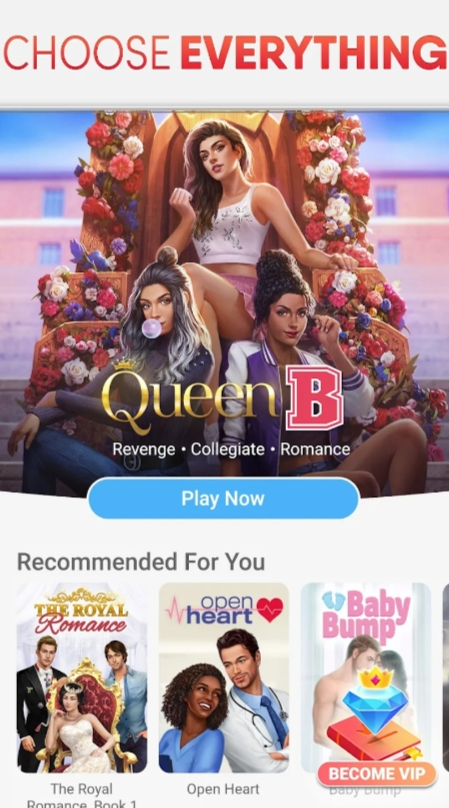 You may also check: 13 Free Multiplayer Horror Games
11. Choice of Games
And lastly, there's a game that will be a gem for interactive novel lovers. With a huge selection of genres from romance to thriller, you'll get the best text-based experience that puts the power of your imagination at your fingertips. The amount of stories is truly massive, so let's just go through a couple of them.
First, there's a game's classic story that plunges you into the cut-throat world of court politics, where your choices could change the course of history. Or, if you prefer, you can pursue a steamy love affair that rocks the kingdom to its foundations!
In case you're in the mood for naval adventure, there's a story that lets you get through all the battles and danger and evolve into a true hero of the seas. You can even try a story that lets you get into the academy for villains.
Plus, there's a supernatural story where you'll need to battle demons and undead attorneys while trying to pay off your student loans by winning souls. There are tons of stories for fantasy lovers as well. There's one with dragons, one with vampires, and a bunch of folklore-based stories as well.