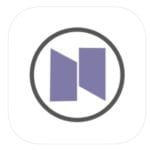 Recently, the Internet has replaced many familiar things – not only television but also radio. And if the TV still lives, then the FM-radio is already losing ground. Nevertheless, this class of broadcasting is of some interest, especially for car owners.
Conventional applications for listening to FM-radio differ little, but online clients offer a large number of radio stations and very interesting functions. One such example is the nRadio application.
This program is able to play streams of about 24,500 online radio stations from more than 100 countries, which, although not a record, but still a very worthy indicator. As you can already guess, the program provides convenient access to both local radio stations and foreign ones.
You can find them manually, or import directly from the radio station website. Using the built-in tools, users will be able to search, organize and save to favorite radio stations.
A beautiful user interface, a wide range of functions will allow you to tailor the application to your needs. By the way, the application interface itself is very simple and straightforward.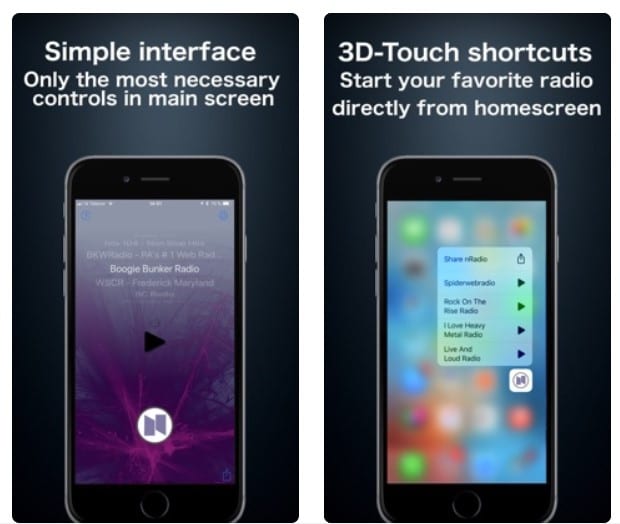 Among the additional functions, the presence of which is already becoming the rule in such programs, we note speedometer with altimeter and temperature, an alarm clock, the ability to set the background in your own style, integration with Twitter and Facebook, support for CarPlay and Airplay 2.
In addition, the radio has a car-mode, which can change the application interface, which will be convenient for you while driving. This is especially true for people with visual impairments.
For easy listening, the application displays the name of the song and album. If desired, you can easily listen to the radio using 3D-Touch function. o do this, you can create convenient shortcuts on your desktop to quickly access your favorite radio station.
The app will warn you when switching from wireless to cellular network to prevent additional unforeseen expenses.
We highlight the main functions of the program:
Simple, easy to use interface.
Search for artist by album in Apple Music.
Possibility to send your favorite song by the link in messages, Twitter, Facebook, etc.
Car-mode.
Support for CarPlay, Airplay 2 and 3D-Touch funcrion.
Voice feedback.
Work in two screen modes (portrait and landscape).
Convenient search for a radio station and add it to your favorites.
Alarm function, adjustable snooze time, speedometer with altimeter and temperature.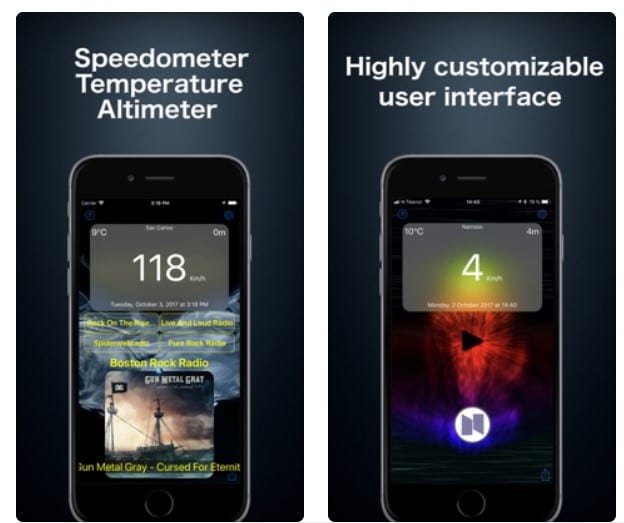 The nRadio app of the kind of "must-have" for all music lovers! Download and enjoy the music …
You may also like: 10 Best live streaming apps for events (Android & iOS)