If you are an experienced Android user, who wants to flash custom ROMs, you definitely know that it can cause losing gadget's functionality. To avoid this problem, one of the ROM manager apps is a must-have for you.
After you install a tool of this kind, you will be able to flash custom ROMs with no effort. In its turn, it will let you improve a phone's performance and upgrade it frequently to better versions.
Does it seem attractive? If your attitude is positive, we highly recommend you to get familiar with the list of the best ROM manager apps. Then it will remain to install it from Google Play and discover new opportunities.
1. ROM Toolbox Lite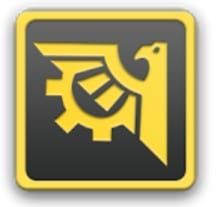 Our post starts with the ROM Toolbox Lite app. What are its capabilities?
To begin with, the app comes with a large kit of tools to benefit from. Each of them will be extremely useful while dealing with ROMs.
With it, you will be able to install such popular ROMs as AOKP, CyanogenMod, and others. That's what you need. Apart from this, the app will become your assistant in creating, managing, and restoring Android backups.
Talking about details, the app will provide you with access to every element of the nandroid system. It will allow you to copy/paste, zip, tar, delete, view, edit, share, and do many other things. Changing file permissions and ownership will also be possible.
As for tech details, the app has features of scripter and terminal emulator. In a word, due to it, a user can create and run scripts as root. Also, you will be able to set them to run a boot.
When it comes to reviewing auto start manager features, we can say that the app will surprise you for sure. With this app, you will be able to enable or disable apps that run on start-up. Controlling dozens of services and activities will become available, too.
Besides, if you want to install some additional fonts, the app suits you best. It will help you to add as many fonts as you want. You can choose the fonts from the app itself as well as from a SD card.
The same can be said about boot animations. With this very toll, you will be able to install them as well as preview the samples from the app's collection. Plus, if you want your GIF file to become a boot animation, the app will meet your need.
What is more, you will be able to custom many things like the status bar, its icons, battery icons, etc. If you are especially interested in themes, in this case, you can create and install them on your gadget. The choice will be so great.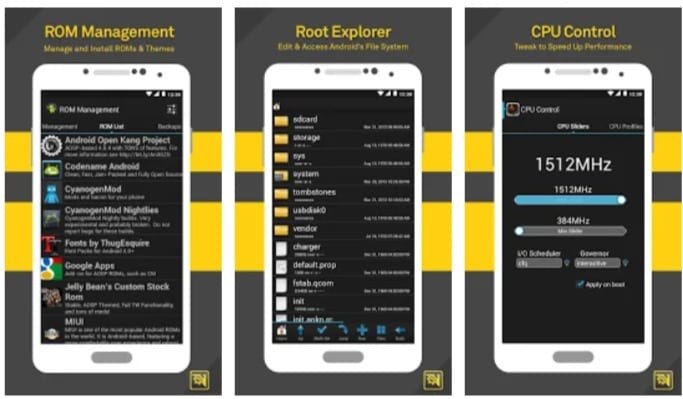 2. ROM Installer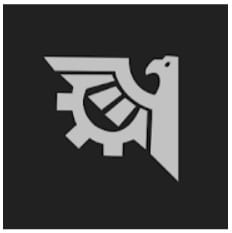 Here is one more awesome ROM manager app. Its name is ROM Installer.
The app includes a great number of ROMs. Thus, you will have access to CyanogenMod (cyngn), Android Open Kang Project (AOKP), Paranoid Android, OMNI, Carbon, Slim, Vanir, and many others. Not every tool contains such a wide choice.
Apart from this, with the app, you will have an opportunity to back up, restoring, and recovering your current ROM. Besides, it will take you several seconds to install the latest TWRP and ClockworkMod.
Like the previous apps, this one allows its users to wipe data, cache, Dalvik, etc. As for distinguishing features, this very tool will let you flash image files to the boot and recovery.
As a bonus, you will stay aware of all the updated ROMs and recoveries. The app will do its best in notifying you on time.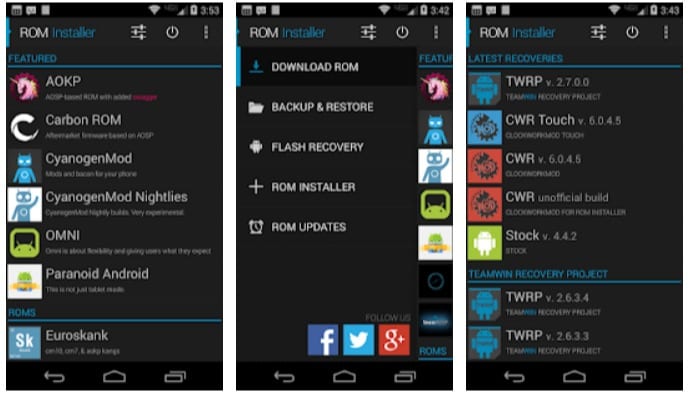 3. Migrate – ROM backup 5.0.1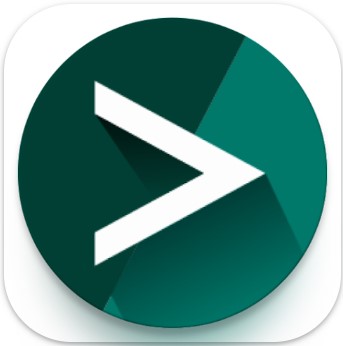 Migrate is the next excellent app to be explored. Why do we recommend it?
The app will provide you with access to the most powerful ClockworkMod recovery. As a result, you will go with the times by having the most advanced opportunities for flashing. It will be so easy to manage backups and restores from within Android.
In this case, the app's user can install the ROMs from the SD card as well as over the air. The friendly user interface will help you to manage the ROMs.
Apart from this, the developer offers a Premium version of the app. With it, you will have the most cutting-edge ROMs at your fingertips. What is more, the app will notify you about all the updates.
If you are not happy with your phone's downloading system, our advice is to install one more manager called Download Manager. Just try this tool to check how valuable it is!
4. 3C ROM Manager (root)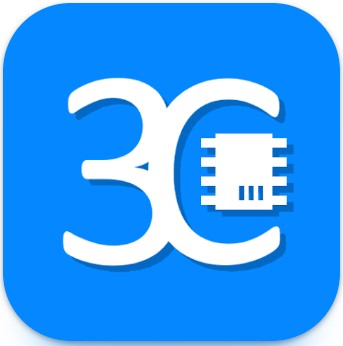 The next tool to flash custom ROMs is called 3C ROM Manager (root). We guess you will appreciate it just like thousands of other users do.
The app will help you to flash, recover, restore, and back up files of various formats. Whether it is a local or cloud storage (or even an email app), the app will do its work for sure. As usual, you will be able to wipe cache, Dalvik, and data/backup and restore android. It can be done when using TWRP or Philz recovery.
As for other advantages, the app supports automatic cloud synchronization of backups between devices and desktops. That's what makes the tool so convenient to use. Apart from this, it will be so easy to track files just flashed and build a flash queue for further upgrades
Lastly, we want you to know about some paid features. Firstly, keep in mind that the app has limits on free flashes. To be more precise, only three of them will be chargeless.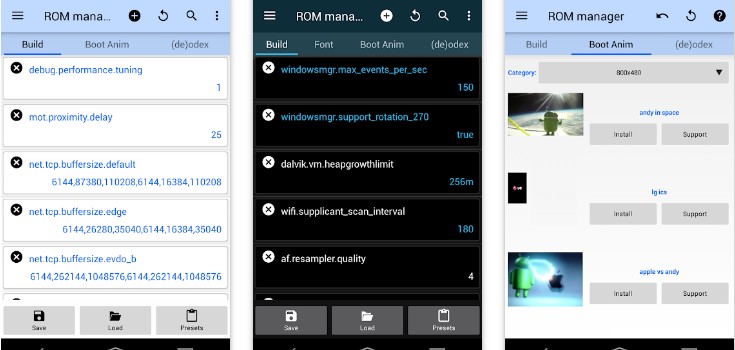 5. Custom ROM Guide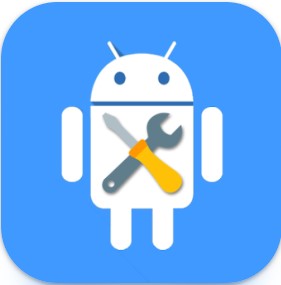 Have you ever heard about the tool called Custom ROM Guide? Like the tools above, this one is also worth your attention.
Many users love this app for its ability to easily understand the structure of the ROM. After all, the app provides clear, complete, and almost comprehensive information. In addition, there are small tutorials to help you understand the steps you need to take.
Finally, it all comes with a nice user interface. And if you belong to dark theme lovers, installing the app will be a good choice for you.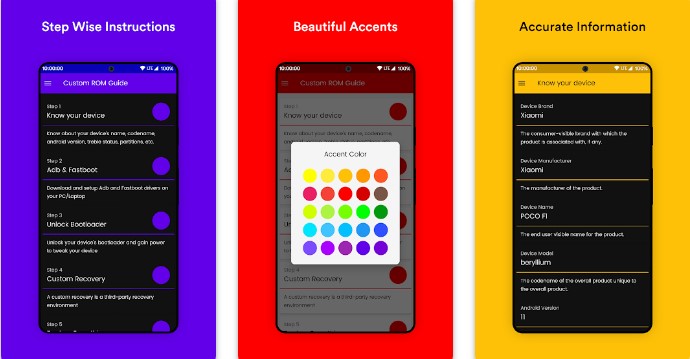 6. TWRP Manager (Requires ROOT)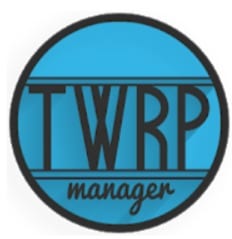 The next tool we are going to review is called TWRP Manager (Requires ROOT). In this case, it will be suitable for those who have access to roots.
By using TWRP and OpenRecoveryScript, the app will help you to install (flash zips), backup, restore, and wipe gadgets. However, you should take into account whether your device is suitable for these operations.
Talking about backups in detail, the app includes two types of them. In a word, classic backups reboot to the recovery and complete the backup normally, before rebooting to Android. As for the Live Backup, it backs up your phone while you are using it. That seems to be so convenient. However, the second option is paid.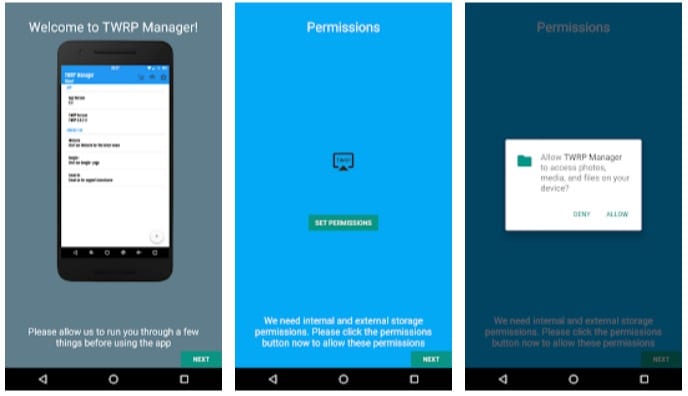 7. CWM Backup Manager (ROOT)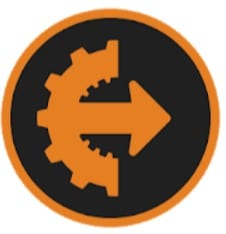 Last but not least ROM manager app is CWM Backup Manager (ROOT). Here are the tool's key advantages.
First of all, the app perfectly copes with taking a copy of the backup in the secure directory and saving it on your phone's storage. That's why there is no need to transfer the backup from the device to your PC and then back to the device.
What is more, even if you delete the backup in ROM manager, you will still have access to them and push the backup from SDcard to the secure directory. After that, it will remain to restore it to the backup, as usual.
As for tech requirements, the app is appropriate for gadgets of 4.2+ version with ClockworkMod. However, the developers do not absolutely deny the possibility of the tool's operations on other Android devices.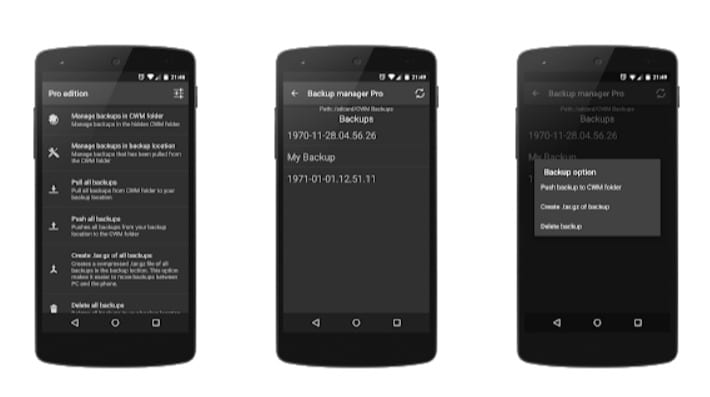 You may also like: How to remove spy apps from your gadget