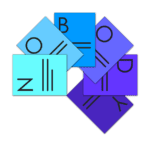 Are you actively looking for work and you need to send your resume to potential employers? Do you want to distinguish yourself from other candidates and present a valid effective portfolio? Create a professional-looking resume with Resume Builder.
Resume Builder is a powerful application designed to create the perfect resume. On the other hand, it is a simple and easy-to-understand application with a clear menu that helps you quickly navigate the program and do what the tips suggest. Thus creating a stylish resume in minutes.
With Resume Builder, you get a great tool for creating custom resumes. You are free to choose a style from the 25 proposed templates, set your own colors, customize text and background, etc.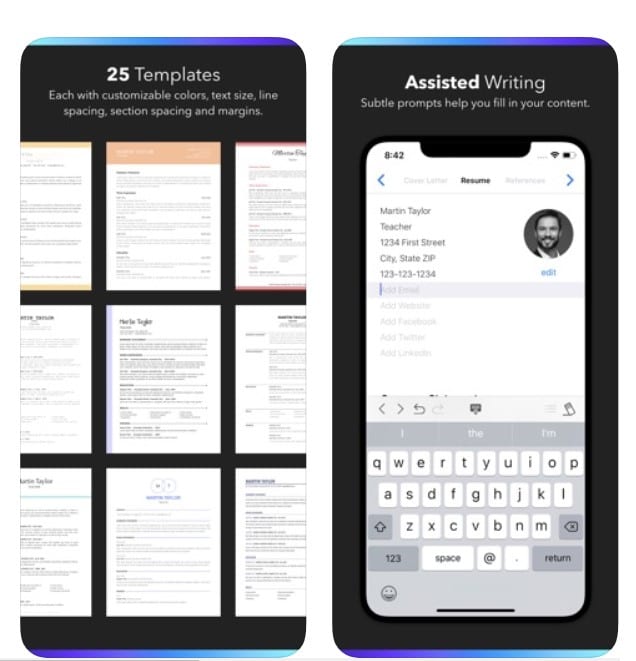 You can add and remove sections, including personal data, education, profile, work experience, language skills, hobbies. Save the result in PDF format and you will always have the opportunity to print it if the employer asks for a paper copy.
You can create any number of resumes in the application, use the preview function. The developers also added the function of composing a cover letter and reference. Resume Build also supports cloud file storage.
Key features of Resume Builder:
Lots of styles and patterns. Ready-made options for use.
Tips and tricks for writing a resume.
You yourself determine the structure of the document. A user-friendly format with editing many personal sections with information about you (personal data, education, work experience, etc.).
PDF publication.
Spell Checking and other advanced features!
Resume Builder offers you a rich collection, created specifically for those who are actively looking for work and do not want to limit a boring piece of paper.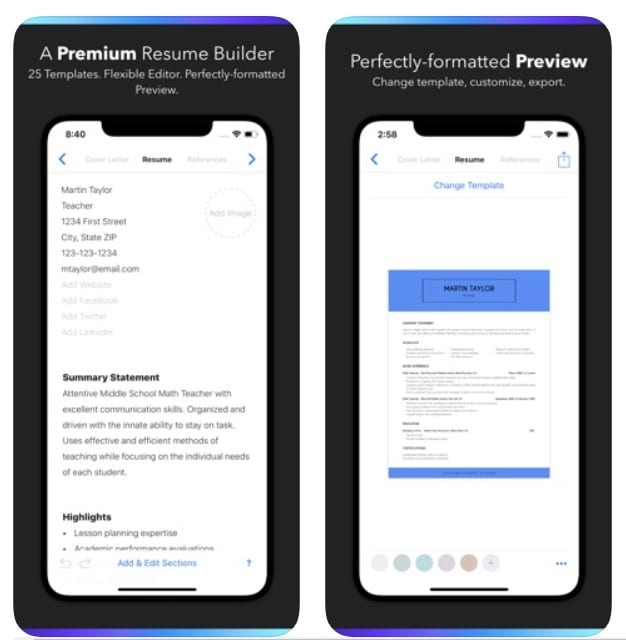 You may also like: 10 Best apps to learn a word a day for Android & iOS