Do you want to feel like a real football player? In this case, we would like to recommend you to download the Super Arcade Soccer app. This simulation game is highly addictive for all soccer fans. So, let's take a closer look at why this app is truly worth downloading.
You may also like: 21 Fun games to play over Facetime or Skype calls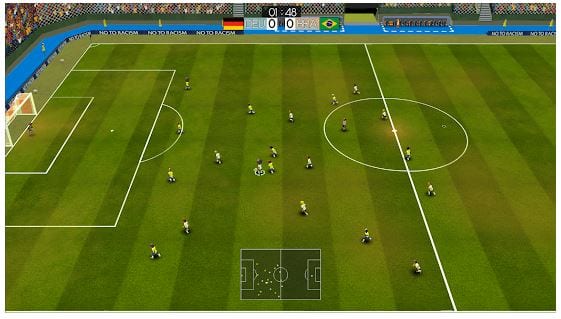 First of all, there is nothing difficult in this game, you will immediately figure it out. There is no need to create an account or put tons of information about yourself – you can use it straight away.  One of the major distinctive features of this app is the fact that it offers you a wide range of functions.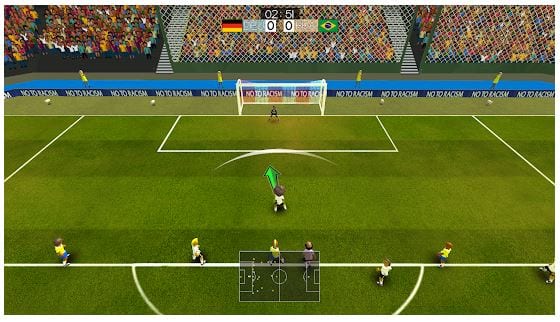 It allows you to play in two modes – Cup mode or Friendly match.  When you select a preferable mode, the app provides you, 40 national teams, to choose any of them. After that, the app shows you a quick guide that explains to you how to lead your football team. Plus, you can take a lot of actions – skill shots, passing, and centering.
What is more, the app enables you to set up your parameters. If you click on the button Options, you can choose a preferable type of visual field, adjust the volume, or find the appropriate target time.  The Super Arcade Soccer app boasts a high-grade design that makes its interface quite simple to manage.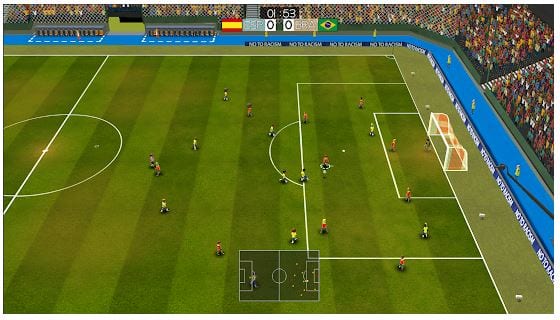 The app comes with free access, and we have to mention that only a few numbers of simulation games do not require a regular fee.
You may also like: 10 Best apps to watch TV shows for free (Android & iOS)
If you are looking for a new sports game, you should definitely try the Super Arcade Soccer app. This game ensures you a real atmosphere of a football game. That is why we really think that this simulation game app will not leave you indifferent.