The need to fine-tune your operating systems and programs for optimal performance is more pressing than inexperienced users think. TweakPower, an intelligent software tool that protects users from PC problems while improving the performance and security of their PC, enables that to be done.
Don't forget to clean not only your PC but your house as well! Check out these house cleaning apps and find the one that suits you.
The TweakPower includes advanced performance optimizers. In practice, this means you can achieve super-fast application load and operate, which translates into savings in labor time. And you can even make your games smoother.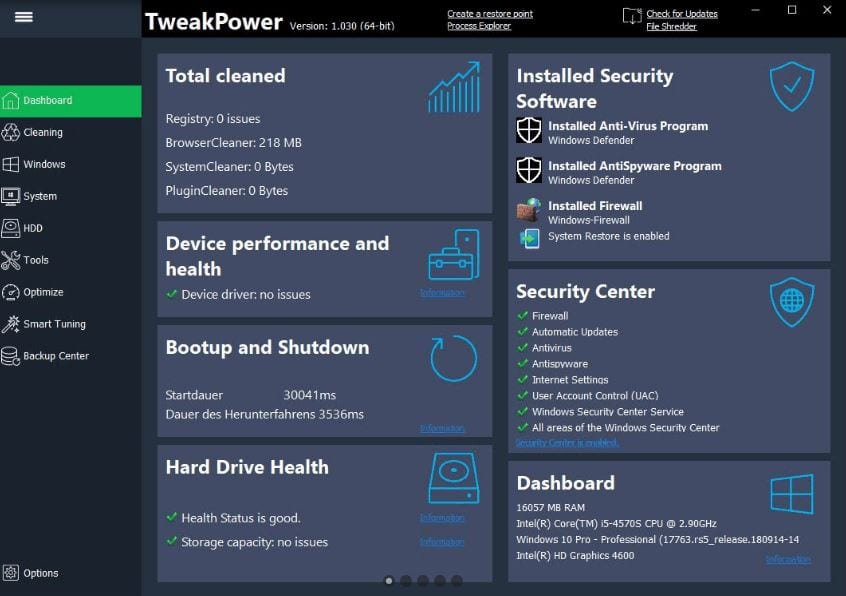 Who doesn't want a clean computer? With the TweakPower, it's easier than ever. It will quickly remove clutter from Windows, your browsers, and other programs. At the same time, the application will update the registry and free up large amounts of disk space. Vulnerabilities and bugs on your computer cannot be hidden from TweakPower's diagnostics and are very easy to use.
All disk errors will be fixed if possible.
Adjust startup programs and create scheduled tasks. Configure the uninstallation of unnecessary programs or uninstall them manually. Unnecessary files, including cookies, will also be swept out.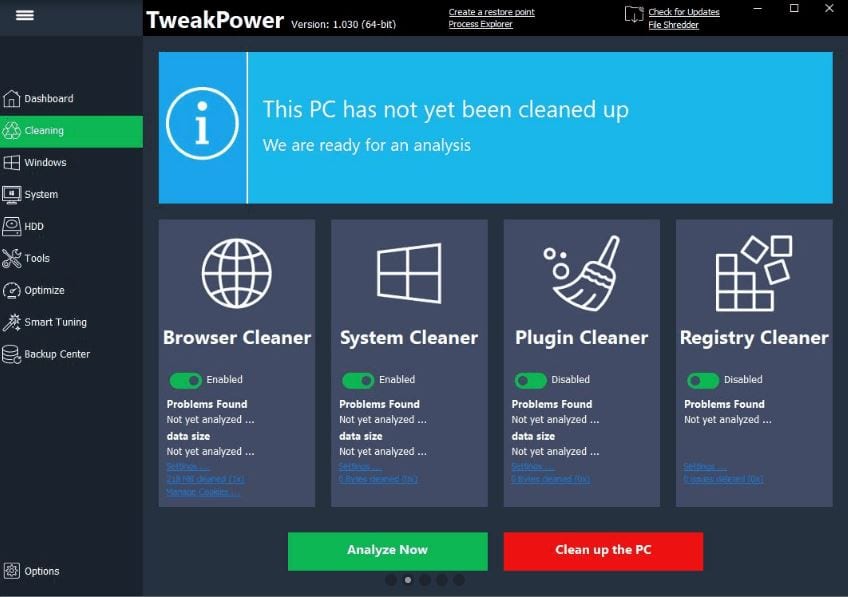 You can also customize the operating system, such as Eco Mode. After all, disabling unnecessary background processes extends the life of the device significantly.
If video, games or other PC work starts to slow down, turn on Turbo mode. You can disable over 70 unnecessary processes with one click. That will free up resources immediately.
Other features the TweakPower provides:
System maintenance
Maintain your computer in working order
Windows Recovery
Anti Spy mode
Data backup
Files defragmentation
All things considered, we conclude that TweakPower is a great utility for system maintenance and optimization. It cuts program load times, makes opening and copying files faster, and makes programs and games run more smoothly.
What is more, we can offer you also to clean the files on your Android device. To do that, you can get one of these apps. 
Now is the time for the most interesting thing for you – download the application and see for yourself.