Voidspace is a twitch-based MMORPG that works with all desktops, laptops, tablets, and mobile phones that puts the player in an entertaining survival scenario. This new concept has a straightforward interface, a VERY novel invention and crafting system, and beautiful graphics – all these things are waiting for you in Voidspace!
First of all, we have to admit that this game asks you to create an account, but this process is pretty fast. Thus, you will not have to waste too much time!
Along with this game, you can also explore the Best MMORPG Games 2021 for Android & iOS.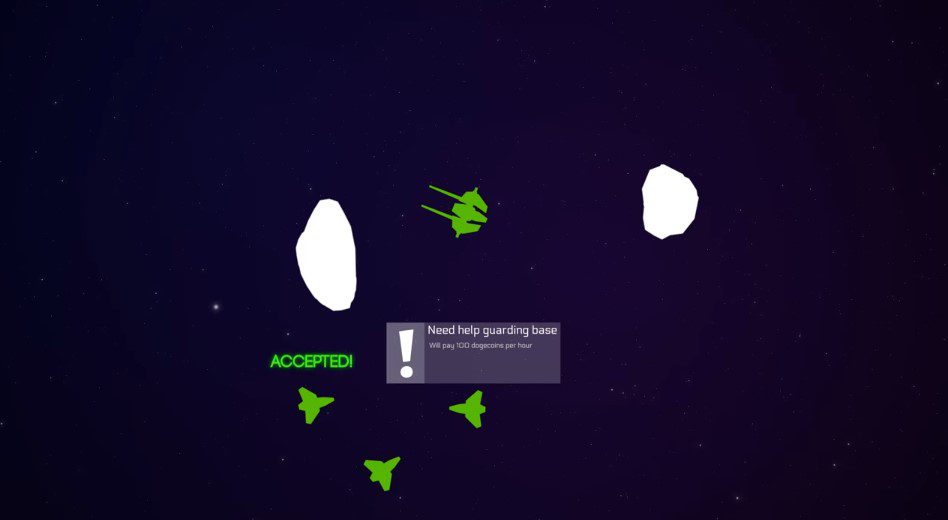 The Void is the place where everything happens. As you play, you will have to build various constructions, collect valuable items, improve characters, find new resources, all while building the infrastructure in the game world and networking with other players.
Now we would like to highlight the best options of Voidspace:
Cross-platform support with native versions on PC, Linux, MAC, iPhone, Android, and even browser support using GWT on top of WebGL and Html5.
Crypto-currency support – in-game crypto-currency trading and game purchases with crypto-currency. (At the time of writing, peer-to-peer transactions are not yet generally available)
Player-driven economy
Twitch-gameplay
No NPCs
No logging out – the characters don't leave the game. So, when the players don't play, AI will manage all their characters
Gamepad support
As for the game's interface, it is very simple to navigate and has a classic feel to it. This is especially unique for a mobile game and the full game is available on mobile. Plus, it boasts excellent graphics that will not leave anyone indifferent!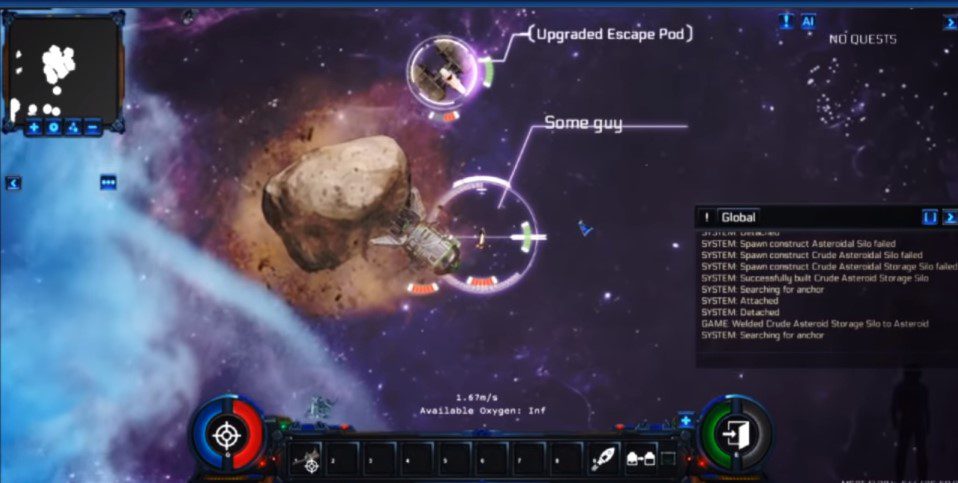 We would like to mention that the developer does everything to guarantee an excellent user experience. So, in case of any technical issues or even suggestions you can easily reach them on their discord which has well over 1000 people on it. The content developers are very responsive, so they will help you at any time!
Do you like games about spaceships? Maybe then you like the games about the aircraft in general? If so, we recommend you to check cool airplane simulator games. 
All in all, Voidspace is truly worth downloading. We can surely say that this game will be suitable for both children and their parents, although the game does feature an in-game chat where players can communicate with each other. Currently, there is a demo period where you can play for free for 3 hours so, hurry up to download it – you will not regret it!