No more accidental loss of media files on synced devices when deleting! Back up your photos, videos, and audio files and share them between your devices with the help of the smart Winx MediaTrans manager!
This cross-platform application is intended for iPhone and iPad users and works much better with Windows than the current competitors. To protect your private information, the application uses enhanced encryption technology, strictly protected from hacking.
By the way, if you also want to download music from the Internet we recommend installing one of these apps. 
The app not only provides a two-way transfer; but also manages your playlist, edit file names and metadata (artist, album info, and so on), and convert music files from one format to another. If necessary, it will compress the file without quality loss. The app even helps you create voice notes and your own ringtones!
Autorotation, full-screen viewing functions are, of course, available. Winx MediaTrans manages files up to 1080p and 4k. So this is how easily you can clear your iPhone's memory for better performance.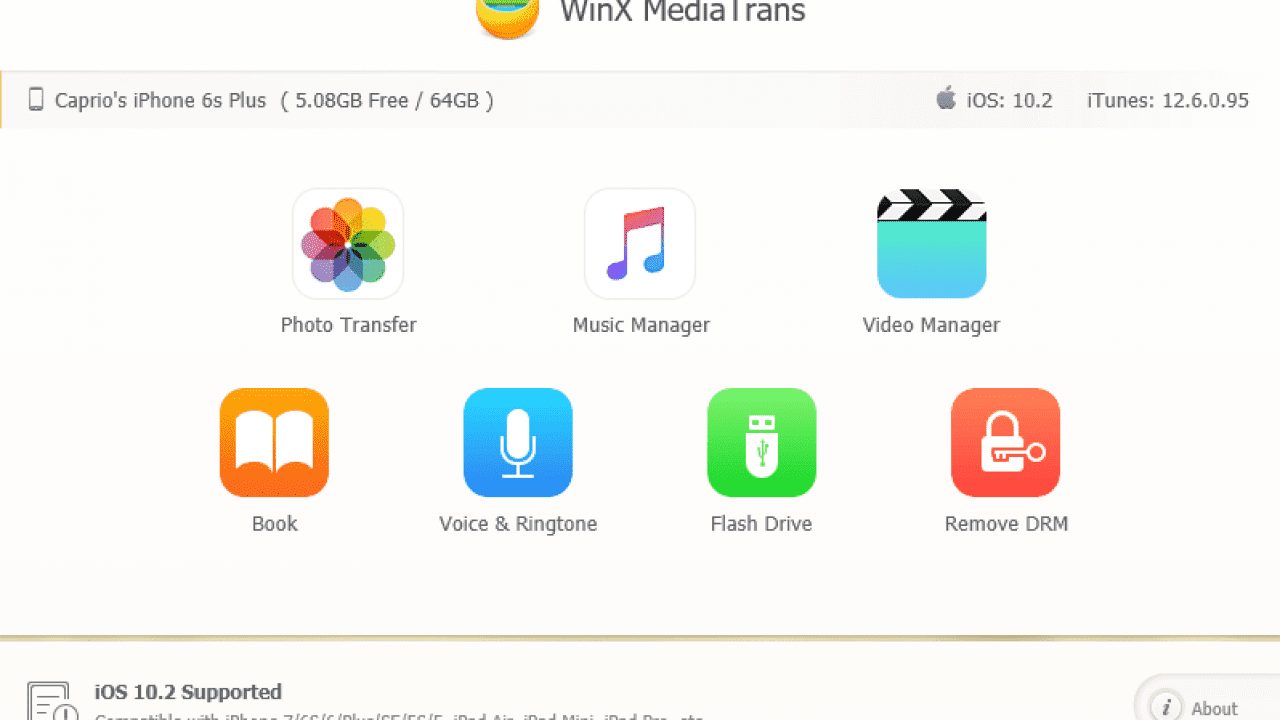 But that's not all! MediaTrans turns your iPhone into a flashcard! Working papers, training diagrams, planning tables – you can now transfer all that staff from PC to iPhone. Whether it is PDF, Excel, or Word – all formats are welcome.
Application technical support is always ready to help and consider any user's suggestions to improve the operating of the file manager.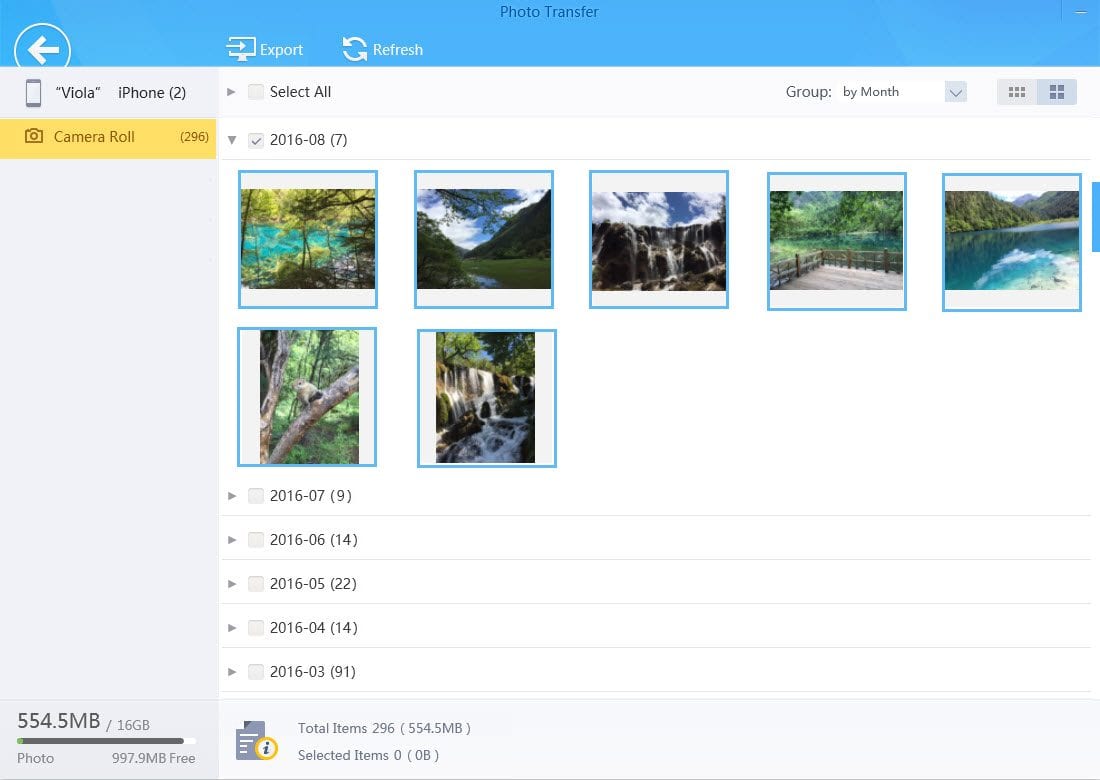 Let's summarize. Winx MediaTrans:
Make backups and prevents your media from being lost.
Provides two-way media file transfer.
Turns the iPhone into a USB flash drive for storing and .transporting documents from your computer.
Helps to administrate files and information.
Converts media files to and from almost all common formats.
It also offers some minor but by no means useless functions.
When you transferred your files to an SD card and you want to play your music from there you might want to use these apps. 
Go and experience its convenience, functionality, and reliability. You will love feeling calm about your photos, videos, and other media files with the manager app Winx MediaTrans.
Download WinX MediaTrans