Tired of flipping through endless channels on your cable TV, only to land on a rerun of your least favorite show? Well, you're in for a treat!
We've rounded up the top free cable TV apps for Android & iOS you could try. Imagine never having to miss an episode again, no matter where you are or what you're doing. These apps let you stream live TV and watch shows without spending a dime.
That's right, you can take your binge-watching on the go and never miss a beat. Some apps even let you record shows for later viewing, how cool is that? So grab the popcorn and get ready to binge-watch like a pro!
FREECABLE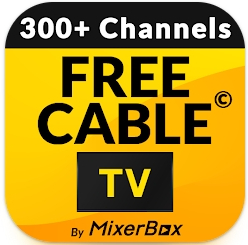 Tired of forking over a fortune for cable TV? This app has everything you need and more and all that without the hefty price tag.
The app covers 15+ top news channels at your fingertips, so you'll never miss a breaking story. Plus, with live news streams and weather channels, you'll always be up-to-date on what's happening in your neck of the woods. And don't forget to mark all your fave channels for easy access.
But that's not all. The app also covers free premium content, including currently airing TV shows with full episodes. And with over 2K free shows, movies, sports, and more, there's smth for everyone.
Are you a sports fan? The app has got your back with live streams of football, basketball, golf, and more. And if you need some lighthearted entertainment, there are plenty of cartoons, funny, and pet vids to keep you entertained.
The best part about this one? It's completely free! No more paying for channels you don't even watch. Plus, with personalized content, you can adjust TV channels to only watch what you're interested in. It's the ideal go-to for news, entertainment, and everything in between.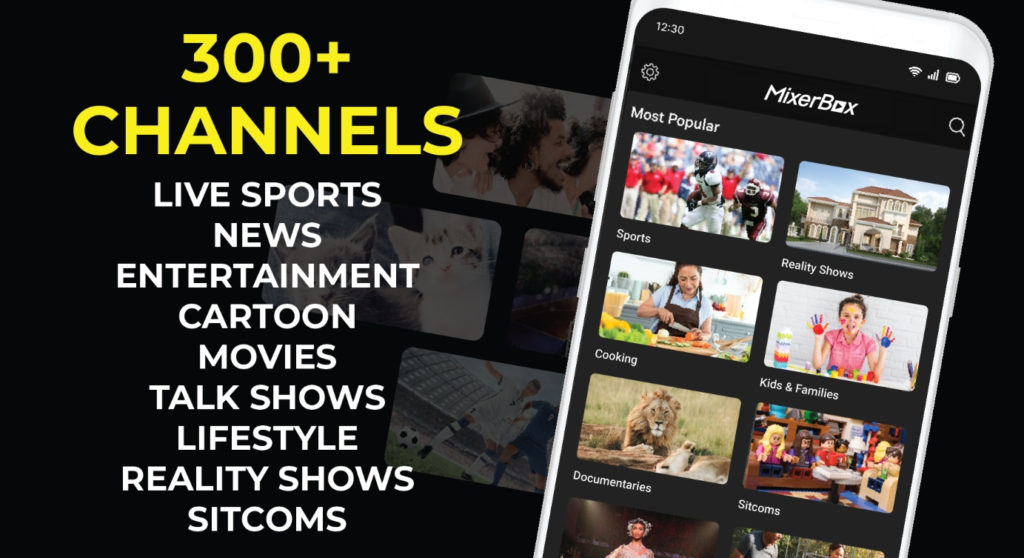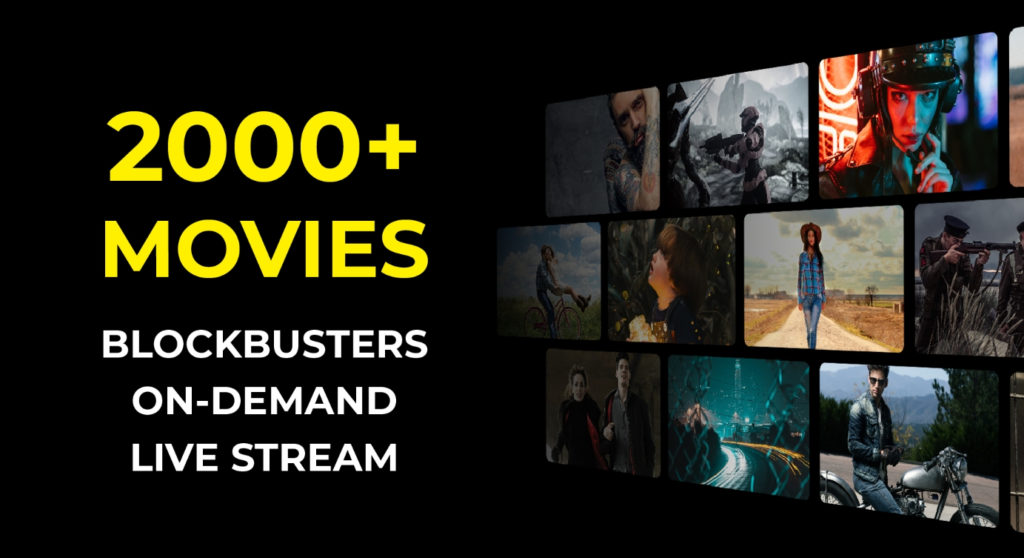 You may also like: 21 Free Movie Apps
Pluto TV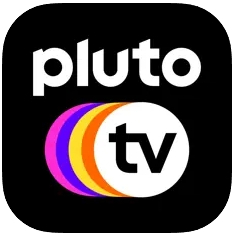 Tired of scrolling aimlessly through countless streaming options? This app will end your search for quality entertainment.
The app has everything you may need with a whopping 27 exclusive movie channels. From action-packed blockbusters to hilarious comedies, they've got it all. And guess what? If you're a true-crime enthusiast, their chilling crime dramas will keep you on the edge of your seat, just like a suspenseful thriller.
But wait, there's more! It boasts a lib of over 1K on-demand movies and TV shows. Thus, you can catch up on all your fave shows or binge-watch the latest releases at your convenience. Oh, and did we mention they've got Spanish-language content and anime adventures too? There's genuinely smth for everyone.
Now, here's the kicker: live TV options! Stay in the loop with the latest news, relive classic sports moments, and indulge in mind-blowing reality TV. There's a wide selection of options, you can catch up on your faves whenever you please. New movies and shows are constantly being added to their on-demand lib. Thanks to top content providers, your watchlist will never be empty.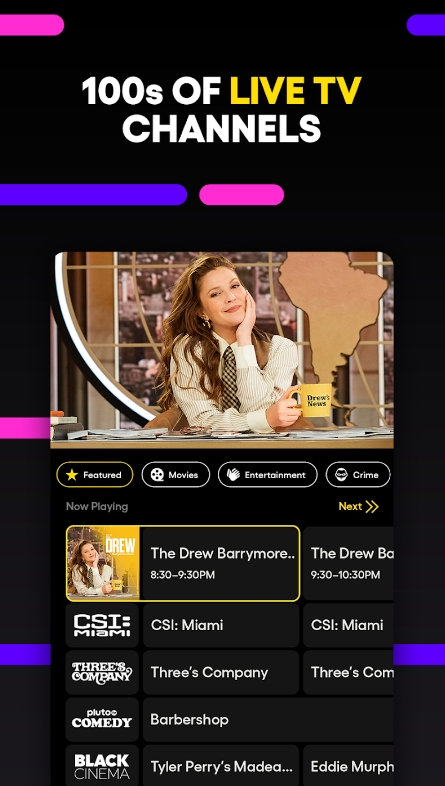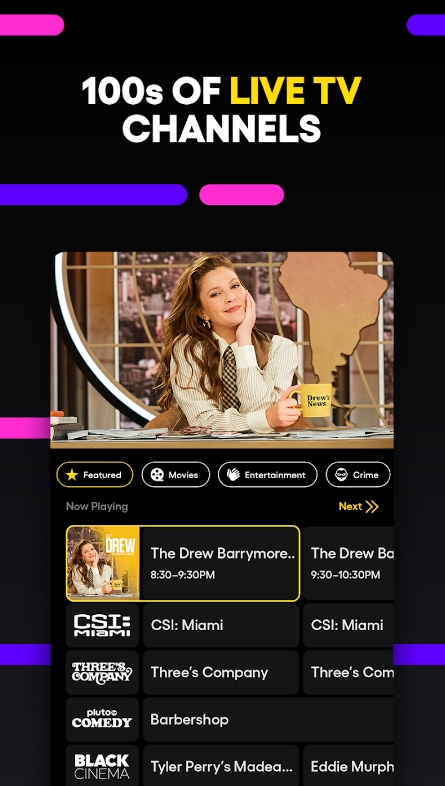 Plex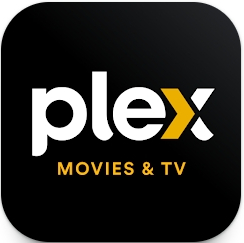 This app is a one-stop shop for all your streaming needs. It covers live channels, shows, movies, and even a music server so that you won't struggle with the lack of options.
First and foremost, the live-streaming is top-notch here. There are over 300 channels to pick from, and there's smth for everyone in the fam, from news to kids' shows to sports. And with brand-new channels, you'll never run out of smth to watch.
But what really sets it apart is its organization. The app scans and sorts all your media, from music to movies, so you can easily find everything. And with podcasts and free music streaming, the app truly has it all. New shows keep getting added, so you won't be missing anything.
Of course, what would a streaming app be without movies? Luckily, the selection is both extensive and diverse, with everything from cult classics to new releases. This app will become a must-have for any streaming fan. With its friendly UI and endless options, you'll never want to go back to traditional TV again.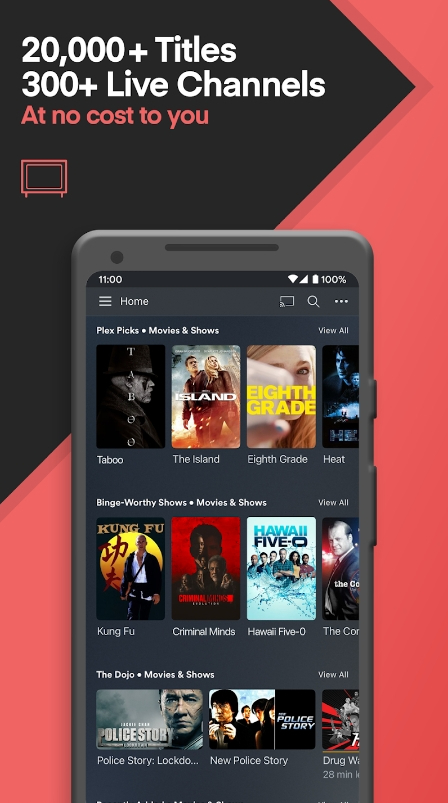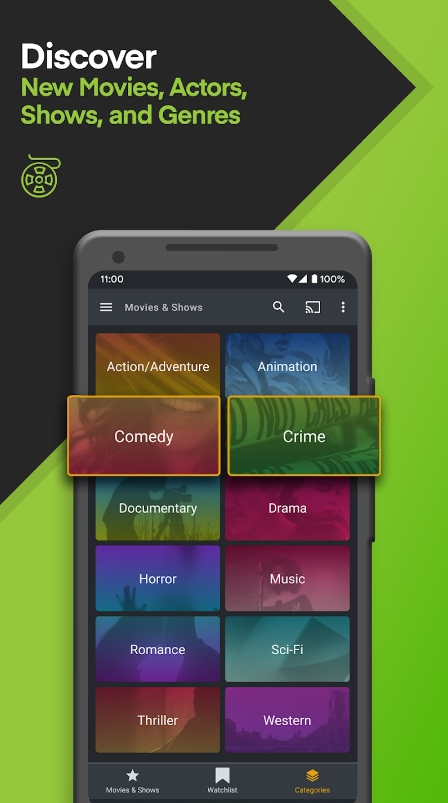 PBS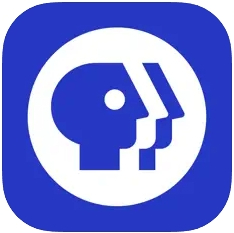 It's an app that guaranteed endless entertainment. It has got all the options, with documentaries and indie movies thrown in for good measure. The app helps you keep up with current events and stream live news from your local station.
You can also use it to indulge in your fave shows and watch on demand. Above that, the app has curated programming that spans across genres and interests. From drama to documentary, history to nature, there's smth for everyone.
Plus, with an app passport, you can access even more exclusive content, such as early releases and special lib. And who says streaming has to be a solitary activity? The app makes it easy to explore new shows and share your faves with pals.
And with the app's friendly UI and extensive pack of curated lists and faves, you'll always have smth to talk about. The paid membership gives you some extra perks, but you can surely use it for free, too. With endless options and unparalleled quality, you won't be disappointed.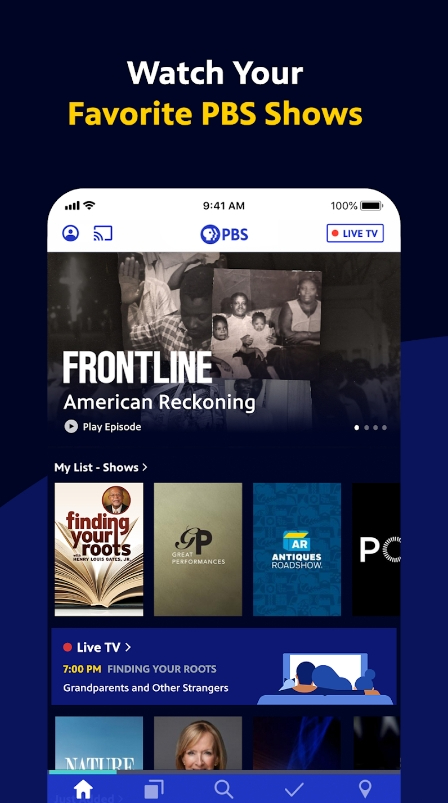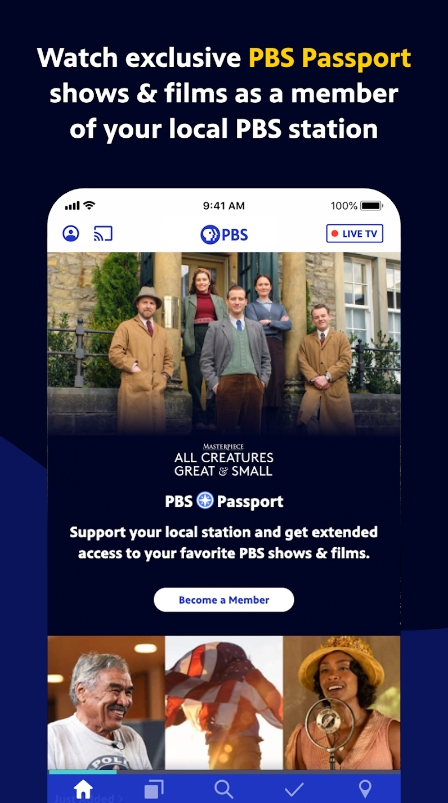 Spectrum TV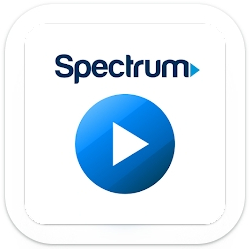 Tired of being tied down by your TV? Cut the cord and say hello to this app, your new go-to entertainment source. The app lets you stream live TV anywhere with a web connection. You'll get to binge-watch shows at the coffee shop, in the park, or even on that oh-so-long commute (just not while driving, of course!)
But wait, there's more! The app has a massive lib of on-demand shows and movies. It's like having Hollywood at your fingertips! No more endless channel scrolling, too. You can adjust your guide to see only what you love. And if you're unsure, simply search by title, network, actor, or even sports team.
And with the ability to cast to a compatible TV you can enjoy your fave programming on the big screen whenever you want. There's also a compilation of original shows you won't find anywhere else. And with the watchlist tool, you'll never forget which shows you wanted to check out.
Lastly, as a parent, you can rest easy knowing that you can turn on controls and set a PIN to block shows by channel or rating. The blocks you set apply across each device in your household, so you can ensure your children are only watching what's appropriate.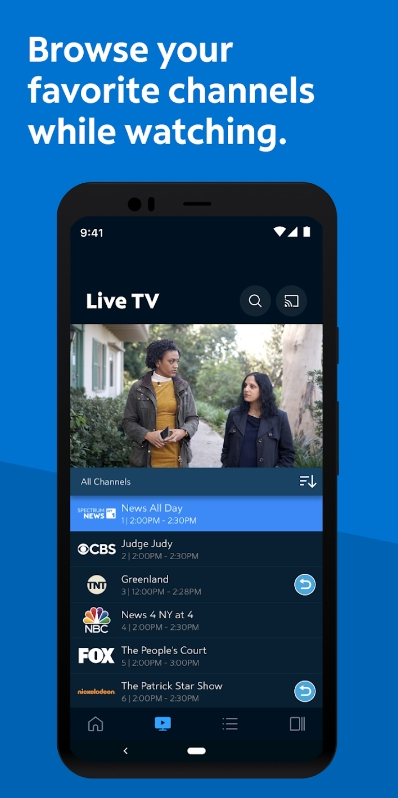 Check also: 9 Best Apps to Watch Korean TV Shows
Sling TV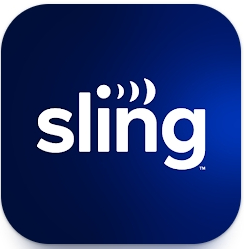 Fed up with the high cost of cable TV, but still want to stream your fave shows and stay up-to-date on breaking news and live sports? This app can help! It lets you adjust the channel lineup to fit your budget and never be tied down with long-term contracts or hidden fees.
And with over 120K shows and movies available on demand, there's always smth to watch. But the real star of the show here is the live sports offerings. From college basketball to pro football there's everything you may need. All the news channels are covered, too, so you can stay on top of everything.
But it's not just about sports and news. Entertainment junkies and reality TV aficionados will find plenty to love here too. Catch up on the latest episode or dive into a new series on demand. And with access to channels, you can indulge your guilty pleasure and home makeover dreams all in one place.
Parents, don't worry – there's plenty of content for the little ones too. And for our international viewers, there's programming in over 22 languages.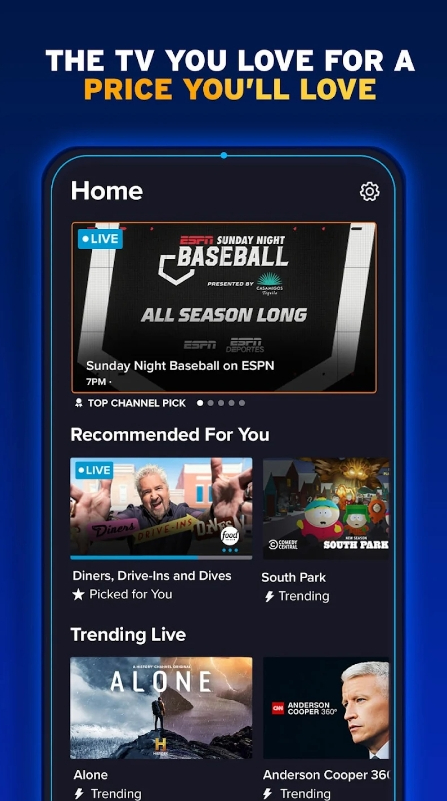 RiverTV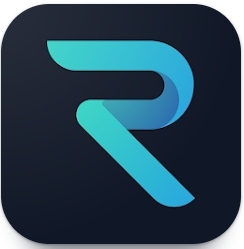 This app will free you up on pricey cable TV bills and limited channel options. Wave goodbye to those hassles as you welcome this innovative app. It's your one-stop shop for all things entertainment.
The app gives you access to over 43 channels, including local stations, channels, all at a low monthly cost. And with a 30-day trial, you can test the app and decide for yourself if it meets your needs.
The sleek and user-friendly TV guide lets you search for your fave shows and on-demand content easily. You can easily mark everything you want to access it quickly later on. You can even rearrange the list of simple navigation if needed.
The PVR capability is possibly the best aspect of this app. It lets you record your fave shows to watch later. You can even go back in time and watch previously aired content for up to seven days after the program's original airtime. You can also easily pause the show if needed.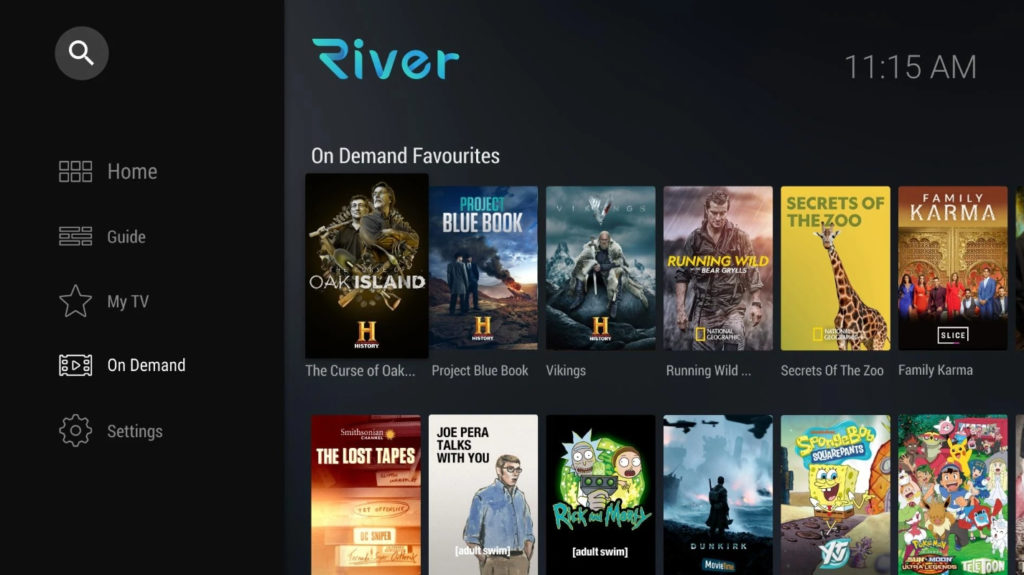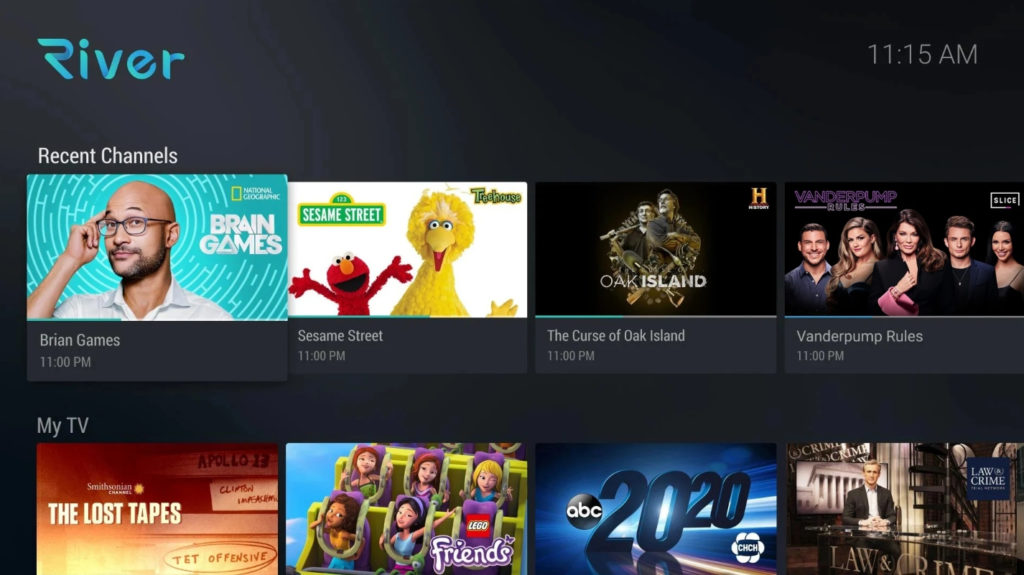 Crave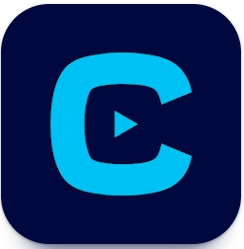 You know these mediocre streaming services that just can't seem to offer enough variety? This app is not one of those, for sure. It covers thousands of hours of the best series, so you'll never run out of things to watch.
But it's not just quantity that matters, it's quality too. And the app delivers the latest originals from HBO, as well as exclusive access to the entire HBO lib. Thus, you can finally catch up on classic shows or dive into new hits.
Of course, if you're more of a blockbuster movie fan, the app has got you smth for you there too, with the biggest Hollywood hits just a tap away. And if you need some multilingual content, the app covers a vast scope of options for all tastes.
But enough about the content, let's talk about the app itself. It is easy to use and navigate, making it accessible for all ages and tech levels. Plus, the UI is sleek and modern, making each browsing session feel like a personal cinema exp. The app will surely boost your streaming game.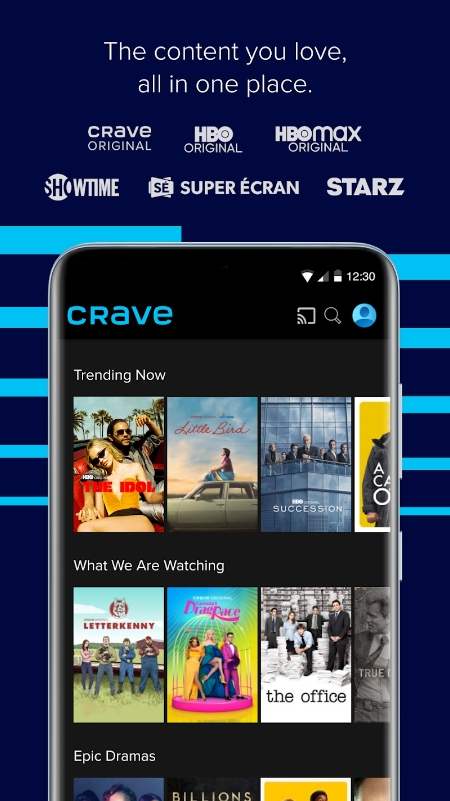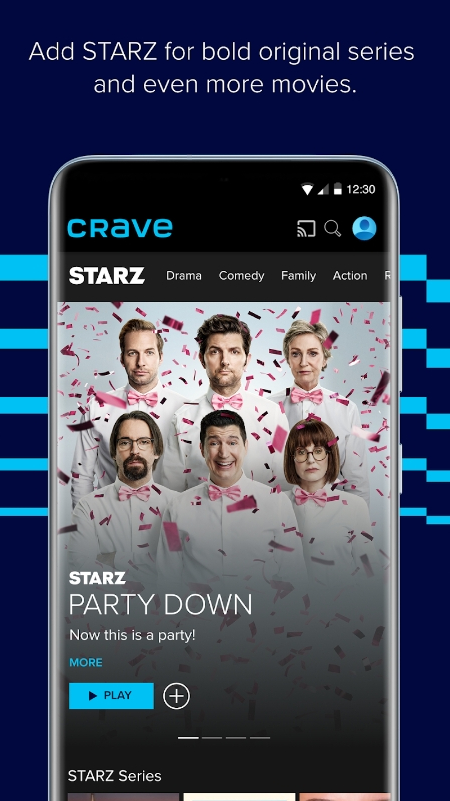 TikiLIVE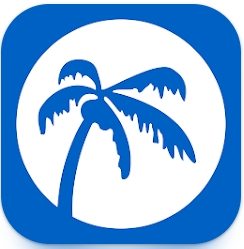 This is an all-in-one platform to watch your fave shows on the go. It is taking center stage with a jaw-dropping performance! Prepare to be amazed by their impressive lib of on-demand content and DVR tool.
This app will have you saying goodbye to interruptions and buffering. It has a VOD lib packed with all the latest movies and TV shows you've been dying to watch. And guess what? You can even cast your fave shows to your Chromecast device effortlessly.
Struggling with setting up a TV schedule? Don't worry, the app has got your back with its DVR tool. Record your fave live events and programs, and store them in the app's lib. With just a swipe of a finger, you can search by genre, keyword, title, actor, and network,
Oh, and did we mention you can play back any program whenever you want with just a tap? It's like having a personal entertainment concierge in your pocket. With its intuitive UI, incredible tools, and endless content, this is the ultimate ticket to stress-free streaming on the go.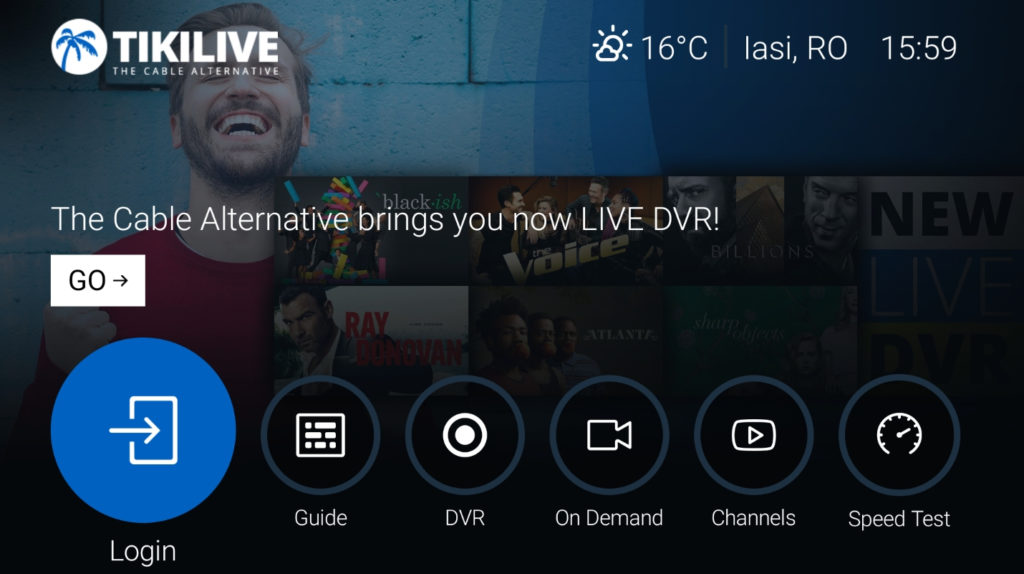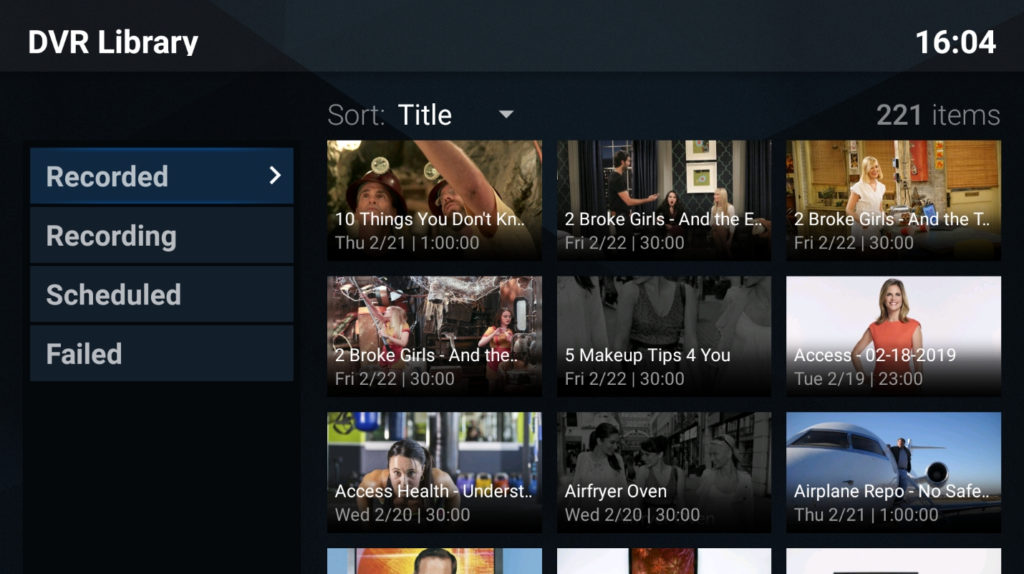 You may also check: 9 Best IPTV Apps
TBN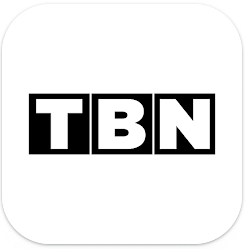 This app lets you get a daily dose of inspo without shelling out cash for cable or endless subscriptions. It has everything you need to stay connected, motivated, and entertained. There are minions of users enjoying it already, it's well-loved and can be trusted.
The app is packed to the brim with incredible tools that make it an absolute must-have. Whether you want to stream live TV or watch uplifting movies, or dynamic teachings, this app delivers it all. And the best part is that it's made for all ages, so everyone in the fam can find smth to watch.
Tired of scrolling aimlessly through endless options? The app has catered content recs that help you discover new programs to watch. And if you're always on the go, you can save programs to watch later, so they're ready when you are.
Need to watch your fave shows offline? No problem! The app lets you do that in a few taps, so you could access all the shows offline at any time without any buffering or interruptions. Take your favorite content with you wherever you go, and you'll never have to miss a beat.