iRobbie-A is an innovative app that can bring the power of the smartphone to robotics projects. The app is suitable for people who want to fill their technological life with progress and give their devices a certain set of additional functions.

You may also like: 7 Best Cribbage Game Apps for Android & iOS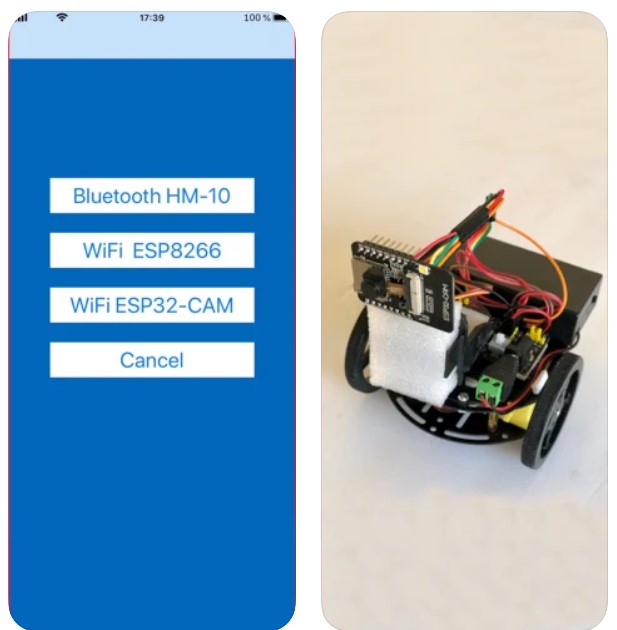 Some of the features of this app are the ability to build a video surveillance machine; an object tracker; Ifinder – you will need to tell the iRobbie robot what you want to find (it can recognize more than 60 objects); voice control; remote control; and Xylophone – the ability to play music.
The app's interface is easy to use. When you enter the app, you will see a blue screen with several Bluetooth objects on it.
You may also like: 6 Best body swap apps for Android & iOS

You will need to find the name of your iRobbie robot and click on it. After that, a screen will appear with options such as How to Start, Remote Control, Object Tracking, Ifinder, Voice Control, and Xylophone. In the Manual tab, you will find clear explanations of how to use the app.
You can also place your phone over the top of the robot; this gives your invention the ability to see where it's going and recognize objects as it moves. Another interesting feature is video recording via small hidden cameras.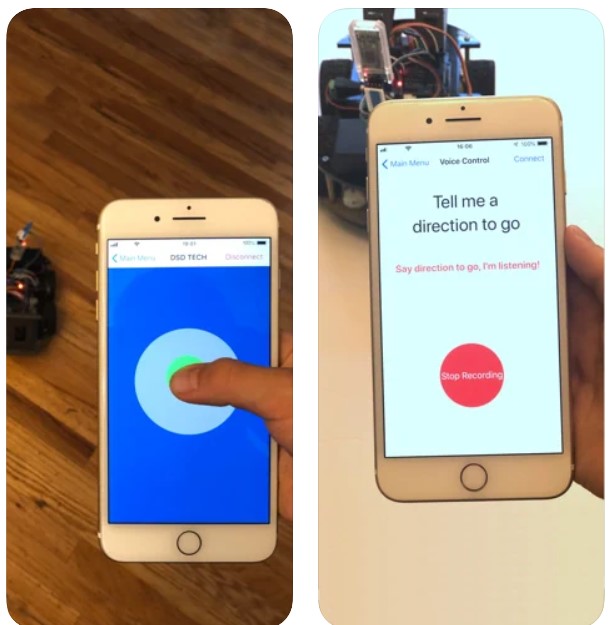 With the help of the app and your device, you can implement all kinds of ideas. For example, you can create a personal assistant who will bring you a red apple, or even a moving ghost with changing eye colors (if you throw a white cloth over the construction, for example).

You may also like: 11 Free apps to cartoon yourself on Android & iOS