Maker Studio:Kids is a modern app for children which allows to develop their creativity and imagination and to spend spare time with pleasure at the same time. When you first open the app, it meets you with the bright interface and with the variety of modes of the structure of the worlds.
More similar animation apps can be found in this article.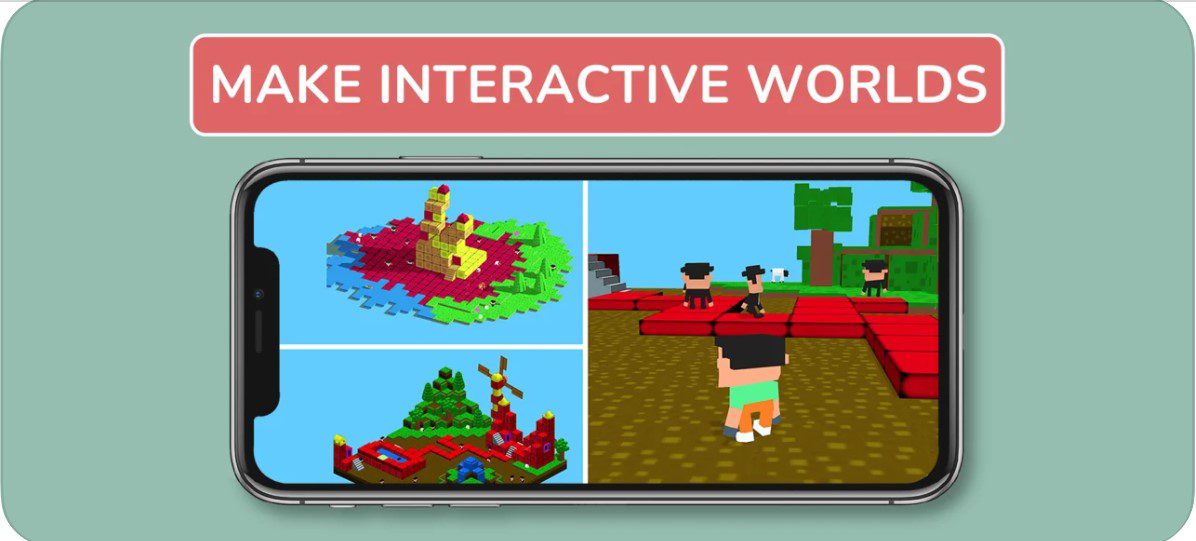 Registration is not required in the app, so you can start creating your own world right away! The interface of the game is very nice and colorful and so it is perfect for children. The quality of animation is high and it gives an opportunity to play it using tablets.
The app is easy to use because players run all actions with finger taps. The technical support of the app is good developed because the creator always deals with appearing troubles.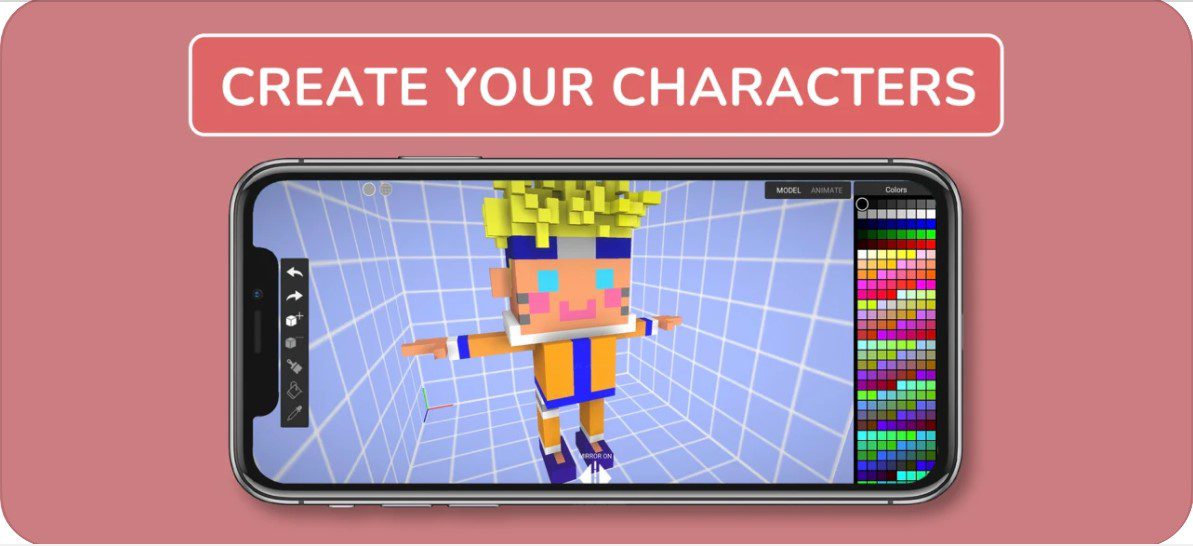 What is this game designed for? The main function and feature is the limitless opportunity to create your world, you can add various blocks, build houses, castles and other things! The infinity of possibilities and the ability to build 3D figures really attract users.
You can build animals, cartoon characters and even yourself! It is very fun and addictive! You can customize all characters with different costumes. In Maker Studio:Kids there are different worlds in which you can learn to build, develop, learn new animals, animate buildings, visualize and discover new worlds for yourself every day!
In addition, to create animate worlds, you can also create 3D pictures. You can do that by using these apps. 
Curious children will definitely like this game because of its colorfulness and multitasking.