Don't you know that due to the high-tech inventions, people can see objects clearly in the darkness? However, if you want to experience this without any special equipment, installing a night vision app will be enough.
In this post, you have a great chance to choose the most appropriate tools letting the users observe the dark area clearly on a screen directly.
So just find your ideal night vision app in this review, install it by the links from the App Store or Google Play, and obtain a superpower to see perfectly without light.
1. Seek Thermal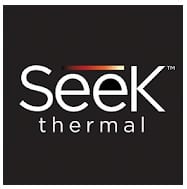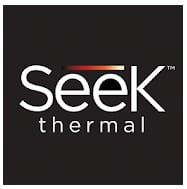 Let's starts with the Seek Thermal app. Being suitable for both Android and iOS devices, it will turn your phone into a cutting-edge tool for night vision.
The app's functioning principle is based on infrared light detection. So after you open the app, you will be required to take a photo in total darkness. Then, the tool's advanced system will scan the pic taken, and you will identify the objects on a photo according to their temperature.
What is more, the app supports multiple viewing modes and up to 9 color palettes. Your only task is to adjust the settings to your taste and enjoy the app's efficiency.
The feature that makes the app even more convenient is instant saving, sharing, or changing the format of photos and videos captured by it.
However, in case you face any difficulties, feel free to go through the app's guide on how to achieve the most accurate results.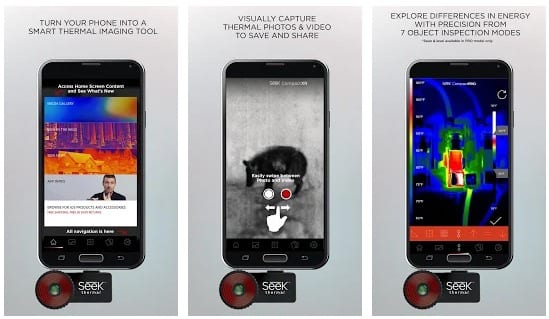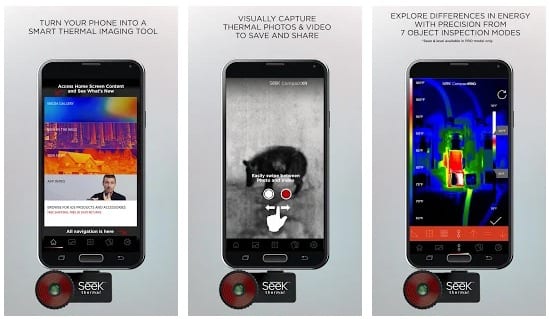 2. Night Mode Binoculars Camera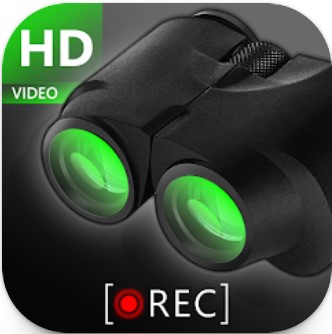 Night Mode Binoculars Camera is a must-have tool from Google Play. Here are the reasons for installing it.
Every time the light is low, you can use this nice tool to observe the area around you. You will be able to take both photos and videos with a front or rear camera. Due to the contrast, it will be so easy to view every little detail on a screen. Moreover, the app includes numerous color modes, so you will benefit from it.
If you also want the night vision tool to have a binocular feature, here is some info on that. The thing is that users can zoom the objects here. The high-quality video stabilizer and focus mode both manual and automatic will also be so handy.
3. Night Eyes – Night Camera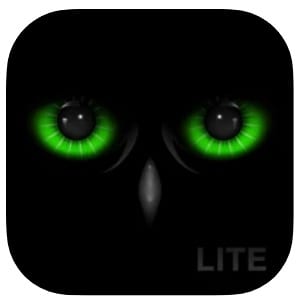 Talking about the apps from the App Store here is a tool that is considered to be one of the best ones in this category. Its name is Night Eyes.
As it is clear from its name, the app perfectly substitutes a night vision device providing the users with visuals of what's going on in the darkness. The image will be shown in real-time while you will be moving your phone.
Here are some additional features that will make the image quality even better. The first one is the exposure mode. It will let you view the image in detail. The second, the luminance histogram. Due to this feature, you will always stay aware of the brightness level in your area. Thirdly, just like the previous app, this one supports zooming (up to 10x) and focus. Finally, for better results, you may also apply one of the color filters available (green, red, blue, b/w, sepia, etc).
The app supports taking photos of HD quality using both front and back cameras.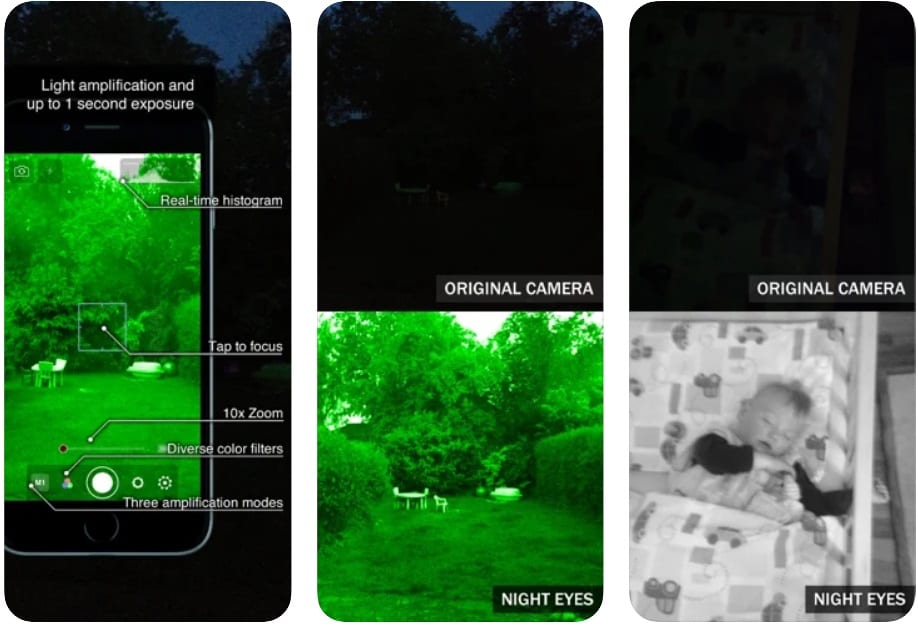 4. Night vision camera filter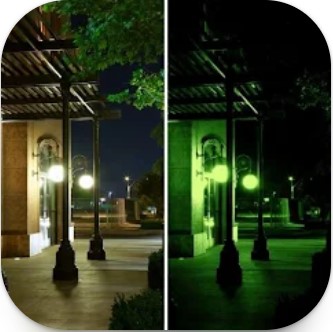 In case you need nothing but a simple tool with a night vision feature, here is the best option for you. Though the app is comparatively new, it is already liked by thousands of people from all over the world.
All you will need to do here is to open the Night vision camera filter app. After that, move your Android device to view the objects. Though they will be in total darkness, you will see them on your screen with no effort at all.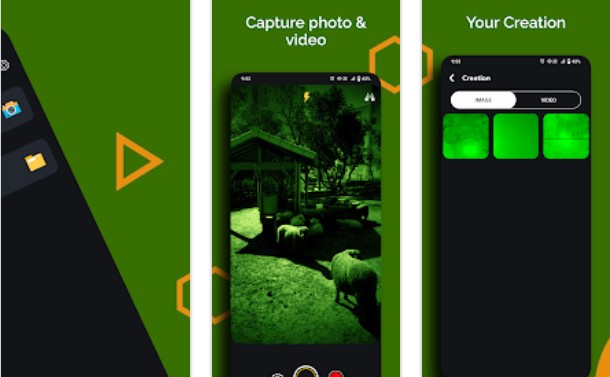 5. Night Vision Flashlight Thermo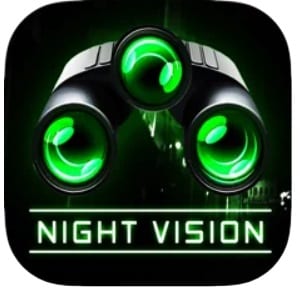 Are you searching for an alternative for iOS? Well, here is the Night Vision Flashlight Thermo then.
The app's functioning principle is quite simple here. By analyzing the temperature of the objects in front of you, it will show you a precise image on a screen of your device.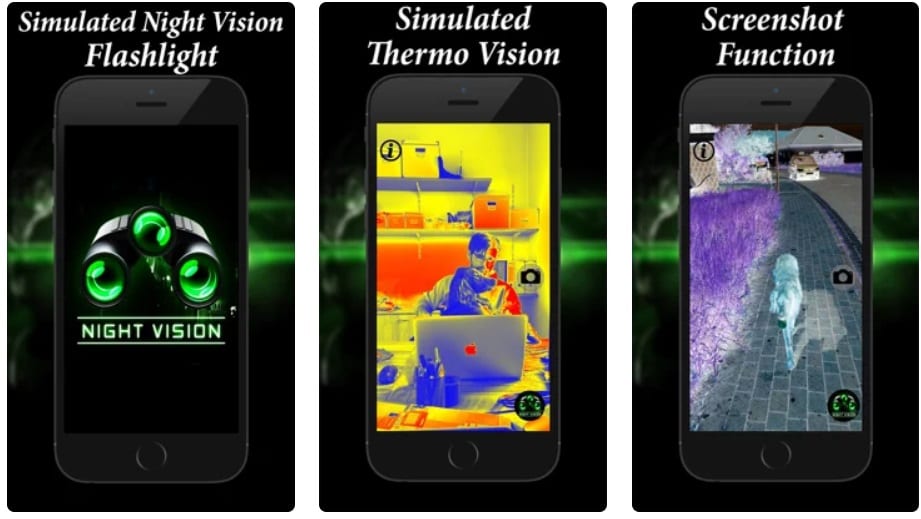 If you find apps supporting an infrared camera more efficient in the dark, here is the full list of such tools.
6. Binoculars Night Mode Camera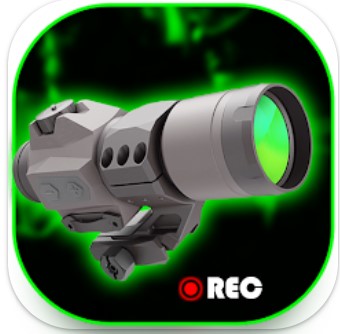 For those who want to install a multifunctional app, here is an awesome option for you. It is called Binoculars Night Mode Camera.
Every time there is a lack of luminous sources around you, open the app at once to view the objects clearly on a screen. Using both front and back cameras is possible. In addition, the app also supports zooming.
If you wish, you may also take photos or videos of distinctly observed objects. What is more, the quality will be so good.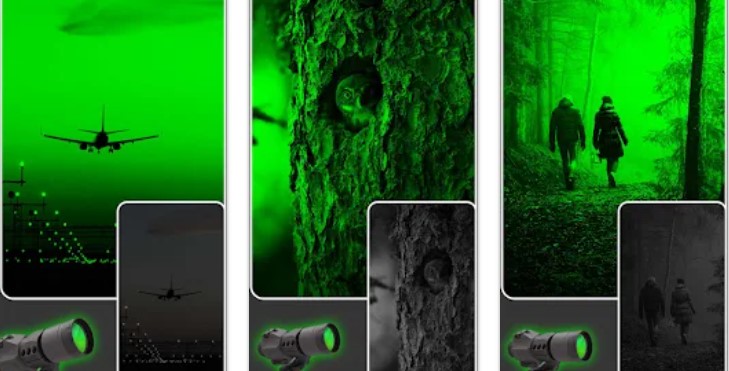 7. Night Camera: Low light photos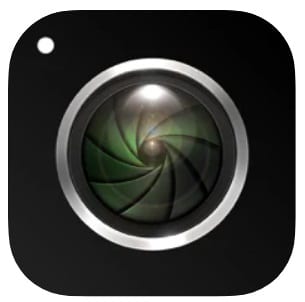 Night Camera is the next tool that should be included in our list. Here are its advantages to be reviewed.
The app will provide you with a set of cool tools including exposure and separate residual light- and ISO enhancement. As a result, it will be a perfect assistant in taking photos of HD quality in the dark.
If you are a pro in photography, you will also like such features as luminance, luminosity, and RGB histograms observed in real-time. White balance adjusting will be available as well.
What is more, the photos taken can be of various ratios (4:3, 3:2, 1:1, 16:9, and 3:1). Also, while shooting, you can zoom an image up to 6x. That's what makes the app even more amazing.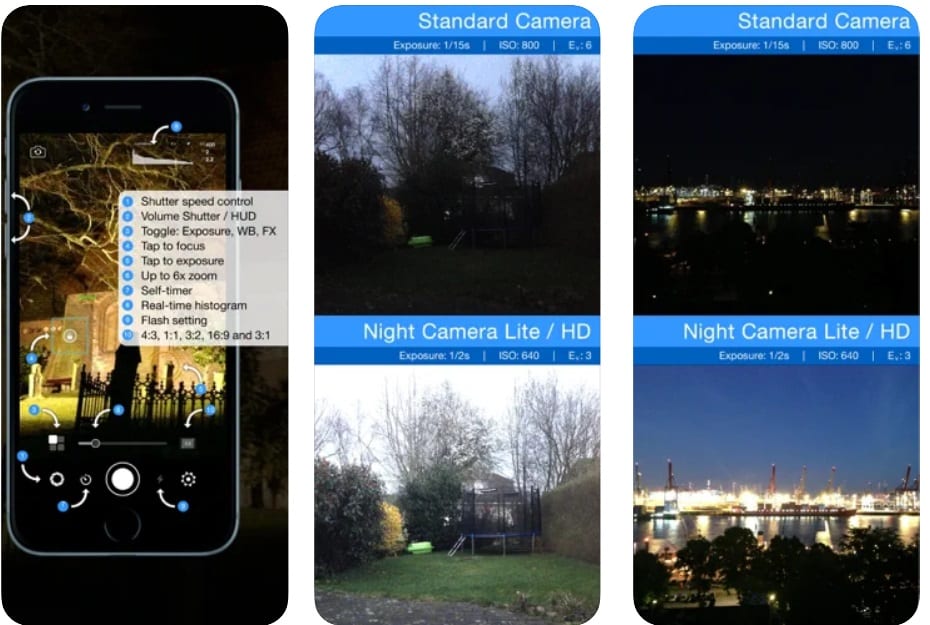 8. Night Mode Camera Photo Video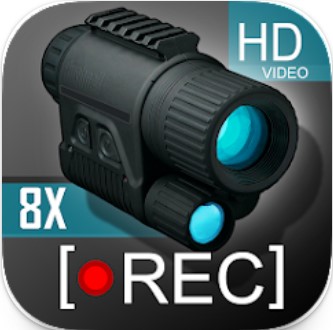 Now let's review the app called Night Mode Camera Photo Video. Though it is with no-frills, it perfectly meets all your requirements.
By using this tool, every user can distinctly view the objects around. You will need just to move your phone to see the surroundings on your device screen. What is more, zooming is also supported here.
While using this mode, you will be allowed to take both photos and videos. Owing to the app, the objects will be perfectly seen.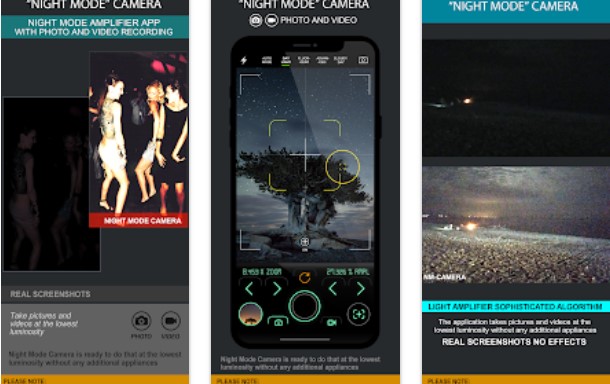 9. Night Vision Camera LITE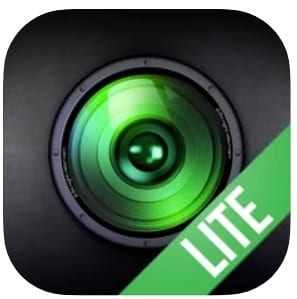 Last but not least app is suitable for any iOS device. Like the applications above, Night Vision Camera LITE will substitute night vision equipment.
In case of low luminosity, you will need just to open the app's camera. Due to its sensitivity, you will see the object as if there is enough light. If you are not satisfied, there are some color filters to improve visibility. What is more, adjusting exposure manually can also be advantageous.
After that, use the app with these settings every time you have no light around. Alternatively, you may also take photos in night vision mode with this tool.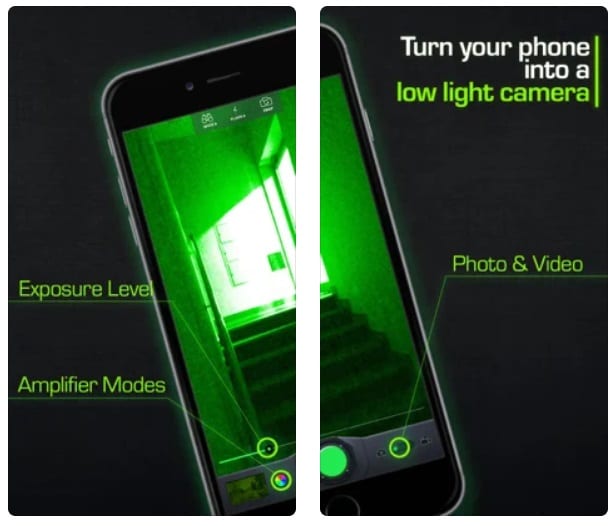 You may also like: 10 Best Apps to Combine Photos (Android & iOS)