Have you ever dreamt of being a pro racer? The wind blowing through your hair, the engine roaring as you speed down the track, weaving in and out of traffic. Well, dream no more.
With these top first-person car racing games for Android and iOS, you can live out these fantasies right on your phone. These will take you on a racing adventure and put you right in the driver's seat.
From high-speed challenges to adjustable autos and tracks, these take mobile racing to a whole new level. Get ready to hit hairpin turns, drift around corners, and feel the thrill of victory as you leave your rivals in the dust. Let's get into it!
Real Racing 3
If you need a game that'll get your engines revving, this might be the one. It has everything you may ask for, and it's a real thrill ride.
First off, let's talk about the cars. With over 300 vehicles, you'll have plenty of options to pick from. Want to be behind the wheel of a sleek Aston Martin or a roaring Bugatti? Consider it done.
And the tracks? They're the real deal, folks. The app covers 20 real tracks from around the globe, so you'll feel like a true racing pro. Race in multiple configurations, and never be bored of the same old thing.
But what makes it truly special is the chance to go head-to-head with real users. It's global, so you'll be racing against participants from all over the globe. And with the opportunity to race with up to 8 users, you'll exp some serious adrenaline rushes.
But if human users aren't available, don't worry! You can always race against AI-controlled versions if needed. The best part? There are over 4,000 events to compete, so you'll be racing for a while.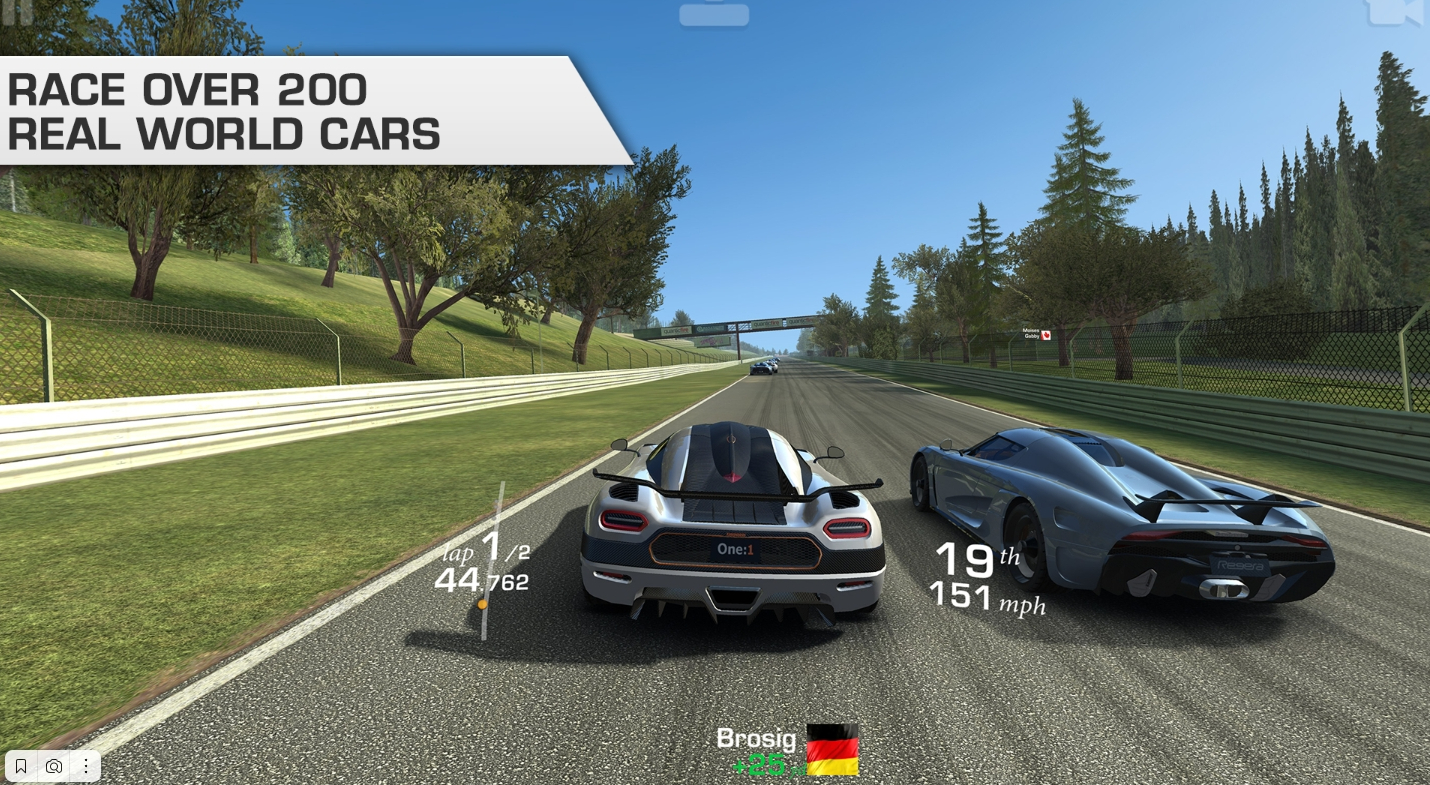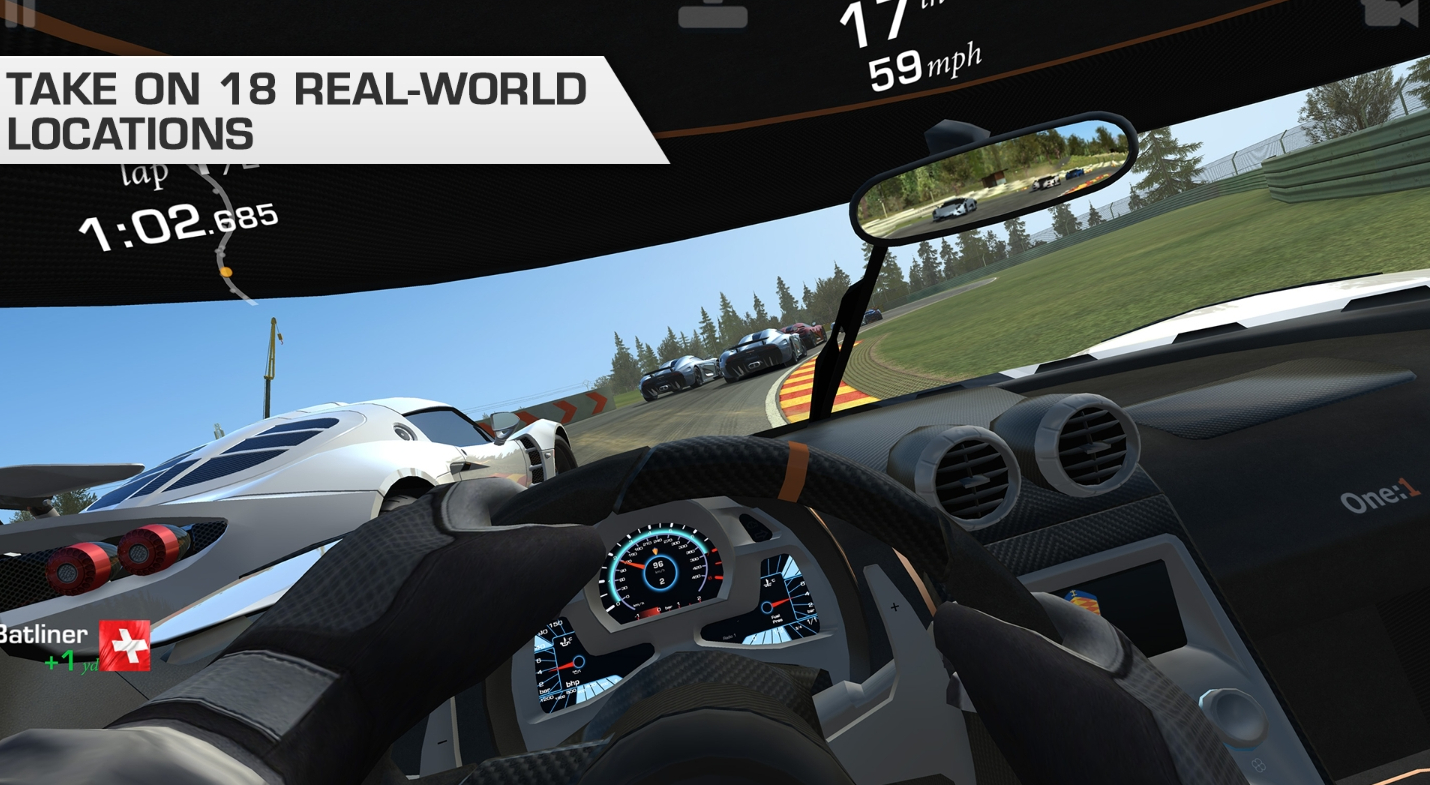 You may also like: 11 Cool Airplane Simulator Game Apps
Need for Speed™ No Limits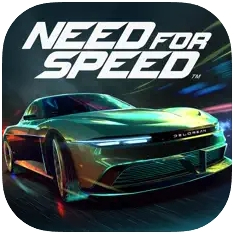 Want to soup up your ride and unleash your inner speed demon? Give this app a try, then. It lets you get fully immersed in the exp and unleash all your automotive fantasies.
But it's not just about flashy autos. The in-game modification system is where the real fun begins. With over 2.5 million possible combos, you can truly make each ride your own. And once you're behind the wheel, the adrenaline-fueled races and intense police chases will keep you on the edge of your seat.
The game covers over 1K races and countless opportunities to earn respect and build your rep, so you'll always have a new challenge to tackle. And let's not forget the stunning graphics and engaging gameplay. Every race feels like a blockbuster action movie, with high-speed thrills around every turn.
It's part of a major franchise that has already conquered the hearts of millions of users worldwide. No worries about the gameplay and graphics – it's everything you could ask for. It has some paid tools you could purchase, but you can totally enjoy it for free.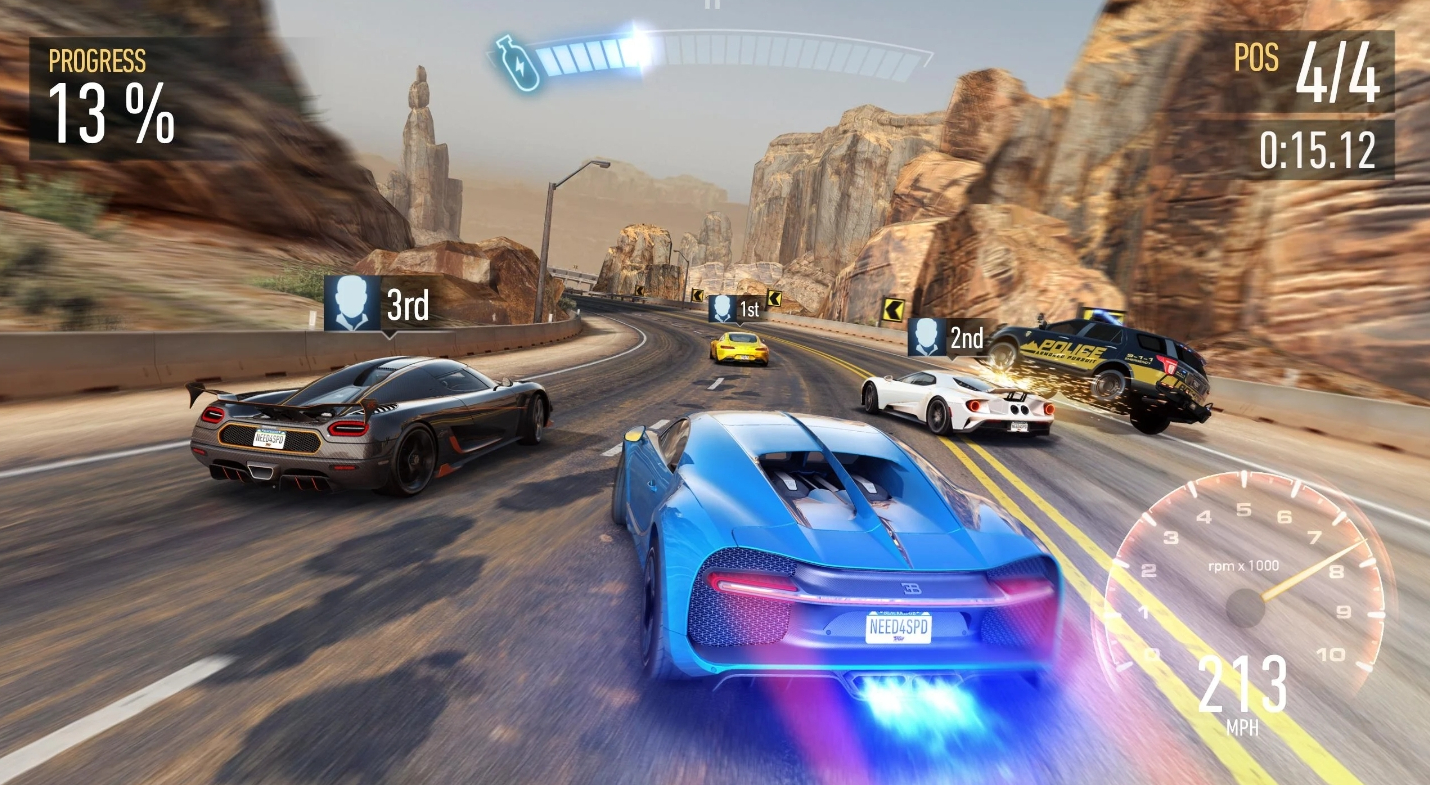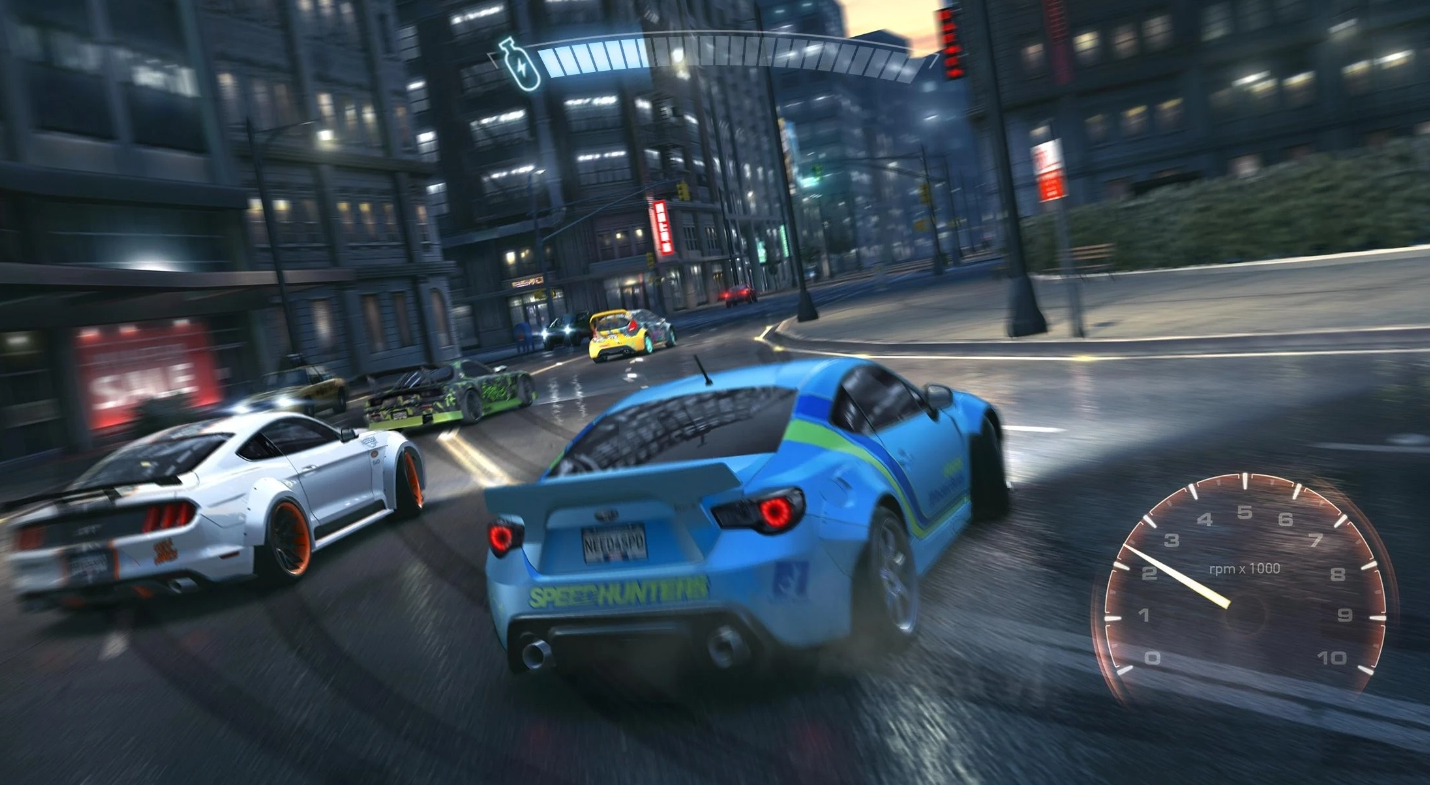 Racing in Car 2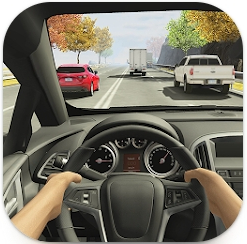 It's an FPS racing game that offers a realistic and immersive exp with its 3D cockpit view and endless traffic. The app gives you the thrill of speeding through a crowded city without ever leaving your home.
One of the best aspects about this one is how easy it is to learn and drive. Even if you're not a seasoned gamer, you'll be able to jump right in and start racing like a pro. And with the sim-like controls, you'll feel like you're actually in the driver's seat.
But don't let its simplicity fool you: the game has plenty of depth and variety. You can pick from a variety of autos and locations, each with its own unique situations and environments. And as you race through traffic and earn coins, you can unlock new cars to add to your lib.
The game is very addictive, too. Whether you're trying to beat your own high score or climb the global leaderboards, you'll find yourself coming back to this game again and again. And with its fun, friendly tone and witty gameplay, it's a joy to play every time.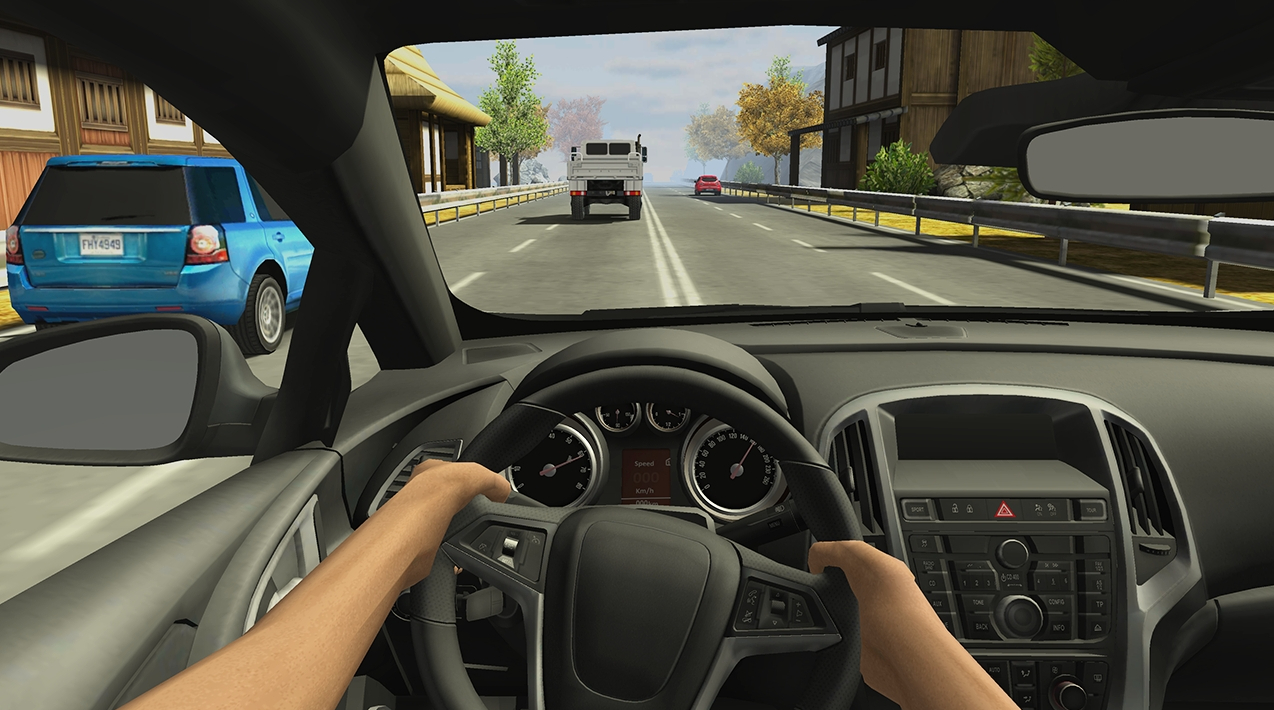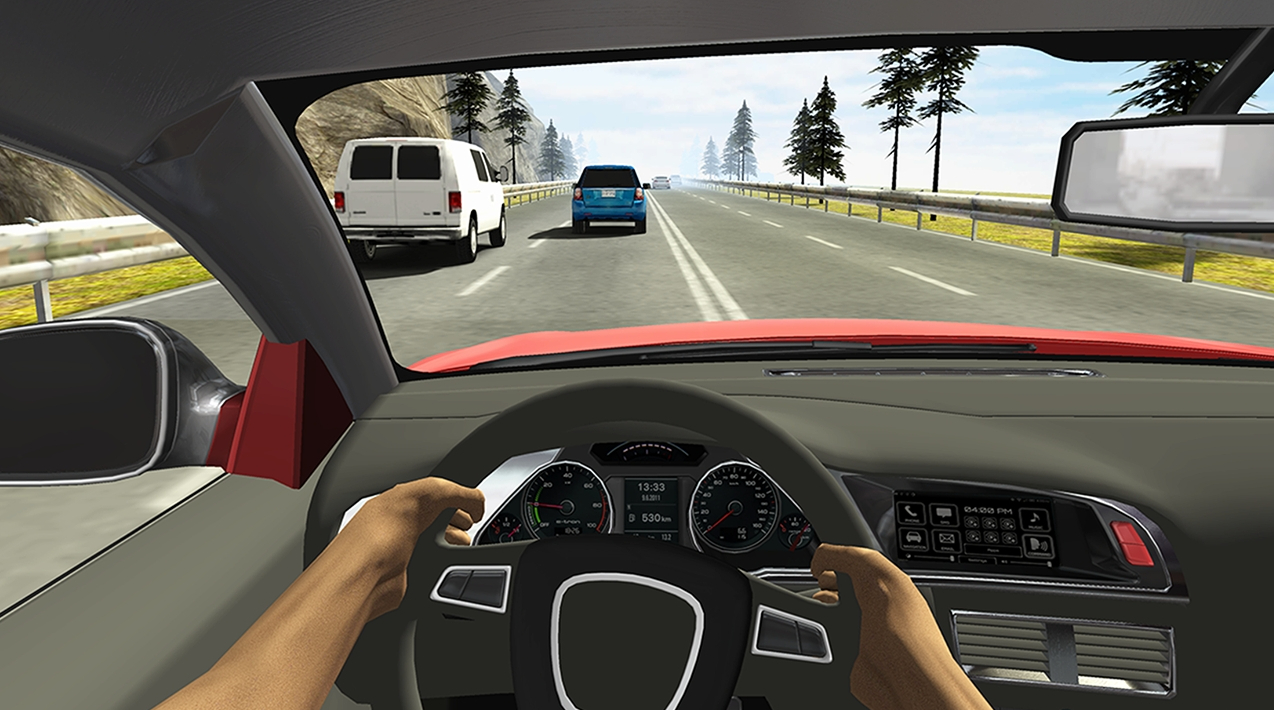 Asphalt 9
That's an adrenaline-pumping game with stunning visual FX. There are over 150 high-speed motor machines from world-renowned car brands, and you get an endless adventure with thrilling racing modes.
From the moment you launch the game, you'll notice the visually stunning graphics that immerse you in the world of hypercars. The adjustable vehicles, including paint, rims, and more let you express your creative side and develop a car that suits your style.
But it's not just about the looks – the manual racing controls provide an extra lvl of precision and excitement. However, for those who want to just sit back and soak in the exp, there's a nifty tool that streamlines car steering, letting you focus on the environment and the soundtrack.
There are diverse modes that will keep you hooked by disputing you with ongoing tasks and objectives. You'll feel like a pro as you rank up and race through streets with precision and speed. And make sure to try an MP one, as nothing beats the heart-pumping action of racing against real users.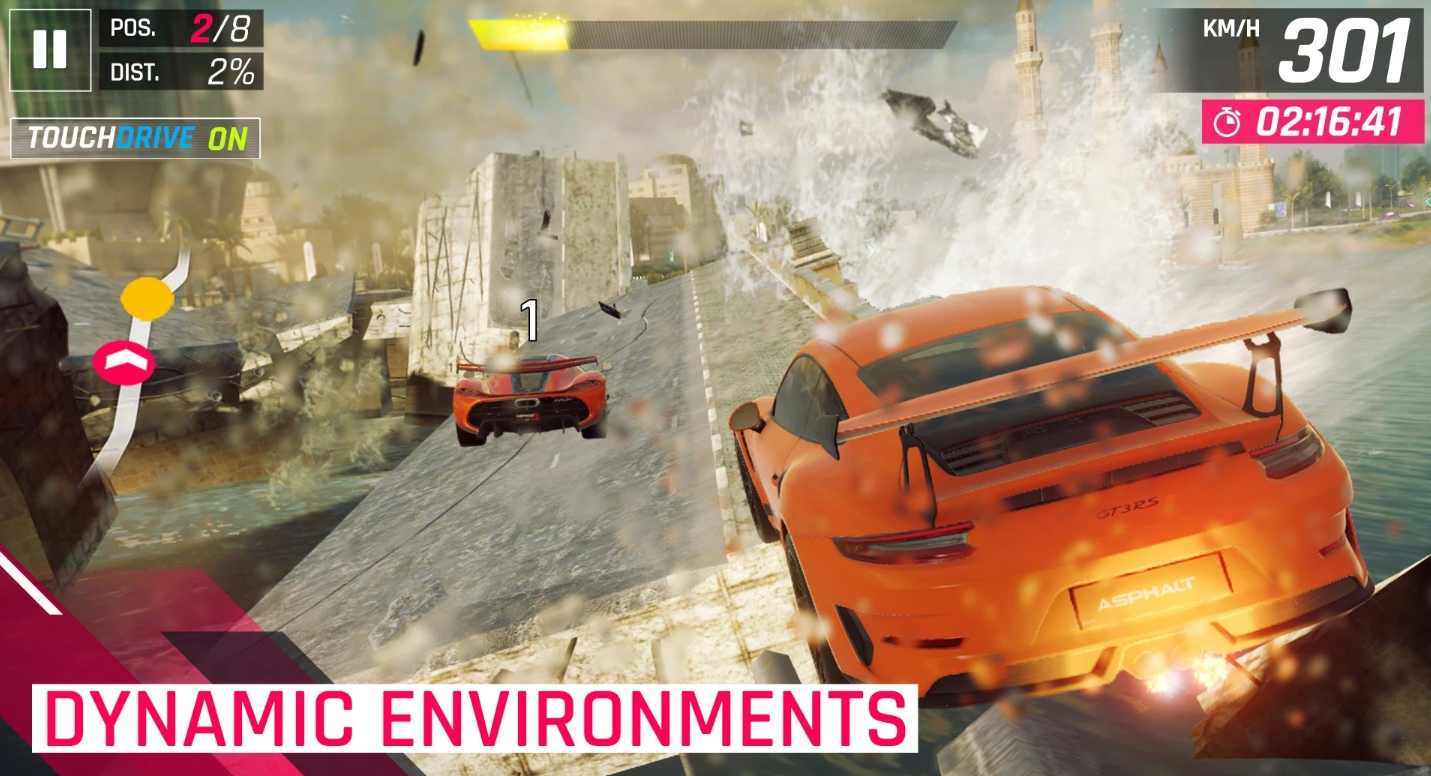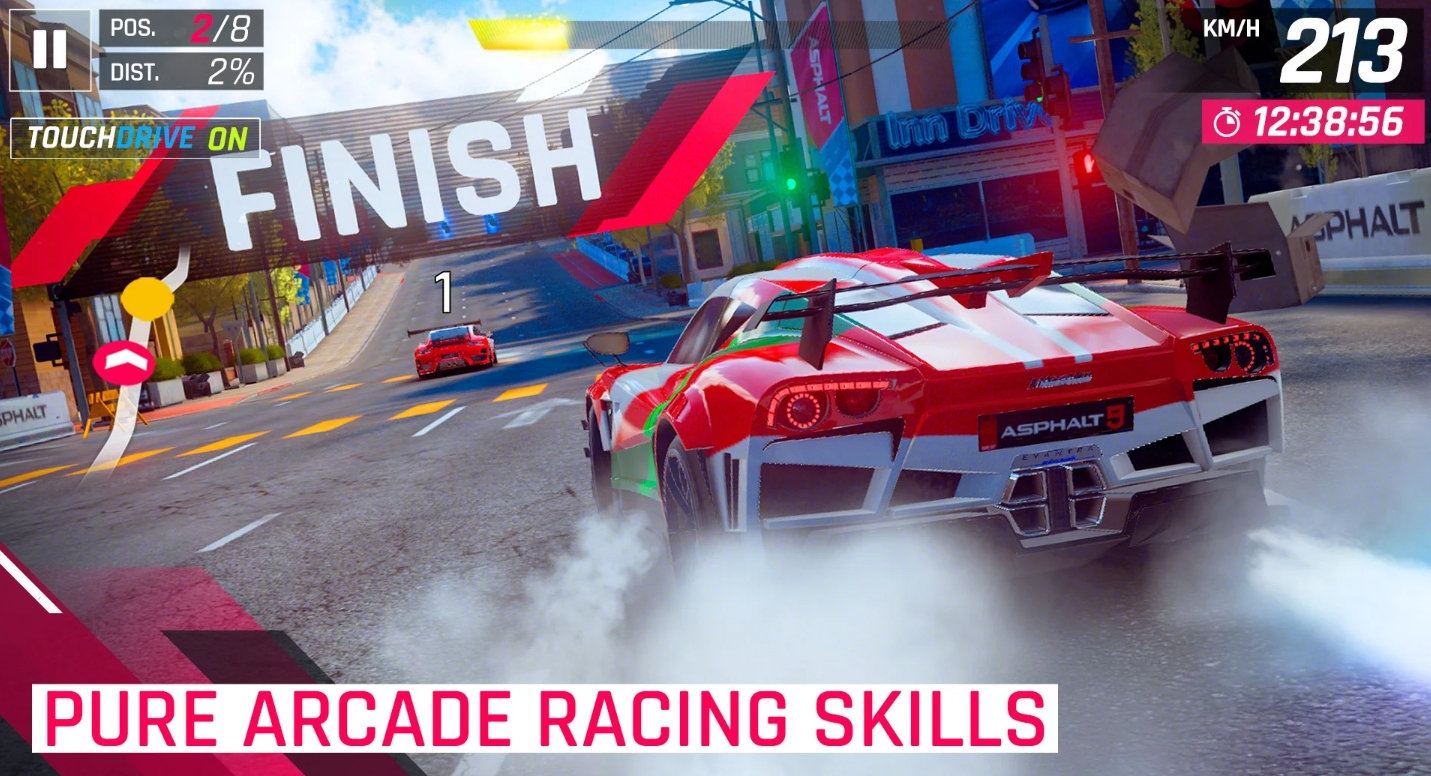 Racing Online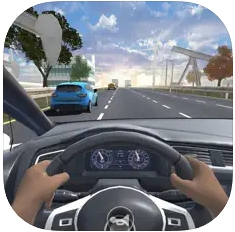 Here's an adrenaline-fueled game that will get you immersed in the world of powerful vehicles. It has everything you could want and more!
Firstly, let's talk about an MP mode. Racing against random users amps up the excitement to a whole new lvl. Plus, with various auto options, you'll always find one that fits your style. And if nothing seems to stick up to you, feel free to modify the vehicle as you wish.
There's also the endless mode that puts you in rushing traffic. It will keep you entertained for hours on end. And with intuitive controls that simulate a realistic exp(manual or automatic transmission anyone?), you'll feel like you're truly behind the wheel. And with wing and rearview mirrors that you can enable from the options, you'll be racing like a pro in no time.
The app has an FPS view with a 3D cockpit exp that really puts you in the driver's seat. And if you need a little extra boost, use nitro to burn the asphalt! Just make sure you sound the horn to make them change lanes. You can also climb up the global real-time leaderboards to prove your racing chops.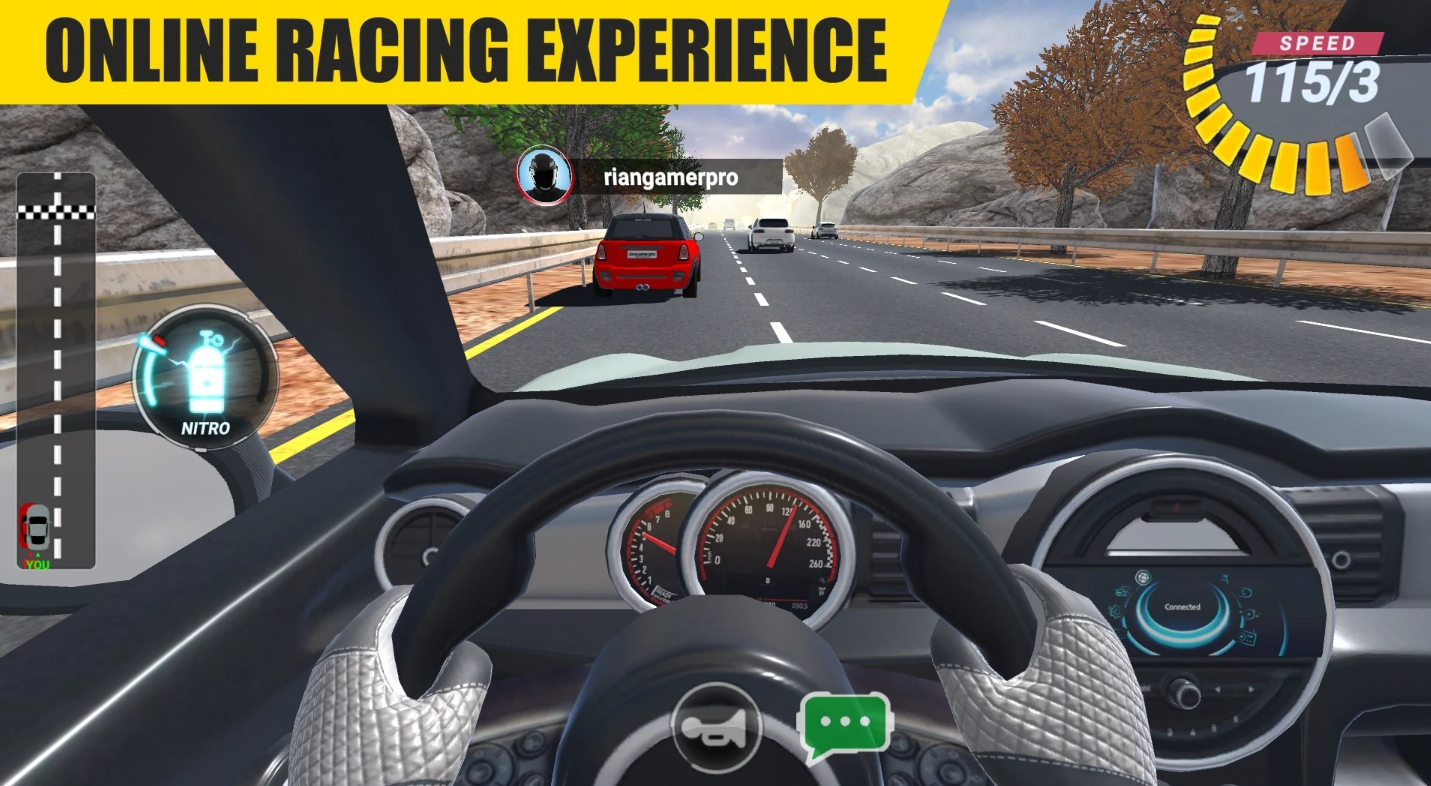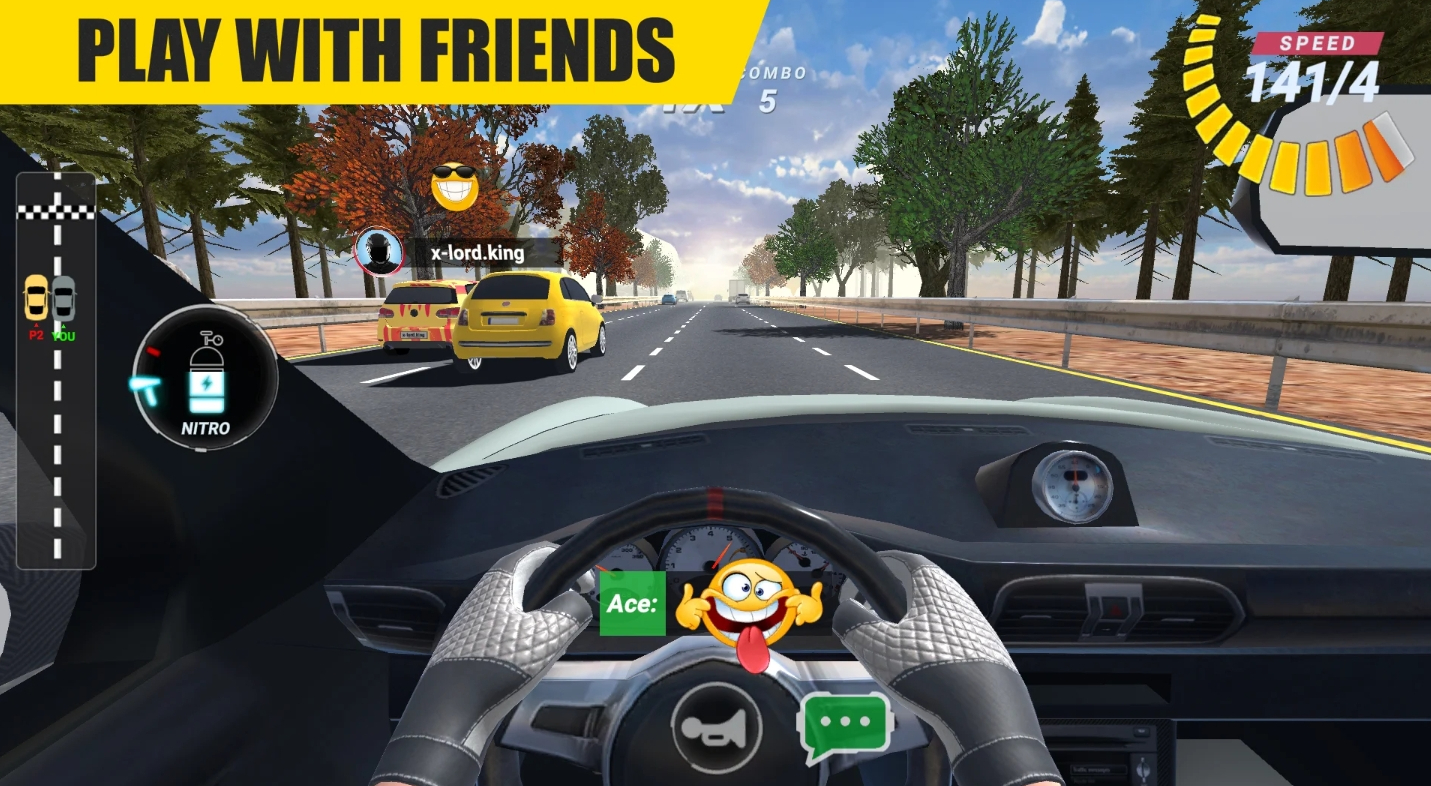 Check also: 15 Best Games Where You Upgrade Your Character
Rebel Racing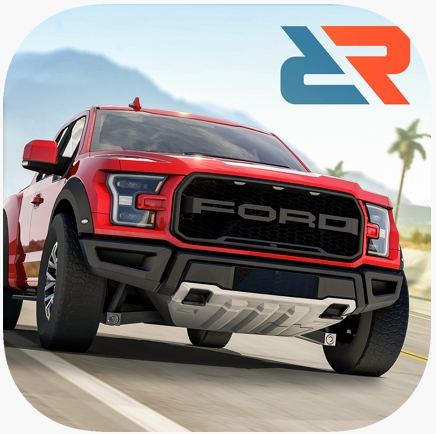 This app is a treat for all you mobile racing enthusiasts out there. It truly brings a new level of excitement to the racing world.
First off, let's talk about the graphics – they are the closest thing to reality we've seen in mobile racing. The autos are sleek, the landscapes are breathtaking, and the effects are on point. It's like you're actually driving on the West Coast!
But it's not just about looks. The driving physics are so realistic, you'll feel like you're in the actual car. You can adjust and upgrade the fleet of cars, making your dream vehicle to take on the world's best drivers in the most exclusive road racing event.
Epic overtakes are a must, and the speedfreak add-ons and turbos ensure you're always ahead of the game. It's wheel-to-wheel action, and you'll be using all your strategy and skill to come out on top. And let's not forget the licensed real-world autos you'll be racing. It's like you've got a ticket into some of the world's most exclusive collections.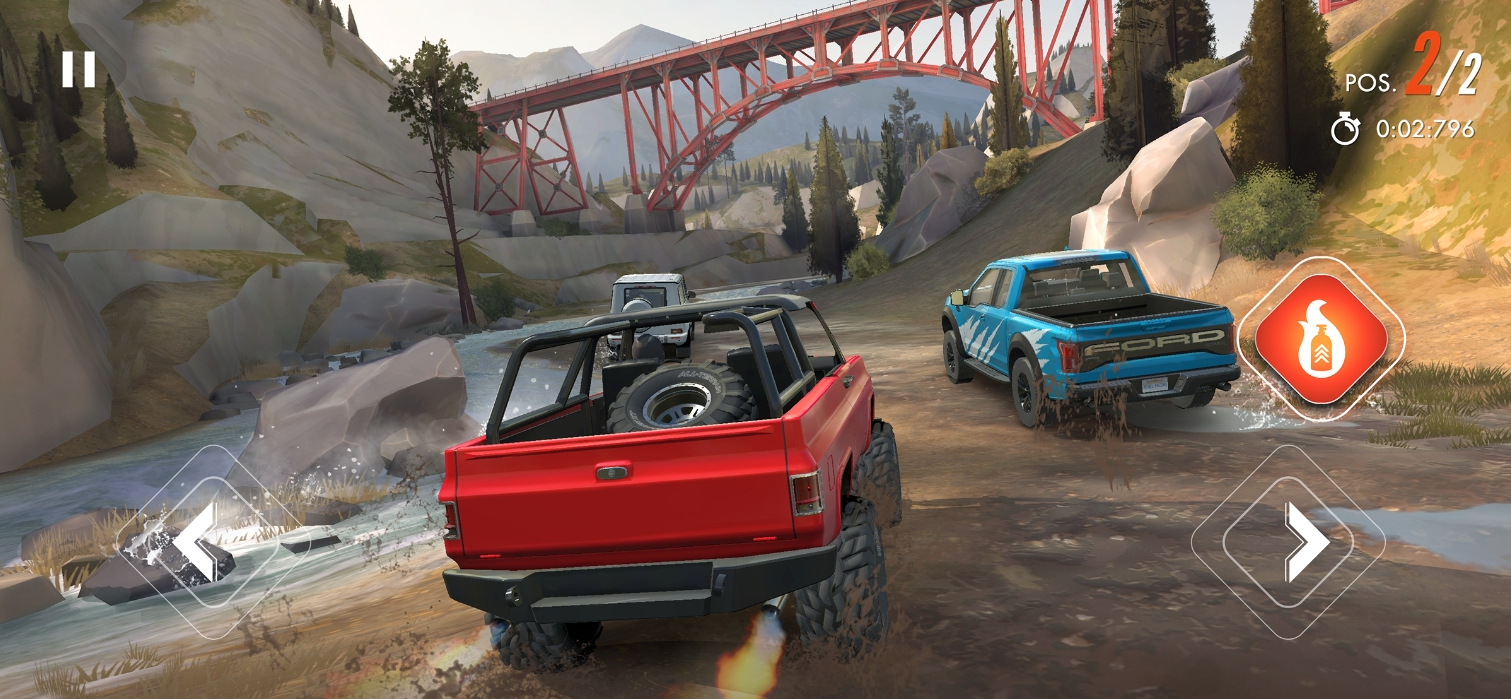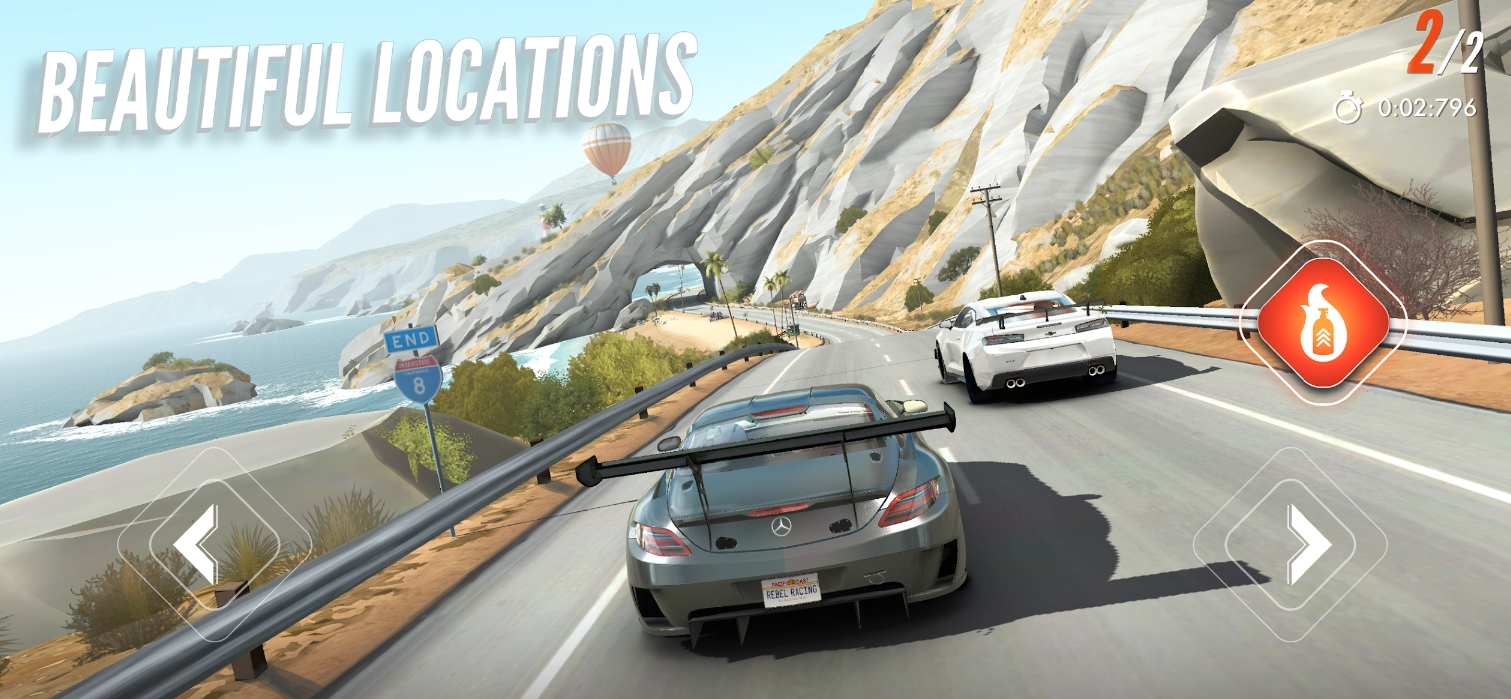 Top Drives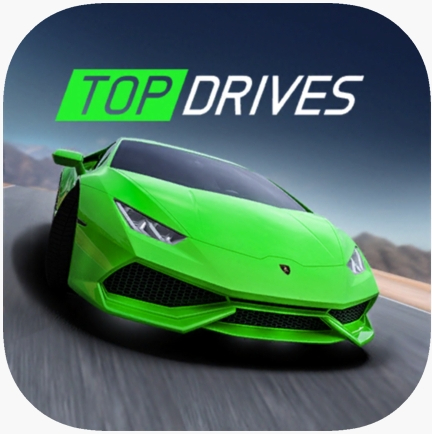 Revise your engines and get ready to race with this app. It has over 3,5K officially licensed autos and marques, so it's here to fulfill all of your racing dreams.
But this isn't just any old game. This one combines the thrill of racing with the strategy of a collectible vehicle game. And with real car stats, you can build the ultimate deck and become the best motorsport manager around.
The game adds a whole new level of excitement to the gameplay. Unleash your cars on 100s of track challenges, each with its own unique weather and surface types. Whether you're going on asphalt, dirt tracks, or even snow, you'll feel like a pro.
But the fun doesn't stop there. It lets you compete against your pals in thrilling scenarios including drag strips, race circuits, and hill climbs. And in live MP events, you can even win exclusive autos to add to your stack. Beyond the gameplay itself, it covers cool photography from one of the world's top magazines. You'll be able to admire your fave autos from every angle.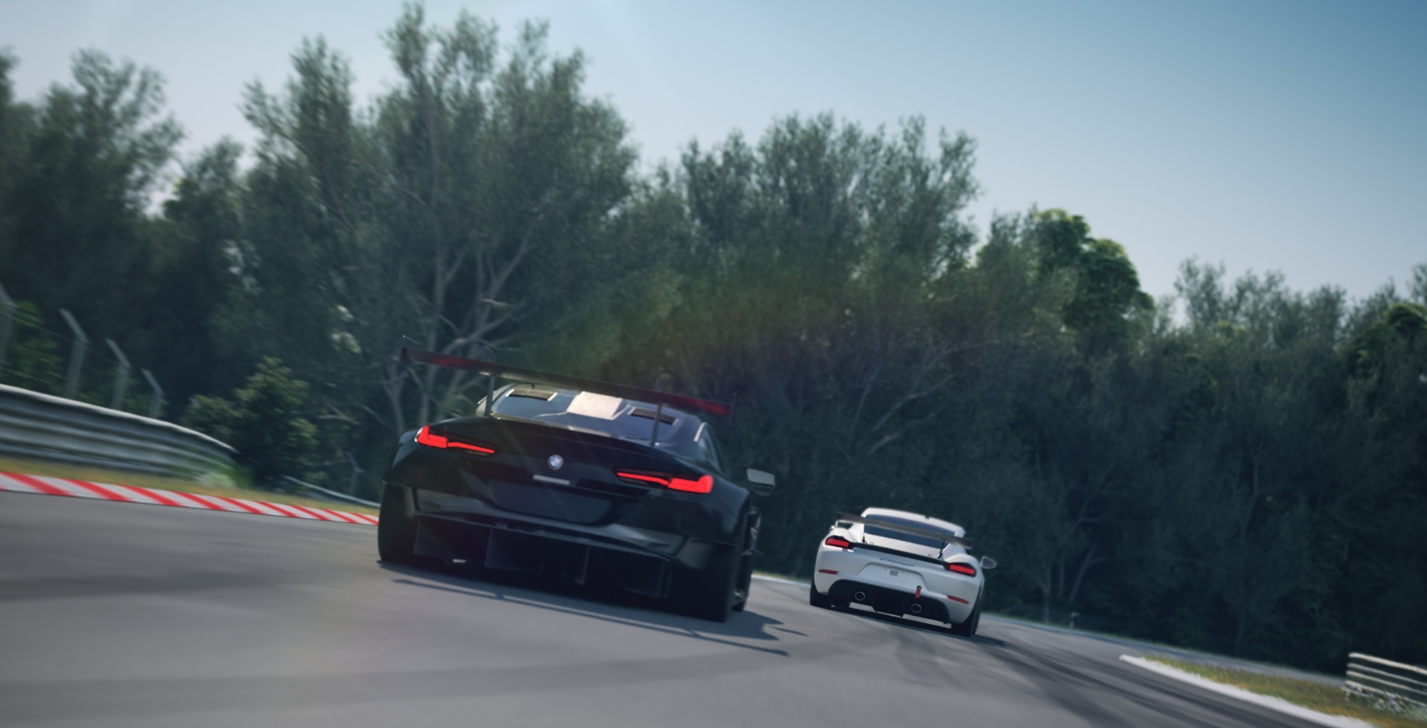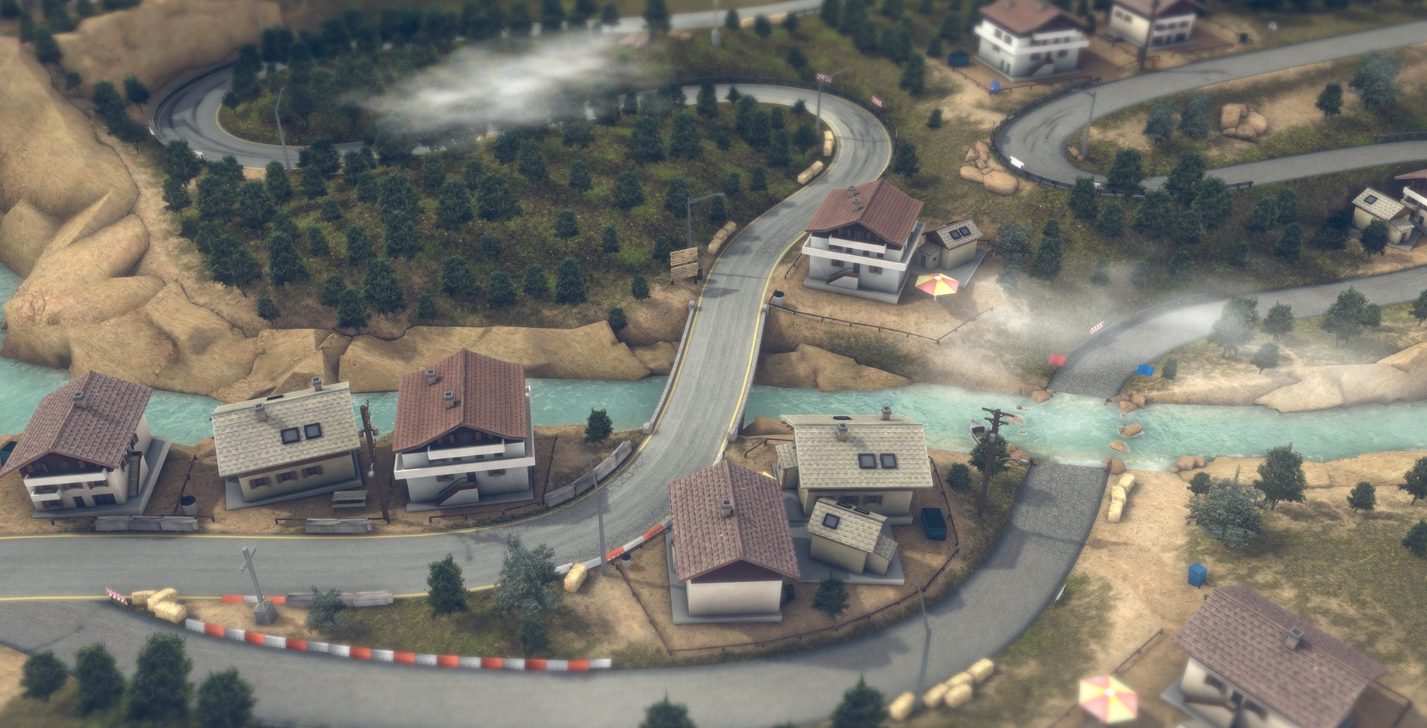 F1 Mobile Racing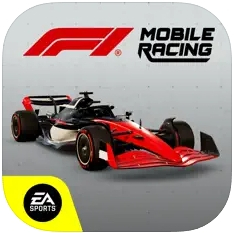 This game lets you exp the high-octane thrills of a wide ride. It game truly delivers an adrenaline-fueled exp that will have you feeling like you're right in the driver's seat.
The real-time MP mode is an absolute blast. There's nothing quite like racing head-to-head with other users from around the globe. The competition is fierce, but the rewards are totally worth it. You can earn prizes and work your way up the leagues, proving that you're the ultimate F1 master.
But that's not all. The career mode is where things really get exciting. You can sign up to represent a team and race for the championship. As you progress, you can upgrade your auto with the most powerful parts and find the best configuration for each event.
Speaking of events, high-stakes events are an absolute thrill. Race against the clock and combine your scores to rank on the global leaderboards. It's the ideal way to show off your skills and earn some serious rewards. The car models and environments are truly top-notch, providing a console-quality exp.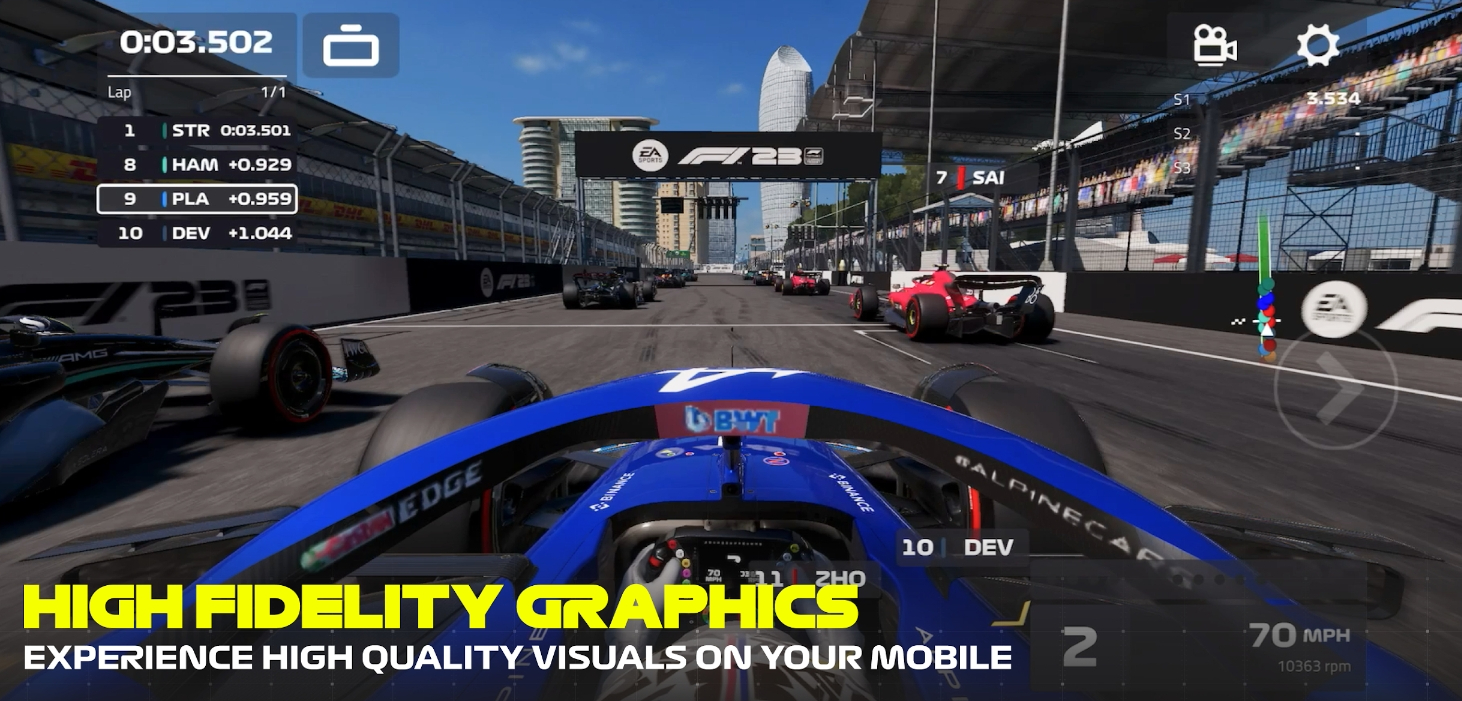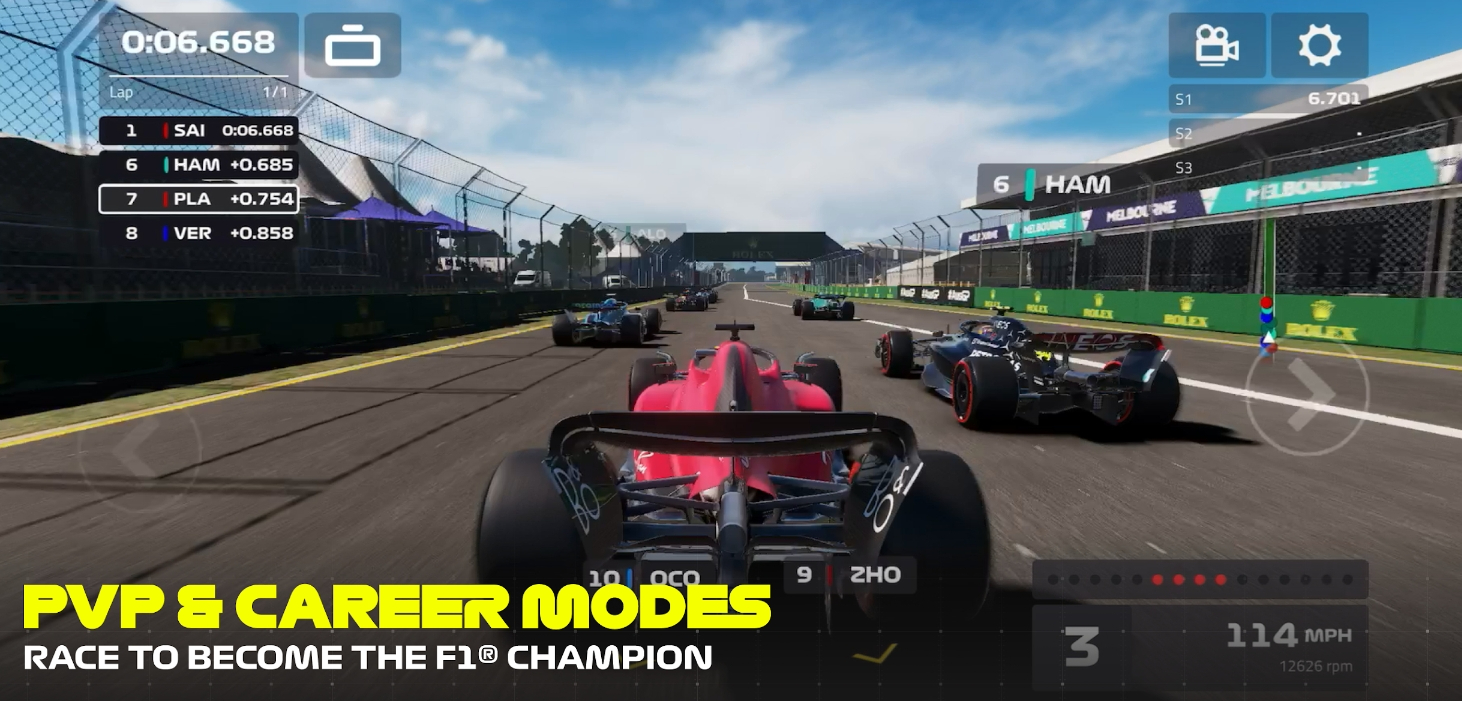 Assoluto Racing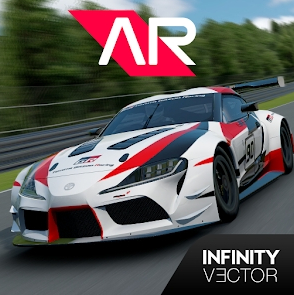 That's undeniably one of the slickest driving games with the closest thing to experiencing true physics on the road and under the hood. It's the ultimate playground for gearheads who want to feel the thrill of real driving.
With its true-to-life physics engine, this app is a game-changer in the world of virtual racing. The level of control you get over your car is unmatched. Every choice you make matters in your quest for racing supremacy.
One thing that sets it apart is the attention given to details. With so many modifications available, you'll feel like a real pro driver tuning your auto with every upgrade. Whether you're adjusting gear ratios or installing new exhausts, everything had a noticeable impact on your car's performance.
As you dive deeper into the game, you'll get more addicted! The graphics are top-notch, and the choice of tracks from highways to touge is a fantastic touch. You'll find yourself racing through the night using slick and semi-slick tires to maximize traction.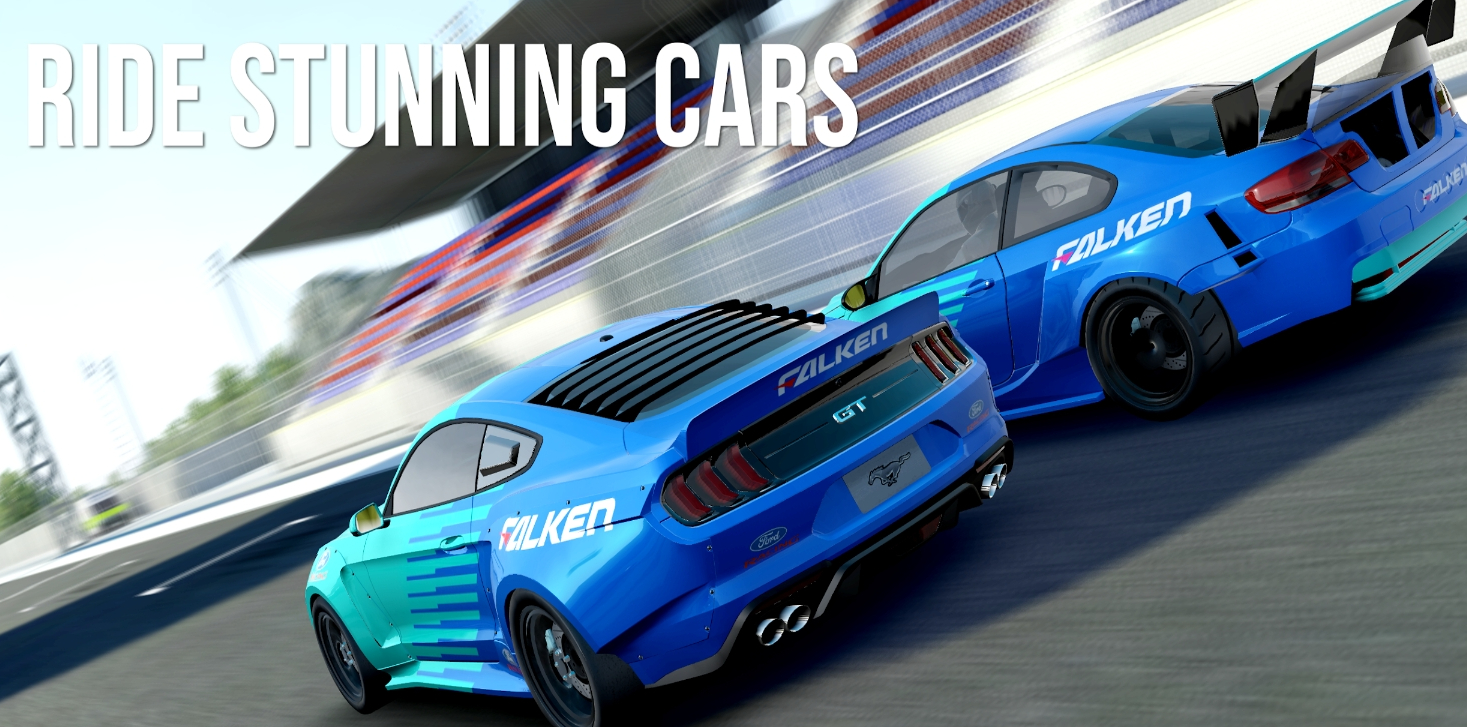 You may also check: 11 Best Endless Runner Games
Nitro Nation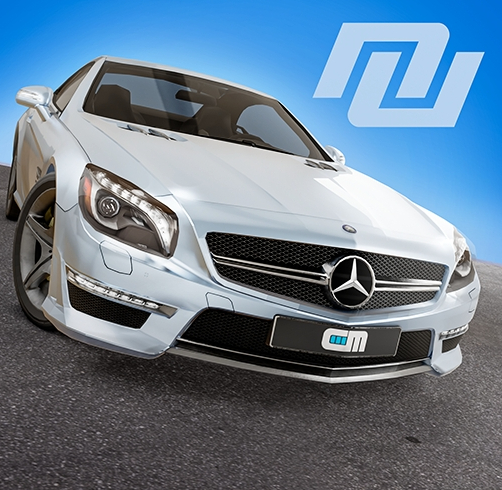 To wrap up, there's a game that will take you on a breathtaking ride. It uses cutting-edge tech and stunning graphics, so you'll dive into a world of speedy vehicles right away.
The first thing to mention here is a drift mode. With the new suspension upgrades, you can adjust your auto specifically for drifting. You can make it the most precise and lifelike drift exp ever. And the best part – the intuitive, adjustable controls will fit any racer, regardless of their exp.
There are also tons o autos to pick from, so there's smth for everyone. From supercars and exotics to tuners and street racers, there's everything you may ask for. There are over 15 real cards from top international brands, too.
Plus, the app is all about fair play, so it eliminates all the annoying restrictions. There's no fuel that you have to wait for or any delivery time for autos or upgrades. Every vehicle is competitive, and there are no paid upgrades. It's all about player-driving skill and dedication.