PingIt 1984 is a futuristic air hockey game, in pleasant purple halftones that are perfect for that intense shootout with discs. Gameplay is super simple – shoot the discs toward your opponent.

You may also like: 8 Best House Flipper Games for Android & iOS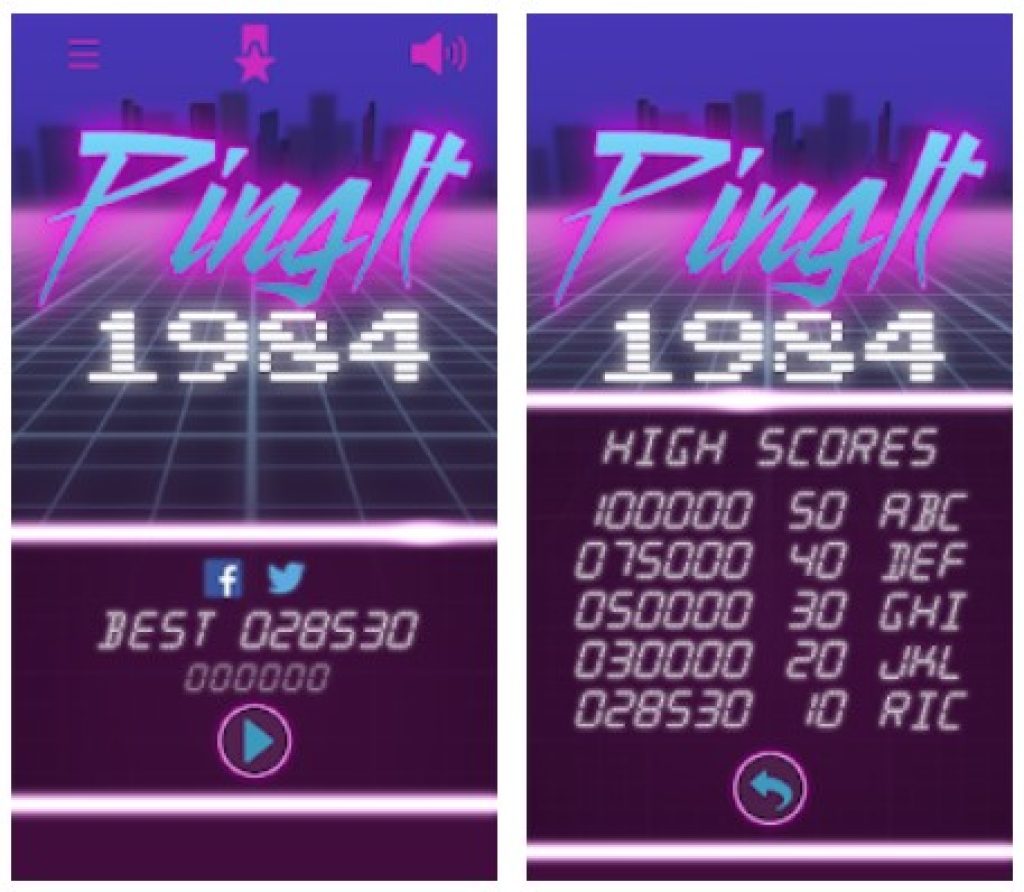 The most important factor is that because of the large number of fast-changing enemy movements, sometimes it's hard to calculate the correct trajectory of the ball, so you have to lose and start all over again.
This game has an interesting feature – every time you enter the game, you start over, that is, you play not for the passage of levels, and a single set of levels.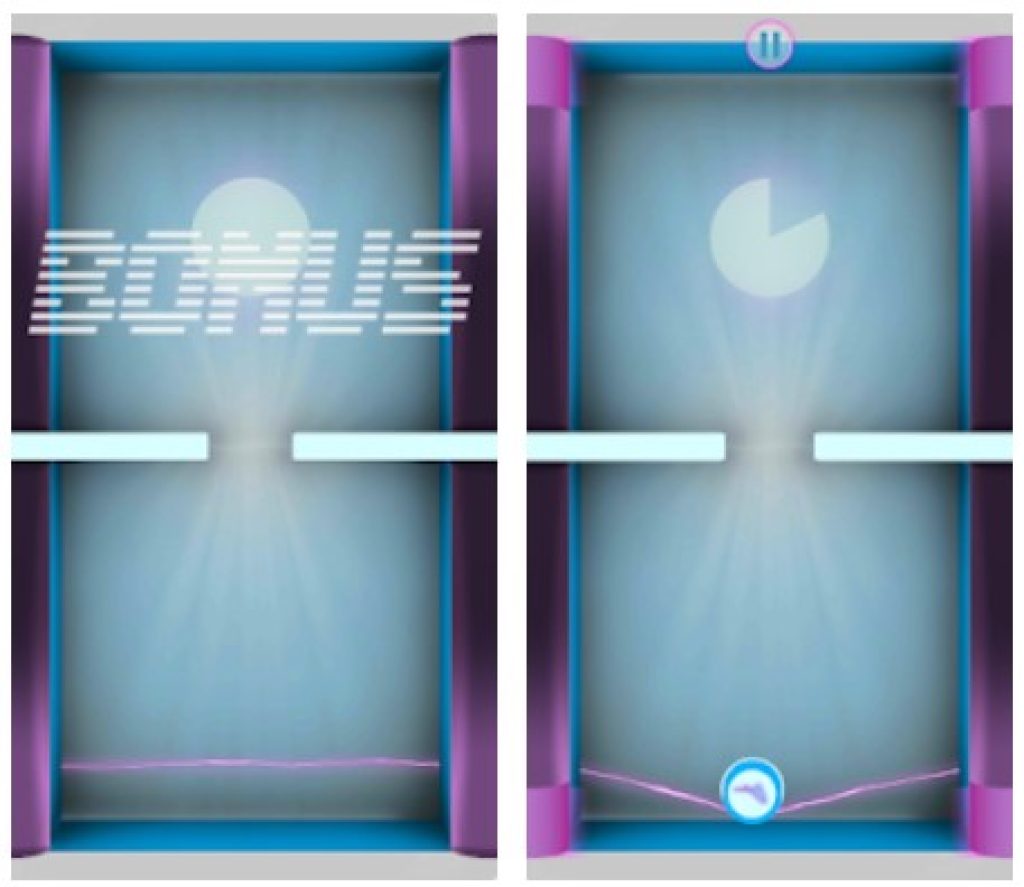 You may also like: 11 Best Crime Solving Games for Android & iOS

For example, once you can go through 4 levels, and the next 10. But to make the gameplay easier the developers added the function of saving the progress after one level – after losing you can try again and again. So you can do until you run out of lives – there are three available.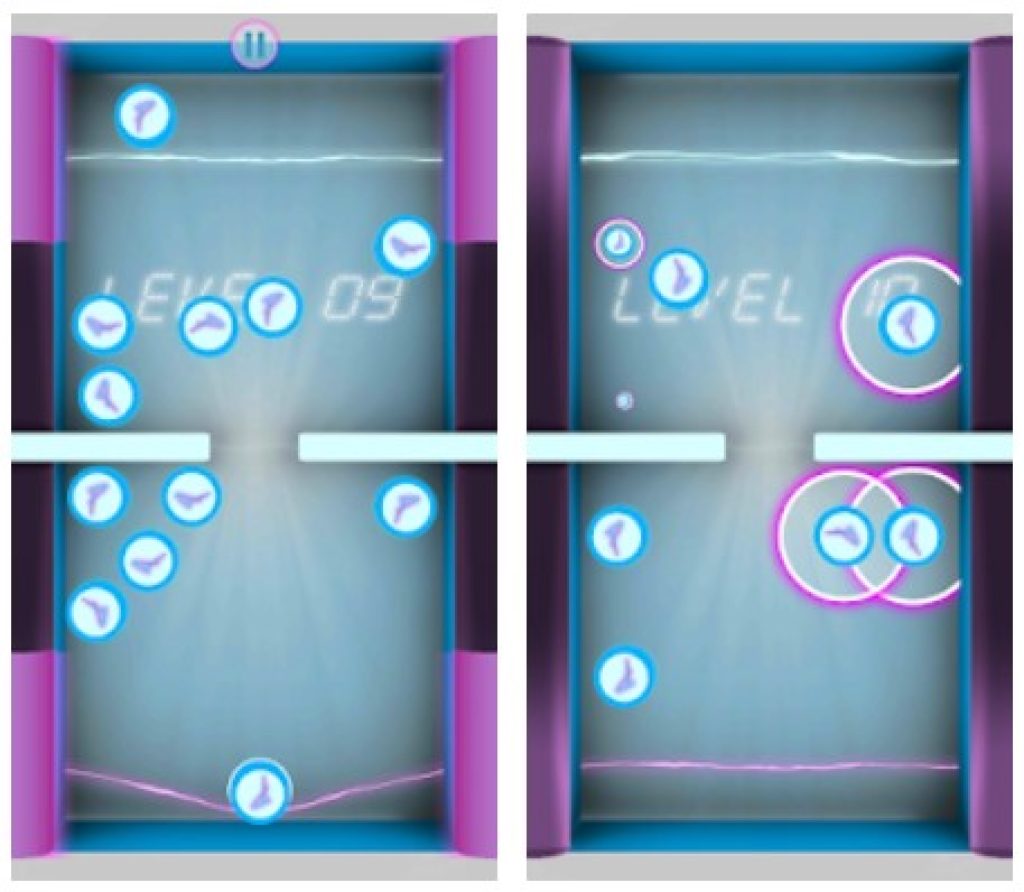 A nice futuristic interface and cyberpunk atmosphere make this game enjoyable to play at any age. The music component is also on top of the game, creating a tense atmosphere in an already difficult game when seconds count, and absolutely everything depends on your reaction.

You may also like: 7 Best Cribbage Game Apps for Android & iOS