Fox 3-D Platformer is a free jump and run game that is a modern cross-platform development with an interesting plot and open source!
The user is offered the main character – the fluffy fox Pall, who will visit various alternative worlds, being controlled by the player.

You may also like: 11 Best Idle Tapping Games in 2022 for Android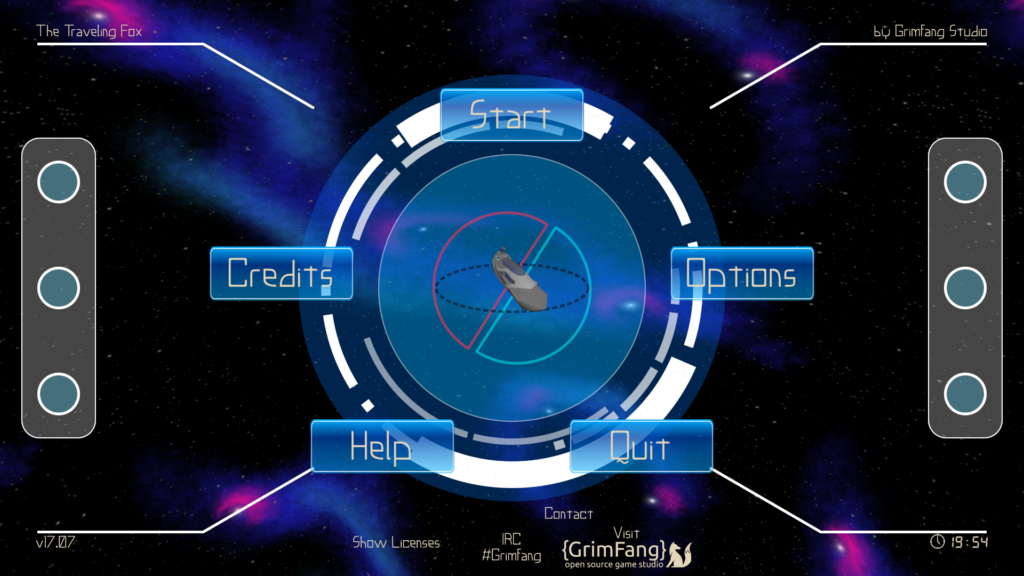 Main Features of Fox 3-D platformer:
Gamepad support
100% free
The ability to play in English and German, as well as much more!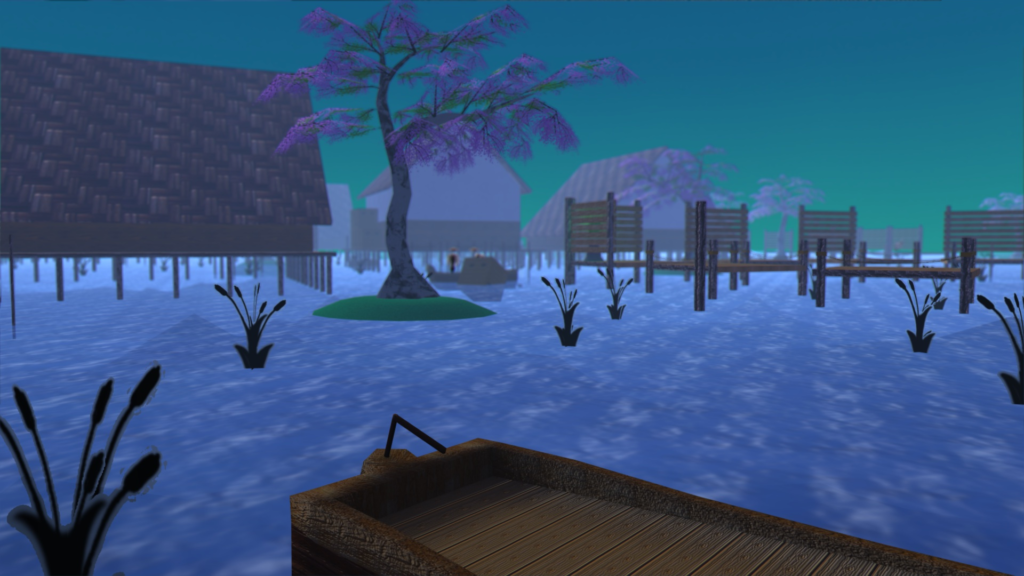 You may also like: 9 Best Anime Love Story Games in 2022 for Android & iOS

The game contains 4 levels of authentic graphics, which the player can complete at a pace convenient for him.
Fox 3D platformer also provides an intellectual load as a solution to various puzzles. These solutions lead to the successful completion of the game path, as well as unlocking the gallery!
The developers have included in the functionality of the game the ability to control the character from the first and third parties, depending on the user's preference!
Important note: Fox 3D platformer is a completely free game and has no in-app purchases!
Fox 3D platformer has no analogs and is a unique adventure game. The fox will have to pass various challenges to successfully complete a given path, which will require not only your basic skills but also intellectual abilities, as well as strategic thinking!
By downloading the game, you will discover the fascinating world of an adventure game about the journey of a fox! Careful, it's tightening!

You may also like: 20 Best Age Regression Apps (Photo & Games) for Android & iOS