One of the biggest daily struggles for any fashionista is answering the age-old question: what should I wear today? Sounds familiar? Then keep reading this article!
Lucky for you, we've picked the best apps to help you select what to wear today. Gone are the days of staring blankly at your closet, feeling uninspired and frustrated.
These apps will help you put your looks together ahead of time based on multiple parameters. You'll get unique clothing combination ideas, style tips, and wardrobe insights. Say goodbye to the fashion dilemmas and hello to a fun, hassle-free experience. Get ready to simplify your fashion decisions and become the ultimate style icon with these amazing apps!
1. Acloset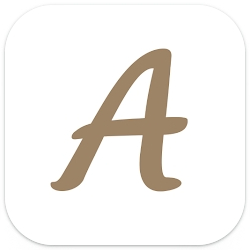 This app is a true lifesaver for every fashion enthusiast out there. No more hassle, no more clutter, no more getting lost in your garments. You'll get to make a virtual closet that seamlessly integrates with your daily routine.
One of the coolest aspects of the app is the advanced AI tech that lets you snap pics of the stuff you own and automatically analyze their characteristics for easy registration. Say goodbye to the tedious task of inputting each item manually, the got your back here!
Above that, the app covers daily outfit recs that will change the way you dress once and for all. Imagine waking up every day with the perfect outfit suggestion tailored to your location's weather conditions and based on your personal pets. Sounds too good to be true? Well, it's not!
The app's outfit recs are always spot on, and you'll never have to worry about clothing for success again. Furthermore, the app lets you plan ahead by using the calendar to prep your OOTD. The app tracks your daily fits and points out your style and dressing habits.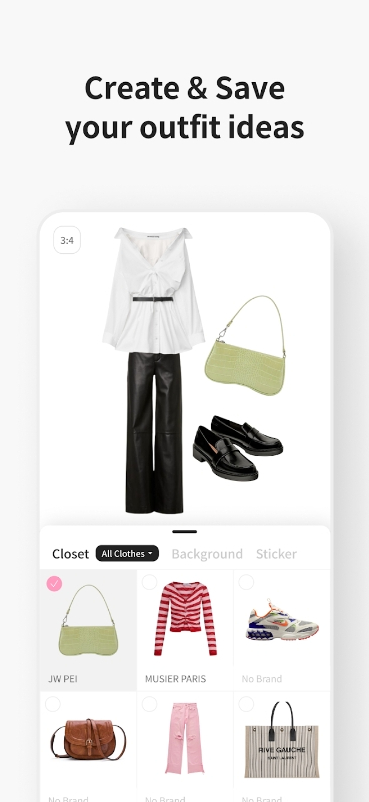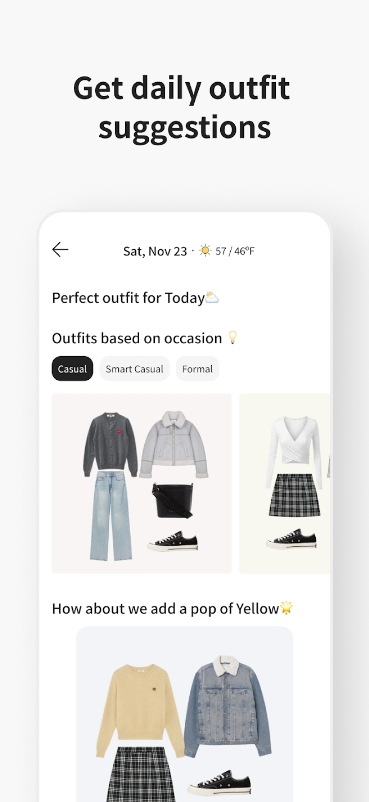 You may also like: 15 Best Mobile Apps to Change Clothes on Pictures
2. Whering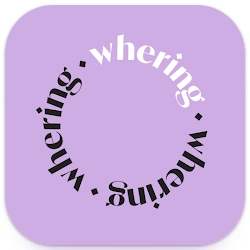 This app is here to change your wardrobe game. First off, let's talk about the Clueless-inspired outfit feature. Remember when Cher had a digital closet? Well, now you can too! Shuffle your closet and get unique outfit ideas that you might have never thought of.
And that's not all. The app lets you systemize your fits, and make mood boards, and wishlists all in one place. Say goodbye to the mess in your closet and hello to structured fashion. The personalized outfit prompts are a godsend. You'll never have to worry about what to wear again. The weather-dependent ideas make it even easier to pick the right look for the day.
Speaking of your closet, the app lets you see everything you own in the palm of your hand. You get to digitize your closet quickly and easily by taking pics of the stuff you own and loading them to the app. Plus, you can systematize your closet with custom tags to make it even more fun.
The calendar tool lets you log your future and previous outfits and gives you personalized stats on your most-worn garment pieces. This is particularly handy when you need to maximize your closet's potential.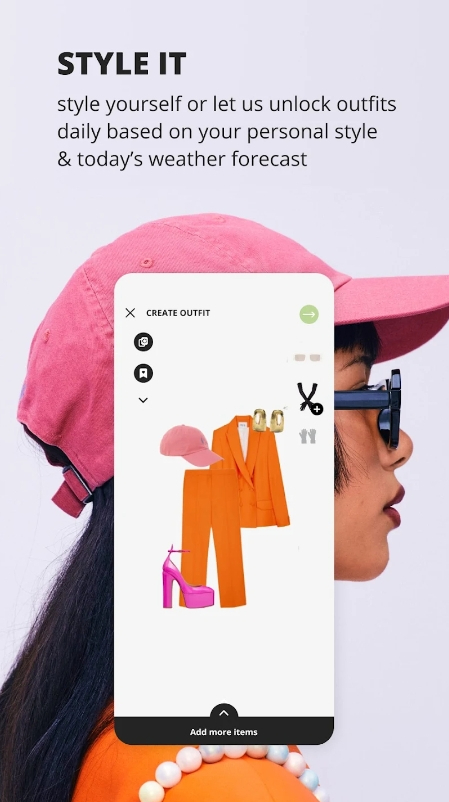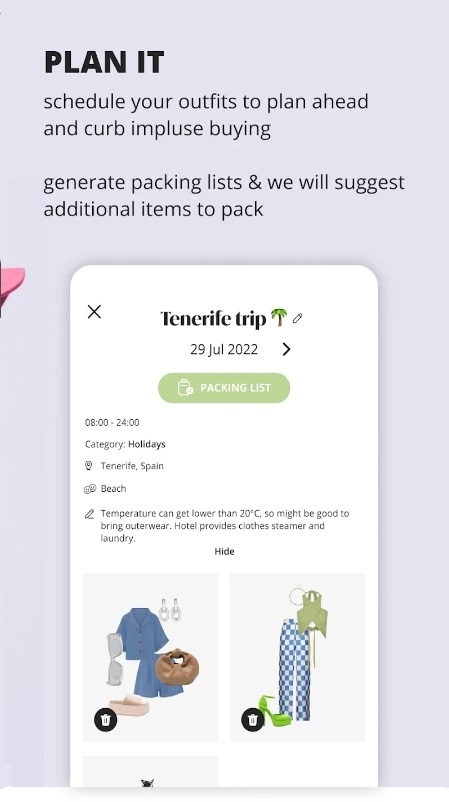 3. Wardrobe Expert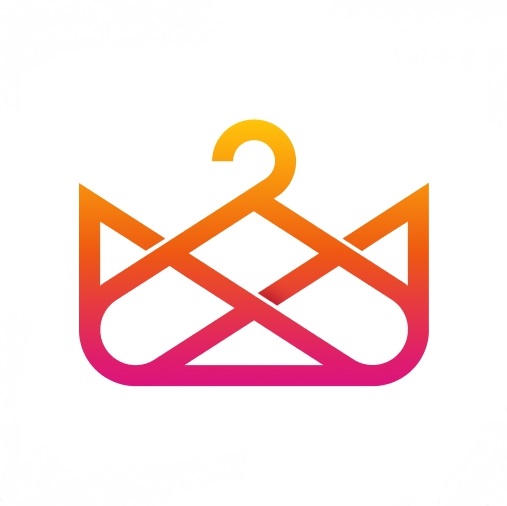 Tired of staring blankly into your closet every morning, wondering what the heck to wear? Do you often find yourself buying clothes that don't even match with your existing ones? Well, this app is here to save the day (and your wardrobe)!
It's a treat for anyone who wants to digitize, tag and declutter their closet. With the ability to add up to 1K garments, you'll never forget what clothes you have again. Plus, you can make additional cabinets for your fam members, too. No more stealing your sister's jeans and forgetting to return them!
But the best part? You can save up to 2 hours a week with the outfit planner tool. Say goodbye to the never-ending fitting and hello to endless look prompts. With this app, you can construct clothing sets, match clothes, and make outfits with ease.
Plan when and what to wear instead of wasting time in the morning. You'll be amazed at how much smoother your morning routine becomes. The app also prevents from buying non-matching and similar items. You can be confident that you're being eco-conscious and thoughtful with your buys.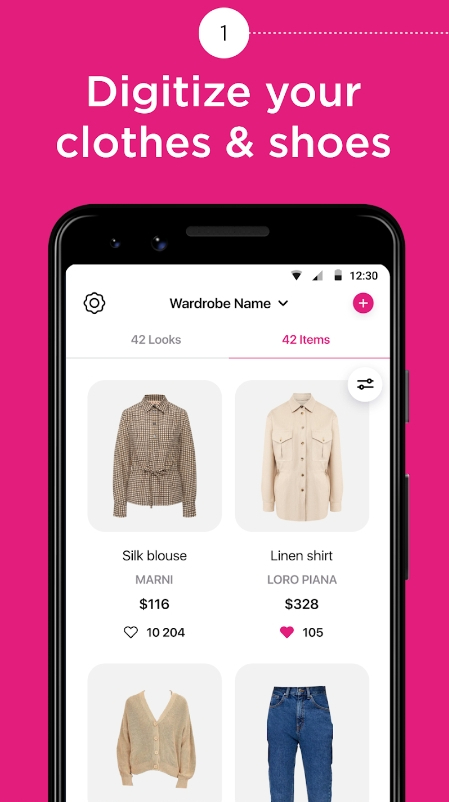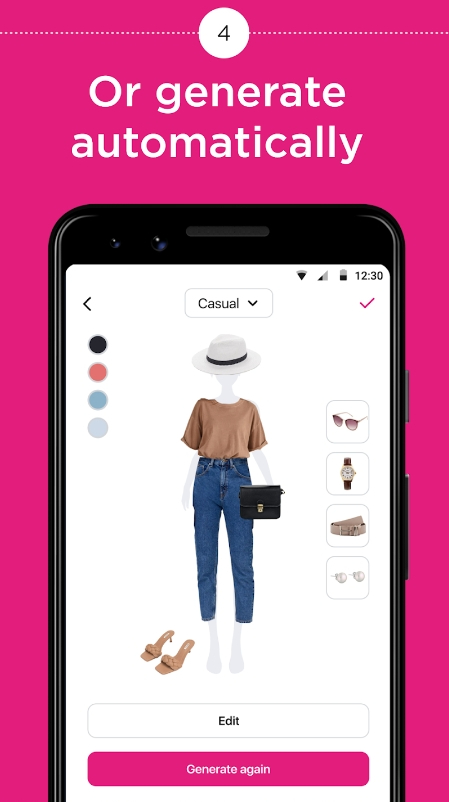 4. Pureple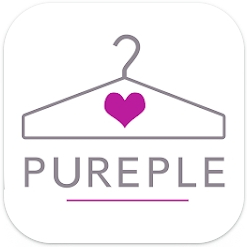 If you're a fashion lover, you probably spend hours standing in front of your wardrobe every morning, wondering what to wear. But with this app, that will become a thing of the past. This app is a total game-changer when it comes to systematizing your closet and constructing stylish looks. The best part? It's totally free and has no sneaky catches.
The app acts as your stylist, using its intuitive algorithms to offer outfits from your very own closet. The more you use the app, the better it gets at learning your unique style and providing suggestions tailored for you. Plus, you can easily edit your closet as it grows and changes.
One of the many perks of the app is its multiple-device support and cloud backup. This means you can access your closet from anywhere, at any time. And speaking of access, the clear UI makes it a breeze to prep your outfits ahead of time. No more frantic last-minute outfit changes!
You'll also get to see all the outfits containing a specific item. Say goodbye to staring blankly at your clothes and wondering how to wear them. The app provides you with endless outfit prompts for any item in your closet.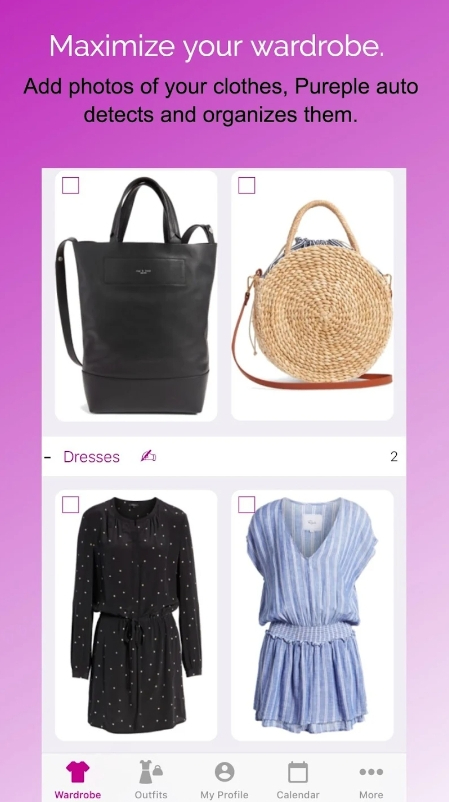 Check also: 11 Best Consignment Apps to Buy & Sell Clothes
5. Cladwell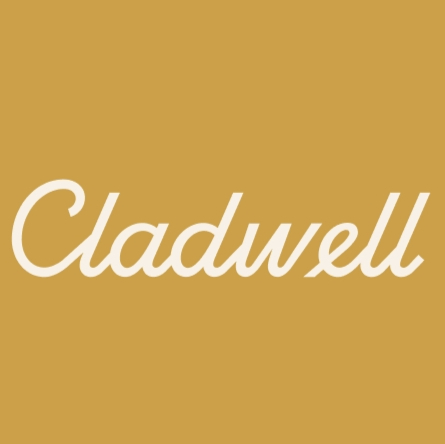 This versatile app simplifies the challenge of selecting an outfit. It will completely change the way you approach your closet. With just a few taps, you'll get to create a digital closet and start to receive daily outfit ideas that cater to your style prefs, the weather, and your current cabinet selection.
The app covers over 16K clothing items, so you can easily find ones similar to yours. And if you can't find a specific item, simply snap a pic of your clothes, erase the bg, and upload it! As for the outfit ideas, you'll get to swipe through the ideas and log the one you pick for the day.
And if you need more inspo, browse your virtual closet to see outfits classified by specific articles of clothing. Above that, the app lets you systematize your closet by making countless capsules. You can create specific capsules for work, seasons, or trips, and see the most relevant outfit ideas for those.
The app also helps you discover your personal style. Take their style quiz and track what you wear each day to learn more about your fashion prefs. You'll be able to see what and wear most often, and which ones you could do without.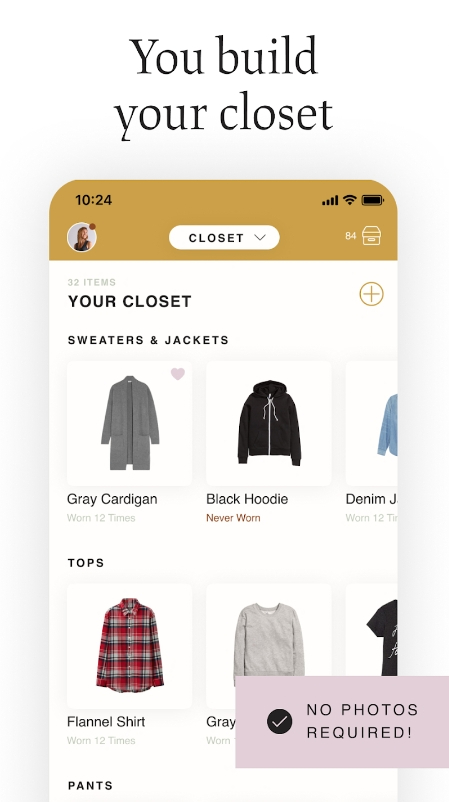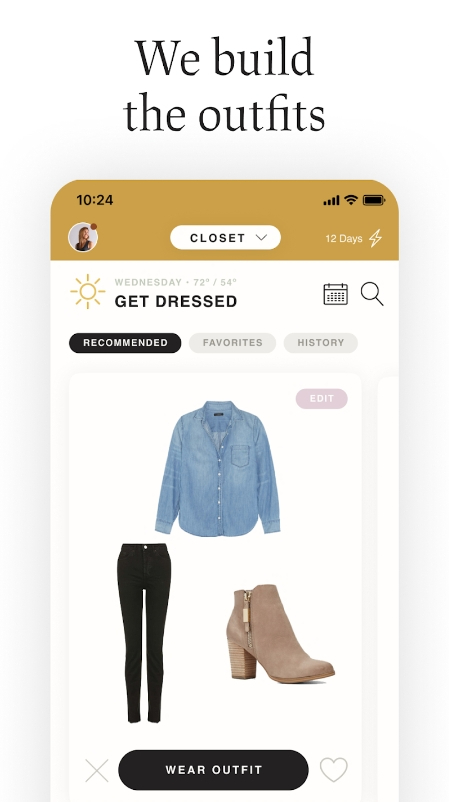 6. Pronti AI
If you're someone who's always on the lookout for outfit inspo but often finds yourself staring into your closet for hours, then you gotta try this app. First off, the app makes it incredibly easy to load your clothes into the app. You can do it by simply adding the pics and the app will take care of the rest.
The more items you'll add, the better the app will become at understanding your style and giving me personalized recs. You get an exclusive personal stylist experience right at your fingertips! The app suggests looks based on the event, mood, and of course, the weather. Whether you're off to a fancy event or simply hanging out with friends, you can count on dressing stylishly all the time.
Above that, the app helps you discover new clothing items that match your existing wardrobe and style. That way, you'll avoid buying stuff you won't be able to wear that often along with those that are simply out of style.
And let's not forget about the diary tool that lets you keep a monitor of what you've worn, when, and where. It's like a digital scrapbook of your fashion journey, and it helps to avoid repeating outfits too often.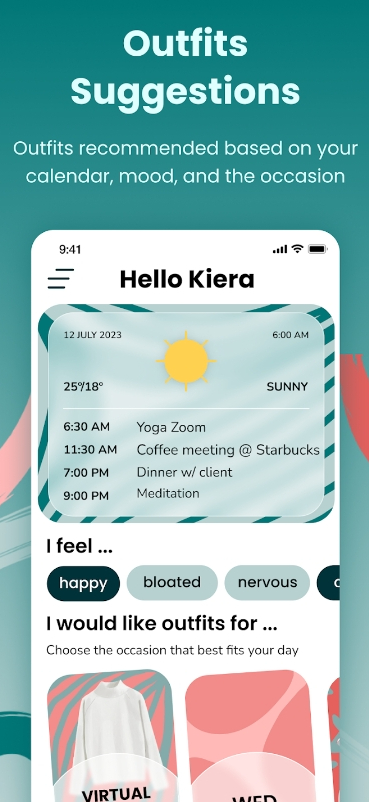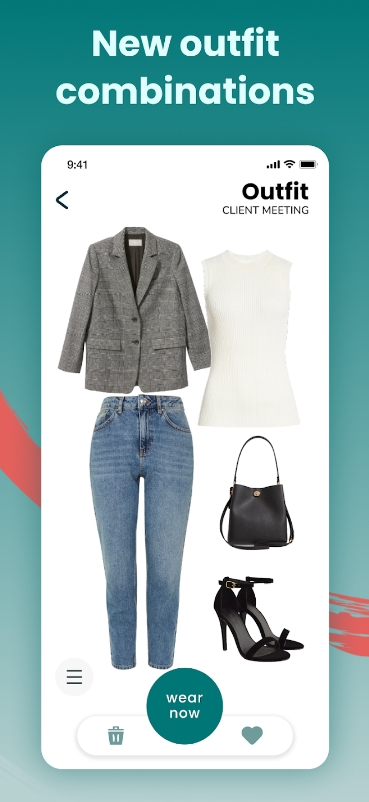 7. XZ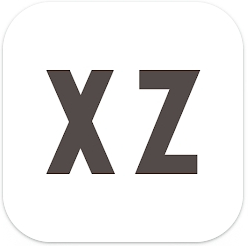 This app is here to help you easily handle your closet and set outfits in a matter of seconds. The app is all about simplicity, so adding your apparel won't be a big bother. You'll just need to answer a few quick questions about each item, select an image, and voila! Your clothing is now organized and easily accessible.
But the real magic happens when you start using the mix-and-match tool. Within seconds, the app suggests outfit ideas that you've never even thought of before. And if you're considering buying a new piece of clothing, you can see how it would look with the items you already own before making a purchase.
But the app doesn't stop there. It even considers the weather when suggesting outfit ideas. So on a hot summer day, you don't have to worry about picking out a sweater that will leave you sweating bullets.
And let's not forget about the calendar. It's perfect for those days when you can't recall what you wore and want to avoid repeating an outfit. Plus, you can even plan outfits in advance and save them for later.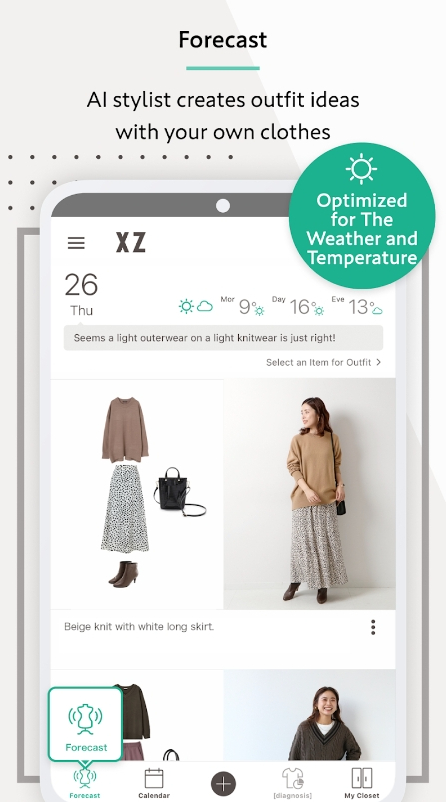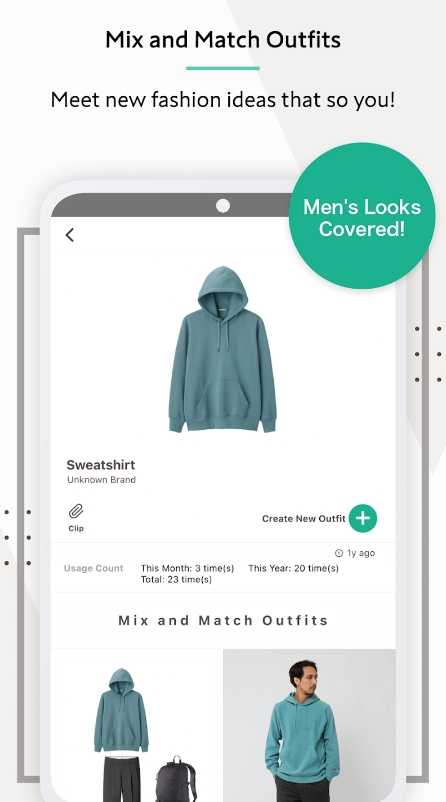 8. My Wardrobe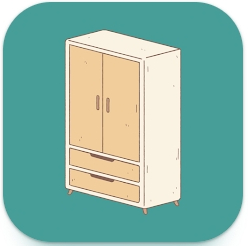 On the hunt for an app to revamp your closet? This could be just what you're looking for. Say goodbye to those frantic early-morning clothing searches, from now on dressing will become a breeze.
The app lets you digitalize all your garments with photos and sort them according to their type. You can pick from over 30 types of garments and even add annotations for each one. No more forgetting which sweater goes best with those jeans!
Plus, the app lets you group fits and make your fave style combos. You can add a pic to your style combo to easily identify it. And to take your outfit planning to the next level, you can even plan when and what you want to wear. This app makes it easy to systematize the clothes you're going to wear in the next few days, so you won't repeat looks.
You'll also get to check how many times you've used a combination of clothes or a particular garment. That way, you won't accidentally wear the same outfit to two events. The app even sends notifications, so you don't forget what you're going to wear.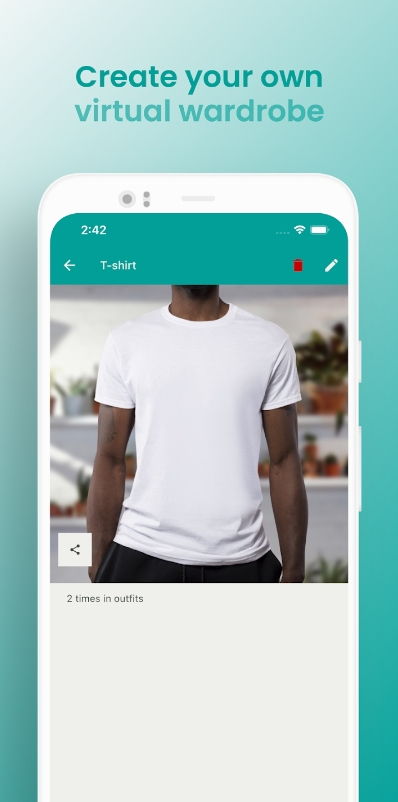 You may also check: 8 Best Apps to Customize Your Own Clothes
9. Combyne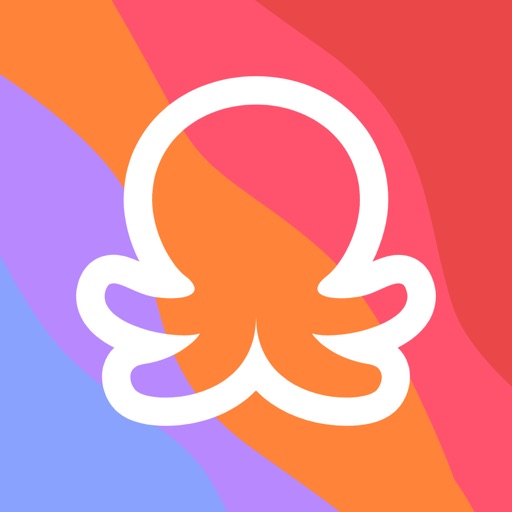 And lastly, we have an app to surely become every fashionista's best friend. It is a one-stop shop for all your fashion needs – from outfit creation to discovering new trends, it has it all!
The app's virtual dressing room is a great place for you to play with different combos of clothes and accessories to construct an ideal look. You can mix and match items from over 800 brands to find your unique style.
The app lets you share your fits with your mates or style icons, and receive instant feedback. You can even follow and interact with other users to discover new trends and get inspo. The app also lets you save your fave outfits, so you can always go back and see what you've worn in the past.
It also helps you find your style soulmate. The app runs on an algorithm to match you with people who have a similar fashion sense to you. You can also save your fave outfits to a personal collection, to easily find them later. And the app is constantly updated with new clothes, so you can browse every day for new fashion finds.