Welcome to the world of apps that make your photos talk! Have you ever wished that your favorite photos could come alive and speak in your voice or sing? Well, now you can!
With these apps to make photos talk (Android and iOS), your dreams can easily come true. These apps let you enliven your pics and add voice-overs to get them to speak. Whether you want to generate cracking memes and unique greetings, or express your thoughts and feelings with fam and mates, these apps are excellent tools for unleashing your creativity. So, buckle up and get ready to experiment with your pics!
1. Avatarify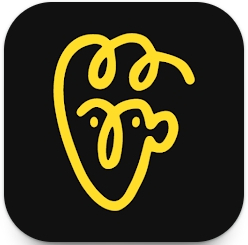 To begin with, we have a fun app to liven your pics. It can easily enliven the pic and complete it with tun to match the vibe.
The great part about this one is how easy it is to use. All you have to do is load a pic, use a tune from the vast lib, and voila! Your very own magical singing portrait is ready to go. With the results and incredibly fun, you'll be able to get priceless reactions from fam and friends.
Not to mention, sharing these hilarious animations on socials could earn you quite a few likes and shares! But it's not just for laughs. It's also a great way to reminisce and breathe new life into old memories. Feel free to go through your childhood pics and liven them with audio. It's such a fantastic way to relive old memories!
The collection of music the app offer varies from classic hits to modern-day jams, and there's a bunch of audio without music too. The animation technology is impressive, too.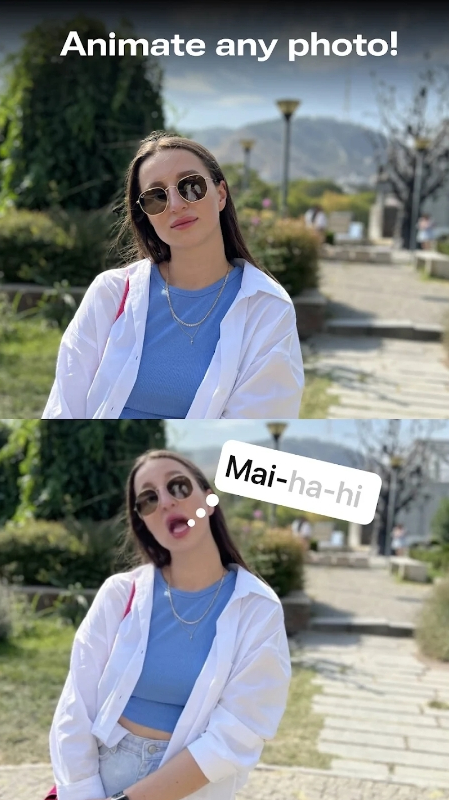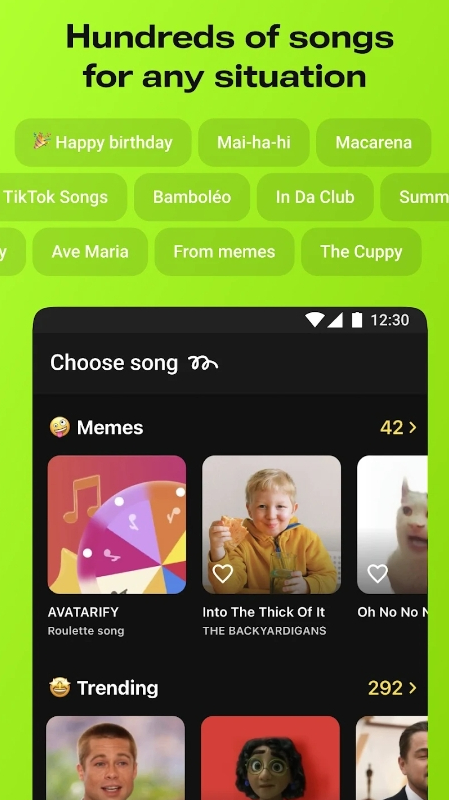 You may also like: 9 Best Animated Stories Apps
2. VidAvatar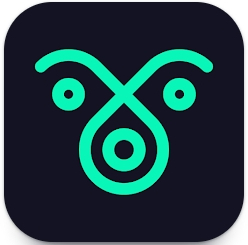 There's a remarkable app that lets you tap into your inner animator and bring your fave pics to life! One of the best aspects of this one is its ability to support multi-face animations. Thus, you can include multiple people in your snap and watch as each one comes to life.
The possibilities are endless, as you can choose to make fun of your friends, sing a song together, or even relive old memories with loved ones. As for the mechanics, all you need is to load a pic, mark the areas to add movements to, and observe as the app does its charm in a couple of secs.
Once it's done, you'll get a pretty realistic animation that will surely make you and your pals laugh out loud. What's more, the app updates its templates daily to offer you even more exciting and creative animation ideas. You'll never run out of alternatives to pick from! And with fast vid generation, you'll be able to generate and share your creations with your pals and fam in no time.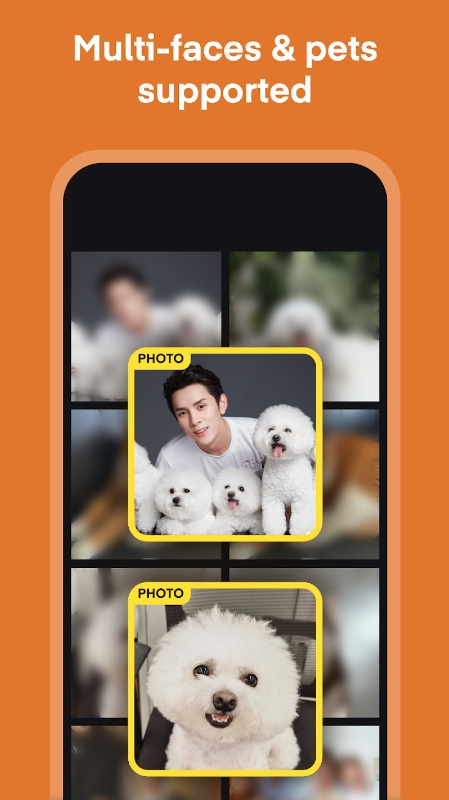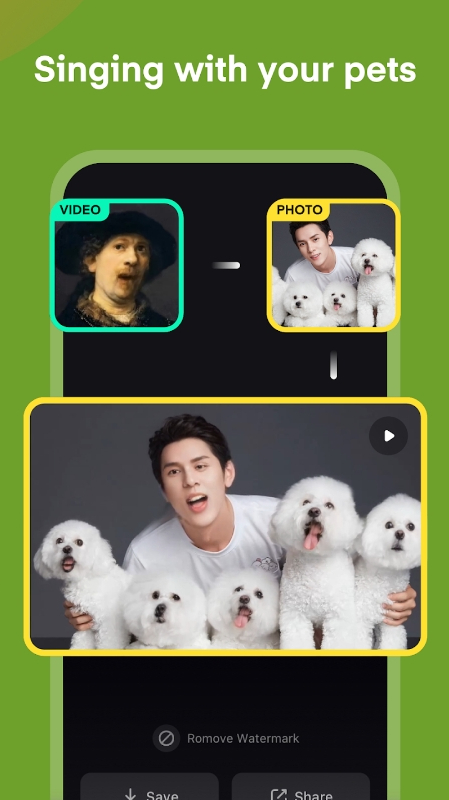 3. Face Dance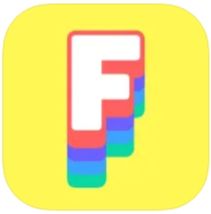 Ready to make your pics sing and talk in a blink of an eye? With this one, you can do all that and more! It's a true must-have for anyone who loves to have fun playing with pic and vids. One of the top tools is the nostalgia mode which lets you vitalize old pics. It's truly amazing to see black-and-white images come to life with just a few taps.
And if you're feeling extra imaginative, you can add in your fave tune to make the pic even more special. But that's just the beginning! The app also lets you make fun lip-syncing vids if needed. You can then share it with other users, who can add your moves with their own selfies.
And speaking of friends, the app lets you turn them into memes by making them sing your favorite tracks, dance to beats, or even act as a movie character. Just load a pic and let the app work its magic! Then, with just one tap, you'll have a file perfectly optimized for TikTok, IG, and all that.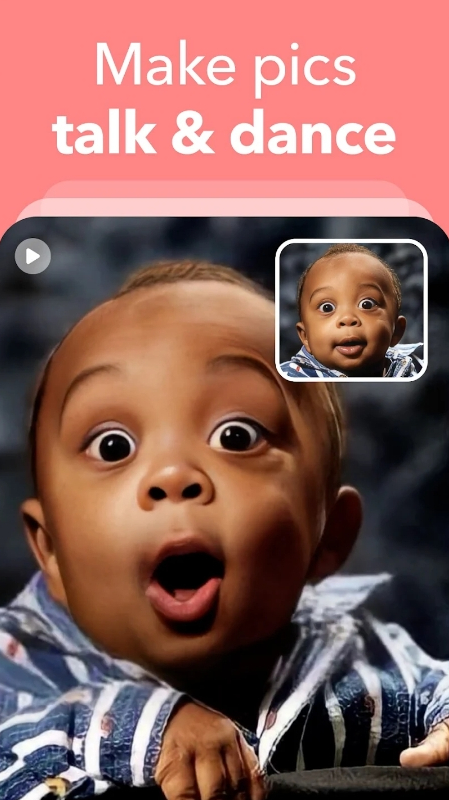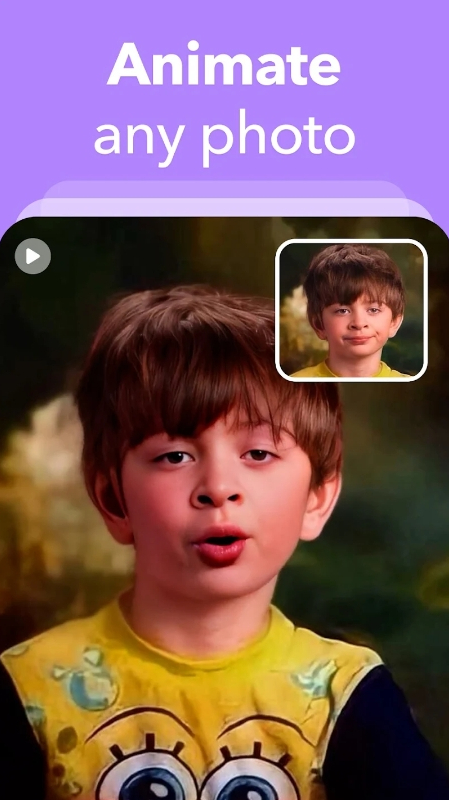 4. SpeakPic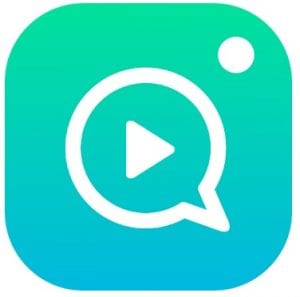 This app operates on smart AI tech to enliven faces and make them speak whatever comes to mind. You can make a laughable clip for your pals or surprise your loved one with a heartfelt message, this app has you covered.
One of the tip aspects here is that you can select from dozens of narrators. Each one has its own tone ad vibe. You can make your pic say anything in multiple languages, from silly jokes to heartfelt speeches. The FX are a total blast to play around with, and you'll never get tired of testing all the available options.
The app seamlessly livens facial features to get realistic mouth movements, making it look like the photo is actually speaking. The app also functions as a community. There are always new templates to discover, and you can share your own creations and get feedback. It is the perfect instrument to express your imagination and have a ton of fun in the process.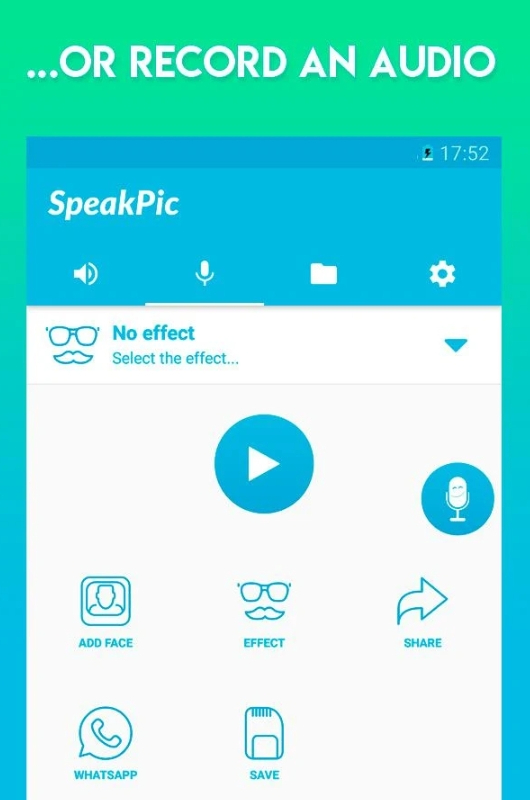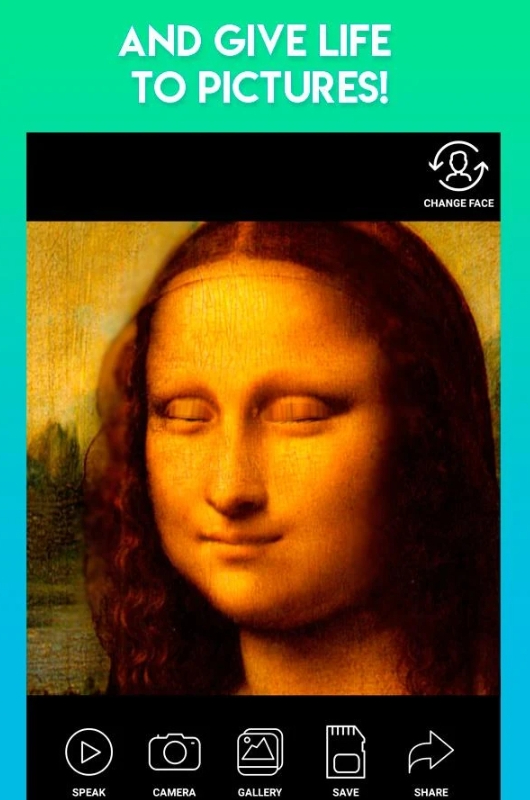 5. TokkingHeads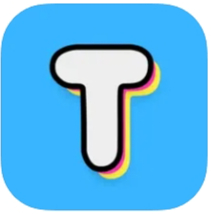 This app will take your lip-syncing game to the next lvl. It lets you liven any portrait, and come out with funny vids that will leave your pals laughing out loud. Using the app is super easy, you just need to load a pic, write the text you want it to speak, and add a music or voice clip.
Then, the app will generate a flawless lip-synced clip in secs. You can pick from any tune or even dub it with your own voice. One of the coolest instruments here is the capability to use any type of portrait. You can load one from the cam toll, take a snap, or even use pics from your socials.
You can also use fun images to animate, including paintings, sketches, dolls, action figures, and more. In other words, if it's got a face, you can enliven it! Then, you can post the clip right away. The app is free to use, so feel free to generate as many clips as needed.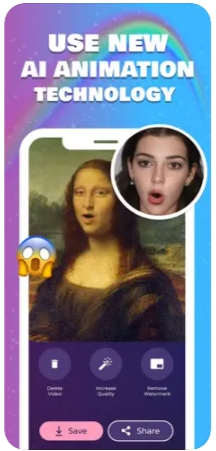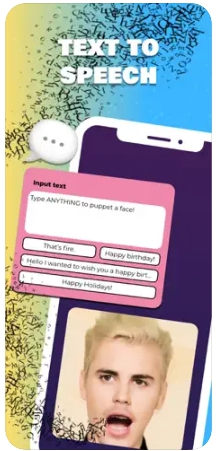 6. Mimic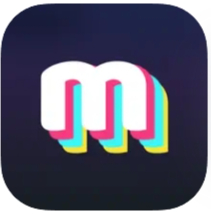 This app is hands down the best AI-based pic-enlivening app out there, and it's easy to see why. First off, it is incredibly intuitive. You may rather take a new pic or use one from your cam roll, the app lets you do that. Then, you just need to select the tune for it, and there are tons of alternatives to try.
From there, just watch the app rendering an HQ clip that mimics your facial movements. The results are truly hilarious, but the fun doesn't stop there. The app is constantly updating with fresh content, so you can always find something new and exciting to play around with.
Then, you can easily share your creations with your mates and subs on socials. It's a great boost to your online presence, and it won't cost you a single cent. Overall, if you wanna add that extra sparkle to your socials, don't get past this one.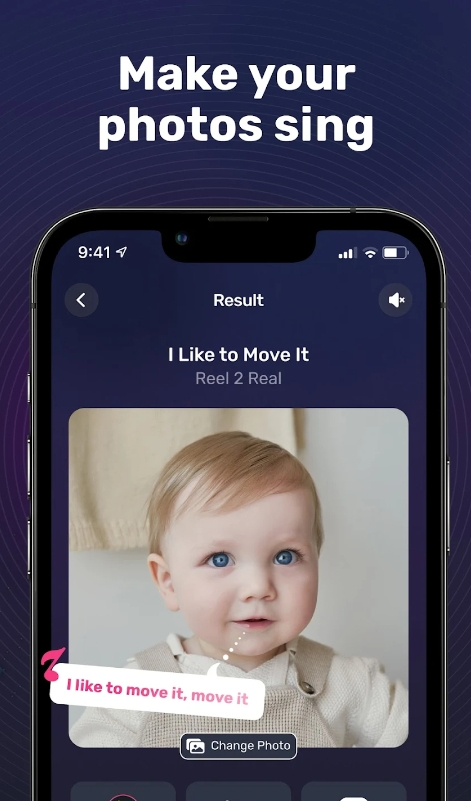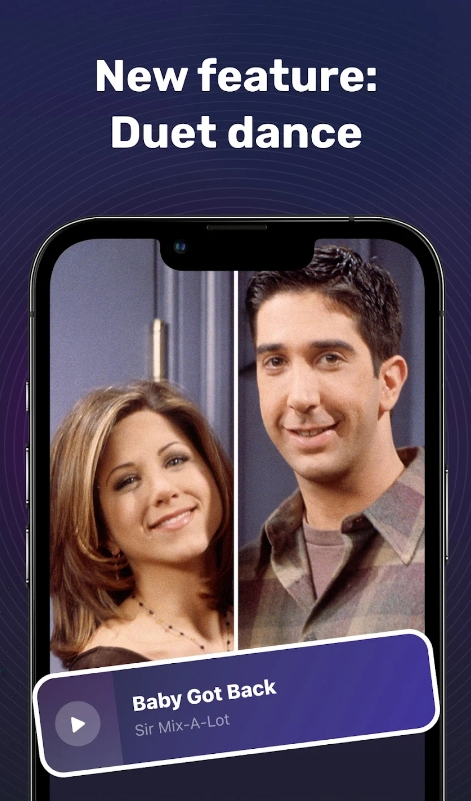 7. Wombo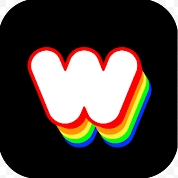 On the hunt for a simple way to make hilarious vids that are sure to go viral? Well, you've just found one. It's an Android app that will do literal magic with your pics. With just a selfie and a chosen song, it will turn the pic into a full-on animation to engage your mates and online audience.
The app is all about simplicity: you don't need any singing lessons or fancy equipment to use it. Just snap a quick selfie and let the app cope with the rest. You'll be stunned at how easily you can make vids that will have your pals and subs burst out of laughter. The outcomes are HQ and there are no watermarks, so no worries.
The range of songs is quite impressive, with everything from classic pop hits to current chart-toppers. There's something for everyone, and the app's algorithm does an excellent job of syncing your facial movements to the beat of the tune. You can also make a custom tune and say whatever you like if needed.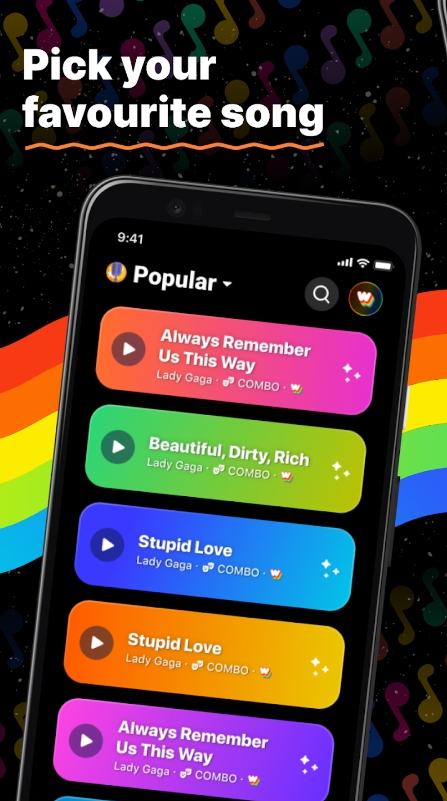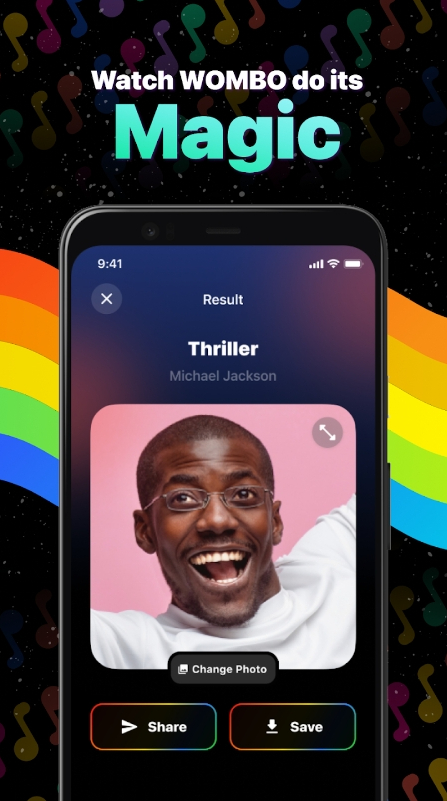 8. My Talking Pet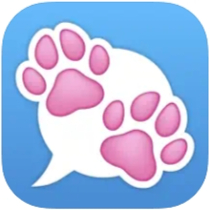 Attention, all animal lovers! Have you ever wished your pet could speak? Sure you have! Well, now you can make it happen with the help of this app. First off, there are so many animals to select from, from cats and dogs to parrots and rabbits.
And the best part? You can modify the tunes to sound exactly how you imagine your furry friend speaking. Is your dog a big, deep-voiced guy? No problem! Or maybe your cat is more of a squeaky or high-pitched talker? You can do that too! But that's not all. You can also add decorations like hats, glasses, and mustaches to your pet's face.
Your pet will look around in 3D, just like they're really there with you. Set up is a breeze, and with a few taps, you can have your animal face perfectly animated. You get to adjust it to fit any face the best way. And, for those of you who love making memes, you can even add captures to make your own hilarious creations.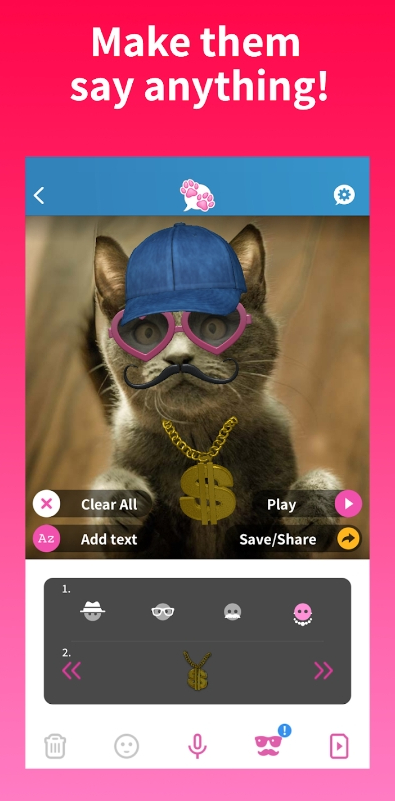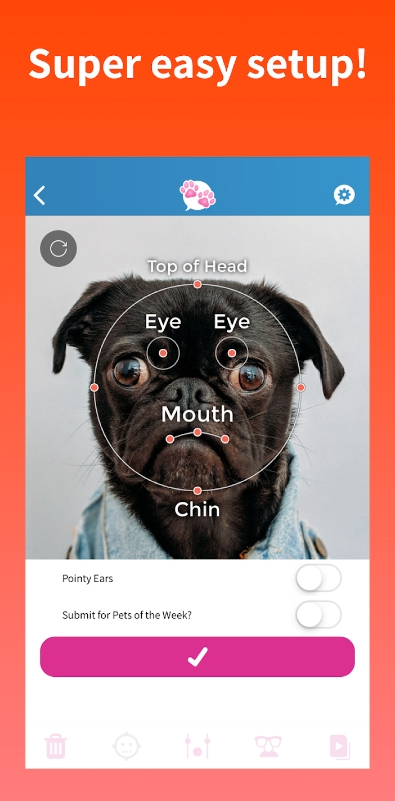 Check also: 11 Best Old Photo Restoration Apps
9. PicTalk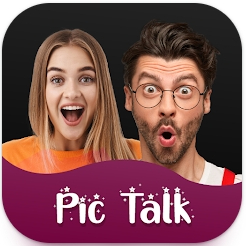 This app is a great way to kill time while making some fun content. It lets you produce deepfakes of yourself lip-syncing to a dialogue of your choice. In other words, it lets your images chat with little to no effort from your side. Just snap a selfie, pick audio from the provided list, and voila!
The app has a simple UI, so you won't have any barriers to using it. You may rather load a pic from your cam roll or snap one with a built-in cam, and you're ready to go. There are no limitations to the number of animations, so no worries. There are dozens of famous dialogues to use, from TV show lines to memes.
The app uses an AI animator to make realistic, authentic-looking clips that are sure to get you to laugh. In no time, you'll find yourself lost in the fun and unique world of deepfakes. The app is also free, which is always a plus.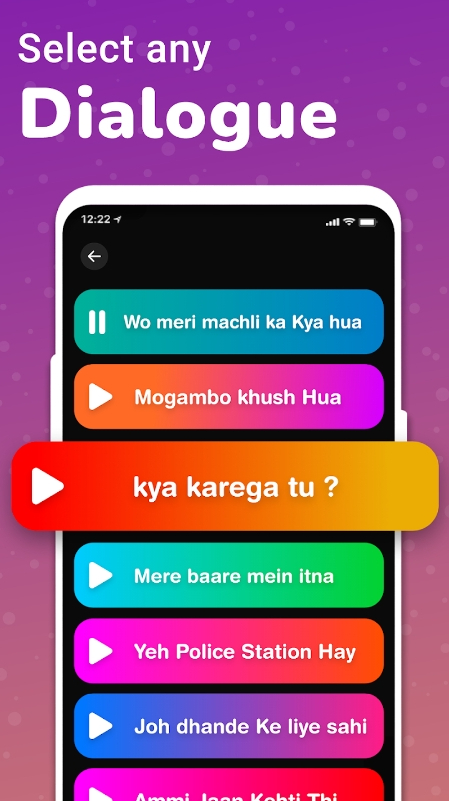 10. PicVoice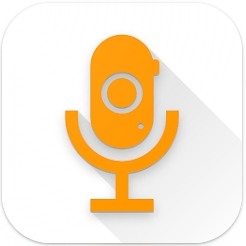 If you're an avid fan of capturing priceless moments in life and engaging with them, you'll surely enjoy this app. The idea of this one is simple and not as complete as one of the other apps, but it doesn't make it any less fun.
The app is a breeze for even the most tech-averse individuals to navigate. With just a few taps, you can load your tune to any picture or GIF in your cam roll, or even browse through the in-app browser for the perfect GIF to express yourself.
Now, onto the star feature – the voice recording! The sound quality is impeccable and captures every nuance of your voice, giving your memories a new dimension of depth and emotion.
You'll be pleasantly surprised with it how easy it is to record and edit the clips with this app. And the cherry on top? The clips can be up to three hours long, so you can truly relive and cherish every moment of your special memories.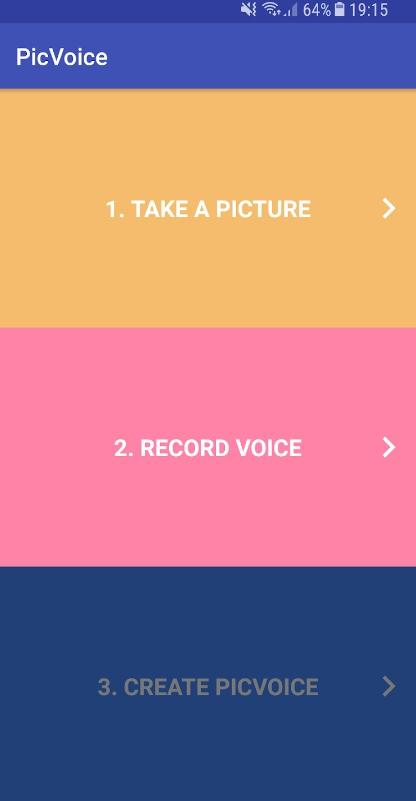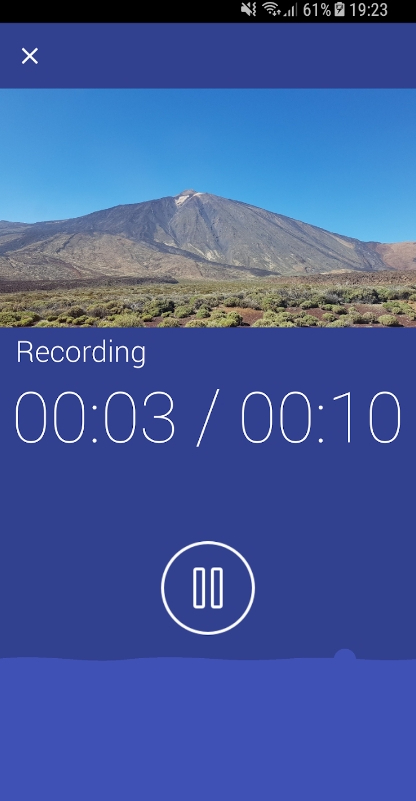 11. DreamFace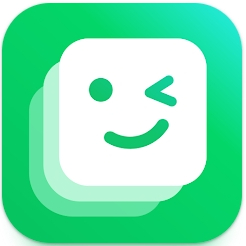 Need a fun and creative way to spice up your selfies? This is it! This app will make your pics alive in ways you never thought of. For instance, you can use it to make your baby say first words, give your pet a voice, or even make your bf serenade you with a love song.
More to that, you get to liven your fave movies heroes, games, and comics, or even bring world-famous pieces of art to life. You'll also get to sing along with your fave songs and move with the beats (including all those TikTok challenges!). And if that's not enough, you can even act as your fave hero. The possibilities are truly endless.
The app releases new dances every day, so there's always something new to try. Plus, there's a special mode to bring old images back to life. You'll get to restore the quality and enliven the people as if they really speak words or sing songs.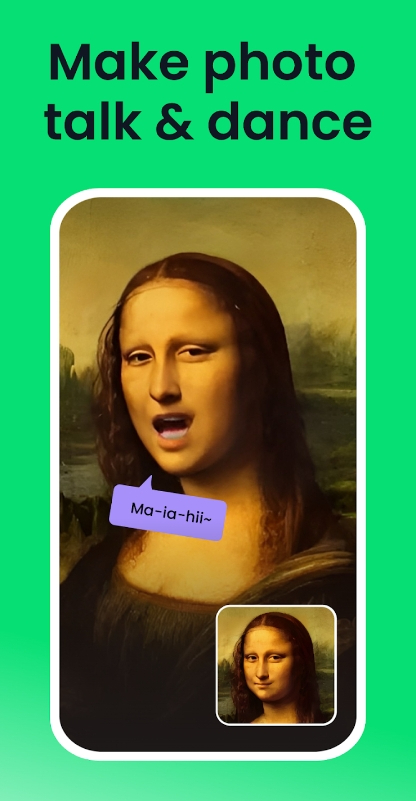 12. Talkr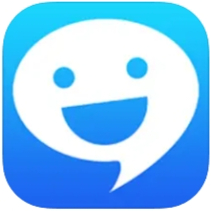 If you like to experiment with pics, this app will quickly become your new obsession. The concept is beyond simple: just mark the lips of your image and add any text you want your character to say.
The best thing about this app is its versatility. You can make personalized messages, comic strips, or just have a good laugh with your pals. It also works with any image, so you can make your pets or stuffed animals talk. There are tons of tunes you could try too, which adds up to the fun.
Above that, you can use different languages, and the app has quite a lot of alternatives. The length of the message is not limited, so feel free to write long birthday wishes and all that. The vids generated in the app are HQ, and there are no watermarks whatsoever.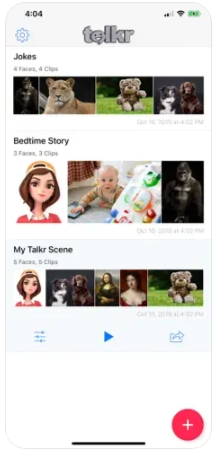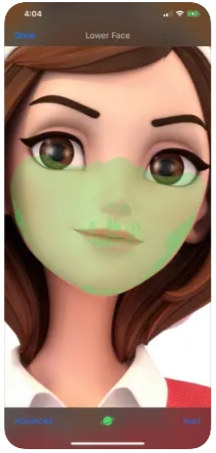 13. Make My Photo Talk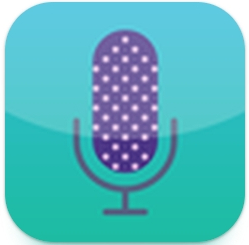 That's a handy tool for making pics come to life. It is super easy to use, and you don't need any special skills or equipment to get started. All you need is to use a pic from your cam roll or take a new one, and then record a voice-over of any kind. Yeah, it's really that simple!
One of the things you'll definitely like is how customizable the app is. You can change the placement and size of the pic, add filters or stickers, and even adjust the background music to fit your mood. It works with pics and vids equally, which is extra handy.
Of course, the app doesn't enliven the pic the way others do, but it's still a handy way to add any kind of tune to a pic. And with a variety of customizable options, you can make your images sound exactly how you want them to. Plus, the app is super user-friendly, so even if you're not a tech-savvy person, you'll have no trouble using it.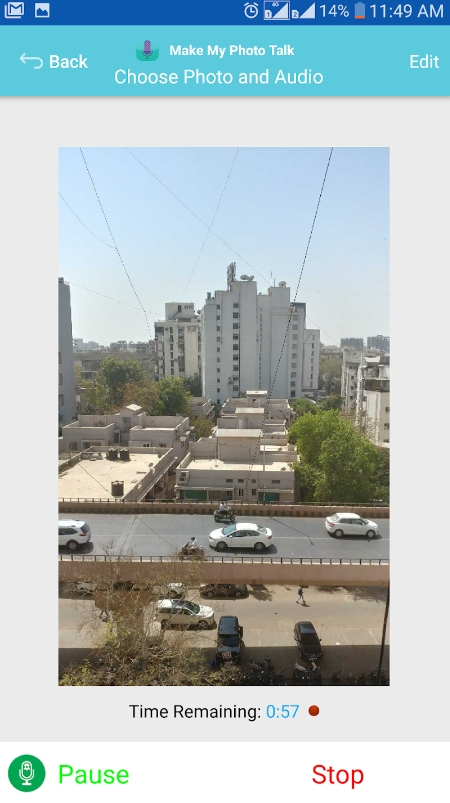 14. POSE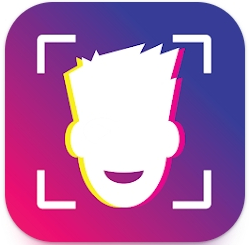 It's a creative app for making pics come alive. Whether you want to simply dub your pics or create a hilarious clip, the app has an immense range of instruments to keep you busy for hours. You may rather use prerecorded voice lines or make custom ones
The facial animation feature is one of the coolest aspects of the app, as it lets you alter your expressions in a snap. You can make yourself smile, frown, wink, or even add some crazy facial effects like sticking out your tongue or crossing your eyes. It's truly amazing how realistic these animations look, making your images seem like real live characters.
It's not just about having fun, though. You'll get to make personalized birthday wishes and holiday greetings with vivified pics, adding a unique touch to celebration messages. There are also tons of stickers and filters to enhance the clips even more. And of course, it's a great tool for making memes as well.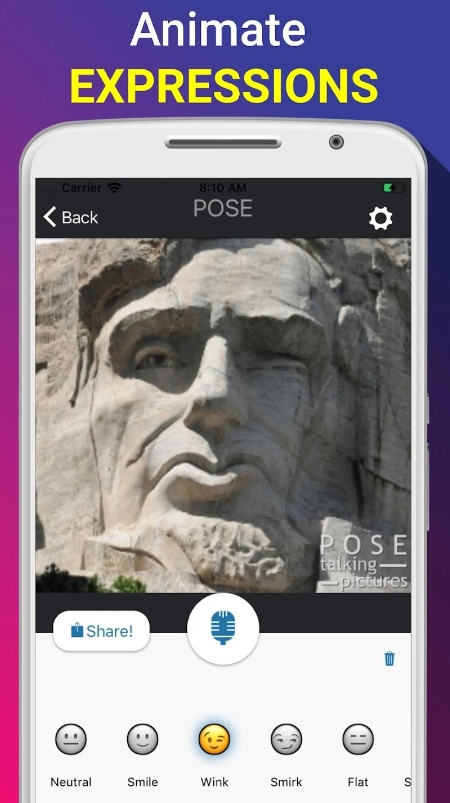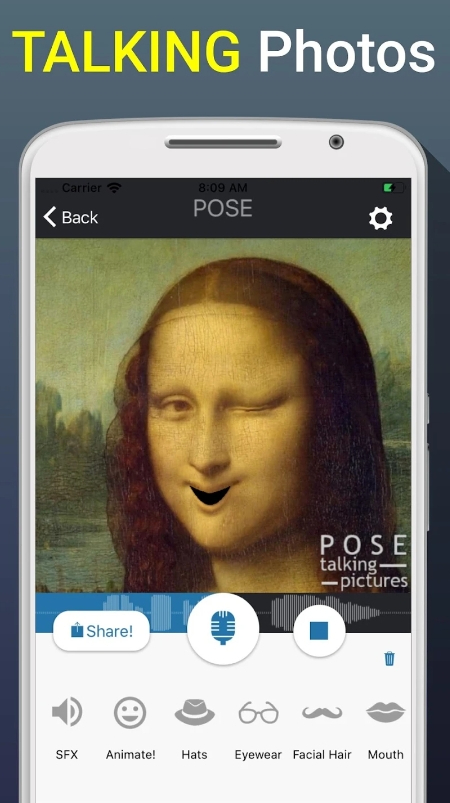 15. Anyface
Ready to take your pics to the next level? Cause that's exactly what this app does! It's the ultimate photo animator, perfect for those looking to inject some fun and creativity into their pics. The app lets you dub pics via eye and jaw movements, bringing them to life like never before.
Thus, you can narrate the pics with tons of built-in phrases. But the fun doesn't stop there! Feel free to tape your own voice and personalize those images for a truly unique touch. The animation is so amusing and realistic that you won't be able to stop yourself from giggling.
The app also includes a scope of FX, so you can give your pics a whole new mood and style. From glasses to hats, you can jazz up your pic however you like. There are lots of smart tools to reshape your face and tune it up a bit. You can use one of the presets for one-tap color correction, too. The UI is intuitive, and you won't face any glitches or lag while using it.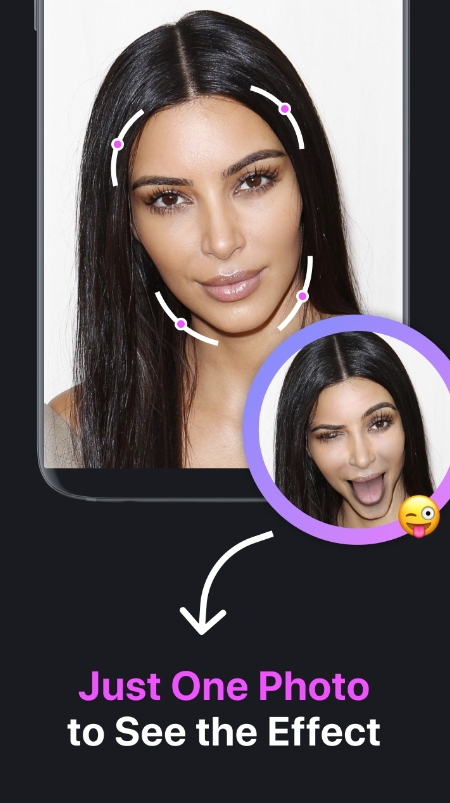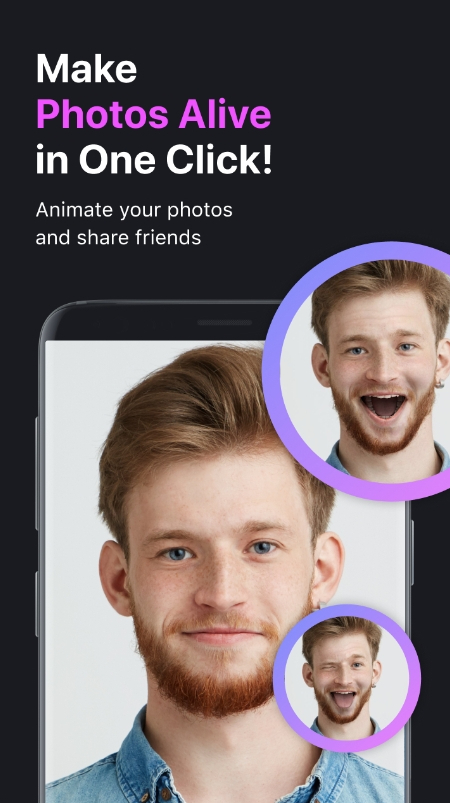 You may also check: 7 Best Selfie Beauty Camera Apps
16. Reface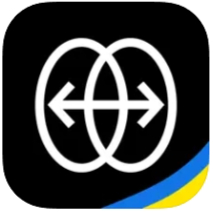 Are you ready to have endless fun with your face? This app offers plenty of creative tools to boost your editing. It lets you switch faces with your fave celeb (or whoever else, really). Plus, you'll get to play with live face gender swaps, making hilarious clips that will have you laughing for days.
The app lets you switch faces with anyone, including animals, which opens up endless opportunities for fun. More to that, it lets you liven your pcs and dub them within secs. You'll be pleasantly surprised by the app's precision and HQ graphics.
You can now easily animate your favorite characters or even your selfies, and share your creations as GIFs or vids on socials. With new vids and GIFs posted daily, you never run out of fresh and exciting ways to play with your face. You can also add music or voice-overs to the pics if needed.