Today we have collected for you the best games about stores, where you can become the owner of a small flower shop in the countryside or the head of a giant supermarket in the heart of a vibrant modern megacity. Some of them are like economic strategies, meanwhile, others are meditative idles.
We also have an entire selection of the Best Idle Tapping Games in which all you have to do is tap a screen and get bonuses.
1. Love and Flowers
This is a superb game in which you will be the owner of the family flower store. You will need to compose lovely bouquets for your customers in this game. There are different locations in the game and unique gameplay. It will be necessary to set priorities due to the crowd of visitors, to whom to give out the order first.
Also, there is an opportunity to hire assistants, which will ease your activity. The goal of this game is to lead you from managing a small flower store on your own to owning the fanciest flower store in the country. In addition, the game is quite realistic, as to sell sufficiently you need to talk to customers and immerse yourself in their story.
In addition, there are boosters designed to pass the challenging levels. Also, it features some type of decoration. So you can repair your store to make it look the most eye-catching among your customers.
In contrast to other games, this one has an uncomplicated, but the quite intriguing plot, where the main character builds her love life. In addition, there are outstanding graphics and catchy music tracks.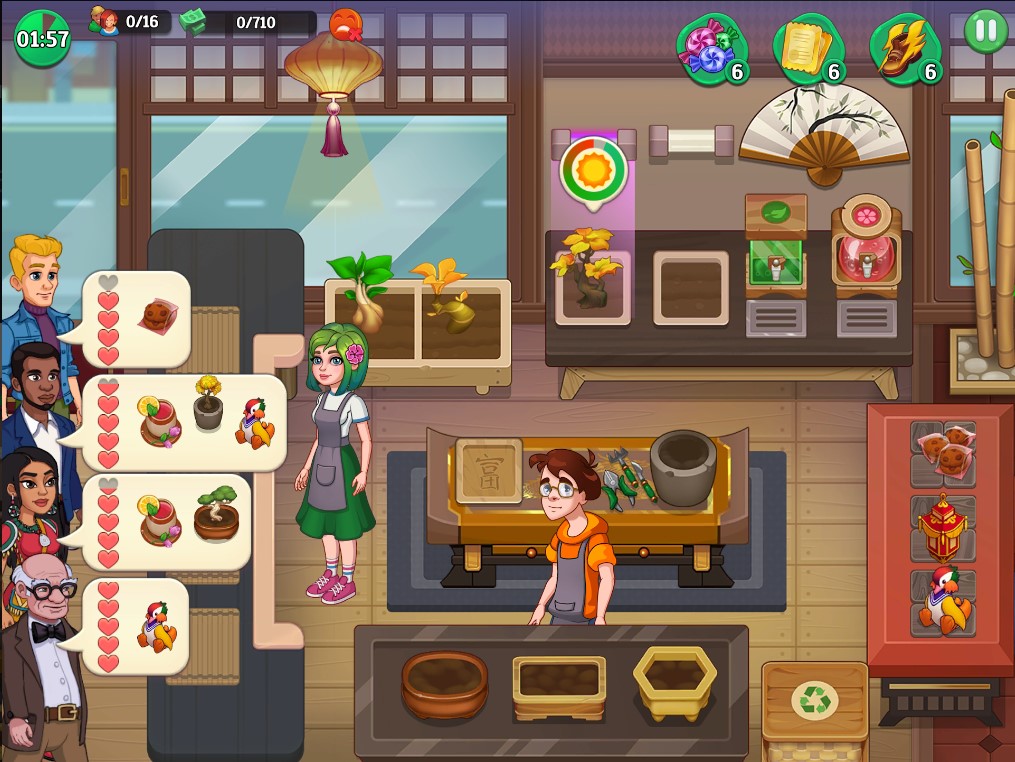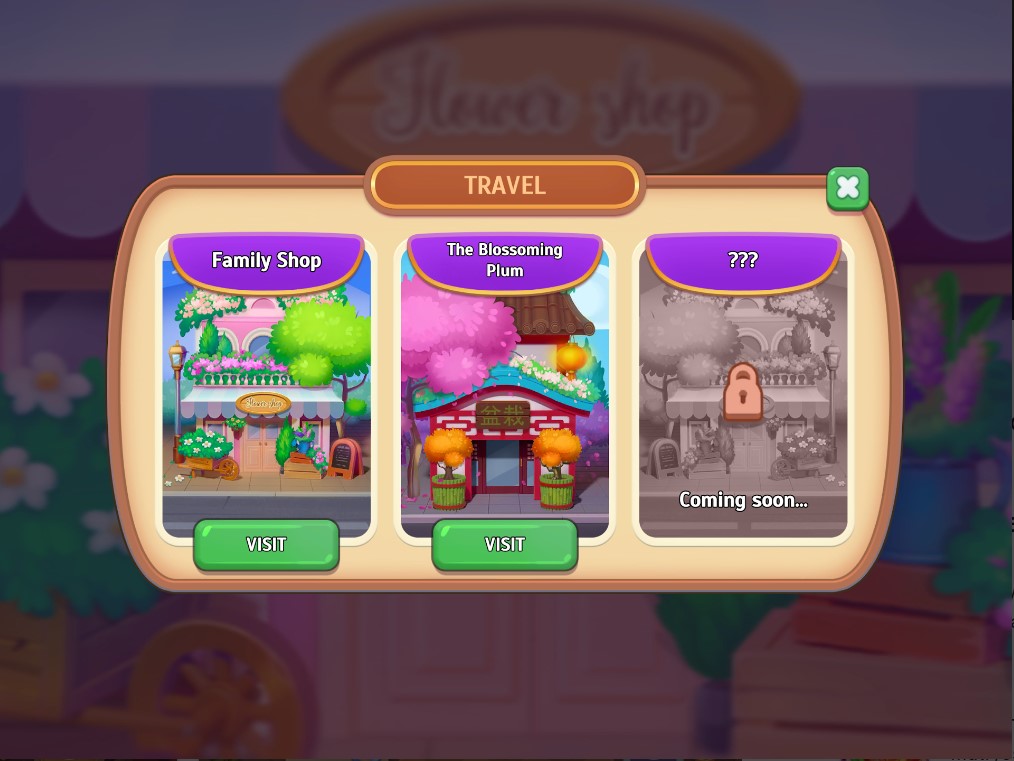 You may also like: 11 Best Endless Runner Games
2. Flower Farm (Flowerama)
This application is perfect for those who love to grow flowers. The point of this game is about having a flower store. It will take you to equip it and bring new customers. Also, you will be able to grow your flowers near the store. After you grow flowers, you can bring them into your store and sell them to customers.
In addition to this, the mayor of the flower city has a lot of challenges for you. You will need to perform his tasks, for which you will be rewarded. In addition, as you increase your level, you will discover new locations, plants, and objects. Through a bit of magic, you can charm your garden gnomes so that they fulfill multiple tasks for you.
It lets you set up your store as you wish. Moreover, it is possible to monitor the rating and bring loyal customers. In addition, there will be a hidden treasure scattered across the map, if you happen to dig it up, you will be rewarded.
This game aims to become the most famous florist in the world. So try to invite florists and appear on the magazine's cover.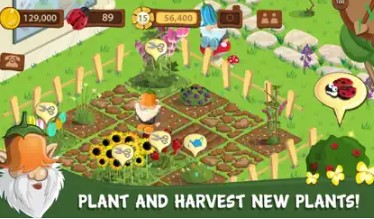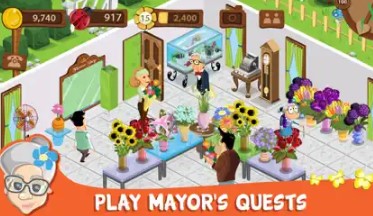 3. Flower Tycoon: Grow Blooms in your Greenhouse
Flower Tycoon is a simulation game where you can run your own plant business. The game has complete freedom of action. You can accept or reject prices offered by consumers, and sell bouquets for weddings or birthdays. The reasons for buying flowers are different for each customer.
Also, you will need to monitor the reputation of the store, keep track of ratings as well as raise or decrease the price to attract more loyal buyers. There are many kinds of flowers that you can grow and sell to clients. It is also possible to work as a florist and collect bouquets or hire an assistant.
Furthermore, there will always be a need for you to buy the right tools on time for your greenhouse. In addition, when you earn enough money you can spend it on store decoration. New curtains, furniture, and accessories can be bought for your store. Flower Tycoon is a free game developed for any platform.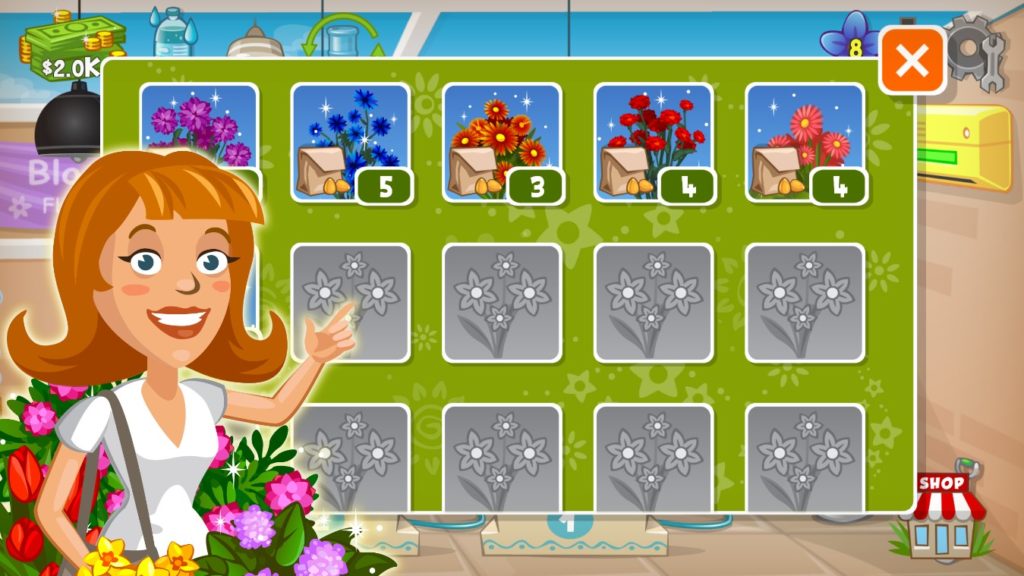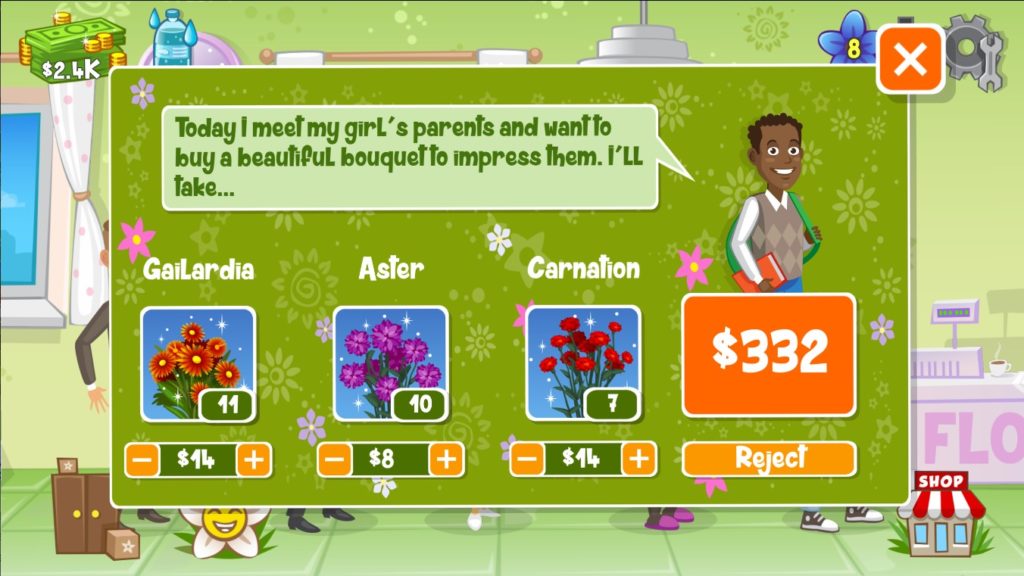 You may also like: 9 Best Anime Love Story Games
4. Amanda Flower adventurer
This is another relaxing game where you have to take your time to develop your small business. You are also involved in the construction and decoration of a small shop, in which you sell colorful plants. Moreover, this is a modern store simulator with a wide range of products, which size can vary from a small store to a grandiose mall.
It all depends on the ambitions and preferences of the player. You will be able to put up special facilities for the best sales. In addition, you need to interact with customers, taking their demands, in just a couple of clicks. The main thing is to remember the customers' preferences and please them on time with a sufficiently-looking bouquet.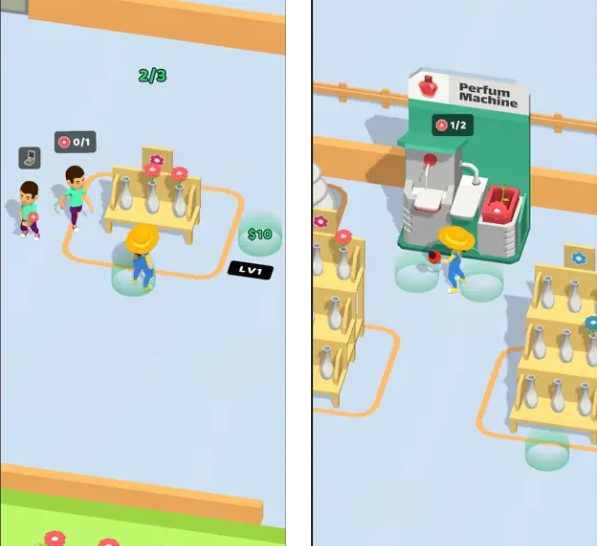 You may also like: 9 Best Low Storage Games
5. FlowerBox: Idle flower garden
If you like to perform the same simple action over and over again, like tapping the screen, then FlowerBox will hook you. This is a clicker game in which you can grow unusual plants such as cacti, lilies, violets, roses, hydrangeas, and many others. One-click to plant the seeds to start collecting bonus oxygen.
Moreover, it is relatively easy to raise the class of the plants, to get more oxygen. The whole point of this game is to collect more oxygen. Thanks to this game you can catch a meditative wave and chill out among your beloved flowers. It is also worth pointing out how bright and kind the animation of your green friends is here.