Sometimes, the best gaming experiences are those shared with people in the same room. This is where local WiFi multiplayer games come into their own, allowing you to engage in digital battles and adventures, without any need for internet data.
Similarly, there are the Best Cross-Platform Android-iOS-PC Games that just are not limited to your smartphones, expanding the spectrum of your gaming experience. From strategic battles to intricate puzzles, we've got something for every gaming enthusiast out there. So here we go!
1. Among Us
Among Us is bringing a fresh perspective to multiplayer gaming. Available across various platforms, it has garnered an impressive and diverse following that transcends age boundaries.
The gameplay mechanics are simple yet ingenious. It's essentially a digital version of the classic party game "Mafia". The players are crew members on a spaceship with one or more impostors among them.
The crew's task is to complete duties around the ship, while the impostor's goal is to sabotage their efforts and eliminate them without being detected.
The game's replayability factor is high due to its unpredictable nature. Since the identity of the impostor changes in every game, players can enjoy a different experience each time they play. The varied tasks and multiple maps also add to the game's replay value.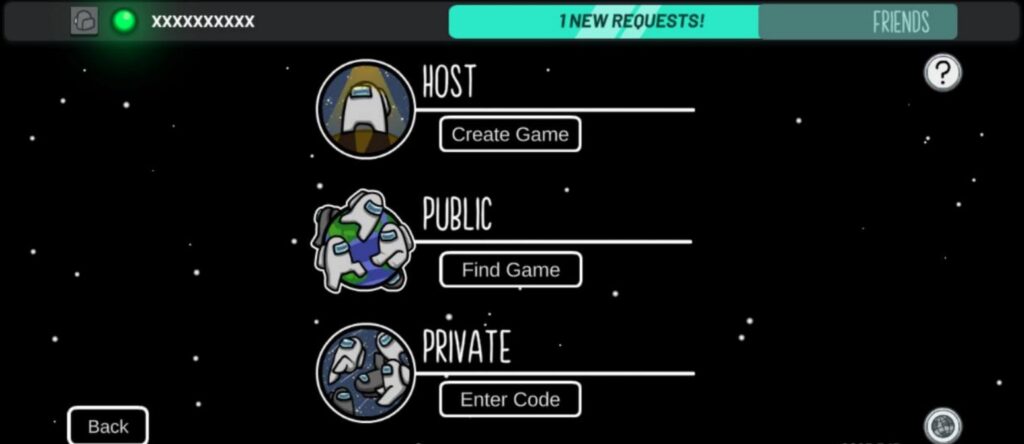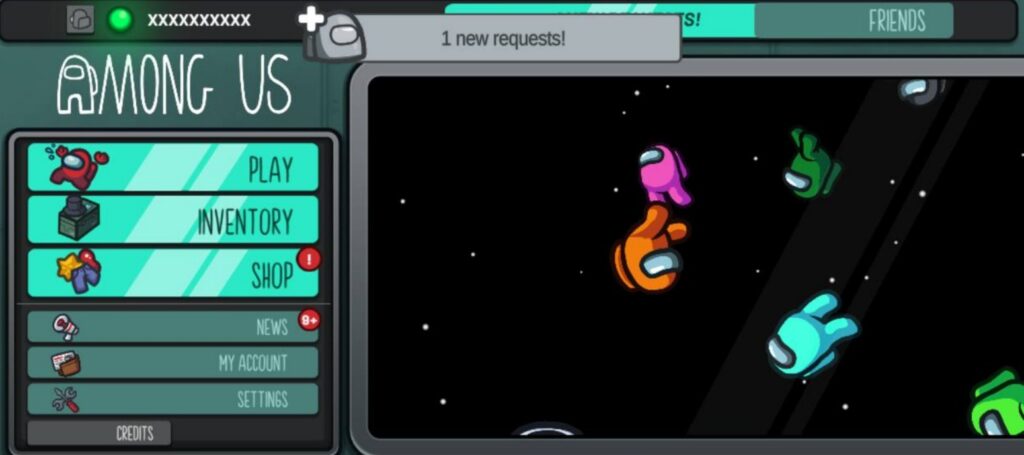 You may also like: 12 Best Offline card games
2. BADLAND
The game's unique aesthetics and captivating gameplay mechanics have earned it a loyal following across various platforms.
The gameplay experience of BADLAND is undeniably engaging. The players guide a forest-dwelling creature through beautifully eerie landscapes filled with traps, puzzles, and obstacles. The game's mechanics are straightforward yet challenging, demanding precision and quick reflexes from players.
BADLAND's graphics are understated yet striking. The silhouette-based art style creates a stark contrast between the foreground and the lush, vibrant backgrounds. The level design is ingenious, with each stage introducing new challenges and elements that keep players on their toes.
Its captivating atmosphere, innovative level design, and engaging gameplay make it a memorable experience. While it may not offer the depth of story or character development found in some larger titles, its charm lies in its simplicity and the sheer fun of navigating its beautifully designed levels.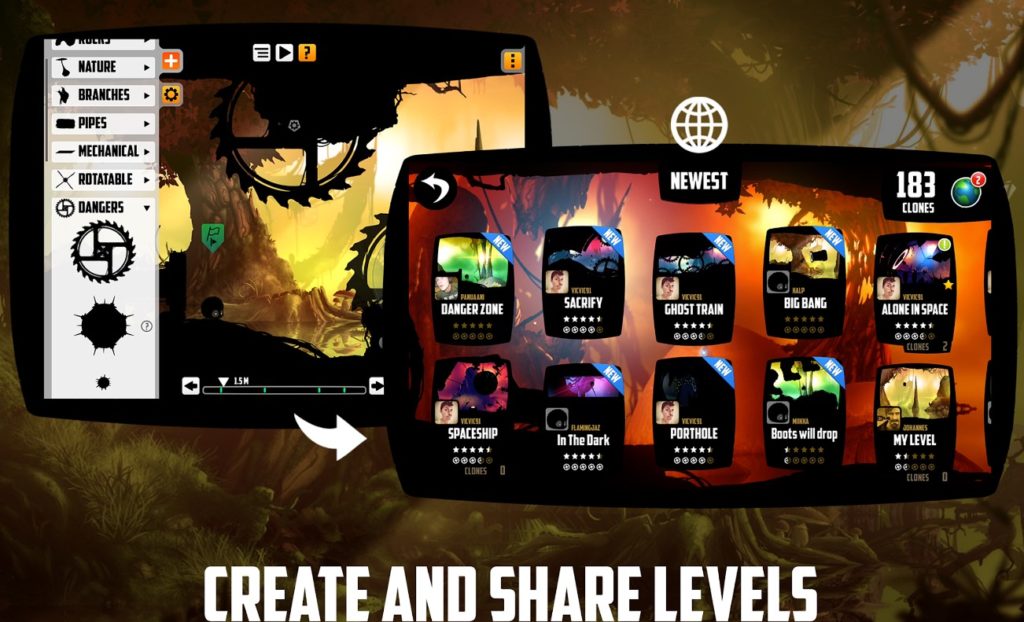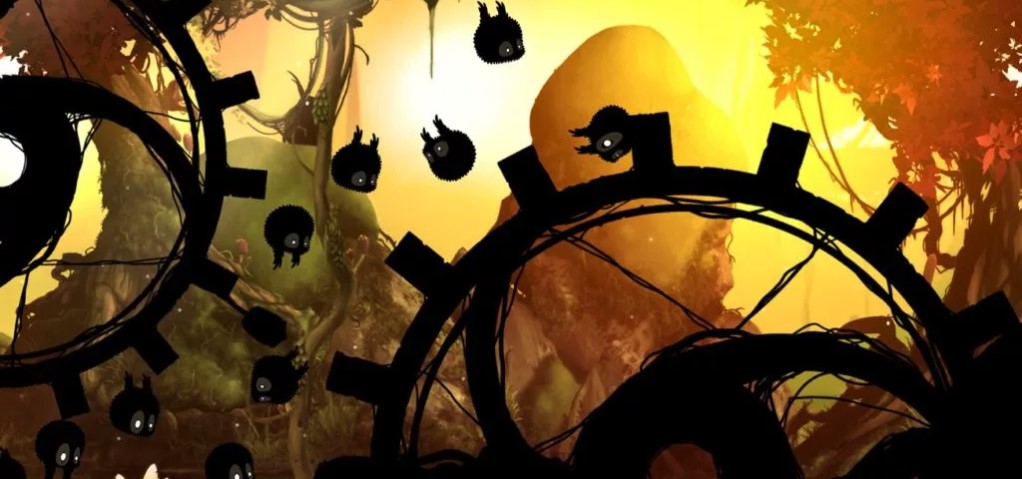 3. The Battle of Polytopia
It is a turn-based strategic adventure that offers players an enticing blend of simplicity and depth. As it's a game originally designed for mobile platforms and later ported to PC and Nintendo Switch, it has managed to retain its intuitive controls and easy-to-understand mechanics across all platforms.
The Battle of Polytopia is an excellent introduction to the 4X (explore, expand, exploit, exterminate) genre. Unlike traditional 4X games, which are often complex and time-consuming, this game simplifies the formula without sacrificing the strategic depth.
The game allows you to lead one of 12 distinct civilizations, each offering a unique playstyle. The objective is to build your civilization, explore new lands, and conquer enemies. The mechanics are straightforward, making it a nice choice for beginners in the genre.
The true brilliance of the game reveals itself in its multiplayer mode. It offers a competitive yet fun experience as you pit your strategic skills against other players. The game supports both local and online multiplayer, providing plenty of replay value.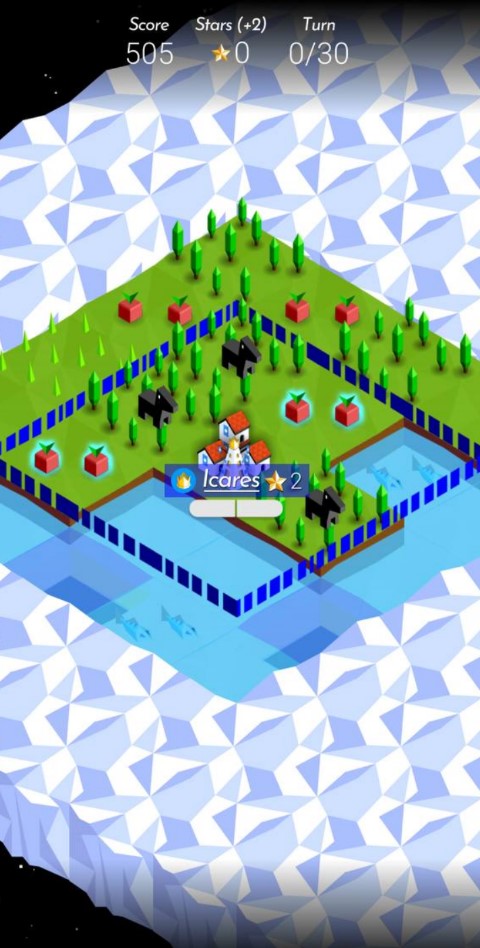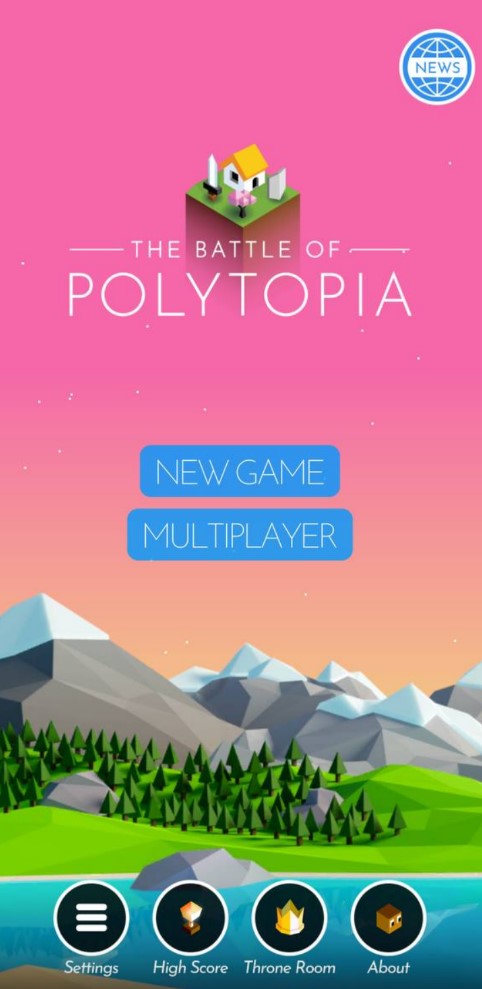 4. Asphalt 8 Racing Game
With its thrilling gameplay mechanics, impressive graphics, and immersive sound design, this game offers an exhilarating multiplayer experience that sets it apart from other titles in the genre.
In terms of gameplay mechanics, the game delivers an engaging and realistic racing experience. The controls are intuitive, making it easy for both beginners and experienced players to navigate their way through the game's diverse tracks.
The game's graphics are nothing short of stunning. The detailed car models, dynamic weather effects, and realistic crash physics contribute to a visually impressive experience.
The sound design, too, adds to the immersion, with the roar of engines, screech of tires, and the heart-pounding background music creating a truly thrilling atmosphere.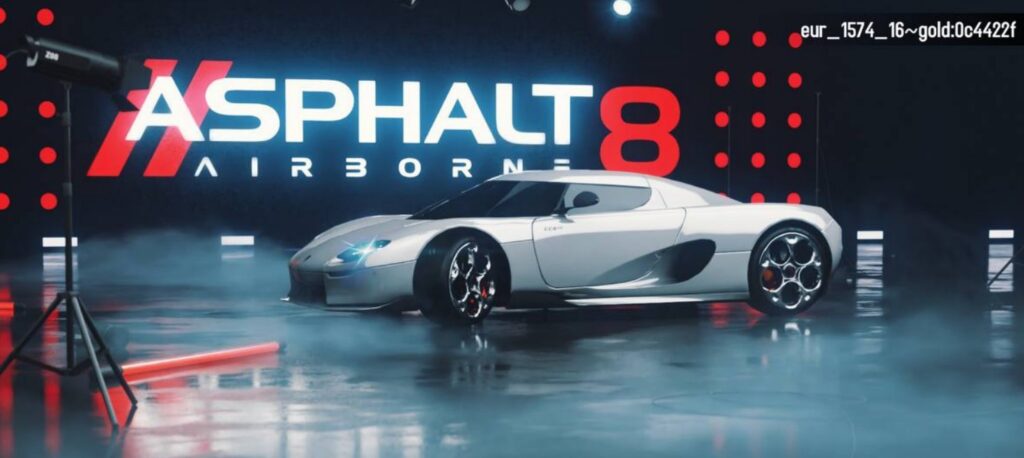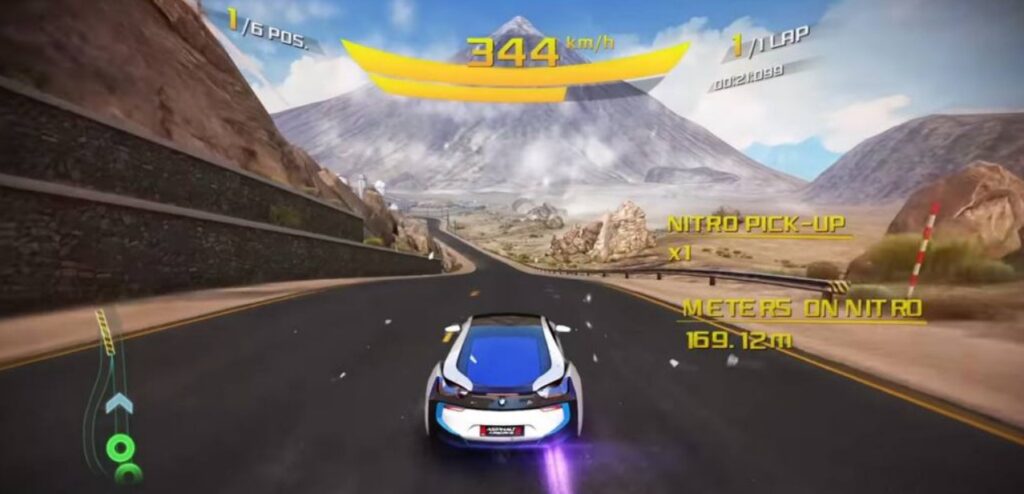 5. Badminton League
This is a mobile sports game that has made a significant splash among enthusiasts of the sport and casual gamers alike. It offers an engaging multiplayer experience that combines simple yet addictive gameplay mechanics with smooth graphics and immersive sound effects.
Badminton League's gameplay mechanics are straightforward, making it accessible to players of all skill levels. The game is played in two dimensions, with players moving back and forth across the court, choosing from one of three different shots.
This simplicity, however, doesn't detract from the game's depth. The variety of shots and timing required adds a layer of strategy that keeps each match exciting.
The controls are intuitive and responsive, ensuring that even new players can quickly get into the swing of things. Whether you're aiming for a powerful smash or a delicate drop shot, the controls allow for precision and flexibility.
The game sports smooth and appealing graphics. The badminton court, the character models, and the animations are all rendered beautifully, contributing to an immersive gaming experience. The visual feedback during gameplay is also excellent, helping players gauge their shots and movements effectively.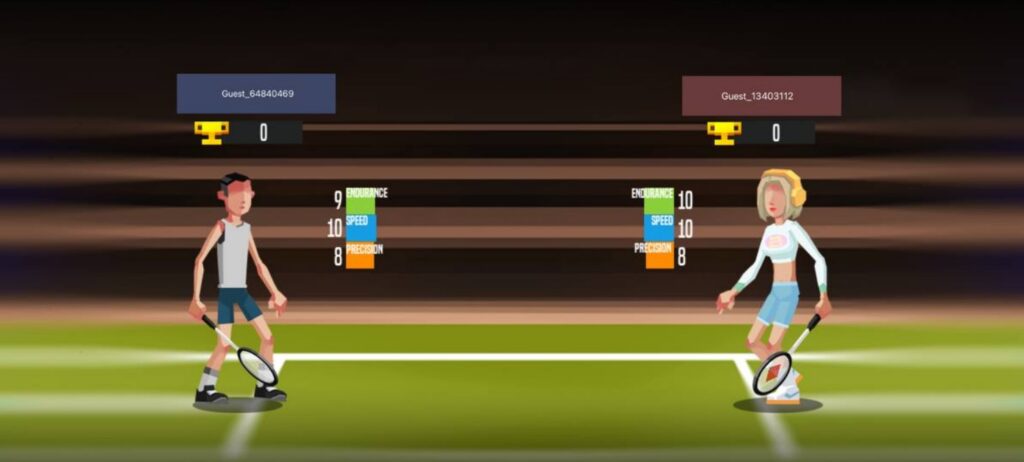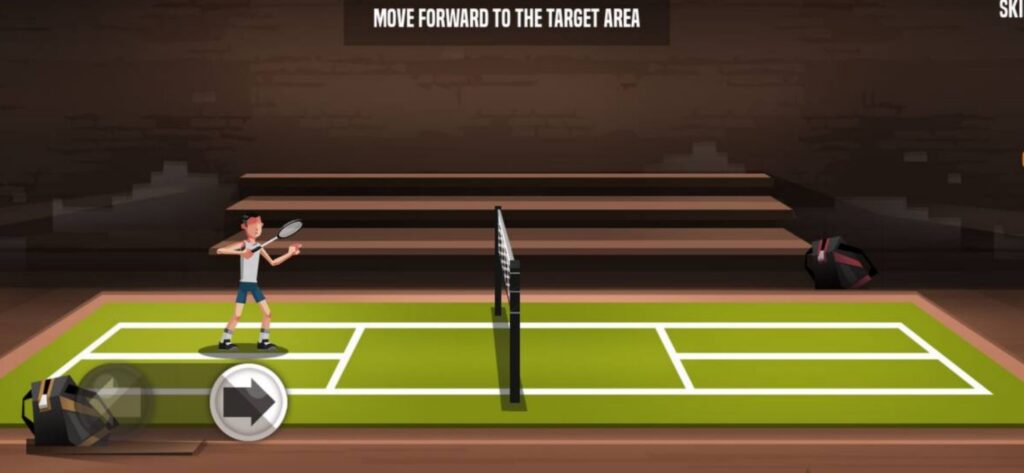 6. Clash of Clans
This is a mobile strategy game that has carved out a significant niche in the multiplayer gaming sphere. With its unique blend of base-building, resource management, and tactical combat, it offers a compelling multiplayer experience that keeps players engaged for hours on end.
At its core, Clash of Clans is a game about strategic growth and territorial domination. Players begin by building a community, and their clan, and training troops to attack others for resources, which are then used to upgrade their village.
Depending on the player's style, they might opt for an aggressive approach, constantly attacking other players for resources, or a defensive one, focusing on fortifying their village and repelling attacks. The game's depth lies in balancing these two aspects, making each match a thrilling exercise in strategic decision-making.
Clash of Clans boasts bright, colorful visuals that add charm to the brutal world of clan warfare. The detailed character models, animations, and well-designed environments contribute to an engaging visual experience.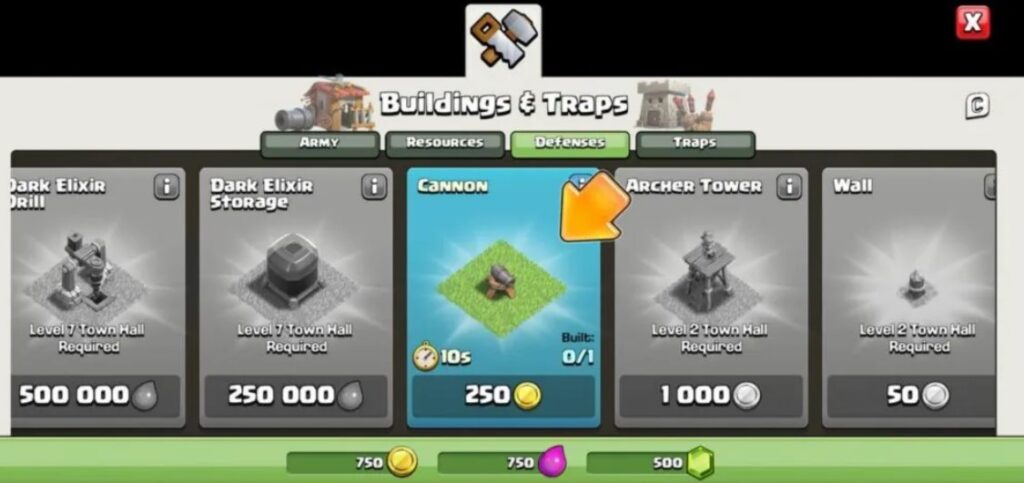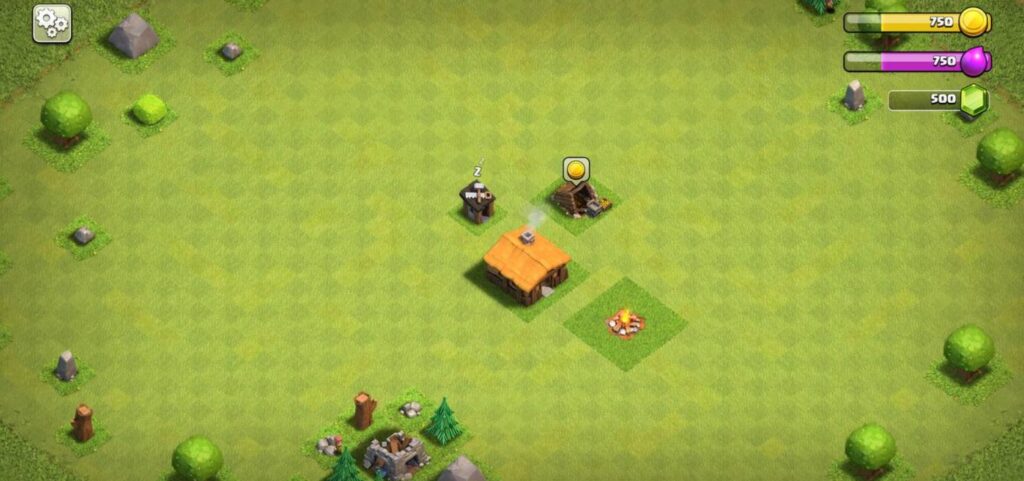 7. Snake Rivals – New Multiplayer Games
This is a fresh addition to the multiplayer games genre and is a delightful reinterpretation of the classic snake game many of us fondly remember from the era of Nokia phones.
At its core, Snake Rivals retains the simple yet engaging mechanics of the original game. Your objective is to guide your snake around the 3D map, consuming power-ups to grow longer while avoiding collisions with another player.
The game delights with its bright, colorful graphics. The 3D maps are beautifully designed and filled with vibrant power-ups, making each gameplay session visually appealing. The snake models are detailed and come with customization options, allowing players to express their personalities on the battlefield.
The sound effects in Snake Rivals add to the overall immersion. The satisfying crunch of consuming power-ups, the tense music during close encounters, and the triumphant tunes when you outmaneuver an opponent all contribute to the game's engaging atmosphere.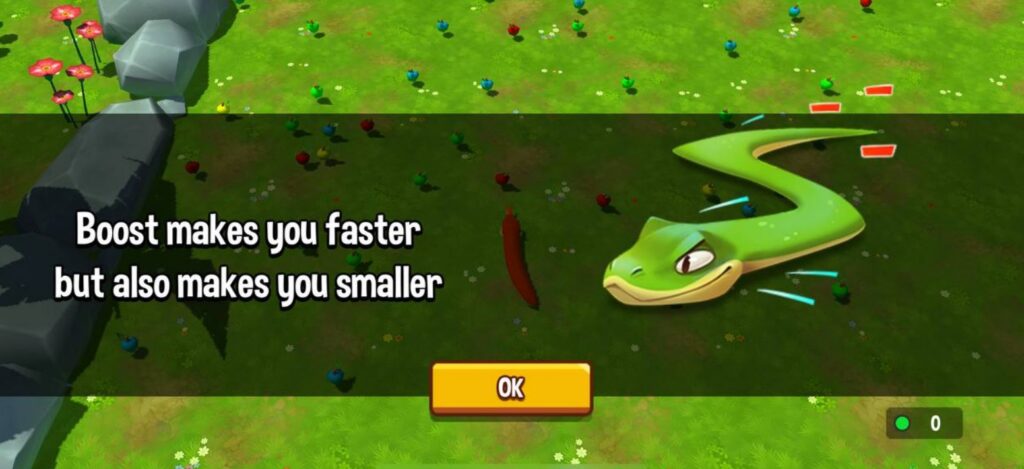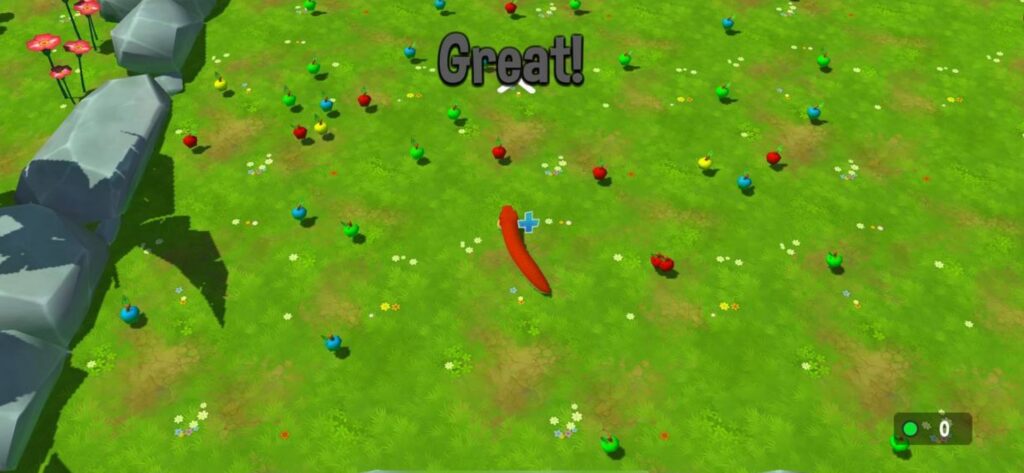 8. Mini Militia – Doodle Army 2
It is a multiplayer shooter game that has garnered a significant following due to its unique style and engaging gameplay. It's a quirky take on the multiplayer shooter genre that manages to be both entertaining and challenging.
Players can navigate through a variety of terrains using jetpacks, while combat involves an array of weapons ranging from pistols and shotguns to flamethrowers and sniper rifles. The control scheme, although seemingly complex at first, is intuitive and responsive, allowing players to make full use of their arsenal and mobility options.
The maps are well-designed, offering plenty of opportunities for ambushes and tactical plays. The game's difficulty scales effectively with the player's skill level, ensuring that matches remain challenging and engaging.
The sound design, particularly the weapon sounds, adds to the overall immersion. However, the background music could be more varied to enhance the gaming experience.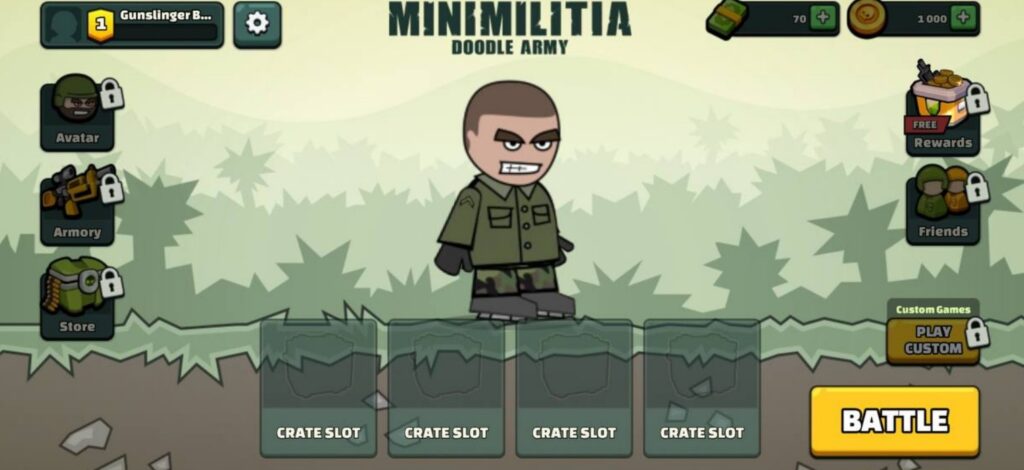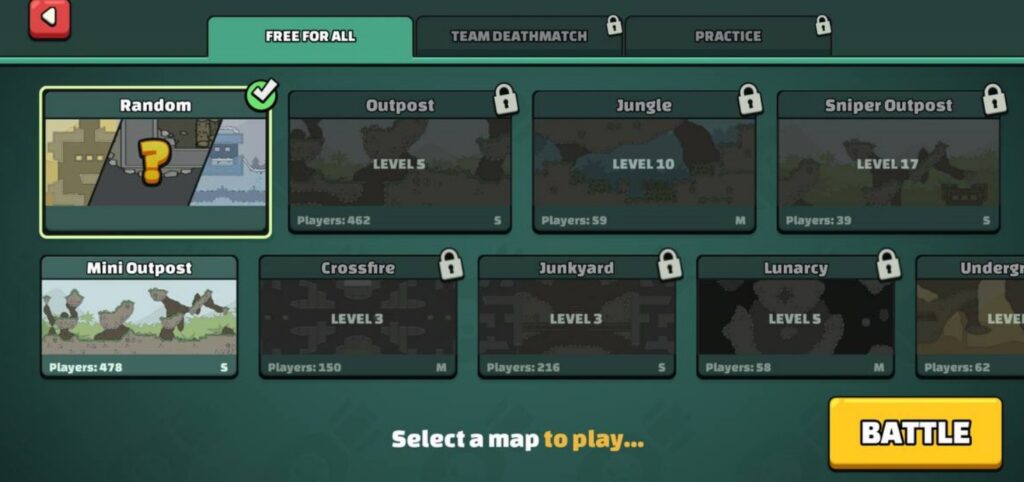 You may also like: 17 Best turn-based strategy games
9. Rocket League Sideswipe
Players compete in fast-paced 1v1 or 2v2 matches that last two minutes each. The objective remains the same: use your car to hit the ball into the opponent's goal. The controls are responsive and intuitive, allowing for a wide range of moves, from simple kicks and flips to high-flying aerial shots.
Rocket League Sideswipe boasts vibrant graphics that translate well to the mobile platform. The cars are detailed, the animations are smooth, and the arenas are colorful and dynamic. However, as with any mobile game, it may not match the graphical fidelity of its console or PC counterparts.
The user experience is generally positive, with easy navigation and minimal lag. Matchmaking is quick, ensuring that players can jump into the action without lengthy waits. However, some players have reported occasional connection issues, suggesting room for improvement in terms of server stability.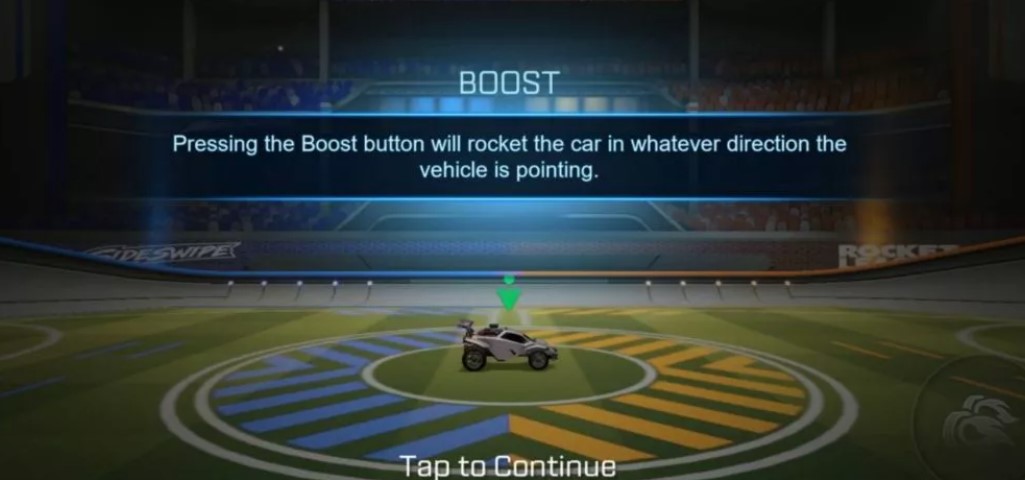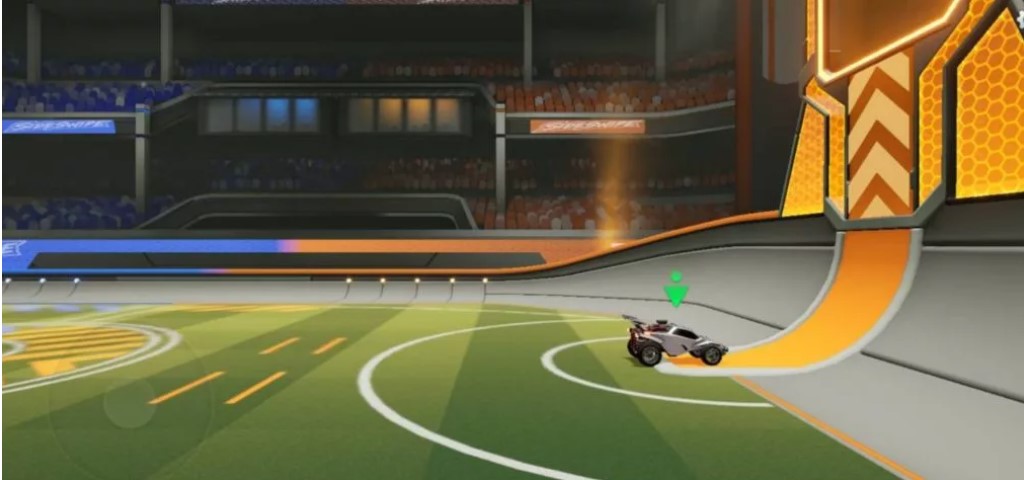 10. League of Legends: Wild Rift
League of Legends brings the strategic depth and competitive thrill of its predecessor to your fingertips. Developed by Riot Games, Wild Rift offers a streamlined yet authentic League of Legends experience that will appeal to both veteran players and newcomers alike.
Wild Rift adopts the classic 5v5 MOBA format, with two teams battling it out on a three-lane map populated with AI-controlled minions and neutral monsters. The objective is simple: destroy the enemy's base while defending your own. However, achieving this goal requires teamwork, strategy, and skill.
The game features a roster of over 50 champions (and growing), each with unique abilities and playstyles. The controls are optimized for mobile devices, with a dual-stick setup that feels intuitive and responsive.
One of Wild Rift's greatest strengths is its accessibility. The tutorial system is comprehensive, guiding new players through the basics of gameplay and individual champion mechanics. The matchmaking system does a commendable job of pairing players of similar skill levels, ensuring balanced and fair matches.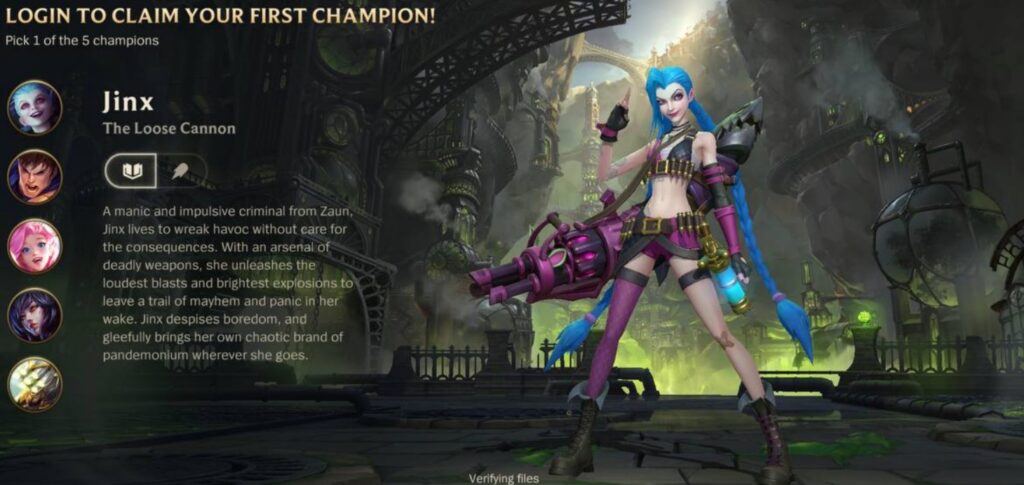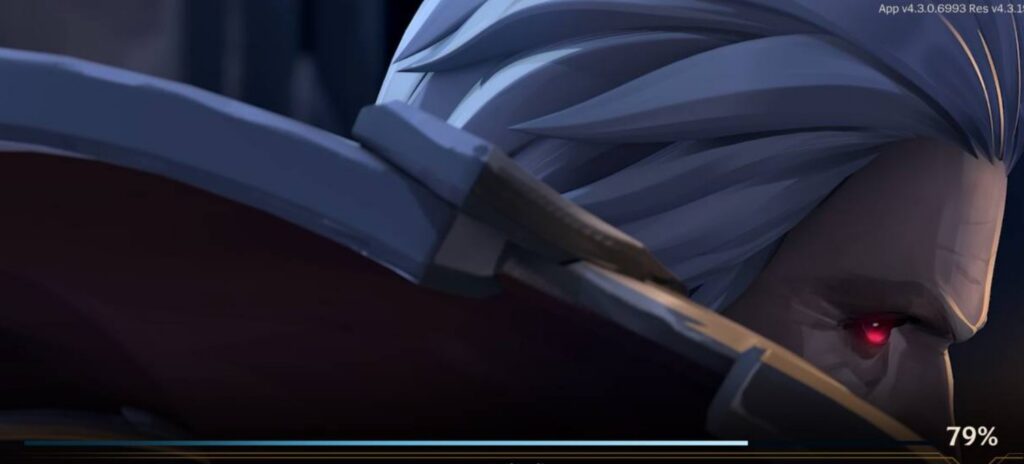 11. Minecraft
Minecraft, developed by Mojang Studios, has cemented its position as one of the most popular and enduring multiplayer games in the industry. The game's open-ended nature, coupled with its emphasis on creativity and exploration, makes it a unique multiplayer experience that stands out from its competitors.
One of the key features that make Minecraft such a great multiplayer game is its simplicity. Forming teams is straightforward; players can either join existing servers or create their private ones to play with friends. Communication is facilitated through a text chat feature, though many players opt for third-party voice chat applications for a more immersive experience.
Minecraft's multiplayer mode connects people across the globe. Players can collaborate to build intricate structures, embark on adventurous quests, or simply explore the vast, procedurally generated world together.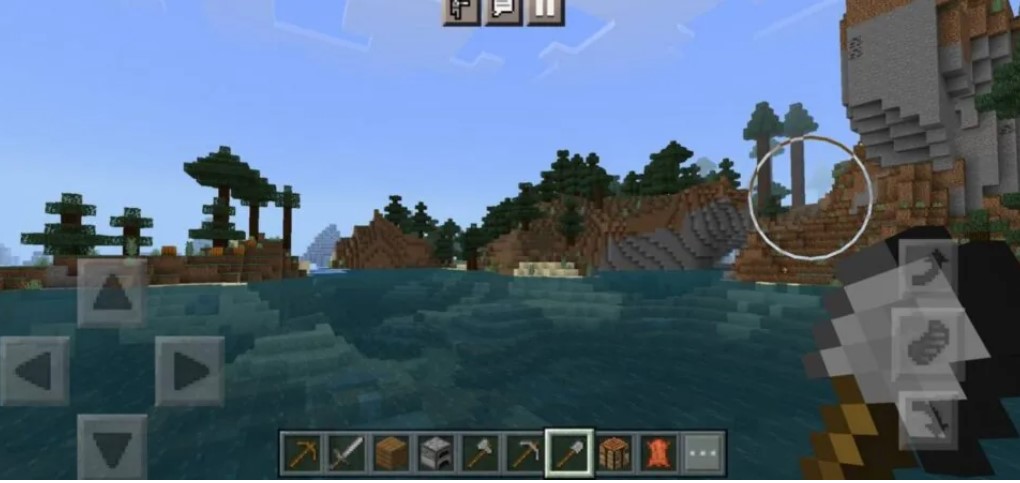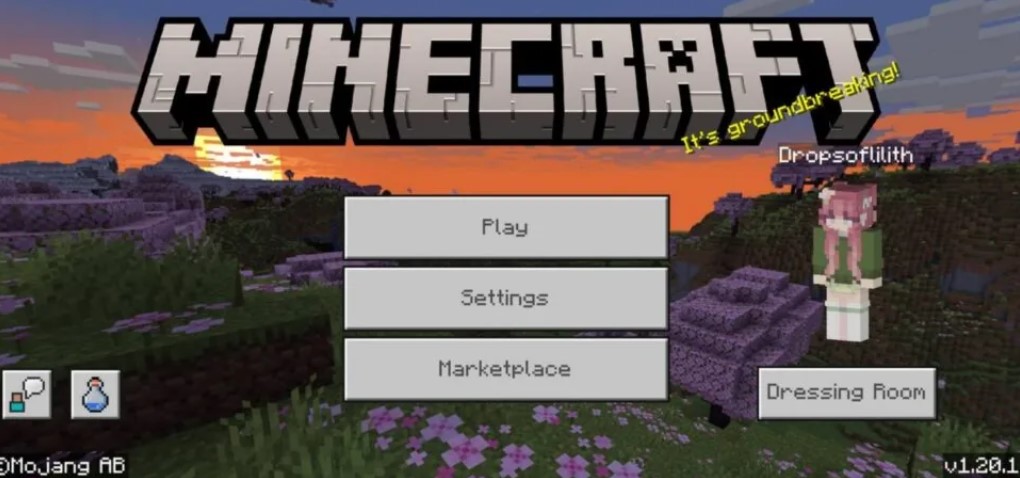 12. Clash Royale
The game is set in the Clash universe, featuring familiar characters from the popular Clash of Clans game. The objective is simple: outsmart your enemy by strategically deploying troops to destroy their towers while simultaneously defending your own.
One of the striking features of Clash Royale is its strategic gameplay. Matches are short, typically lasting 3 minutes, but packed with intense things. The variety of cards available allows for numerous strategies, keeping it fresh and engaging.
The graphics are vibrant and detailed, and the music adds a level of immersion to the battles. The user interface is clean and intuitive. It is easy for players to manage their card collection and customize their battle decks.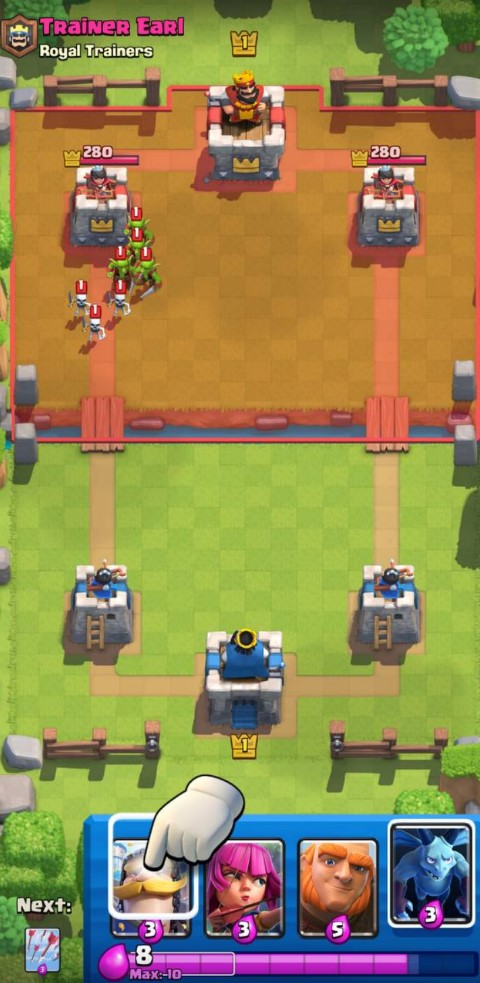 13. PUBG Mobile
Serving as a battlefield for up to 100 players at a time, PUBG is a testament to the technical prowess achievable on mobile platforms. The expansive and detailed island map is meticulously recreated, complete with the original game's array of weaponry and vehicular options.
The game's controls are well-thought-out for a mobile interface. The virtual joystick offers smooth navigation while the rotation mechanism enhances the gameplay's fluidity. That said, it does pose a fair bit of a challenge to newcomers. However, once you get the hang of it, the controls feel intuitive and responsive.
One of the key highlights of PUBG Mobile is its graphical fidelity. The visual aesthetics are commendable, given the limitations of mobile devices. The brightness settings play a crucial role in the overall gaming experience, so it's advisable to adjust them according to your device's capabilities and personal preferences.
PUBG Mobile isn't just about survival; it's about strategy, quick reflexes, and adaptability. Every victory, every "winner winner chicken dinner" moment, is a result of skillful gameplay and strategic planning. It's easy to pick up but offers enough depth to keep experienced players engaged.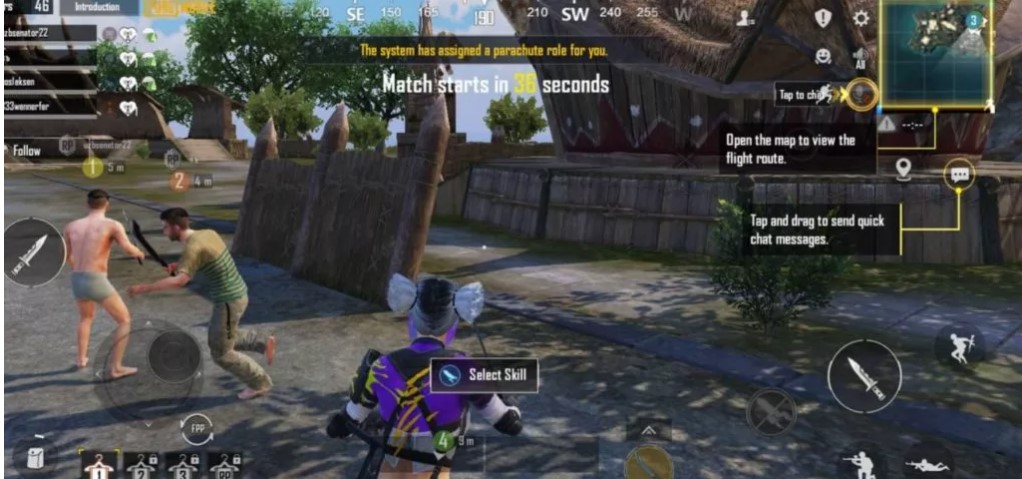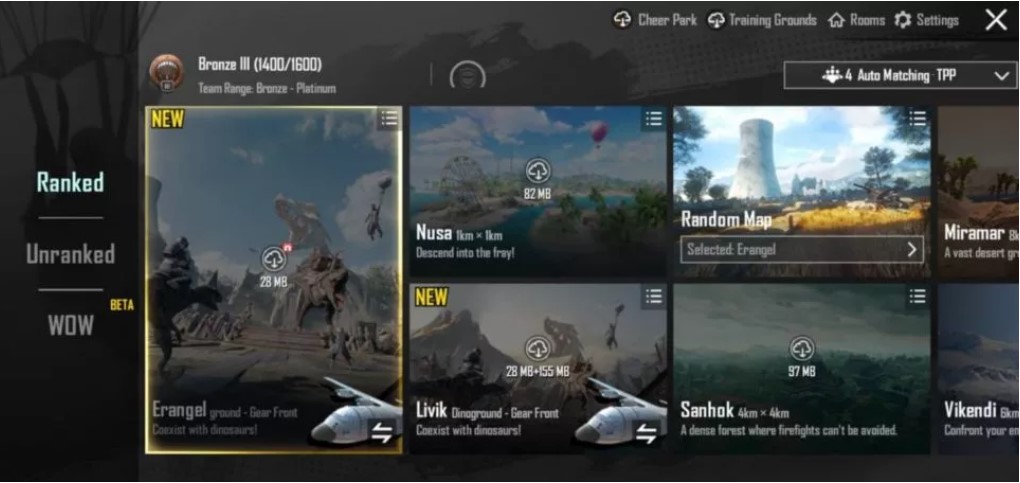 14. Mario Kart Tour
Mario Kart Tour, a mobile spin-off from Nintendo's popular racing franchise, brings the high-speed antics of Mario and friends right into your smartphone. The multiplayer mode allows up to eight players to race against each other in real time, providing an incredibly engaging online experience.
The game boasts a variety of races with tracks ranging from classic Nintendo-themed courses to city-inspired circuits. Each track offers a unique challenge, keeping the gameplay fresh and exciting.
The controls in Mario Kart Tour are simple yet responsive, designed with mobile gaming in mind. The game offers two control modes: Simple, where the kart automatically drifts around corners, and Drift, which gives players more control but requires more skill.
Compared to other multiplayer racing games on the market, Mario Kart Tour stands out with its charming Nintendo aesthetic, diverse roster of beloved characters and a wide range of unique tracks.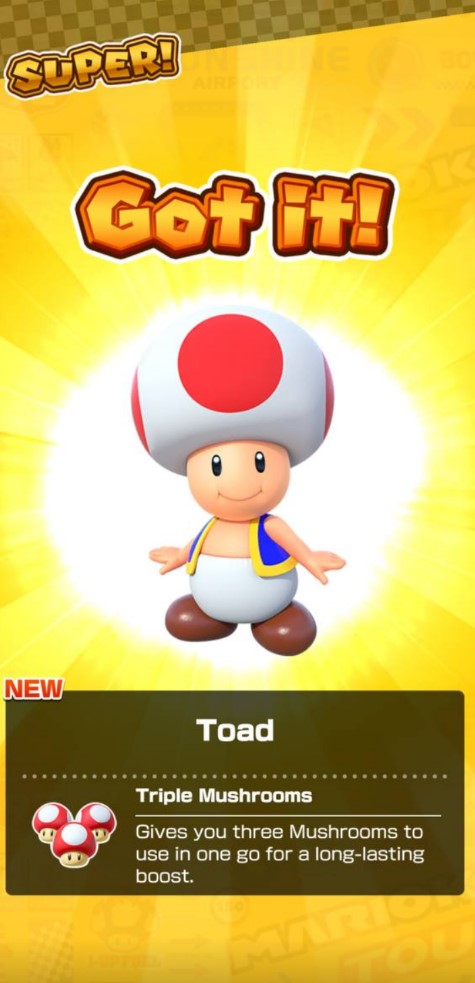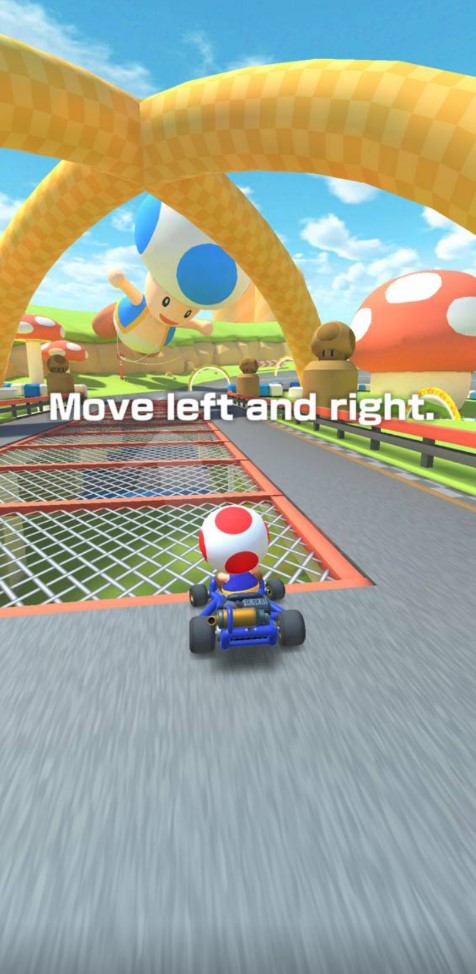 You may also like: 5 Best Mini Racing Adventure Games
15. Pokémon Unite
Pokémon Unite is a Multiplayer Online Battle Arena (MOBA) game that brings a fresh take to the genre. Players form teams of five and compete to score the most points within a set time limit.
The mechanics are simple yet strategic, requiring players to defeat wild Pokémon and deposit the resulting Aeos energy in one of the opponent's goal zones. As your Pokémon levels up, it evolves and learns new moves, adding an extra layer of complexity to the gameplay.
One of the standout features of Pokémon Unite is its emphasis on teamwork. The game encourages cooperation through mechanics such as shared experience points and team-based objectives. Proper coordination with teammates is crucial for securing objectives and controlling the map.
The online multiplayer experience in Pokémon Unite is intense and engaging. Matches are fast-paced and filled with action, keeping players on their toes from start to finish. However, like any online game, the experience can be marred by the occasional connectivity issues.